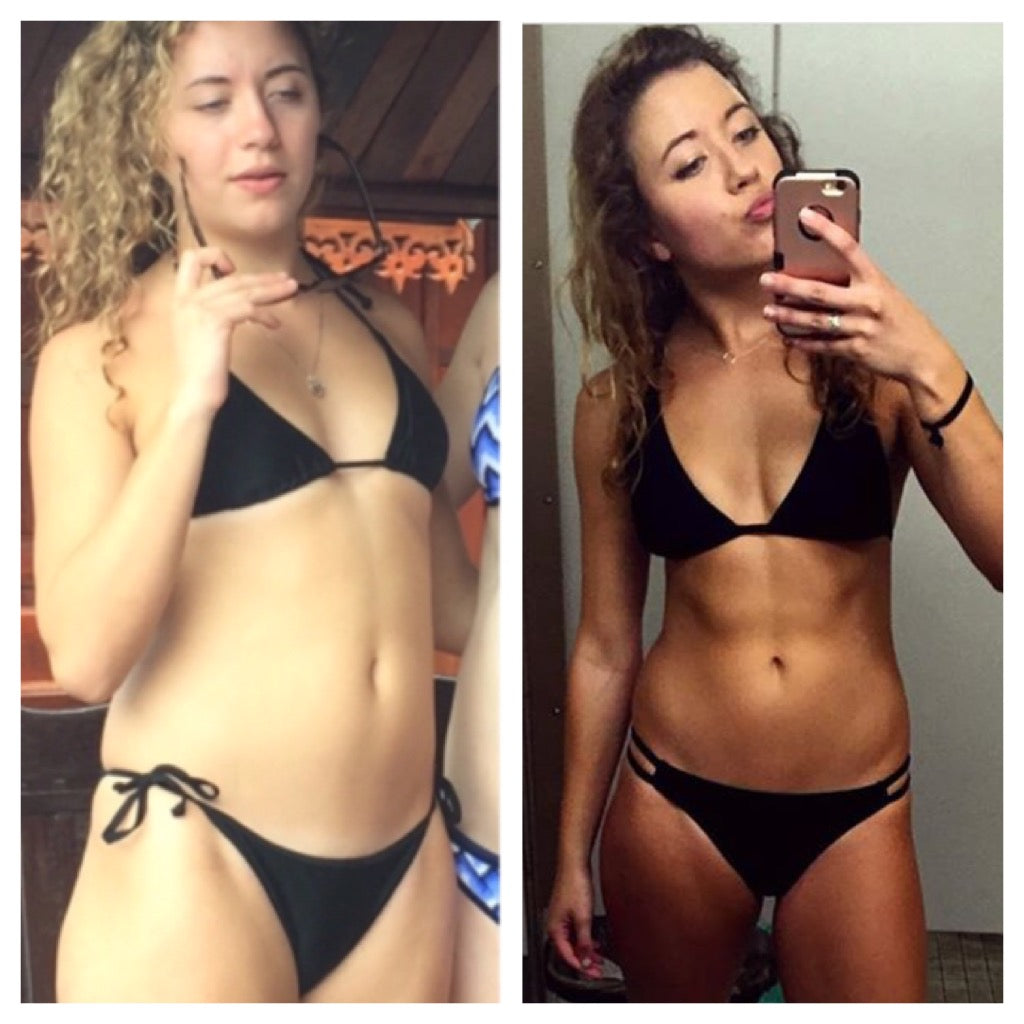 10 Before & Afters You Have To SEE!
By Katrina Scott on
Happy Motivation Monday!
Today, we have some extra special inspo for ya: not just one, but TEN incredible TIU transformations!! These inspiring #TIUgirls got serious results from the Tone It Up Nutrition Plan and workouts, and we're continually in awe of their hard work and dedication! Best part? They believe in YOU too!!!!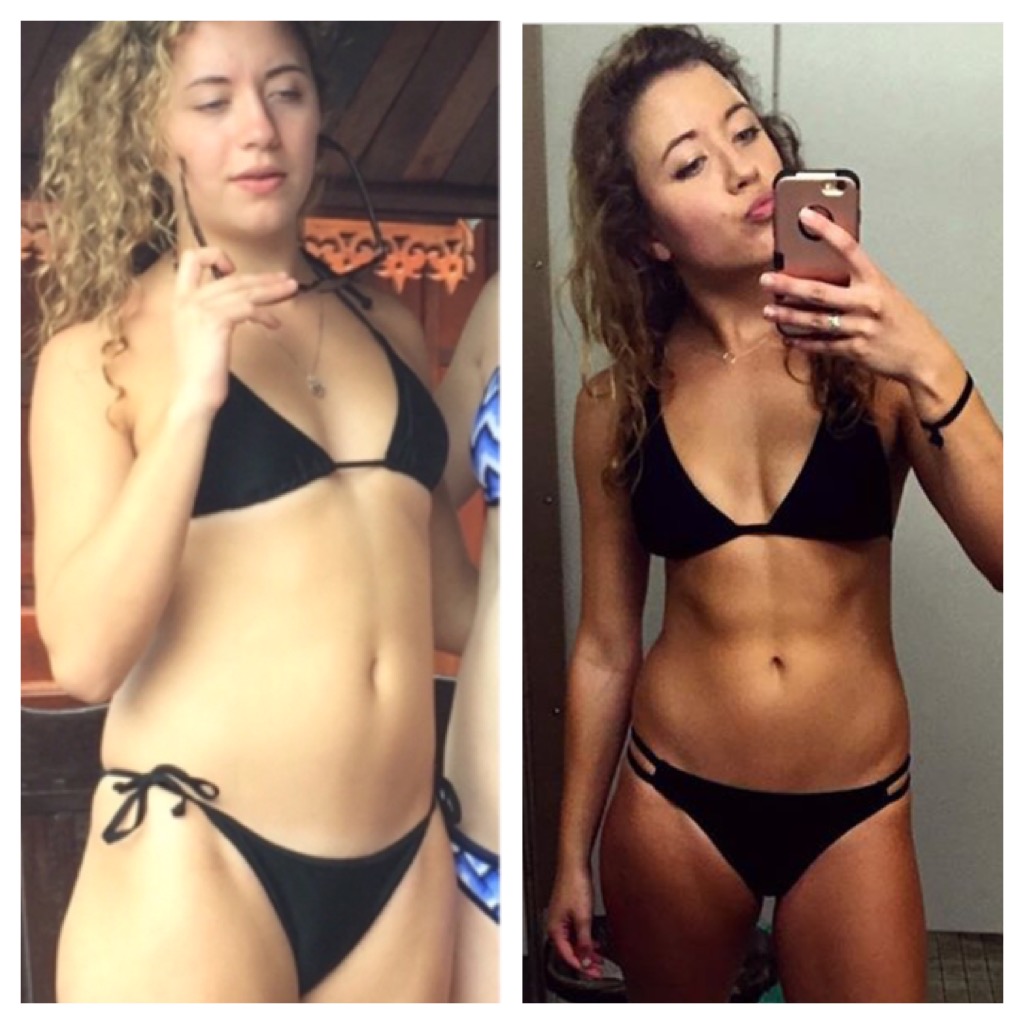 "HIIT Me Up and Beach Booty (From Beach Babe 4) are my favorite workouts! I love a good HIIT session with cardio and toning, and the fact that the exercises are all in 1-minute intervals in HIIT Me Up is so exciting to me! I love Beach Booty because I am OBSESSED with the Tone It Up Booty Bands – I got them as a gift from my parents for my 21st birthday and have been using them almost every day since!"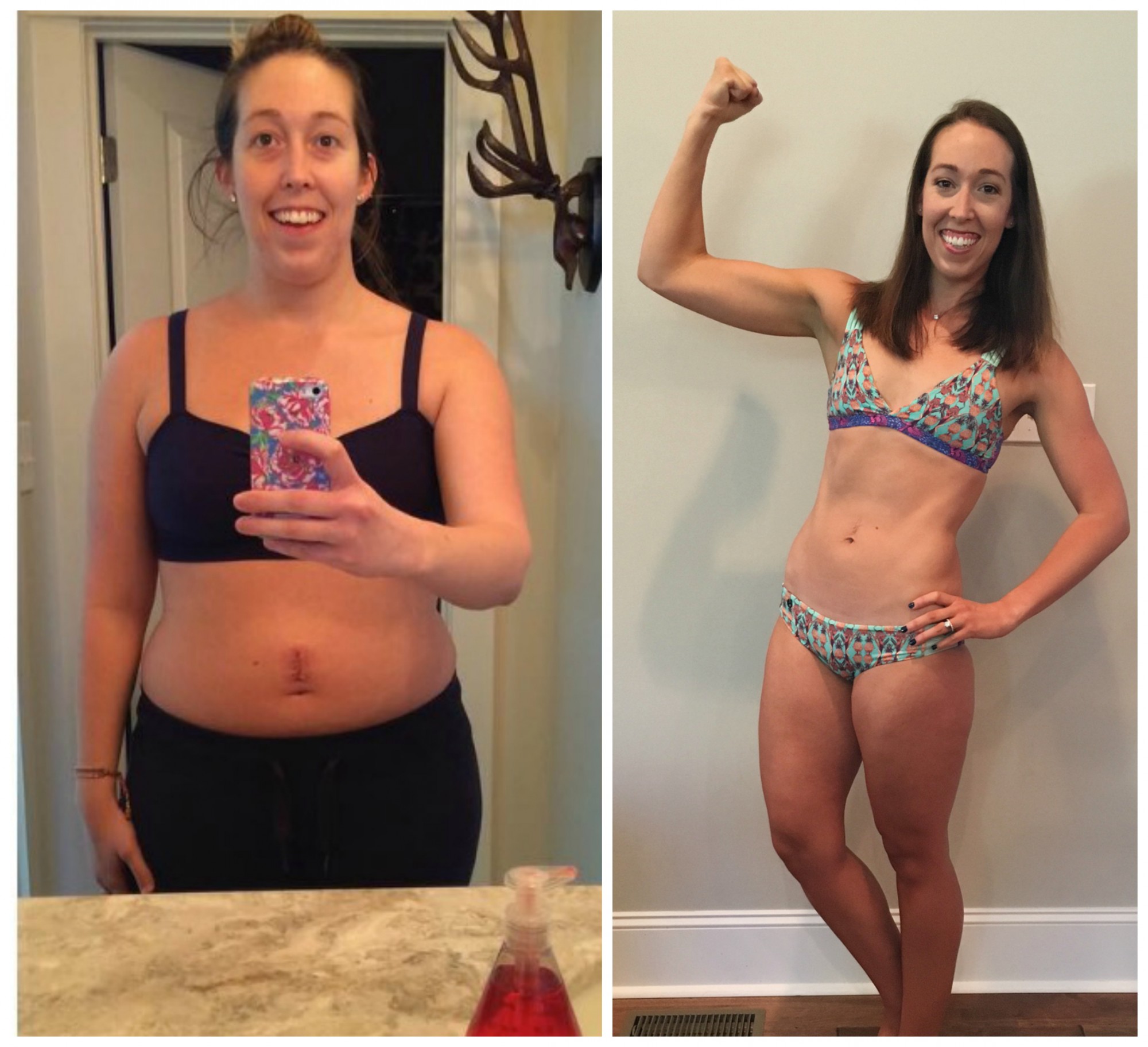 "I feel like the whole TIU package has helped my whole package. Once I started Tone It Up, I stopped telling myself that I couldn't do something and just did it. Even if I was bad the first time, I was better the second time and even better the next! It's been incredible to watch myself succeed in something that I never thought was possible and crush goals that always seemed out of reach!"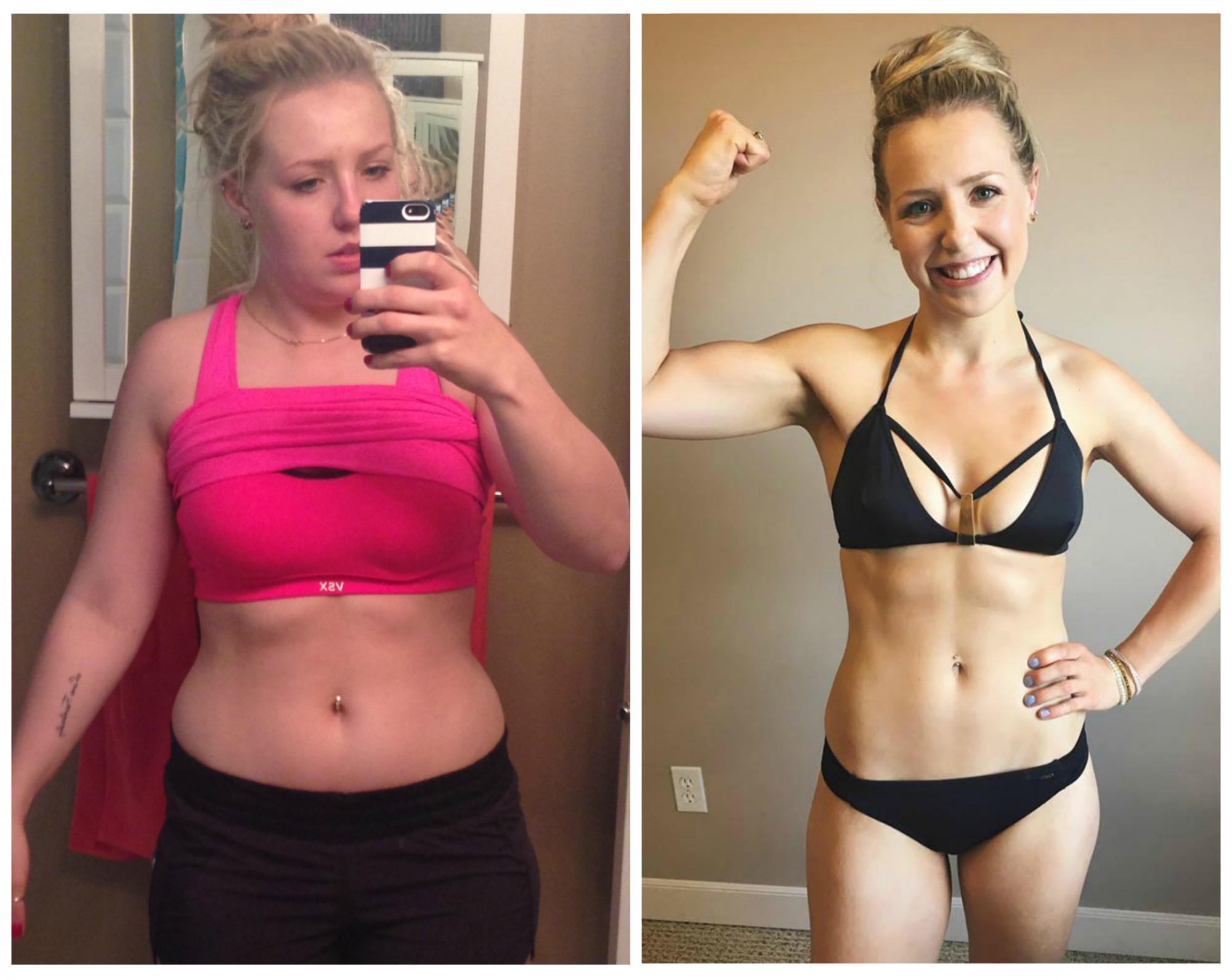 "My supportive community has kept me going! On days I struggled to accept changes and lacked motivation, I turned to our community. They were there at any hour of the day! My #TIUTEAM honestly helped me keep going through their loving remarks and advice."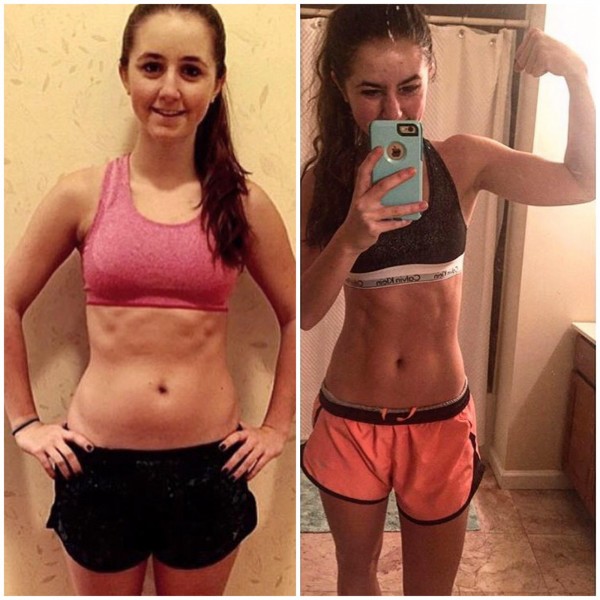 "Being a college student, I need meals that don't cost a ton and are quick. Talk about options! I never get bored and I can eat what I want, depending on how I feel that day! K&K are also realistic, and know that a girl needs her wine or cookies every once in a while ;) That's what makes it work."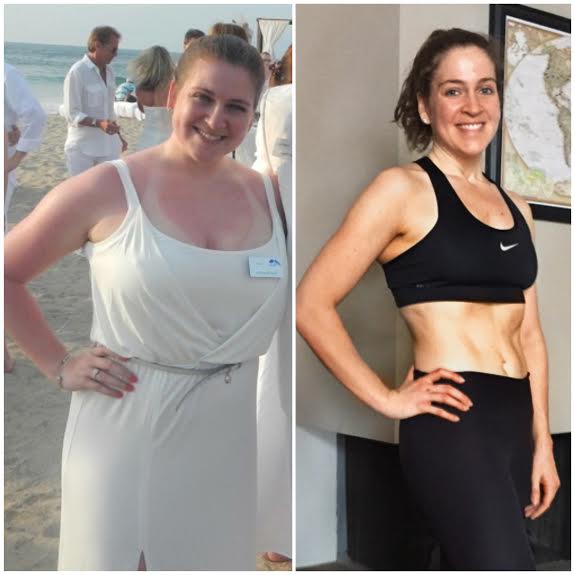 "The Nutrition Plan taught me how to fuel my body properly, explained the chemistry behind how my body reacts to certain foods, and explained to me in detail why I should eat certain foods at certain times of the day. It was easy to follow and easy to apply. I lost another 25 pounds after following the plan for 6 months bringing my total to 50 pounds!"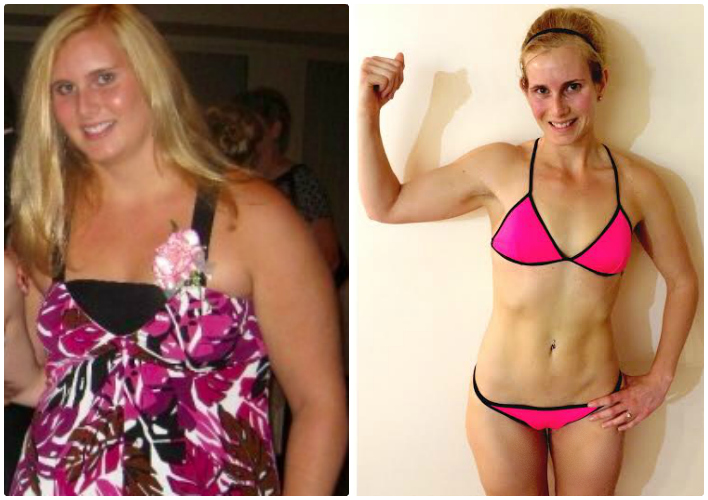 "I am a serious chocoholic so for me wiggle room is always something chocolatey. I LOVE the chocolate Perfect Fit Protein because everything I make with it satisfies my sweet tooth. My go-to is a chocolate Perfect Fit mug cake, topped with vanilla Greek yogurt and a sprinkle of dark chocolate chips!"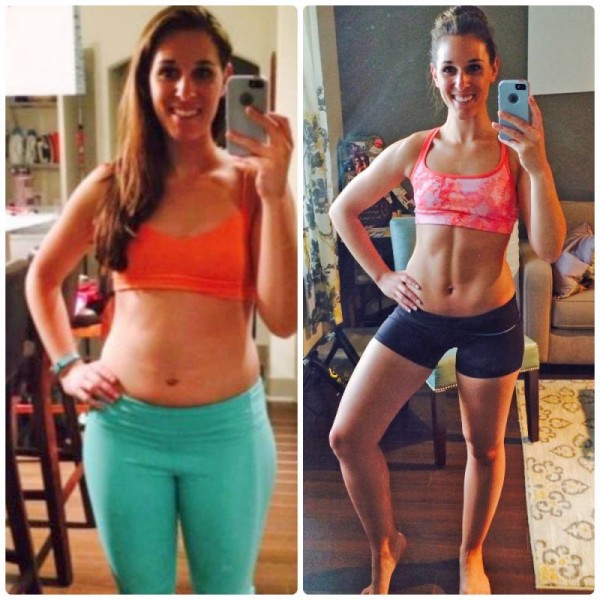 "The routines are so wonderful because they are made to keep our bodies guessing and I have always been a firm believer in that! I love the interval workouts, but the full body routines like BIKINI BODY help me keep strong muscles and a tight core while I'm running or biking."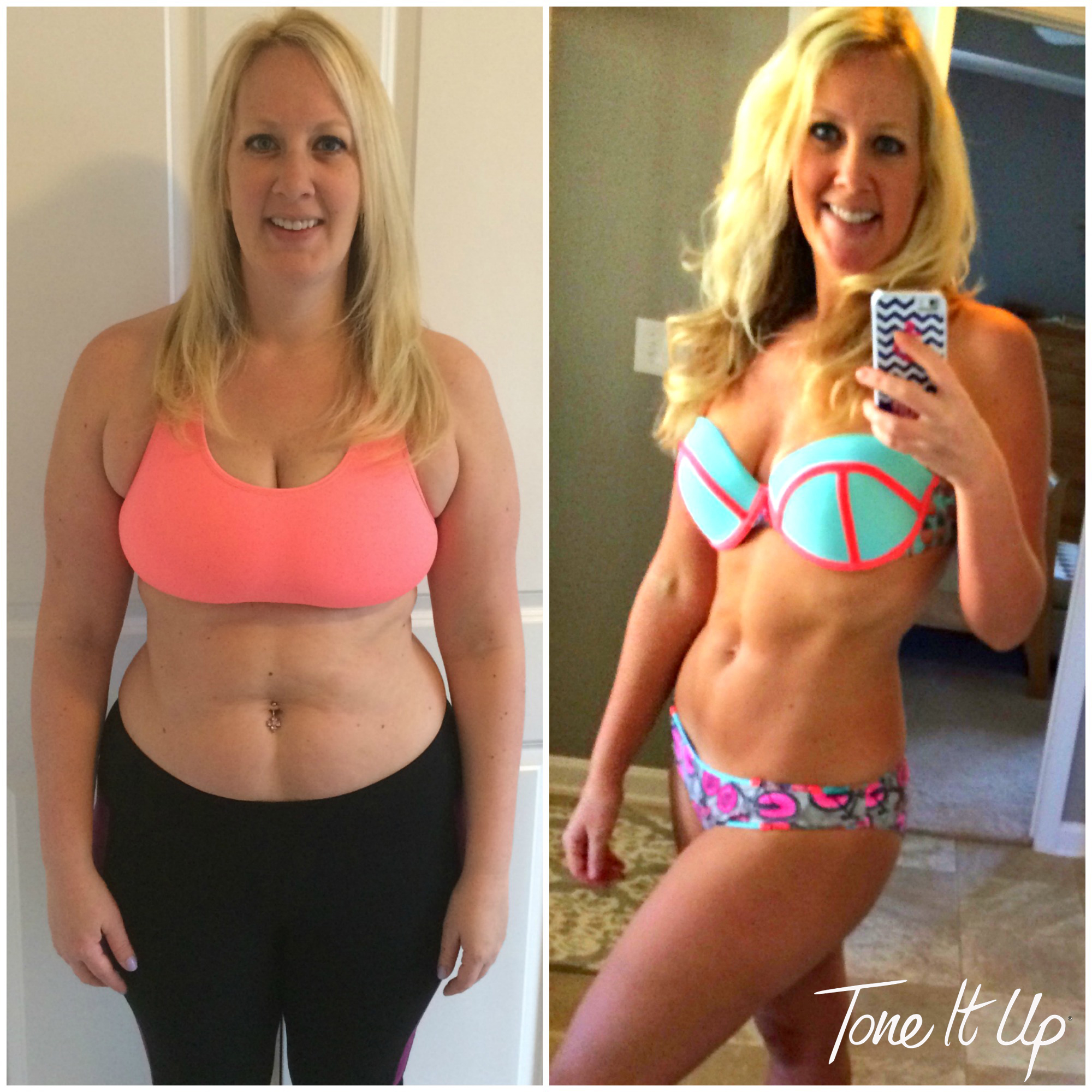 "This #TIUteam is amazing and the love and support is like no other! Every day I get on my instagram and Twitter Tone It Up accounts and love to check in with the beautiful women from this team all over the world. All it takes is seeing the rest of the community checking in with their healthy meals and awesome workouts, and it's just the push I need."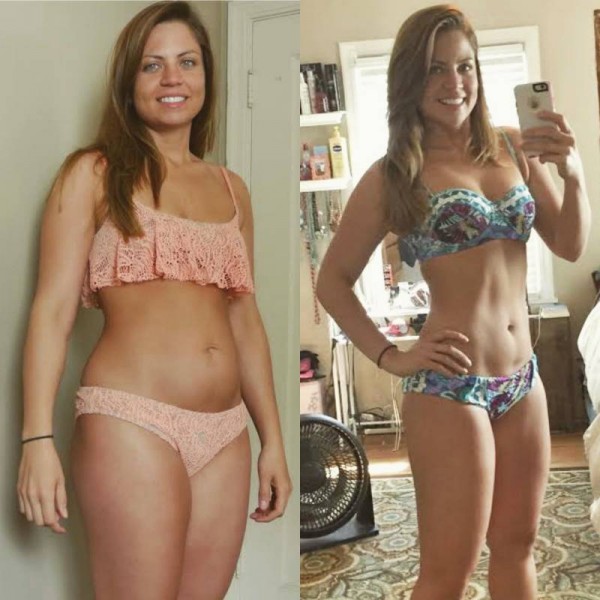 "The Tone It Up Nutrition Plan has changed my relationship with food. The Nutrition Plan is a lifestyle change and it taught me how to make clean meals and most importantly when to eat those meals. The Nutrition Plan has taught me how to enjoy carbs, protein, and fat without ever being deprived or left hungry."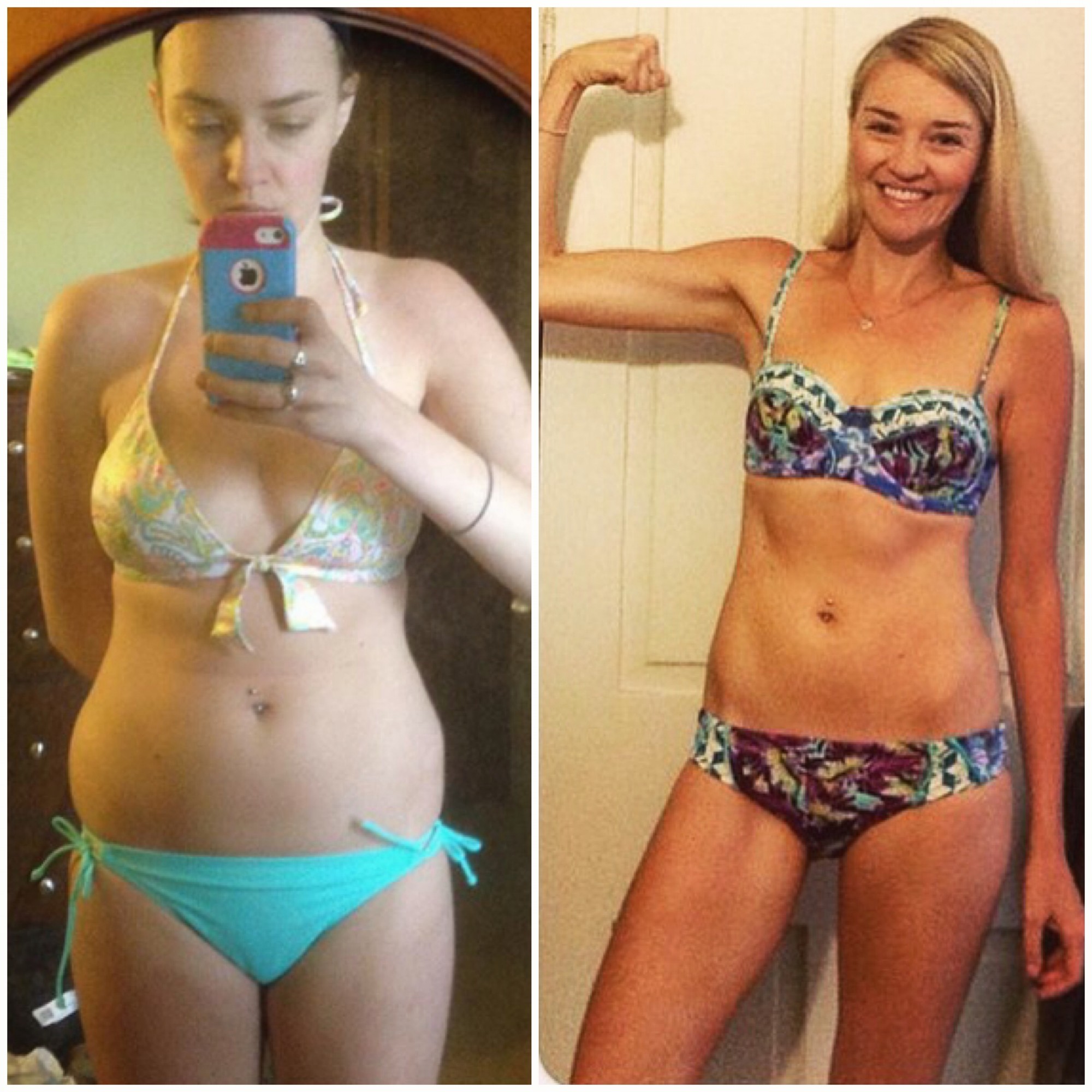 "My favorite, easy thing to make is the protein smoothies from the TIU plan. They are all delicious! My favorite "dessert" is the 3 ingredient cookies. They are yummy and SUPER easy to put together and throw in the oven."

Feeling inspired by these bombshells? We've gotchu! We're here to help you become your healthiest, happiest self. We're hooking you up with an EXCLUSIVE special edition bundle: The Tone It Up Nutrition Plan and entire Beach Babe Collection for a limited time, Cyber Monday deal ofjust $199! (That's over 90 bucks in savings!!) This bundle will take your results to the NEXT LEVEL with thousands of recipes full of slimming, body-lovin' ingredients and 38 calorie-blasting, metabolism-boosting, and mega-toning workouts!! If you haven't checked out our Cyber Monday sale yet, see your incredible deals HERE!