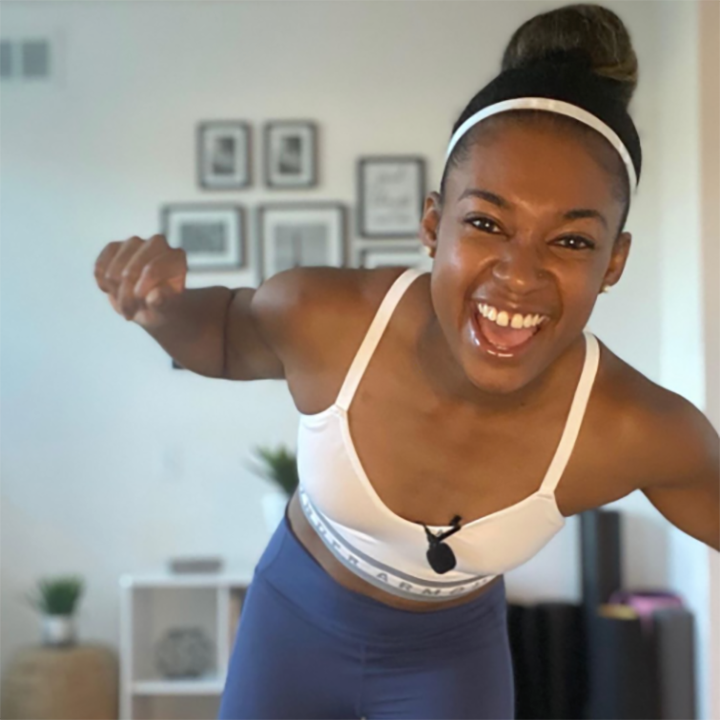 Your Top 10 TIU Summer Workouts
By Katrina Scott on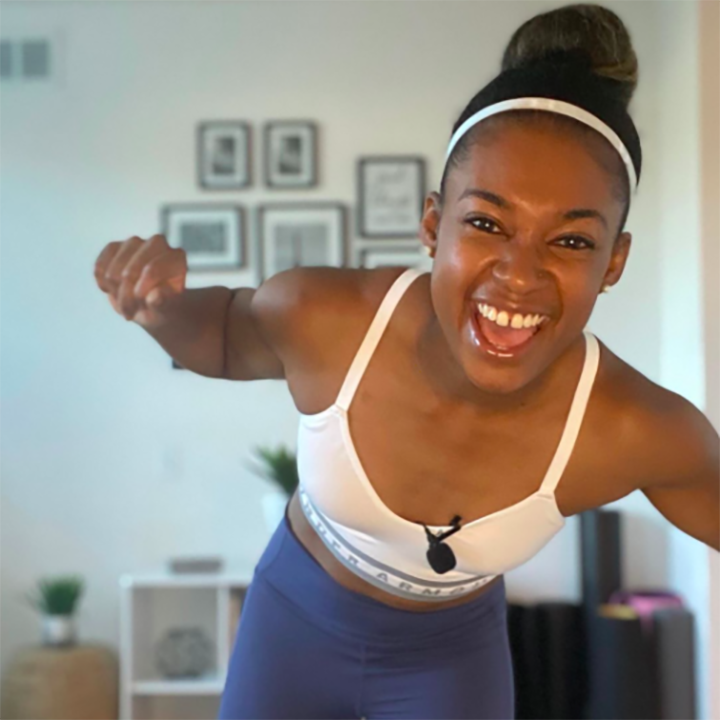 Summer is all about sunshine and feelin' fiiiine with our TIU girls. And while these past few months have looked a bit different, you girls have continued to checkin and check off some of our favorite workouts yet!! Between allll the Instagram LIVE sessions to the most amazing
Summer Tone Up
routines, there's been no shortage of sweaty, sassy, and seriously fun sweat dates with this incredible TIU community. When we say we couldn't have gotten through this crazy time without you, we mean it! 
So let's take a walk, skip, or jump (surfer burpees, anyone??) down memory lane! Here are 10 of your fave TIU summer workouts that we know we'll be doing all season long! 
Find the LIVE workouts saved in our
@ToneItUp
IGTV section, and the app workouts all
HERE
 On Demand! (PS you can also do the Summer Tone Up program over and over again in your app!) Download the
TIU App
and follow us on IG so you don't miss a thing! 
TIU Faves: Top 10 Summer Workouts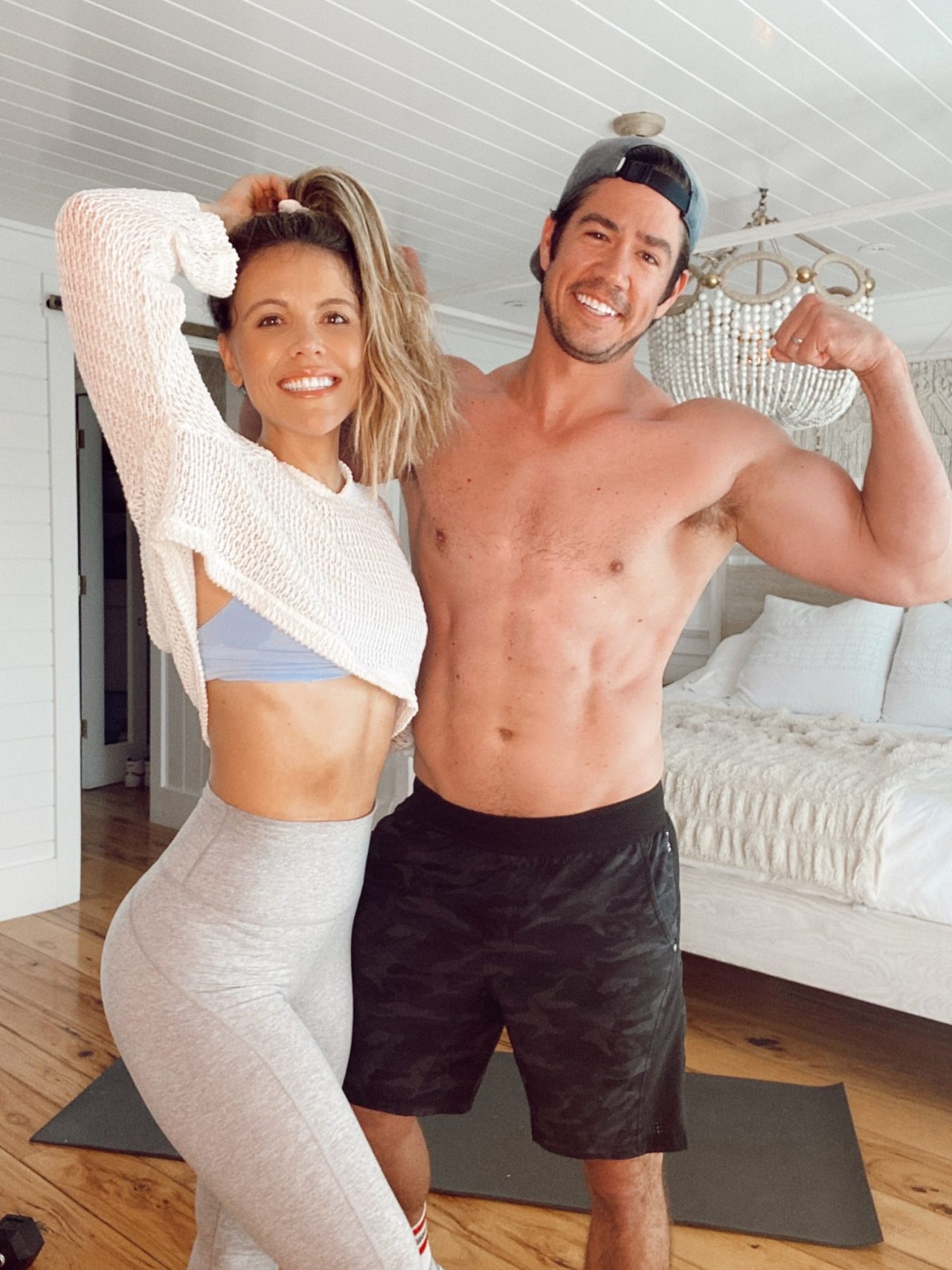 Let's Get It ON! Bedroom Workout with Kat & Brian
Level Up HIIT with Ariel
Boy Band Boxing with Chyna
Supercharged HIIT with K&K
Goddess Flow with Chevy
Extreme Abs with Chyna & Stef
Hip Hop HIIT with Ariel
Ultimate Leg Day with K&K
Find it:
On Demand "HIIT"
You girls know we love leg day, and this lower body workout is everythinggg. Plus, you won't want to miss Tori's wall sit challenge at the end. Oh. My. Quad.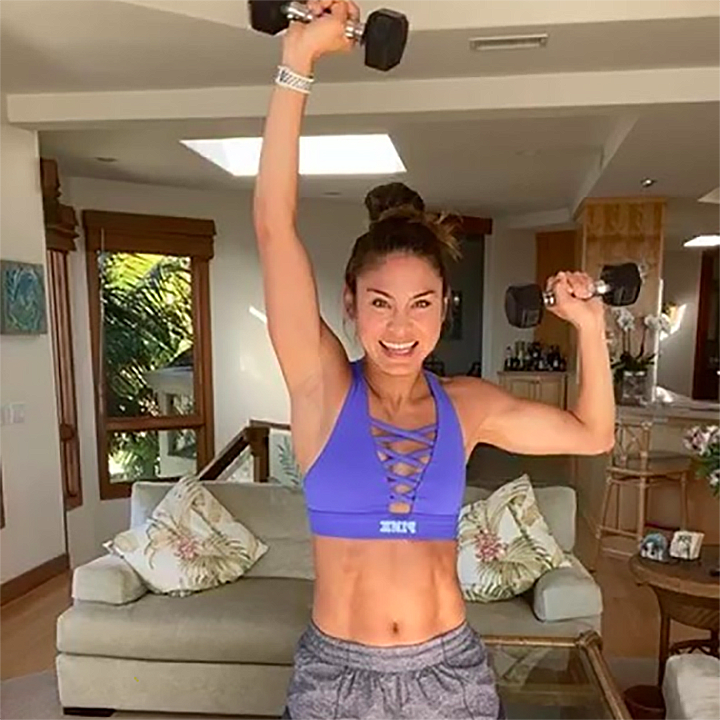 Flex Friday Workout with Stef
Barre Booty HIIT with Tori + Stef
Find it:
On Demand "HIIT"
Love HIIT with Stef? Obsessed with Tori's barre routines? You'll get double the burn with this mega-sculpting hybrid class! This leg-shakin' routine may not get easier...but we guarantee you're getting stronger!! 

Love HIIT, strength training, and yoga? Join us in the Tone It Up app for hundreds of fun and effective workouts you can do right at home!