Your Tone It Up Collagen Is Here!!!
By Katrina Scott on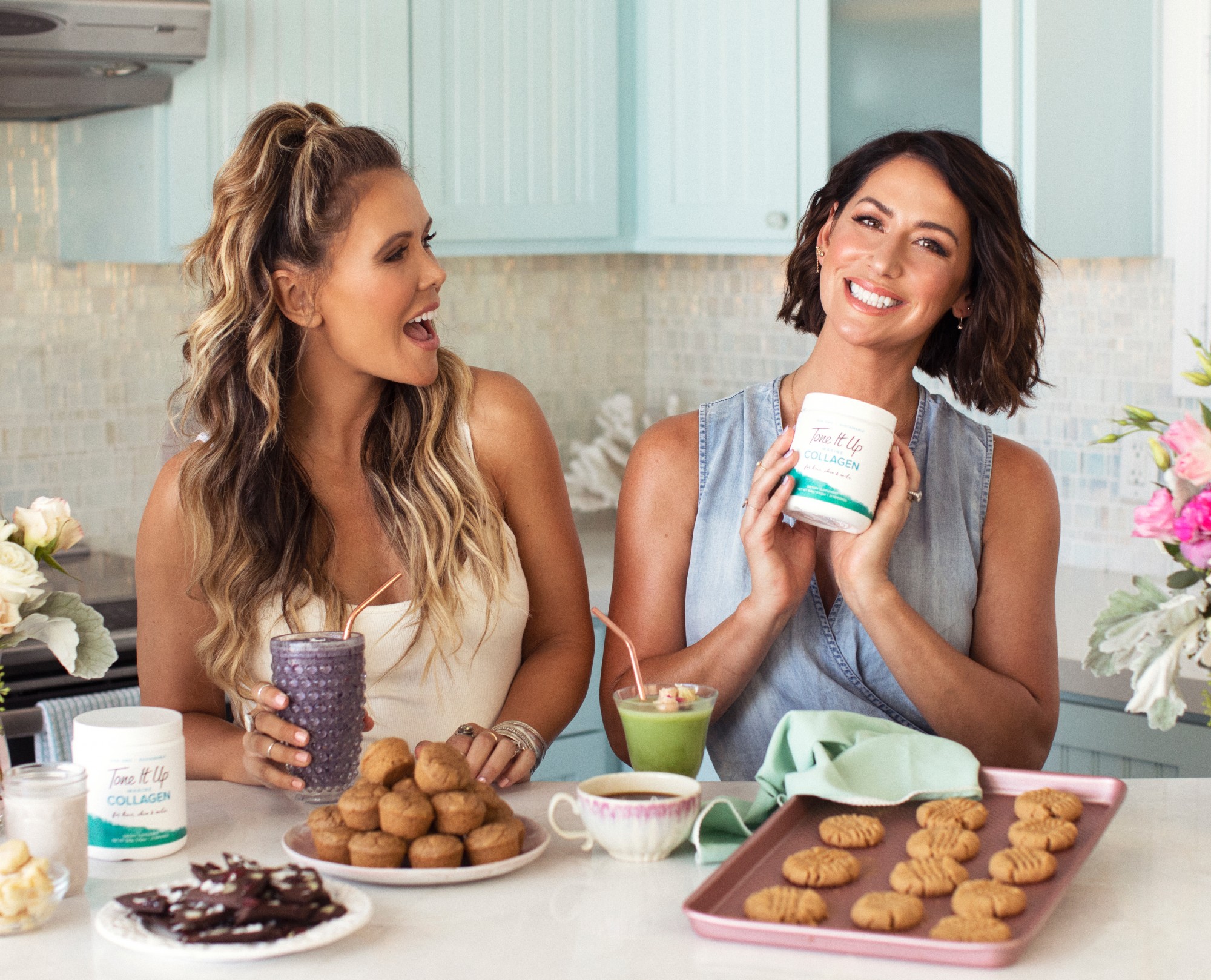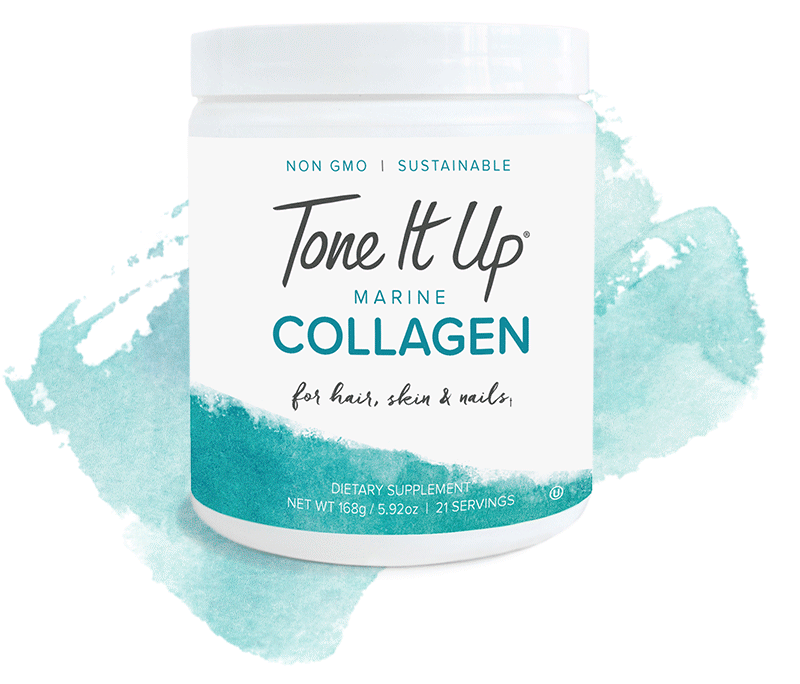 Gorgeous glowing skin. Radiant flowing hair. Strong and healthy nails. You asked for something that delivers it alllll and here's the secret — beauty comes from the inside out! ✨ So Karena and I created Tone It Up Marine Collagen just for you to make you feel like the gorgeous, confident bombshell that you are. You deserve it girl!!
Best part?! It's completely tasteless, odorless, and SO versatile! Here are a few ways you can use your collagen!
✓  Mix into hot or cold drinks! Coffee, smoothies, or just almond milk!
✓  Add to your fave baked goods ~ donuts, muffins, pancakes, errrythang!
✓  Stir into your overnight oats or morning parfaits!
✓  Stay tuned for more recipes & tips to use collagen! We'll be sharing one of our favorite recipes soon!