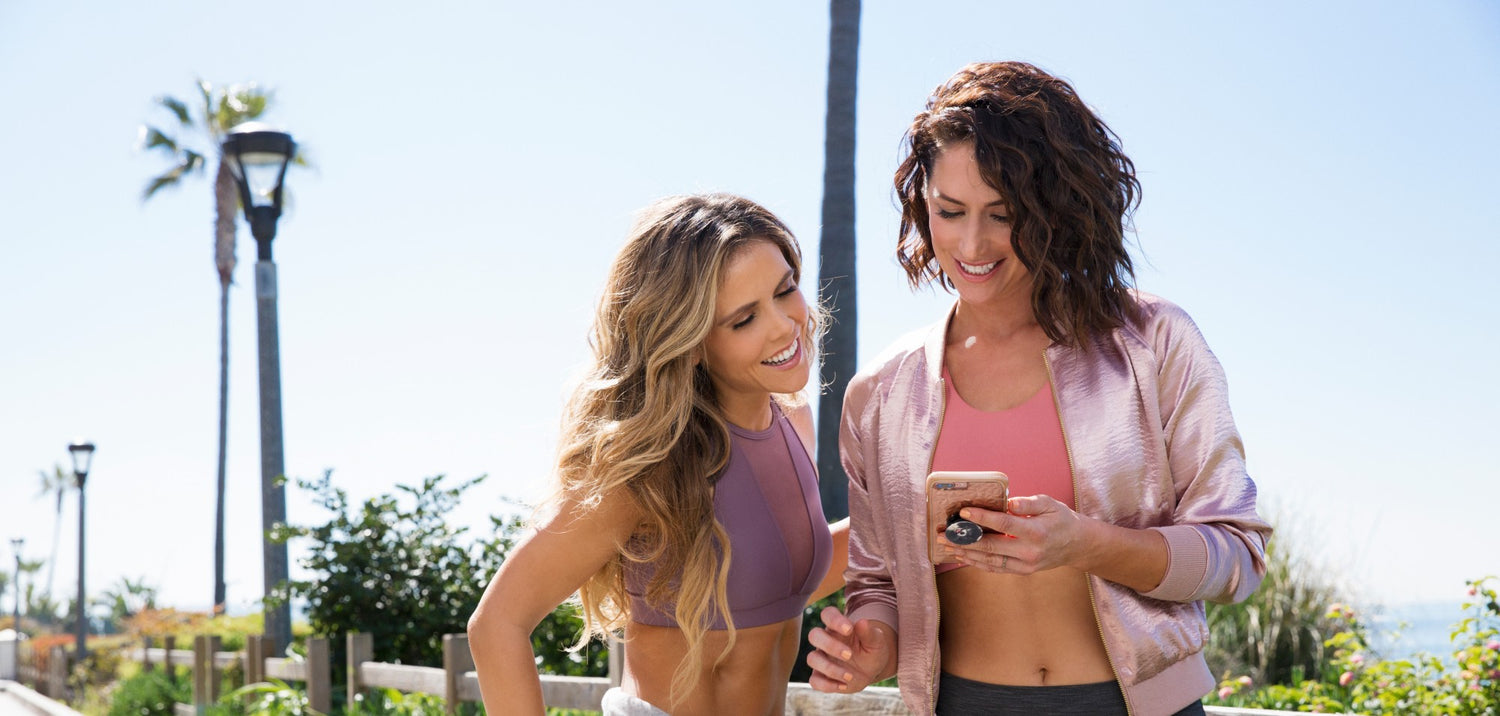 Find Your Perfect Tone It Up App Program
By Katrina Scott on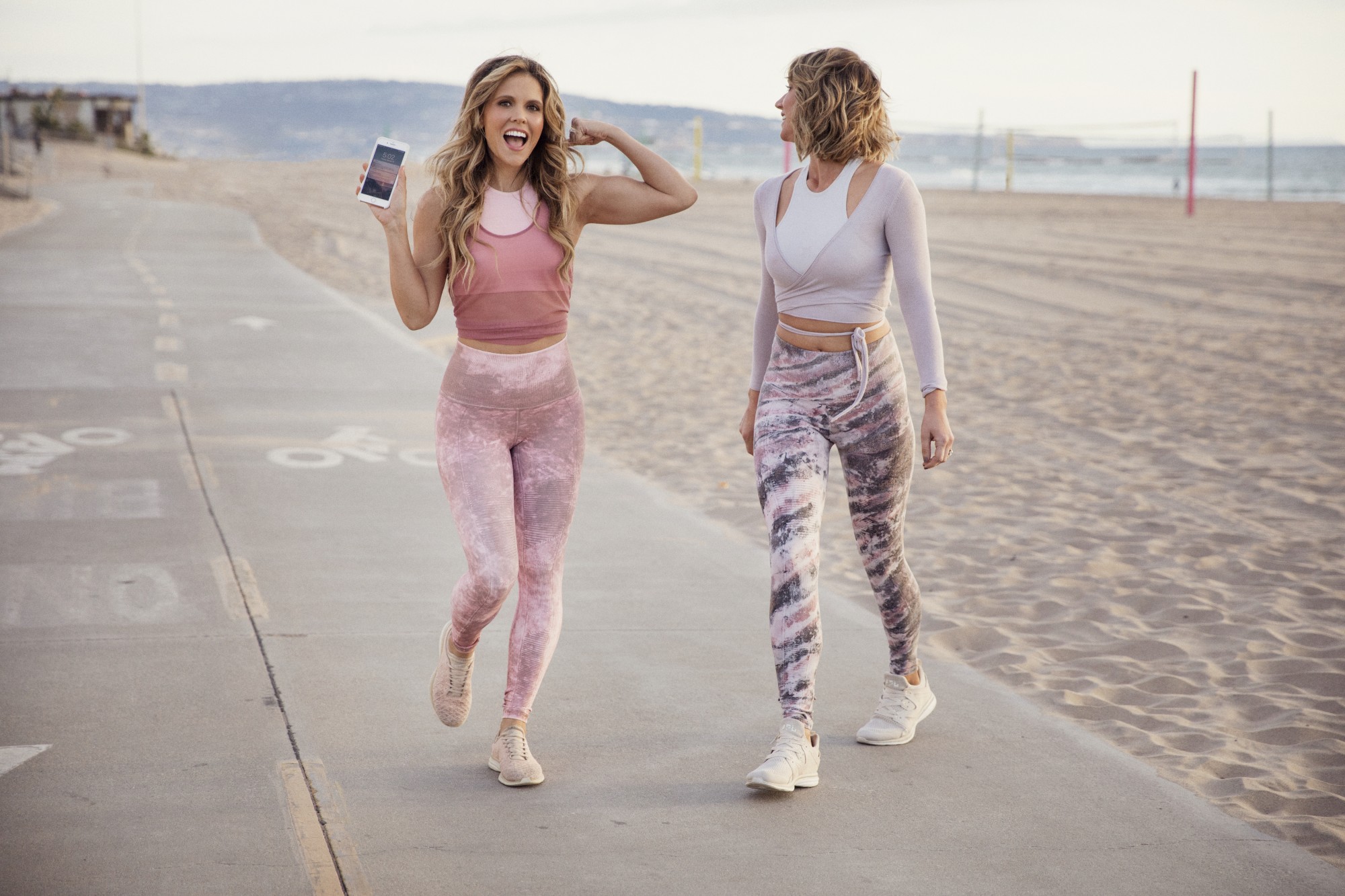 When we dreamt up your
Tone It Up app
, our goal was simple: give you exclusive access to the best trainers, the most effective workouts, and THE most amazing community of women just like you. And this week we unveiled a brand new update to take your experience ~ and your results ~ to the next level!
We designed your new app with specific fitness programs built around your goals. You can choose what program is best for YOU and join on your own timeline. Once you join a program, we take out all the guesswork for you. We program all your weekly workouts into an easy-to-follow schedule, and provide guidelines to help you succeed.
Today we're giving you a sneak peek at the incredible programs waiting for you! Not sure which one's your perfect match? Check out the cheat sheet below! Whether your goal is to build strength, tone up fast, or get fit post-baby, we've got just the program for you! 
Don't have the app yet? Get it
here
! 
Find Your Perfect Fitness Program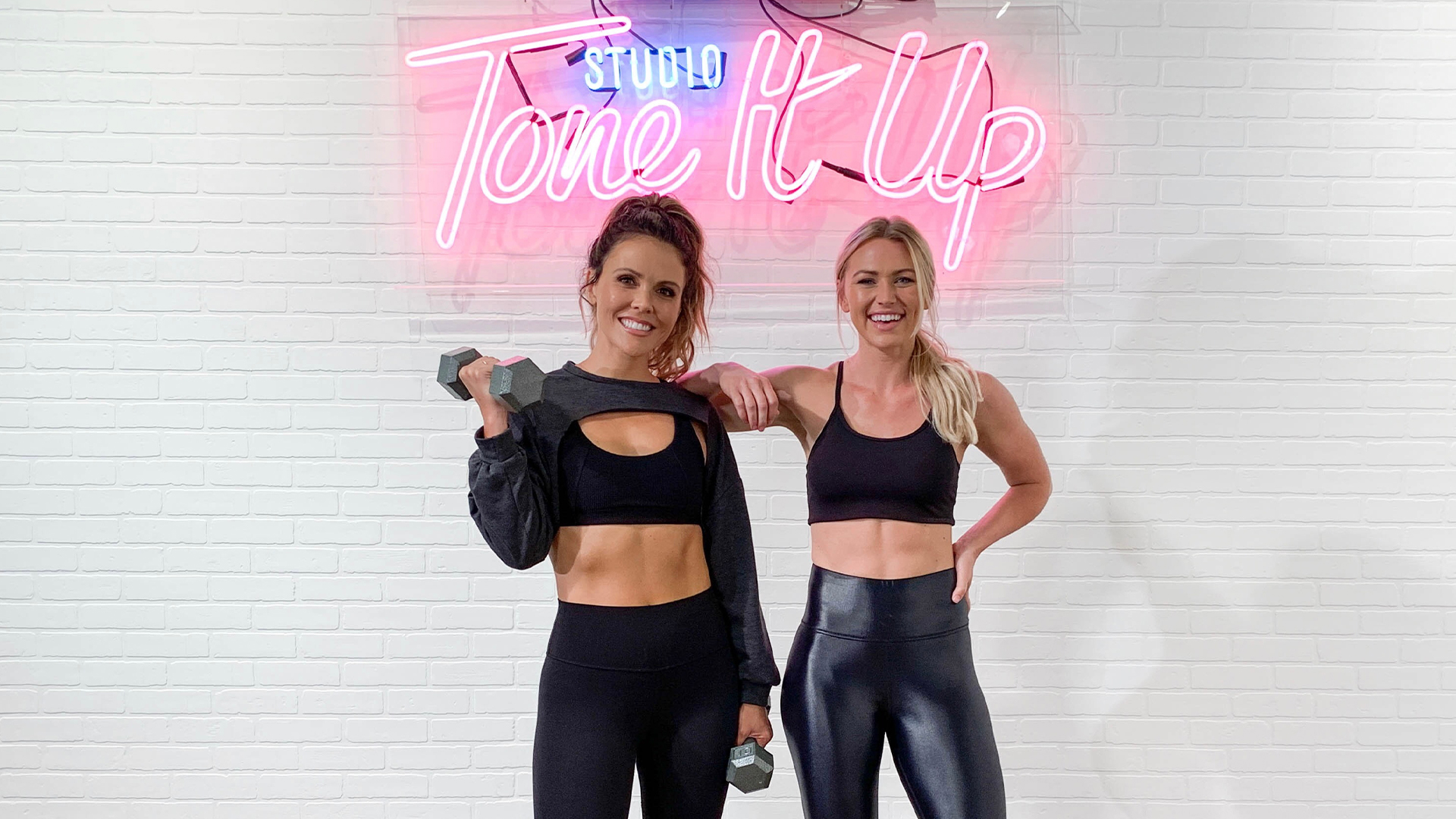 Tone It Up Strength
Perfect for:
Building major strength 
Join Katrina and Chyna for an amazing 6-week strength training program designed to form lean, gorgeous muscle from head to toe! Each day, you'll focus on a different muscle group to maximize your strength, boost your metabolism, and transform your total body. Can you guess which day is our fave?! Hint: 🍑🍑🍑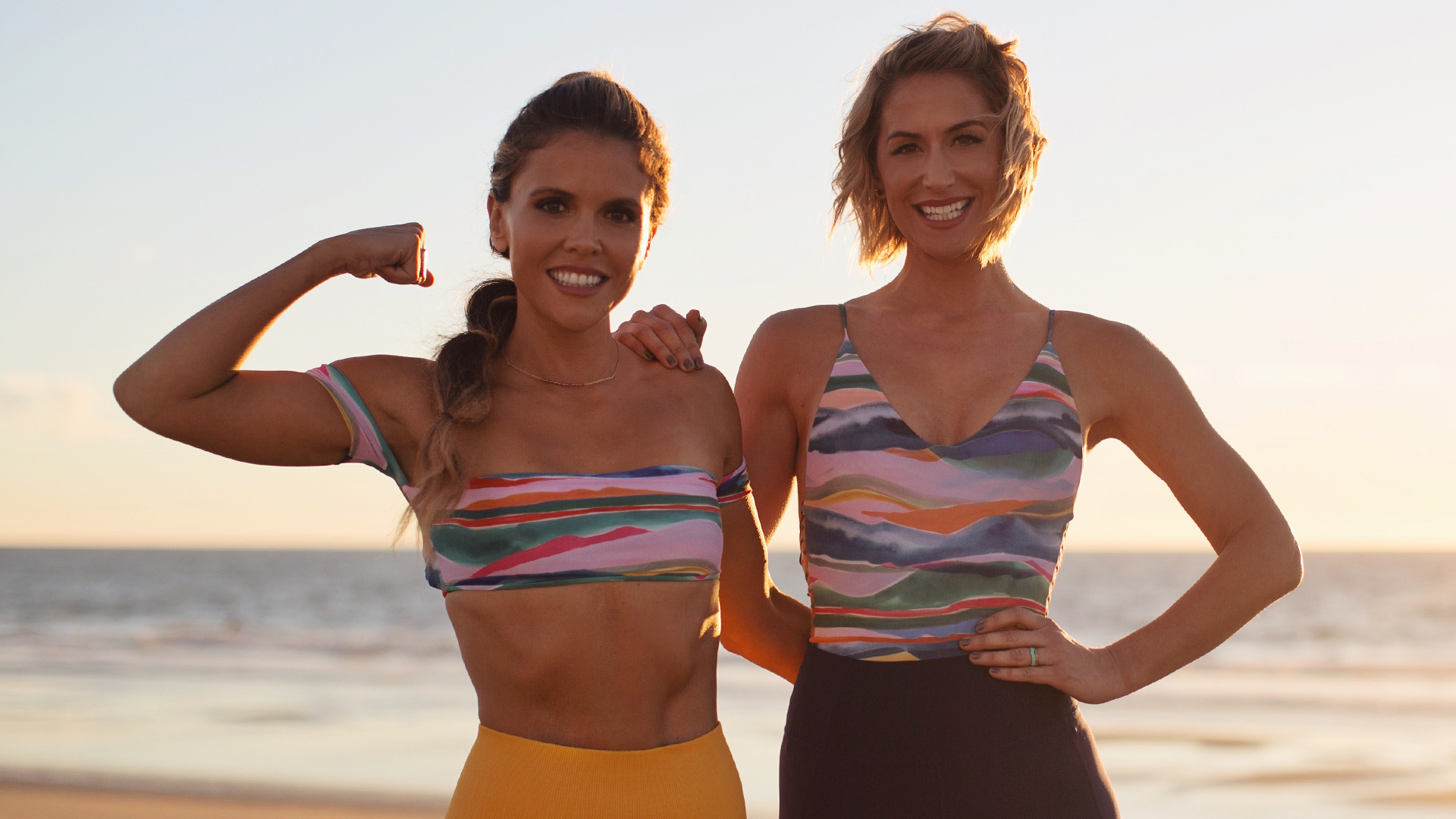 Beach Babe
Perfect for:
Total body toning 
Come hit the beach with us! This 4-week program features our all-time favorite workouts from Tone It Up's Beach Babe and Bikini Series. Each week, you'll get 7 seriously sculpting workouts from — from HIIT to strength training to restorative yoga — to help you achieve incredible results. Karena, Katrina, and all your fave Studio Tone It Up trainers are waiting for you!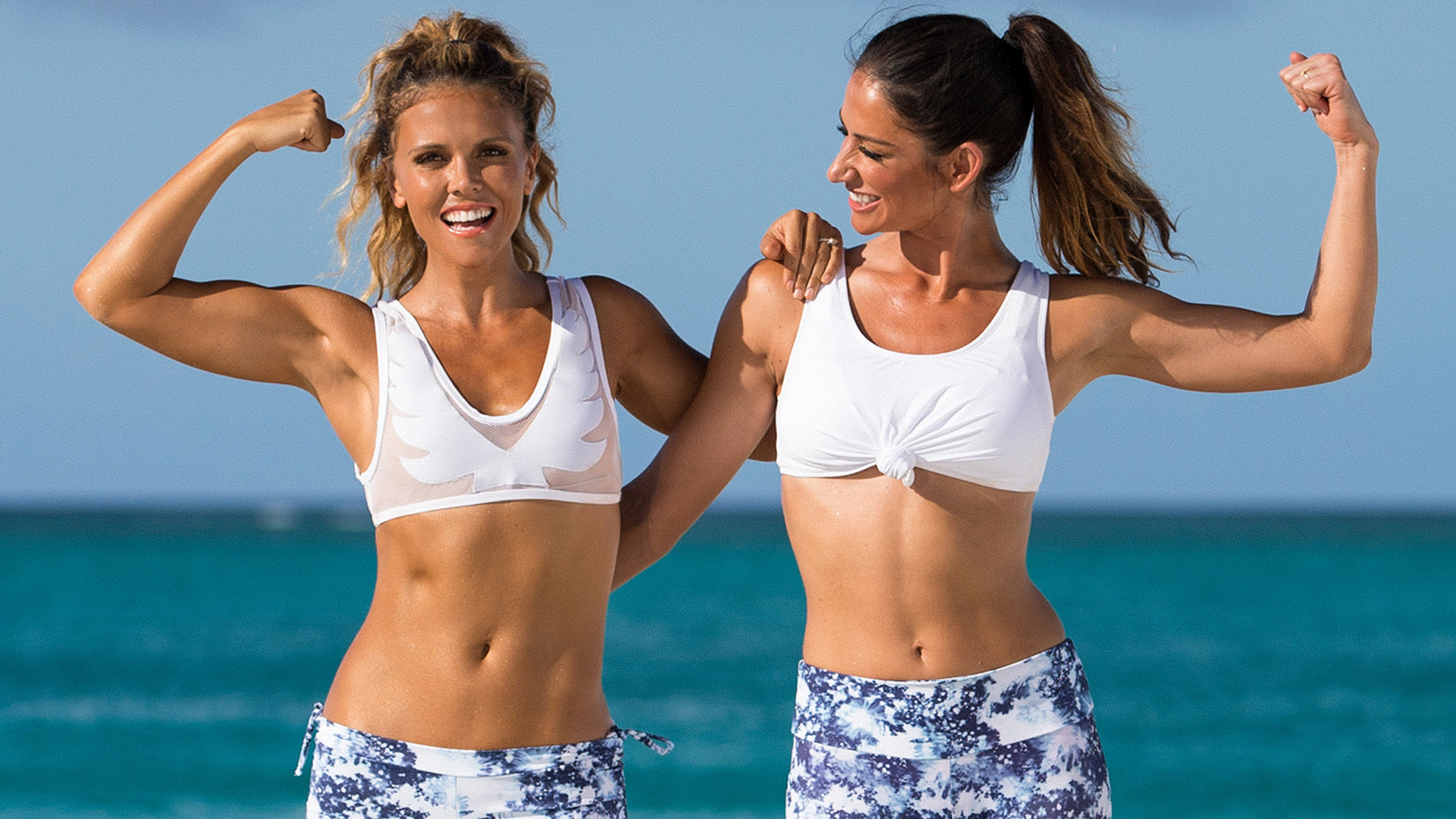 14 Day Slay
Perfect for:
Getting fit fast 
Let's slay babe! This 14-day program is just what you need to get you prepped for a big event, celebration, vacation — or anytime you need a little refresh. It includes some of our favorite quick and effective workouts to raise your heart rate, boost your metabolism, and tone your total body. It's the ideal mix of heart-pumping cardio and strength training to get great results fast!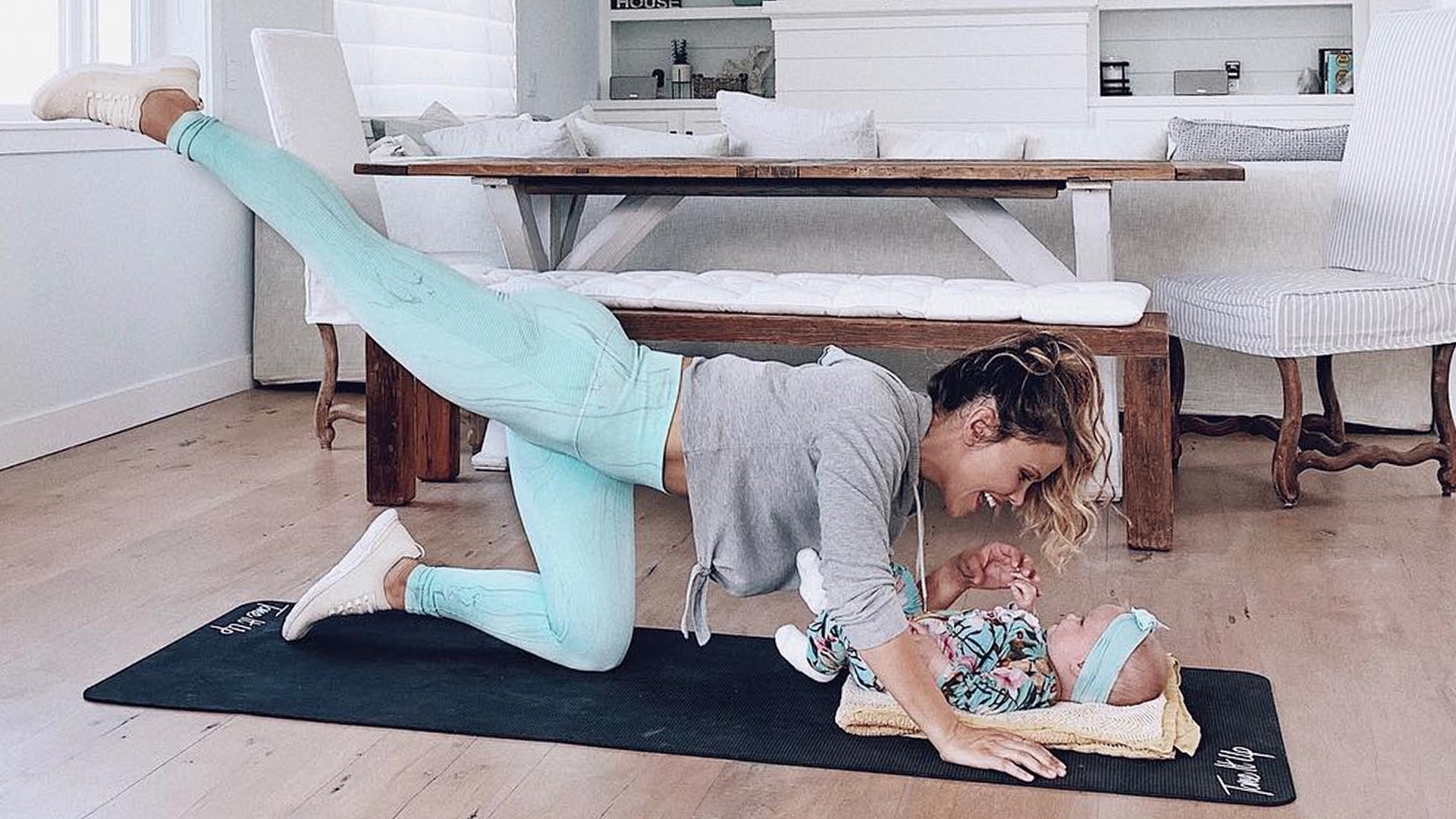 Tone It Up Mama
Perfect for:
Busy mamas   
Whether you're 6 weeks, 6 months, or 6 years post-baby, this is the postpartum program for you! Over the course of 12 weeks, you'll join new mama Katrina to strengthen to your total body, rebuild your core, and boost your confidence to look and feel like the supermama you are! And don't worry, these routines are short and sweet — including workouts you can do while your baby is napping, playing, or strolling along with you! 
Are you in? Tell us which program you're starting with and we'll see you in
the app
! 
And if you're still deciding on a program, no rush! You can also get amazing results using the On Demand section of your app. We have hundreds of workouts to target your booty, arms, abs, and so much more! 
And psst...we'll be continually adding more programs to your app. Tell us what you wanna see below! 

Don't have the app yet? Try today for free!