Your Favorite Tone It Up App Workouts
By Katrina Scott on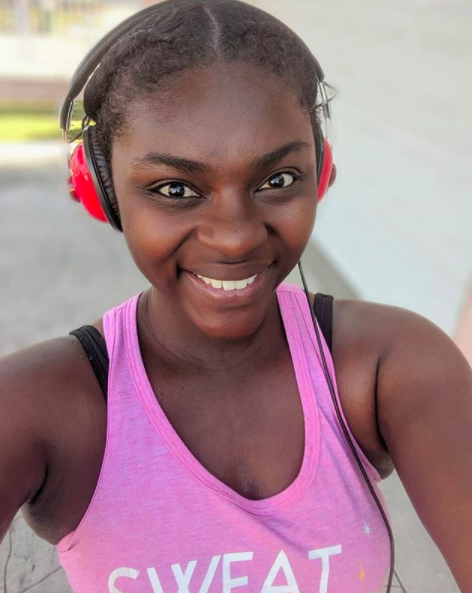 You know we always love to hear from you, so we recently asked you on IG to share your all-time favorite workout in the Tone It Up app. 
We LOVED reading all your answers ~ lots of amazing throwbacks, new routines from the Summer Tone Up, and SO much HIIT and cardio (that just means we have to give ya more burpees. 😂 Chyna, you getting this?! haha) 
Check out some of the community's favorite routines below. You can find all these workouts (and hundreds more!) in the On Demand section of your Tone It Up app. 
Can't wait for you to try them all!
xxo,
K&K

Community Favorite Tone It Up App Workouts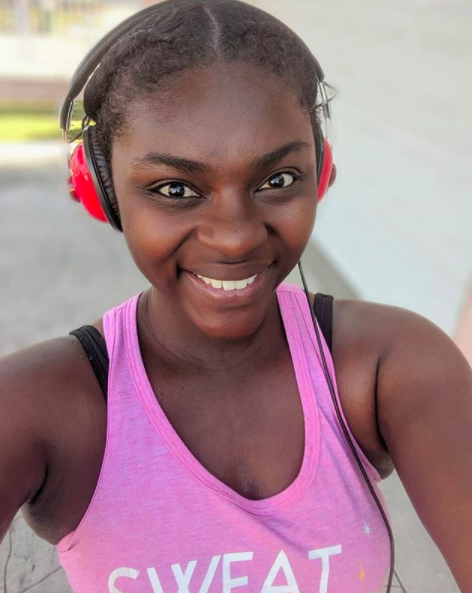 "I looooove the new Kettle Booty Max from the Summer Tone Up program because of those side stepping kettle swings. I also feel so strong afterward." — @lala89_tiu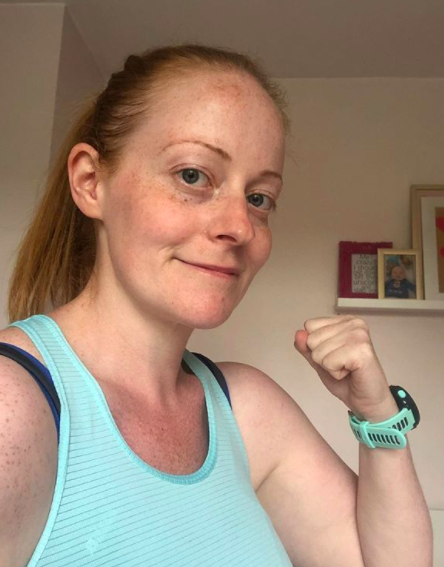 "I love Cardio Quickie with Stef! Such a hard, fun, and sweaty workout!" — @klt_fitfun 
"Chyna's Plank Challenge! GREAT add-on workout!" — @kaylagiacalone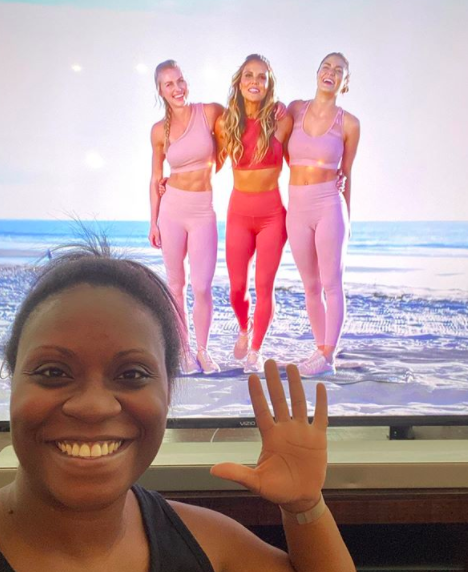 "My favorite TIU workout is HIIT! It is super challenging but quick and so effective. I also love that it targets a lot of different muscle groups at the same time. My energy level is usually on 10 for hours after!" — @fitmomlexy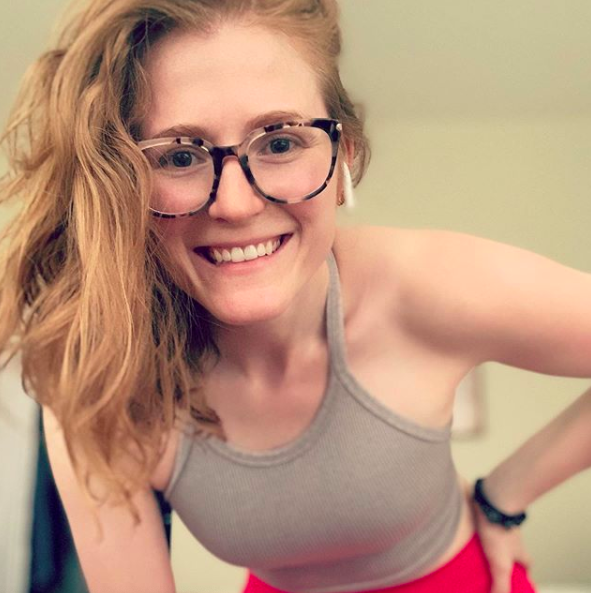 "Manhattan beach booty! It burns soooo good!" — @blissfullyallison 
"Anything HIIT! It makes me feel so strong!" — @adpiccanta 
"Supercharged HIIT because it pushes me to do better every week & see my progress!" — @tiu_kristyn
"Kat's Yoga Sculpt because it doesn't feel like weight lifting but I feel SO strong after!" — @ar_gil1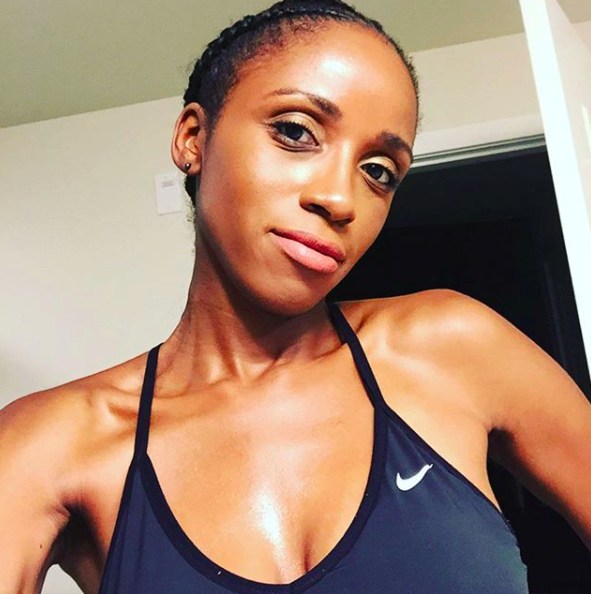 "I never did HIIT workouts before TIU. Tone HIIT Up is one of my favorites. I just love how accomplished I feel after one of these kinds of workouts." — @whatnicolewants 
"HIIT…it's hard but worth it! You never regret a workout!!" — @melissagrant04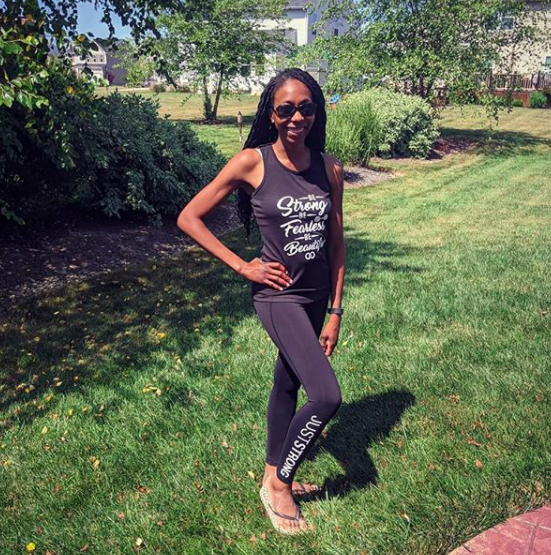 "I've always loved the booty and total body routines! I'm 5'8" and all limbs so I'm happy to get some athletic curves and feel strong!! I've been enjoying the HIIT routines because they push my cardio which has been a tough area for me." — @tinettalee 
"Anything HIIT! Fast & effective!" — @lauramegan22 
"Allllll the yoga sculpt! Calming and still an amazing workout!" — @therealjennwood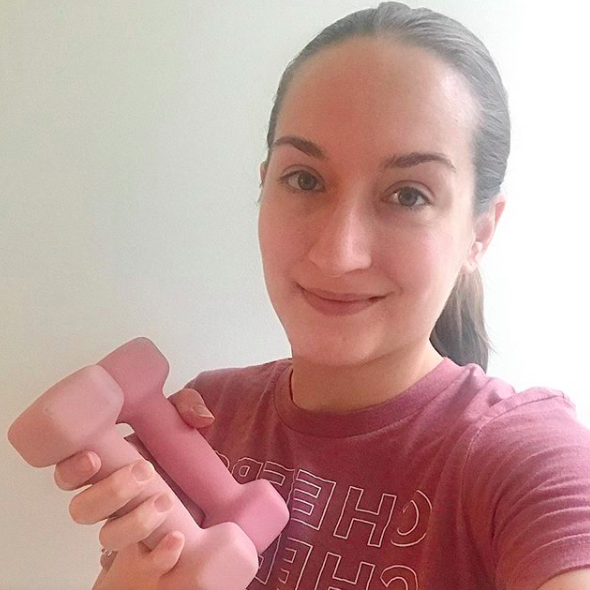 "K&K total body strength because it makes me feel SO strong!" — @dani-tiu46 
"Put dinner in the crockpot early this morning before my 8:15 hair appt this morning, took a nap then woke up and got my [Babybell Prenatal] workout in." -- @toneituphannah
What's your favorite TIU app workout?! Tell us on IG @ToneItUp #TIUapp!

Don't have the app yet? Start your free trial HERE! You'll get access to HUNDREDS of HIIT, yoga, strength training, barre, kickboxing, and stretching routines so you can find your fave!