Delicious 7DSD Approved Mocktails
By Katrina Scott on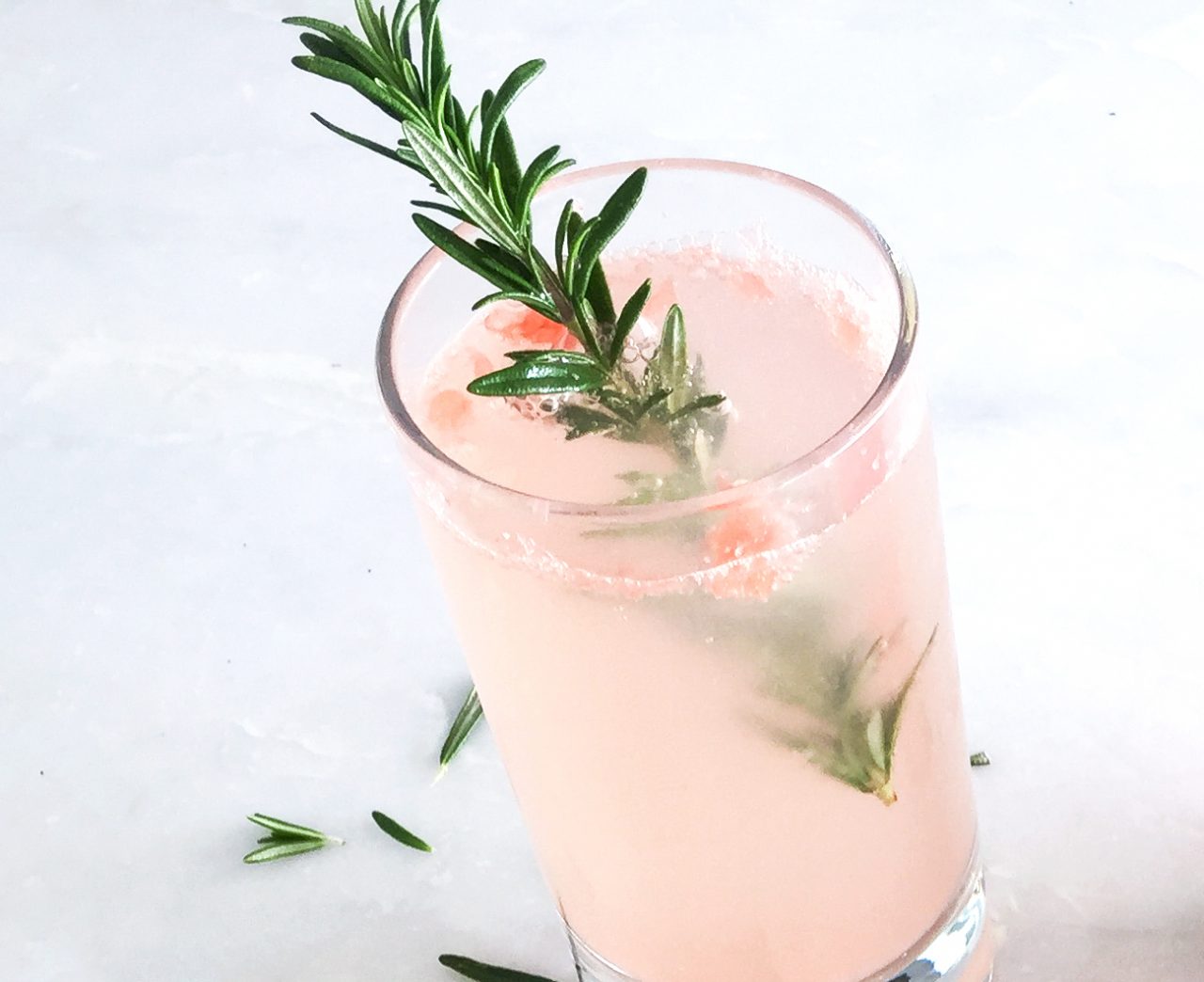 Hi beautiful! You know we scroll through your checkins all day errrrday ~ is there such a thing as a thumb workout? ;) We're obsessed with all your #7dayslimdown pics so far this week. So many cute snaps of macaroons, scrambles, and Slimming Spice Bakes! If you haven't already joined us for the 7 Day Slim Down, it's not too late to jump in! You can do the Slim Down for 5 or even 3 days to get the amazing de-bloating benefits! Join HERE to instantly receive your amazing new 7 Day Slim Down, plus the full Tone It Up Nutrition Plan and all past and future editions!
So you probably noticed that we're all ending the Slim Down with a refreshing rosé spritzer on Sunday! You didn't think we'd leave you without rosé for a whole week, did ya? Until then, we're celebrating Wine Not Wednesday today with some of our fave non-boozy sips. Pour these refreshing and metabolism-boosting drinks up tonight. Or you can always grab a glass of kombucha. Kombucha comes in a ton of different flavors and has some major health perks. We like to put our non-boozy sips in a wine glass to feel extra fancy ;) Cheers babe!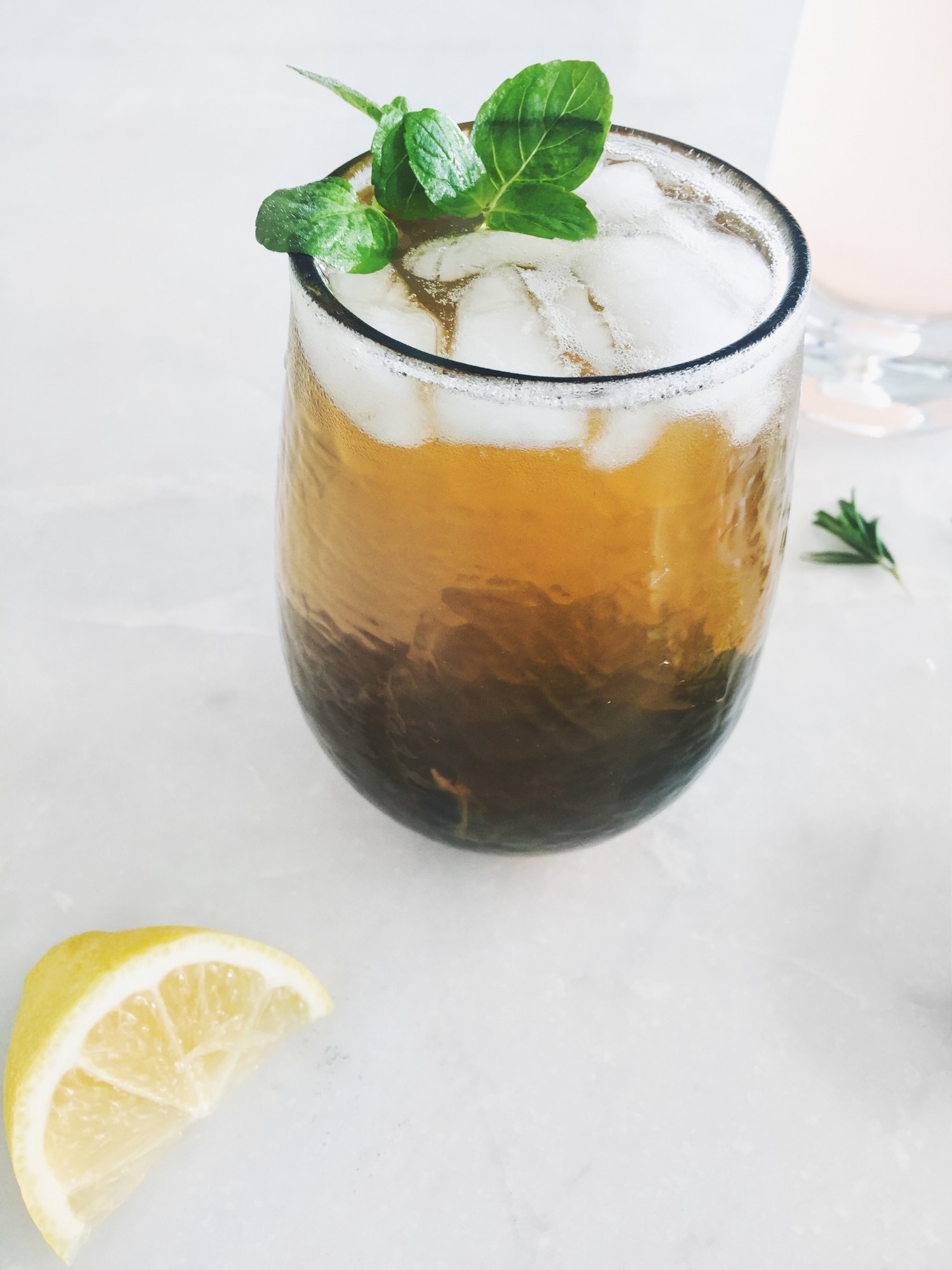 Moroccan Mint Iced Tea
We love sipping on this one iced or hot. It's packed with heart-healthy antioxidants from the green tea and takes minutes to put together!
Find the recipe HERE!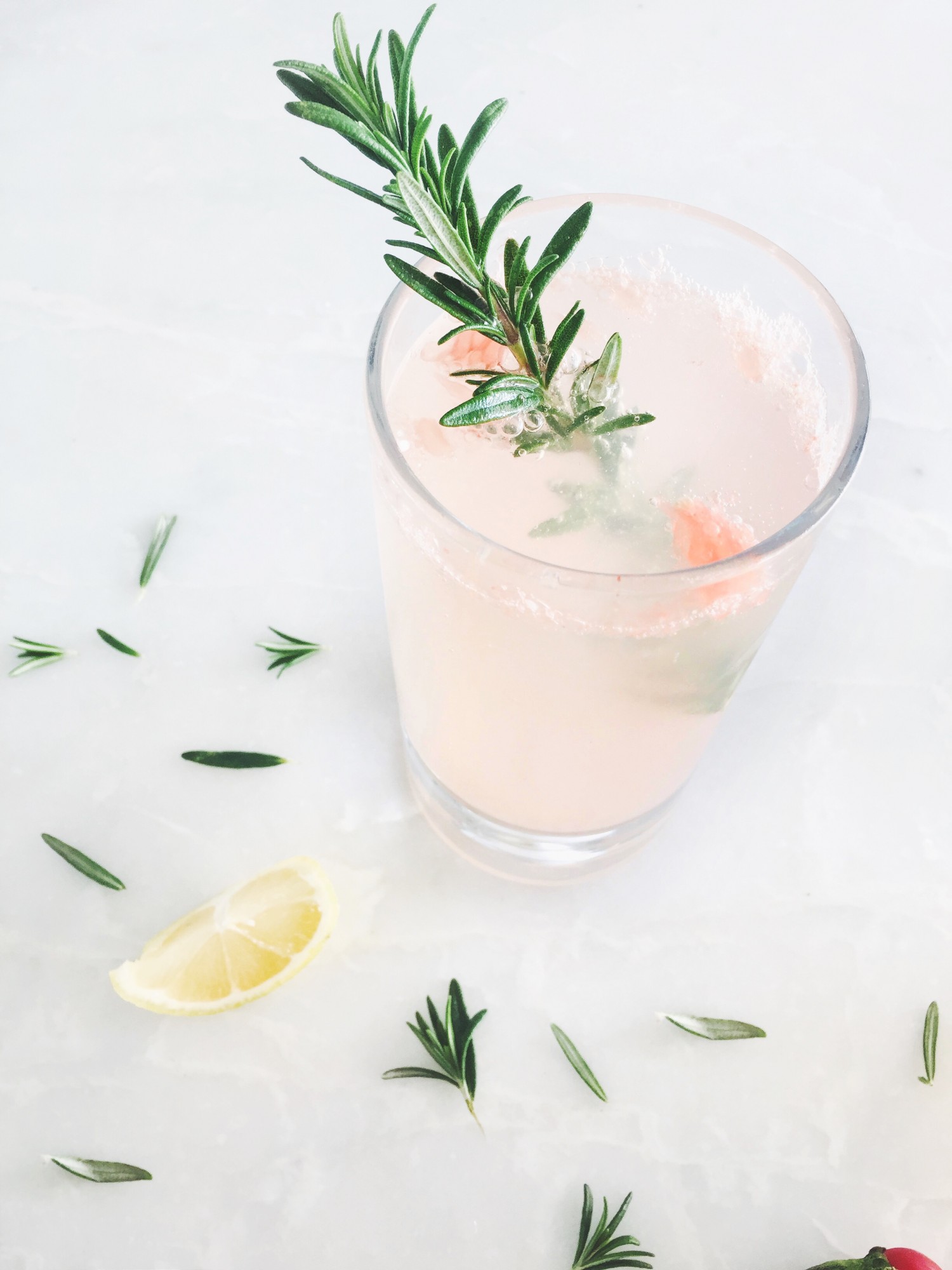 Rosemary Grapefruit Sparkle
You know how much we love grapefruit for its fat-burning effects. That's why we have it during the 7DSD! Squeeze your grapefruit juice fresh for an extra tasty sip.
Grab the recipe HERE!

Jalapeño Cucumber Sip
Jalapeño contains a compound called capsaicin, which boosts your metabolism! Plus, it's perfect if you feel like spicing things up a bit ;)
Try the recipe HERE!

We use the 7 Day Slim Down before any photo shoot or event to feel and look our best! Check out these gorgeous Slim Down transformations!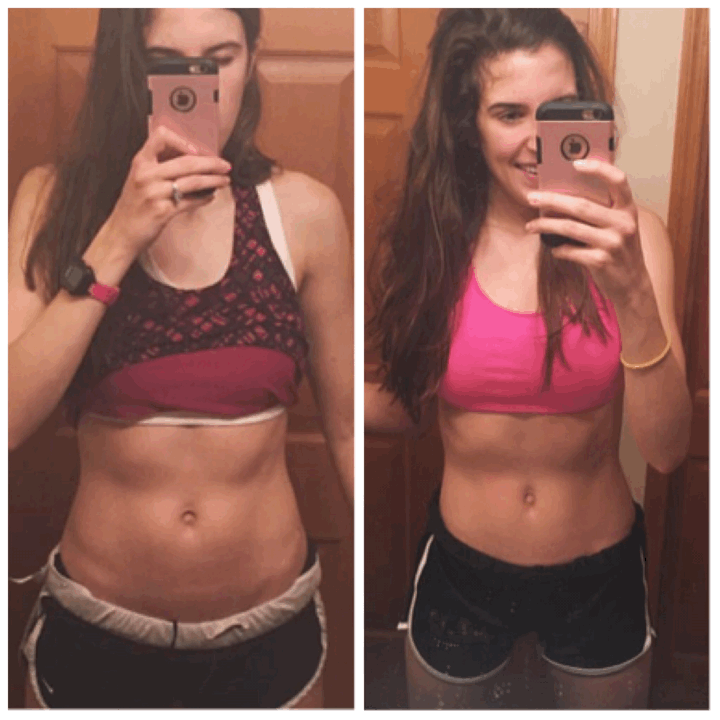 Sign up HERE to become a member of the Tone It Up Nutrition Plan and gain access to our newly updated 7 Day Slim Down with meal-by-meal guidance and delish recipes!

7DSD Approved Non-Boozy Sips to Cheers With This WNW - - - Aaaand the rosé is coming Sunday!!