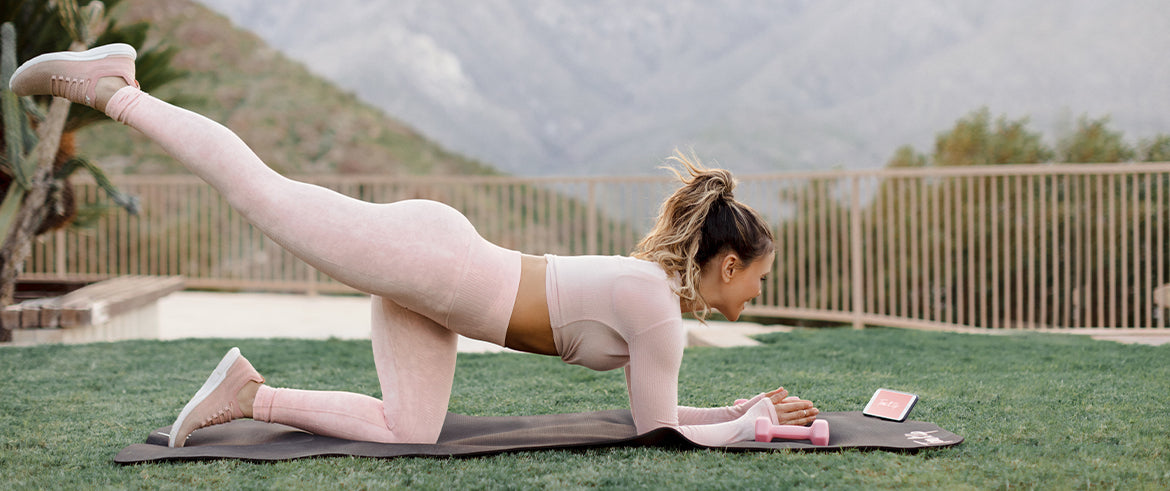 Win A Virtual Training Session With Your TIU Trainers!
By Tone It Up on
You've sweat with us in the app, on Insta, and maybe even at a live event. And now for the first time ever, we're giving you the chance to win a 1-on-1 virtual training session with one of us, your TIU trainers! 
In honor of Black Friday, from November 23rd to November 30th, join us here on toneitup.com to shop and you'll be automatically entered to win a completely personalized session from one of your favorite trainers. That's right — Karena, Katrina, Stef, Yami, and Tori are each hooking up one lucky winner with a one-on-one workout (or guided meditation for all your Toned Body, Toned Mind fans). 
And the best part: Each item you purchase on toneitup.com will count as another chance to win! So get shopping babe — we can't wait to connect up close and personal! <3