WHY We Created Your Tone It Up Protein
By Katrina Scott on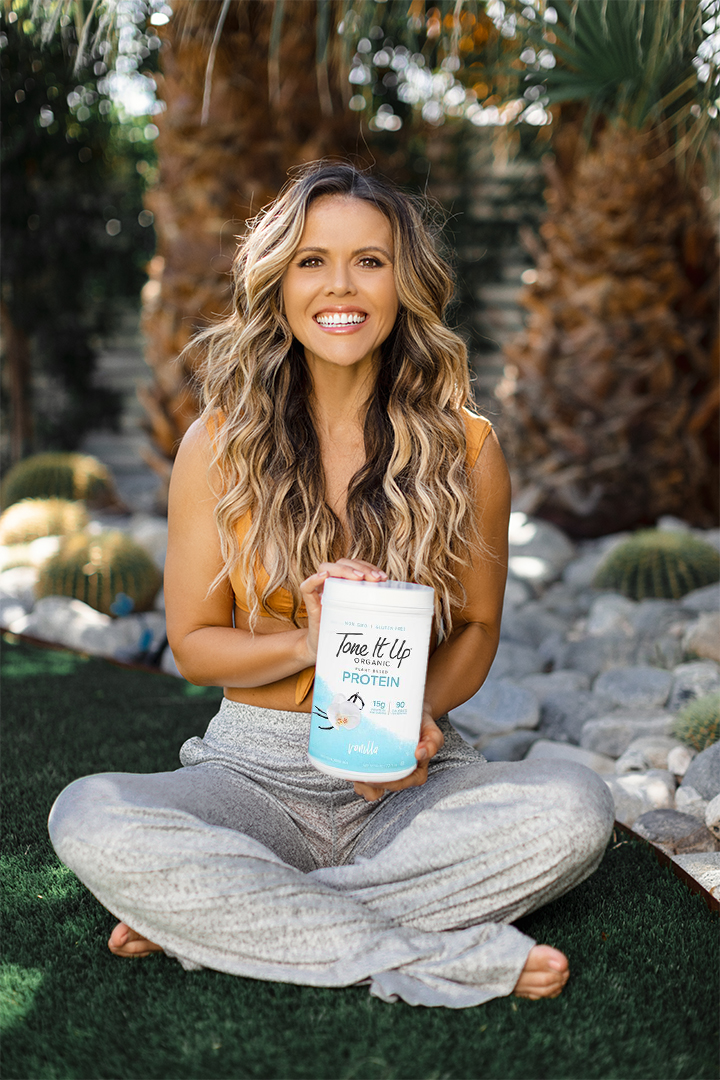 Hey girl!! How are you? Have you spotted the new flavors of protein and bars at Target and on 
ToneItUp.com?!
Everything we create for you starts with intention, so we want to take a few mins to reflect on the WHY behind your protein. You know I've been experimenting with protein in the kitchen since high school. I actually made Karena her first protein pancake after one of our first nights out together! Then when we started Tone It Up and began sharing recipes, the community asked us what brand of protein we were using. We did so much research and realized we couldn't find a clean, honest, healthy product we felt good about recommending. So we thought, why not make our own? And that was the beginning of Tone It Up Protein! Through the years, there have been many versions to perfect your protein — from sooo much taste testing, to ingredient sourcing, and times when Karena, Brian, my brother, Leckrone, and I were literally shipping the protein to you ourselves! Through it all, our vision has always been the same. We're committed to bringing you the BEST protein, the highest-quality ingredients, 
and bars and snacks that we trust and eat.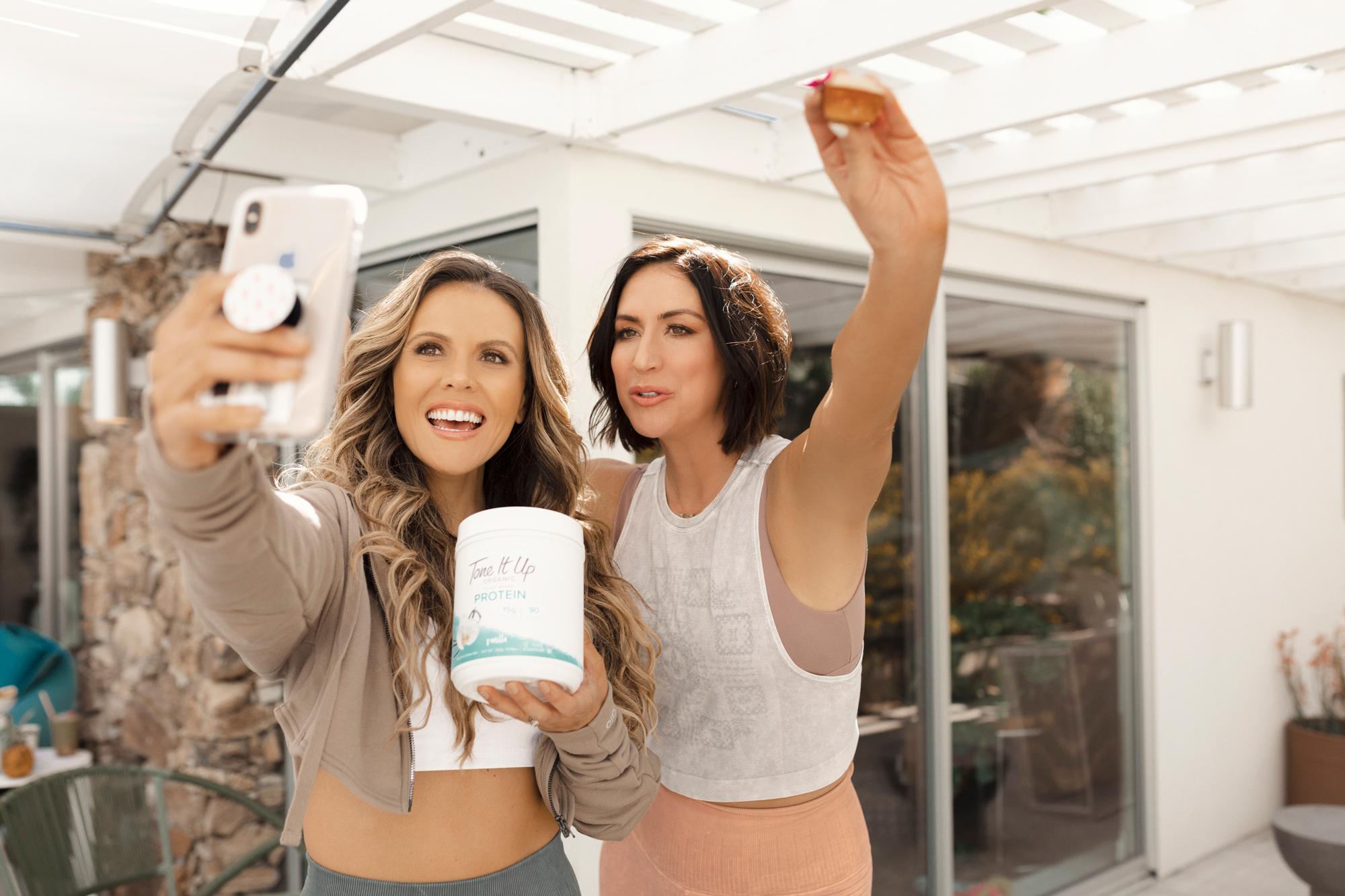 That means your protein is...
✓ Plant-based, gluten- & dairy-free
This was very important to us! We were seeing lots of whey protein out there. Whey is a by-product of cheese production that can cause bloating. We chose a blend of pea and pumpkin seed protein because it's an easy-to-digest complete protein, so it provides all of the essential amino acids you need to form lean muscle and recover after your workouts.
✓ Made to get you results
Proteins require more effort to digest, metabolize, and use, which creates a thermic effect in your body. Translation: You body burns calories just by digesting protein! Pretty amazing, huh?​
✓ Delicious & versatile
The smoothest, tastiest flavors you can use in smoothies, pancakes, muffins, and cookies. My mom always makes cookies with the protein powder!
✓ Convenient for everyone
We want every TIU member to be able to pick up her protein! That's why we're in the aisles of Target and CVS...and you can always check out our protein powder deals anytime at ToneItUp.com!! Only the best for you!