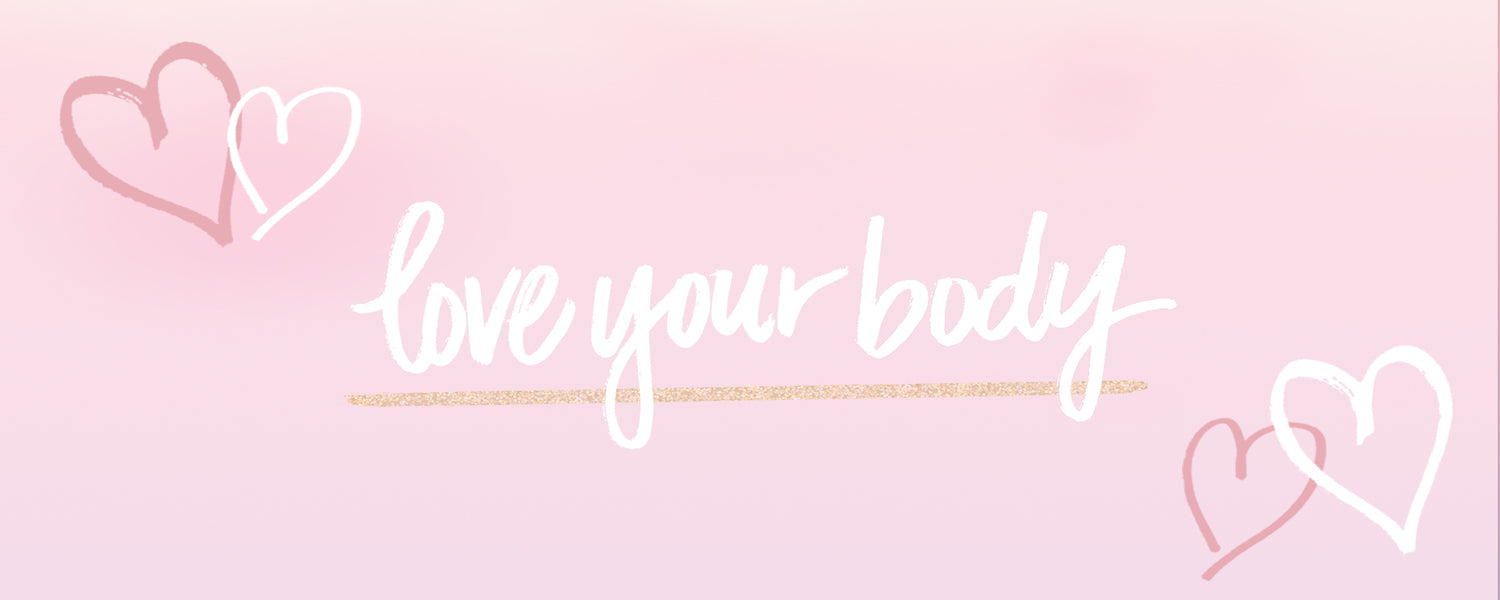 Tori's Love Your Body Message...This Video Will Brighten Your Day!
By Katrina Scott on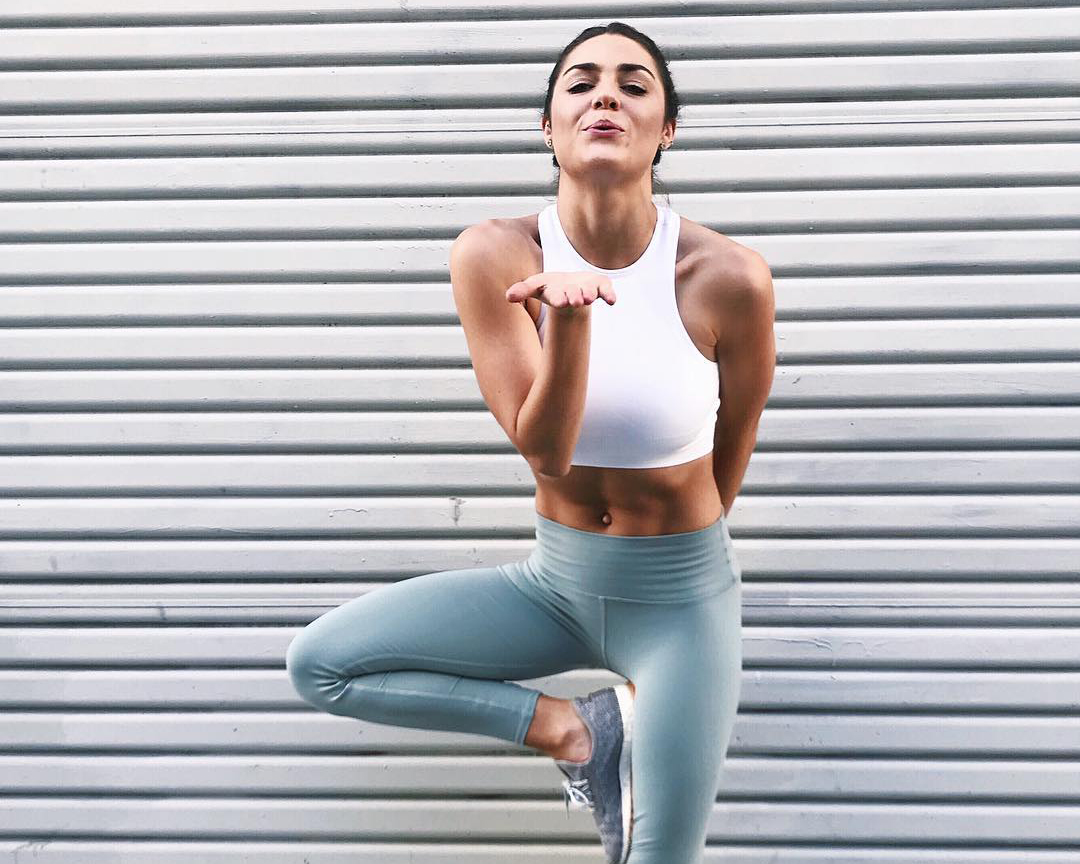 Karena and I were texting this weekend about the Love Your Body Series and how special it's been so far. Watching you truly embrace and love your body and feel empowered and confident…that is everything to us 💫
We just finished this new video showcasing your amazing Studio Tone It Up trainer Tori ~ can't wait for you to see it! After the TIU Tour in LA, we were scrolling through Insta looking at all your checkins…like always ;) And we came across a video of this gorgeous girl dancing and smiling so brightly! That's how we found Tori!
We'll be sharing more about Tori soon ~ for now, Karena and I wanted to share her inspiring Love Your Body message. We absolutely love this quote from her ~ "The most amazing, magical thing about a woman is that there is only one you and that is your superpower. There is no one else who can take your place. There is no other person who has the special gifts that you were given." 💖
Watch her full video below!

You can also watch on YouTube & Apple TV HERE!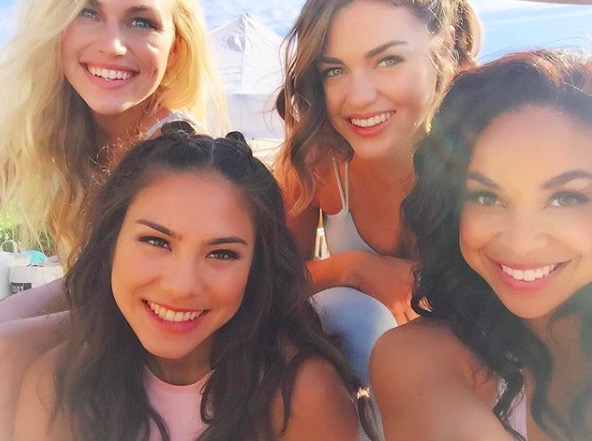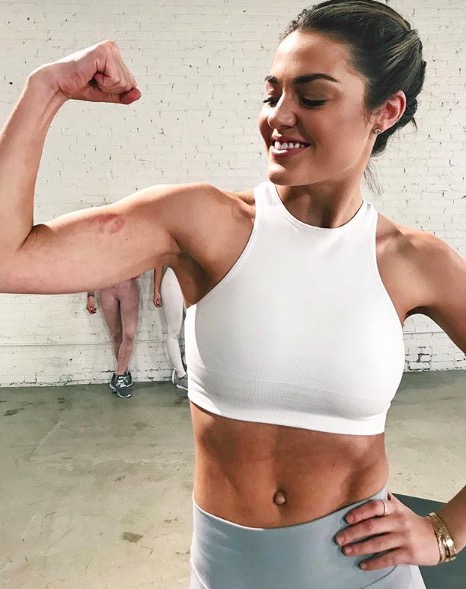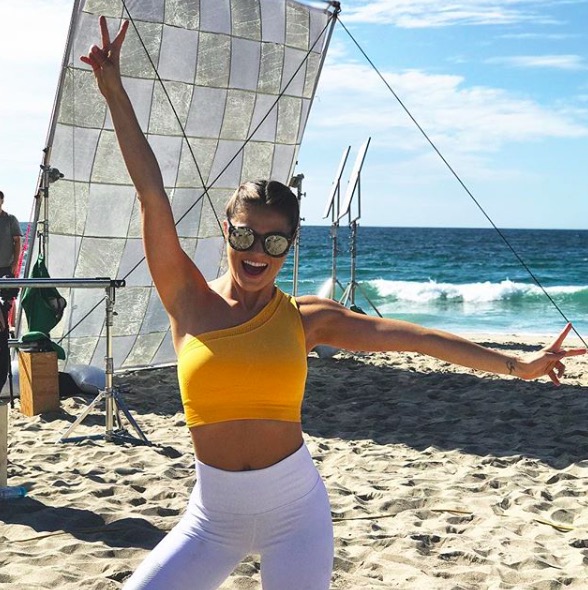 We also created THIS Love Your Body Series video that you have to see...rewatching it brings tears to our eyes every time!!