Calling All Expecting Mamas…Your Pregnancy Program Is HERE! 
By Katrina Scott on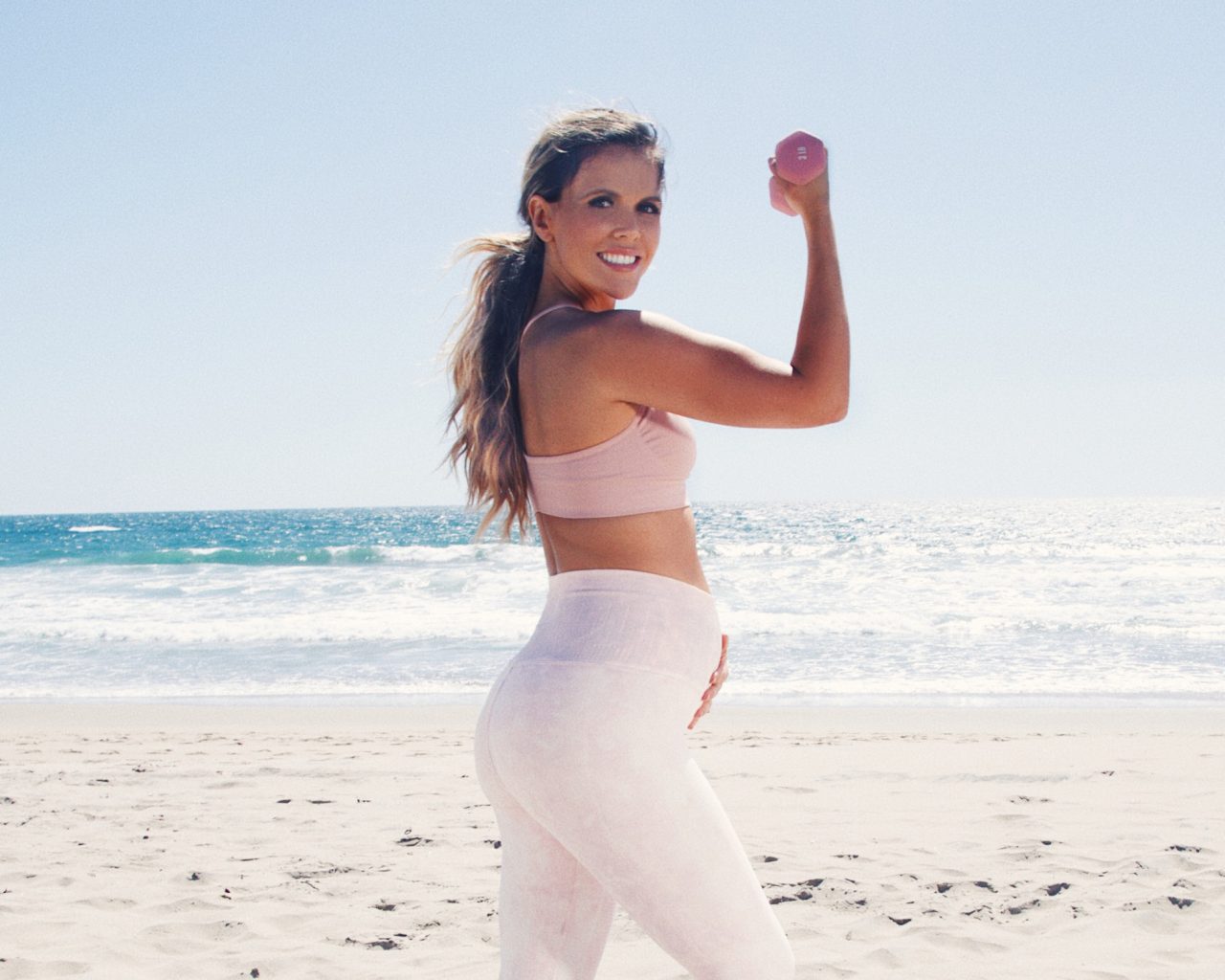 Hey mama! I am so excited to launch this program that is so dear to my heart. 💕 If you are expecting or you have a girlfriend that is pregnant, I would absolutely love for you to share this program with her. Being pregnant is such an emotional time…and with our changing bodies and all the unknown, I want you to feel confident that you are doing the right thing for your body and your baby! When I was pregnant with Bella, I started filming right away to be able to share workouts for each trimester. Up until now, these workouts have been in the On Demand section of your
Tone It Up app
…and NOW they're laid out in a program, so you know exactly what to do throughout your entire pregnancy journey!
Studying pre and postnatal fitness in college was one of my favorite subjects, because I realized it's the first time in a woman's life that she is exercising for herself AND someone else. She's sharing her body with a little angel that is depending on her to be healthy and strong. It's the most beautiful experience and I'm so grateful to be part of this new chapter in your life! Wherever you are in your pregnancy journey, you can start the workouts now!


  See what expecting mamas in the community are saying!  
"I have been loving the TIU app now more than ever - it's so easy and convenient to find a workout based on my mood and energy level." - Tracy R. 
"I LOVE that they are a realistic length of time… They are gentle and I don't feel like I'm overdoing it." - Jennifer S. 
"Having the prenatal workouts in the TIU app is AMAZING! Even just 10 minutes makes me feel more confident in my growing body, and that I'm helping prepare for my baby girl!" - Natalie
"The app works perfectly for my life - my daughter gets to see her Mama work hard each day for a strong, fit body- and I can get a quick, super effective workout in right at home." - Meghan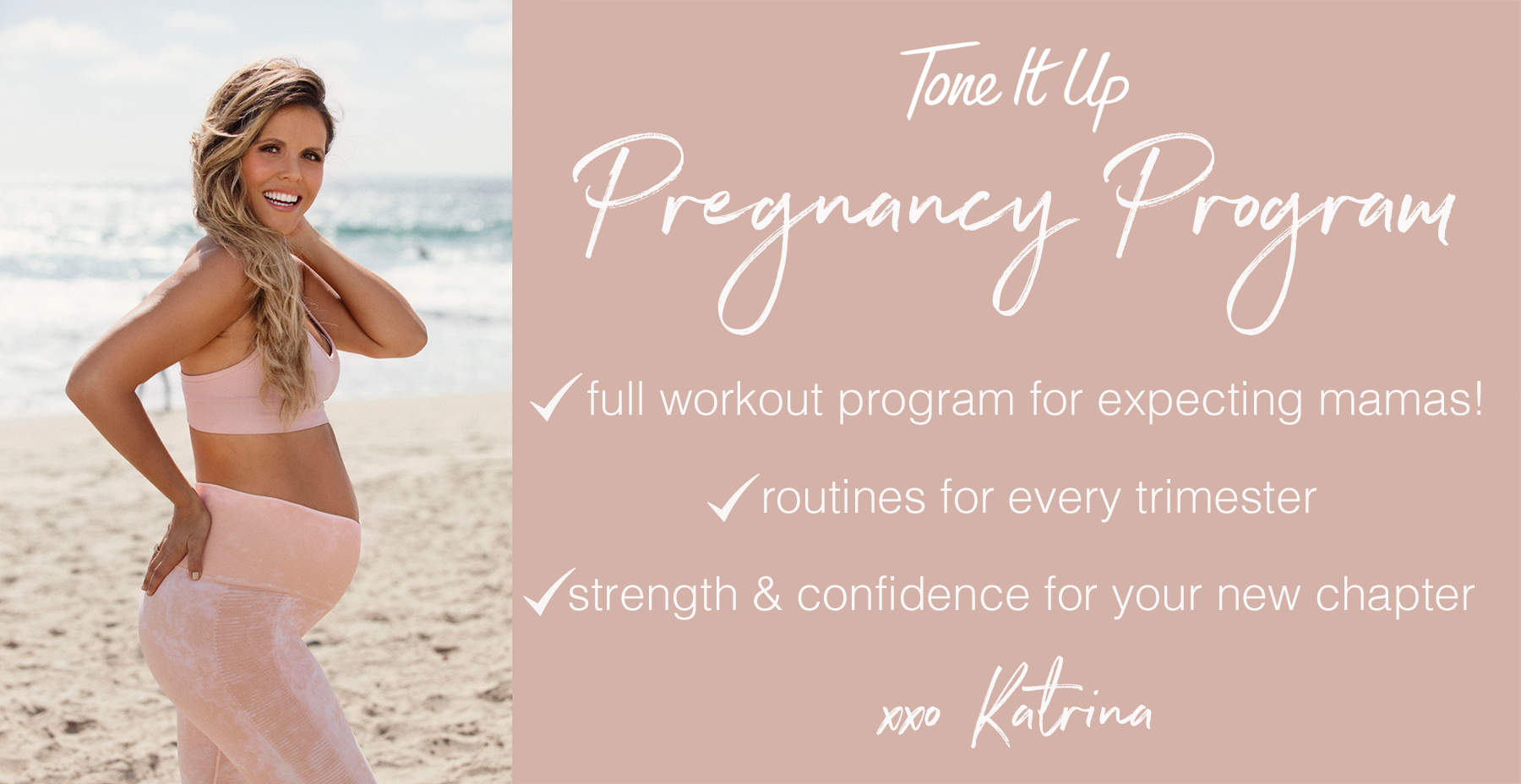 Check in with me throughout your pregnancy with the hashtag #TIUpregnancy! Have questions? Check out the FAQ
HERE
. I can't wait to see your updates! PS The workouts don't end there...As soon as you're approved postpartum, I'll be right by your side with your Tone It Up Mama Program — a complete 12-week program to feel strong, empowered, and confident in your NEW body as a super mama!