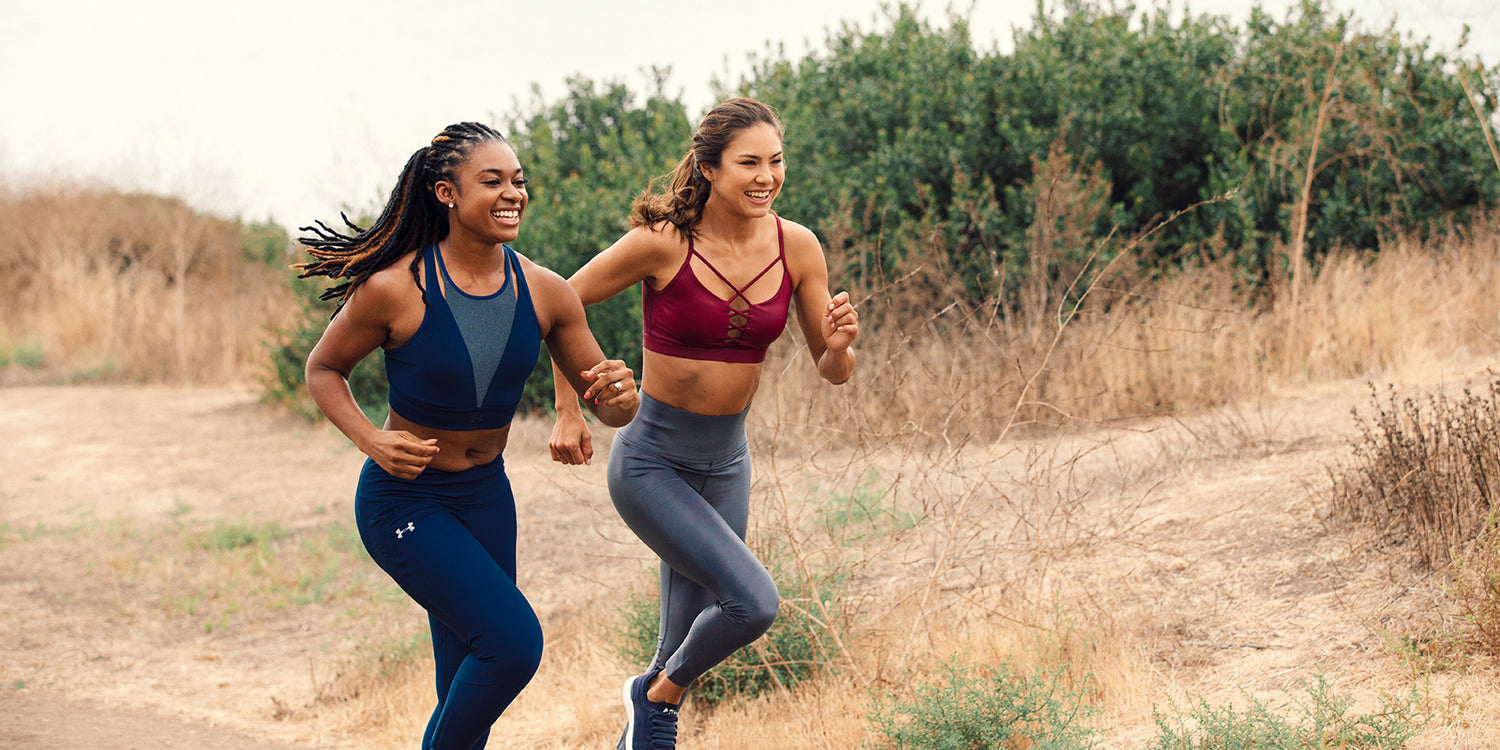 Your Tone It Up Mile Challenge Is Here!
By Rosie McVickar on
Ready to make a run for your goals and stay connected with the #TIUteam this holiday season? Join us for 25 Days of Tone It Up! Over the next month, we'll be motivating and inspiring each other to feel healthier and happier, together with the TIU Mile Challenge.
Starting December 1, we challenge you to run/walk 25 miles in 25 days with us! Plus every day we'll have a new lifestyle challenge to keep us feeling our best. Print this calendar for your fridge to track your progress and check off your achievements as you go. Share with us on Instagram #TIUMileChallenge and tag us @ToneItUp. 
PS this isn't just for runners! A cardio workout in the TIU App counts as 1 mile! Walk, jog, hike— do you girl! Want guided runs? Check out the Running on demand section of your TIU App. Your trainer Stef's got your back — and your booty — to help you coast to 25 with ease! Let's do this TIU Team!
Tone It Up Mile Challenge
Click on the image above or HERE for the option to print. If you prefer a black and white version for easy printing, use this link HERE! We can't wait to see you on the run!!
Disclaimer: Code TIUTREAT is valid on toneitup.com from 12/21/20 at 12:00am PST until 12/21/20 at 11:59pm PST. Does not apply to app subscriptions. Cannot be combined with other promotions, and therefore does not apply to bundles. 
Love running, HIIT, strength training, and yoga? Join us in the Tone It Up app for hundreds of fun and effective workouts you can do right at home!