Tone It Up HQ Office Tour
By Katrina Scott on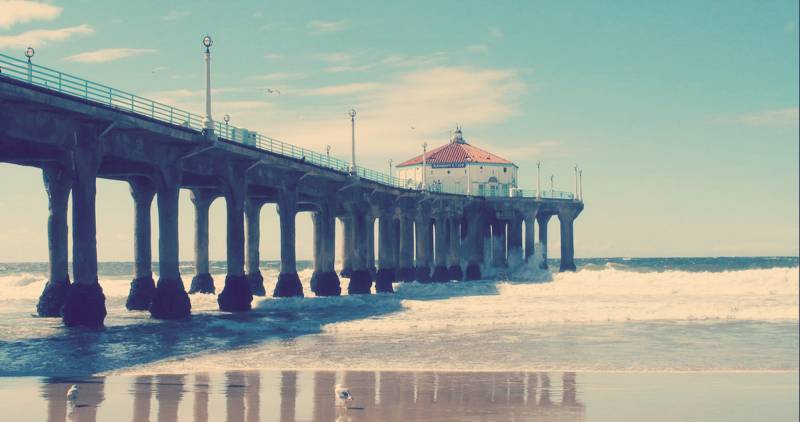 We're excited to invite you inside for a sneak peek of the future Tone It Up headquarters in downtown Manhattan Beach!  This is a huge and exciting move...and we signed a 10 year lease (eeek)!
It's been a few months of renovations so far, but we're eager to move into the new innovative space with our entire team.  We'll be sharing the process with you as it all comes together.  We love to get creative and especially with decor! Our goal is to design an inspiring and uplifting new HQ where we can create more content, film videos and have more surprises for YOU!  Here's some of our inspiration for the decor that we're working on with our girlfriend Kim from Alley Couture (you may remember her from Katrina's wedding!!)...You can view the office decor inspiration Pinterest board HERE and below! :)
Come along with us inside the new Tone It Up HQ :)....
Thank you @TIUJQUINN for this beautiful and encouraging message.  It truly means so much to us to have the love and support of this amazing community of women!! XOXO
xx,
K&K