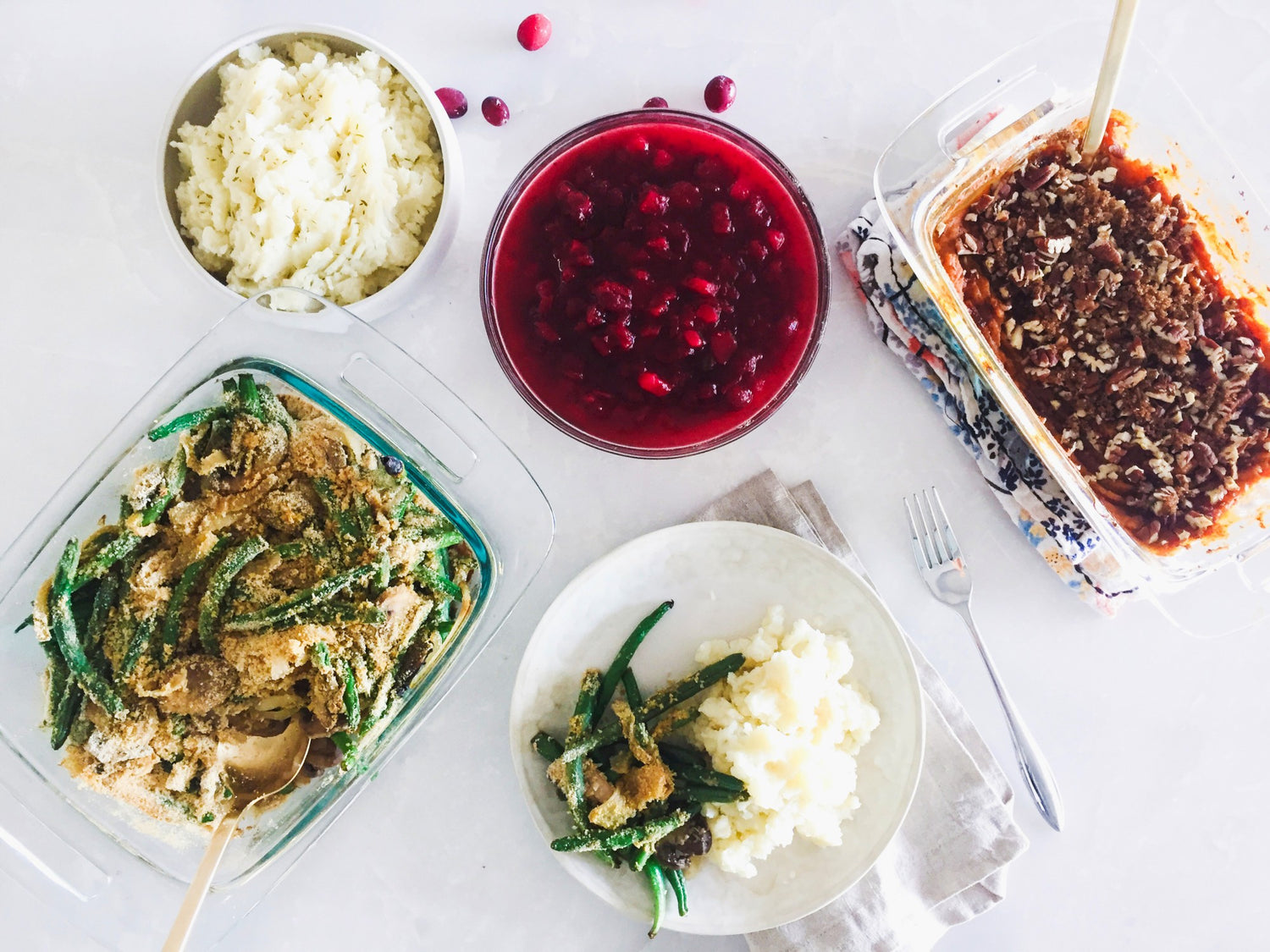 Healthy T-Day Side Swaps!
By Katrina Scott on

Keep calm and gobble on!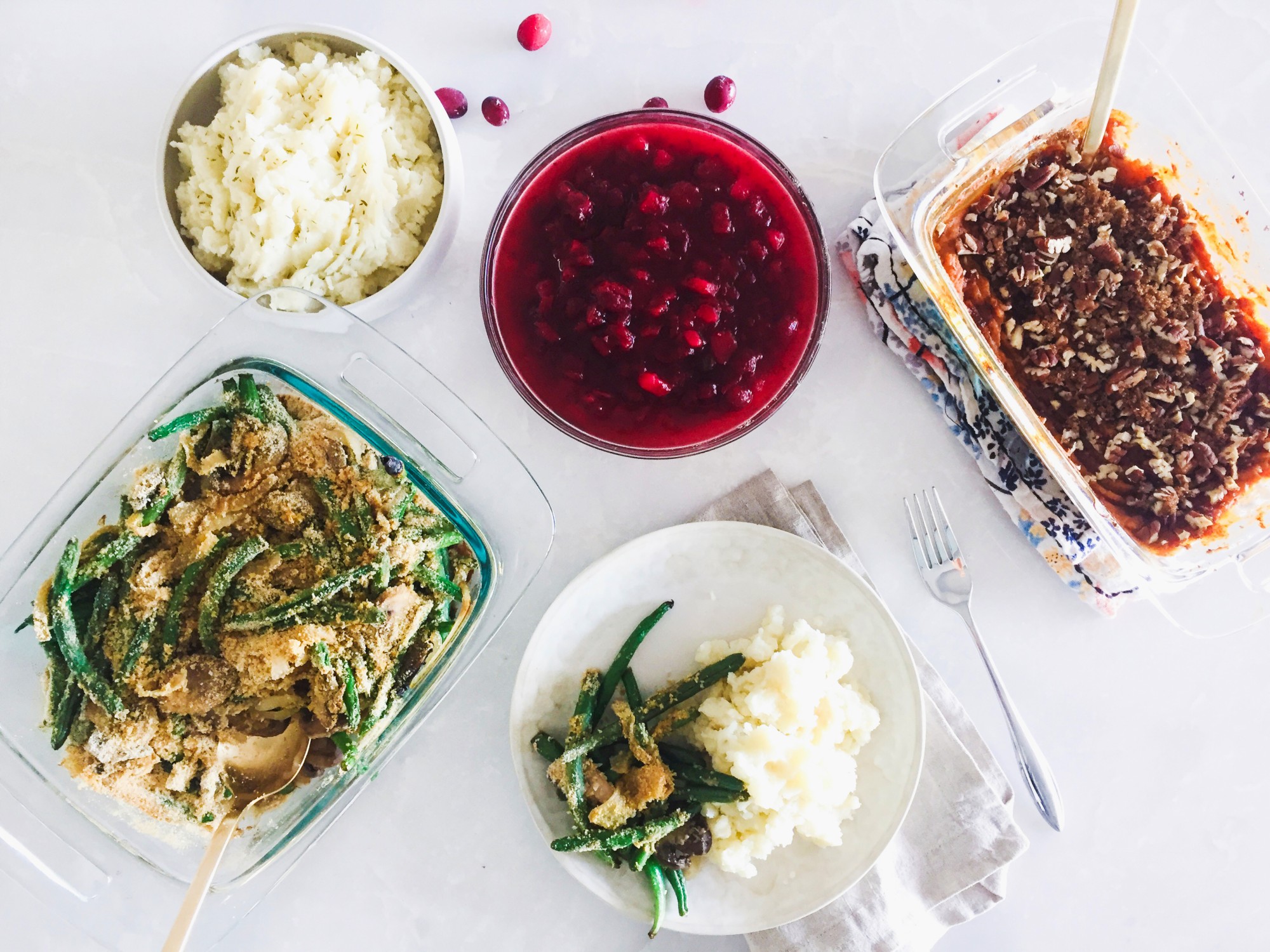 We're continuing the Thanksgiving vibes with Tone It Up Nutrition Plan approved versions of our our FAVE side dishes. Everyone knows that the turkey is the center of attention on T-Day, but it wouldn't be Thanksgiving without the entire #squad. We're talking mashed potatoes, green bean bake, sweet potato casserole, and of course cranberry sauce! We tested these at the HQ, then had our own mini-Thanksgiving feast! ;)
Let's get cooking!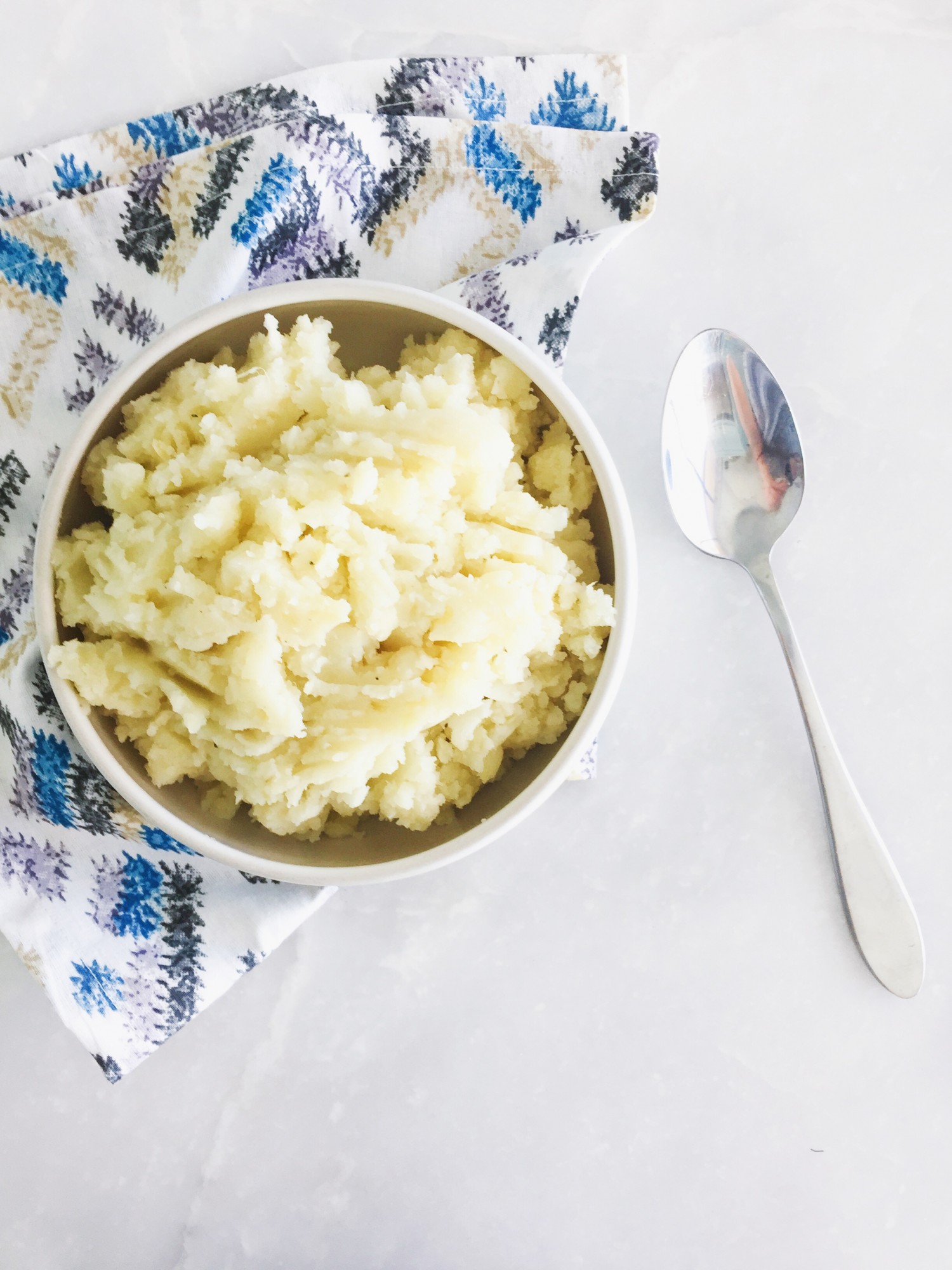 Mashed Potatoes
 Would it really be the holidays if you didn't have a side of mashed potatoes with a drizzle of cranberry sauce or gravy!? We made ours with roasted garlic cloves to add flavor without all of the extra butter and milk!
Check out the recipe HERE!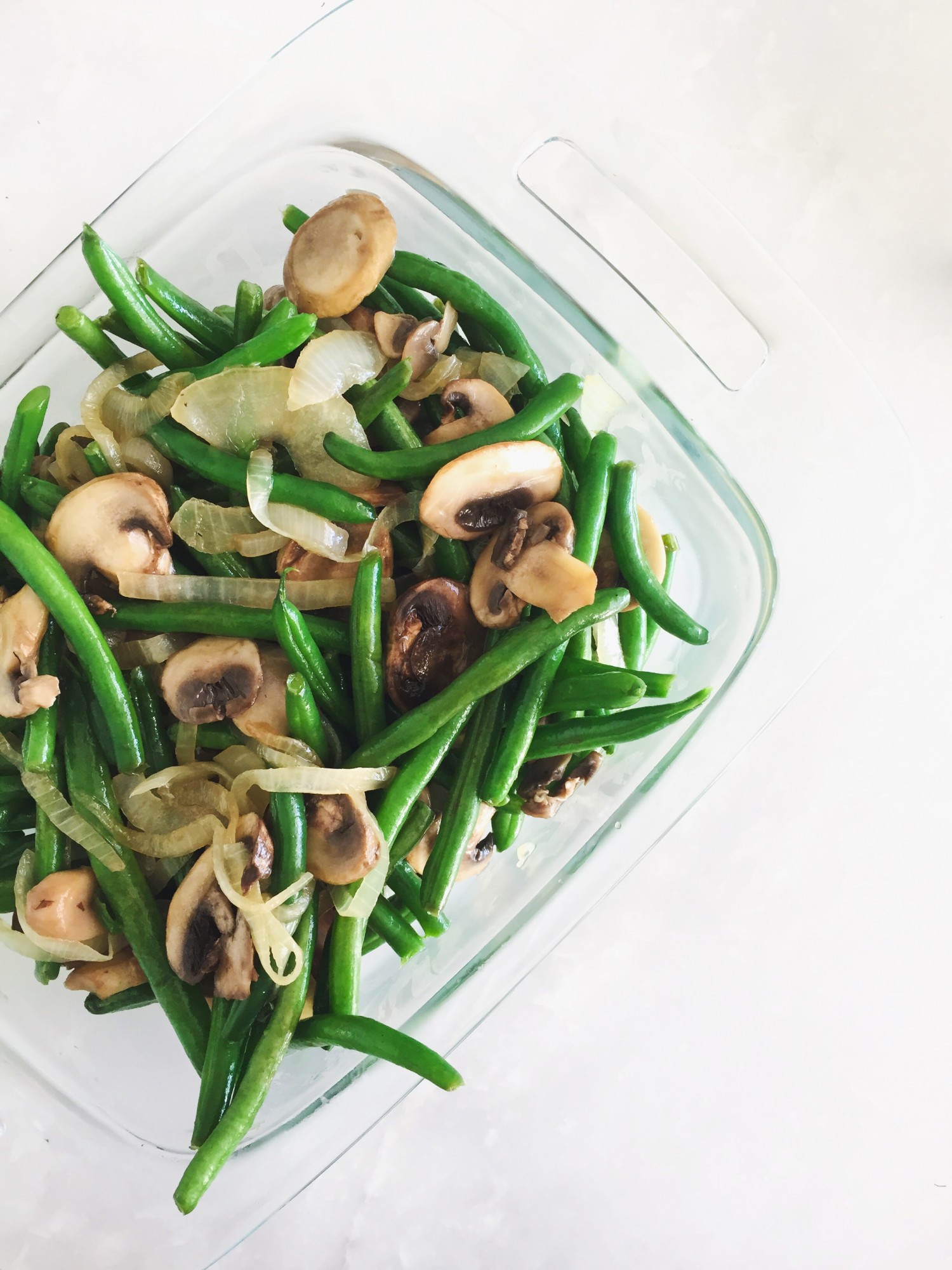 Green Bean Bake
This traditional casserole can really rack up the calories with layers of cheese. We swapped in nutritional yeast to lower the calories and boost vitamin B12, while still maintaining the cheesy goodness.
Try it out HERE!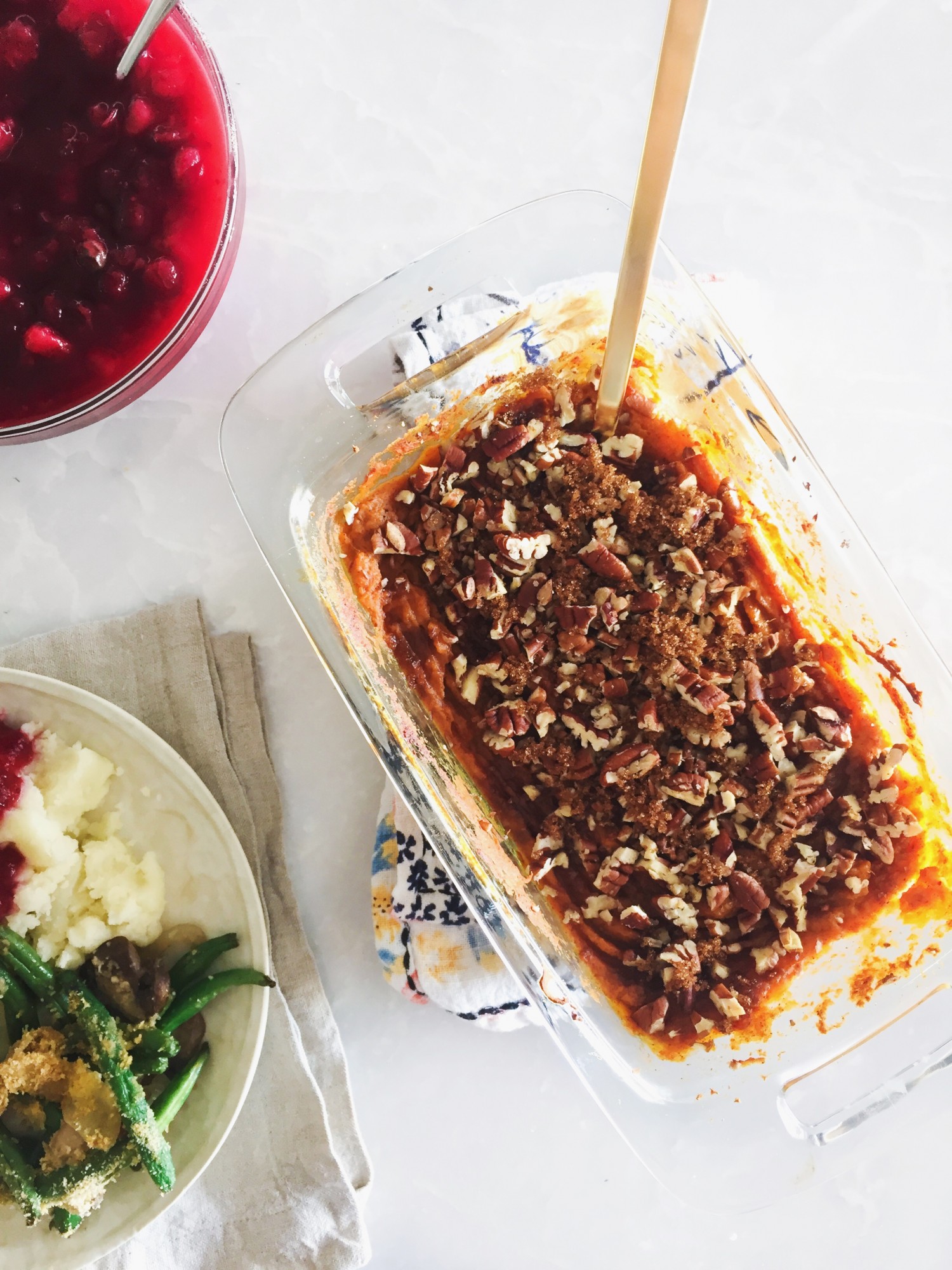 Sweet Potato Casserole
Sweet meets savory with this dish! Nutmeg, ground ginger, and cinnamon provide an earthy fall taste and naturally sweet potatoes up the yum factor. This will definitely be a fan favorite at your table!
Grab the recipe HERE!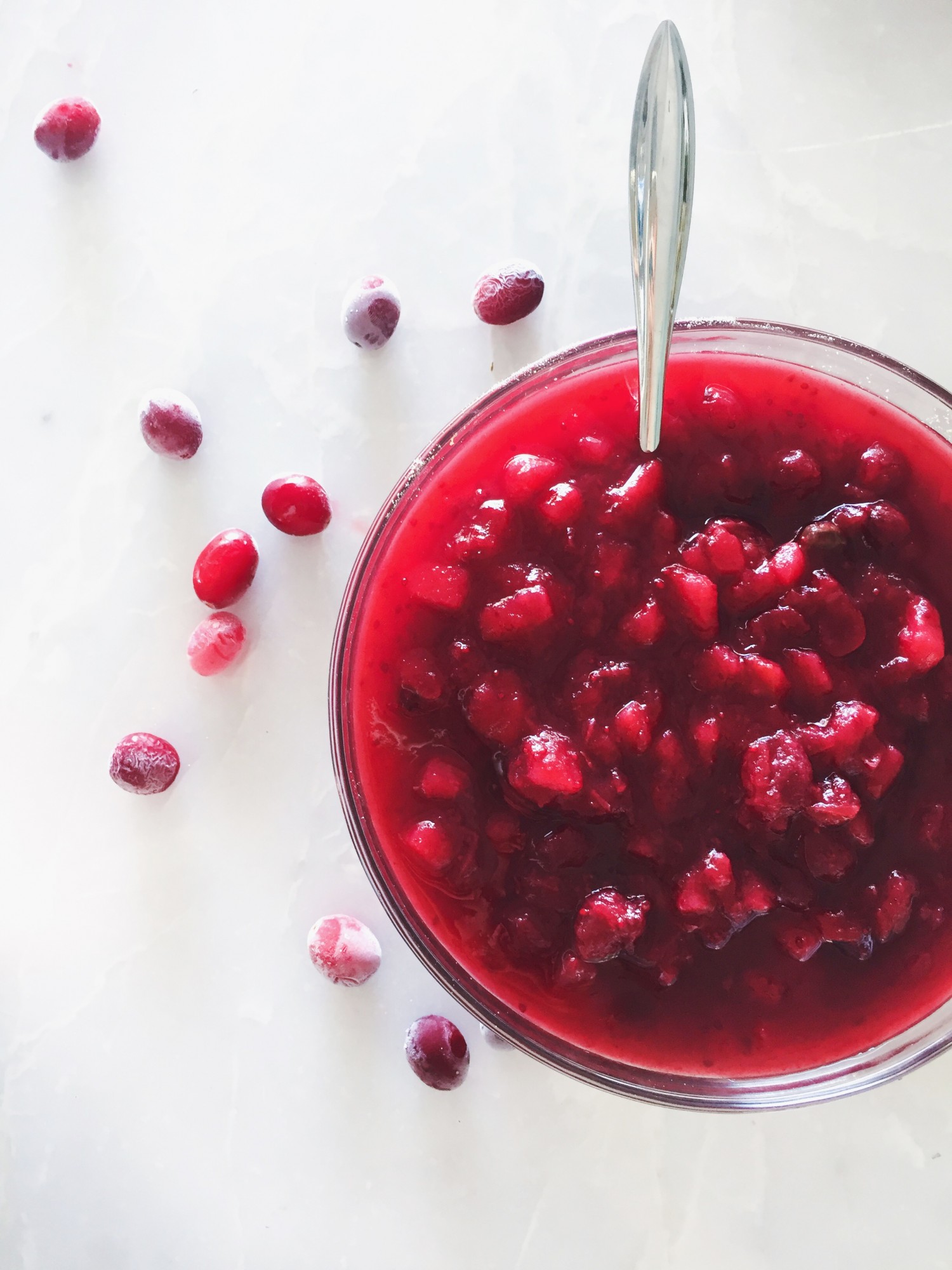 Cranberry Sauce
We nixed the sugar and boosted the natural flavors with pears and orange zest. It's the perfect topper for your mashed potatoes, turkey, or even pie ;)
Find the recipe HERE!

Want even more tasty recipes for all year long!? Join the Tone It Up Nutrition Plan! It's packed with thousands of meals to help you reach your fitness goals!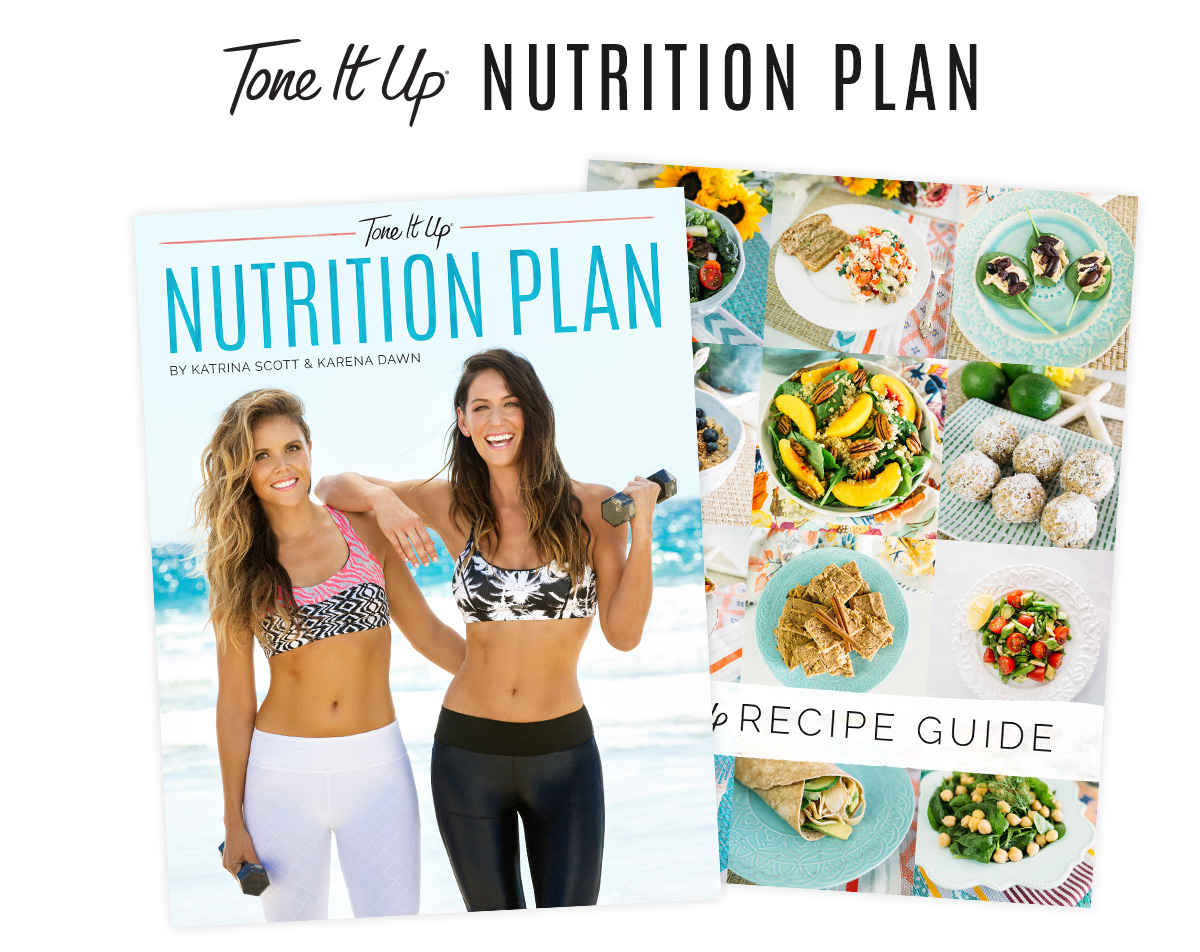 #TIUapproved Thanksgiving Side Dishes! - - -