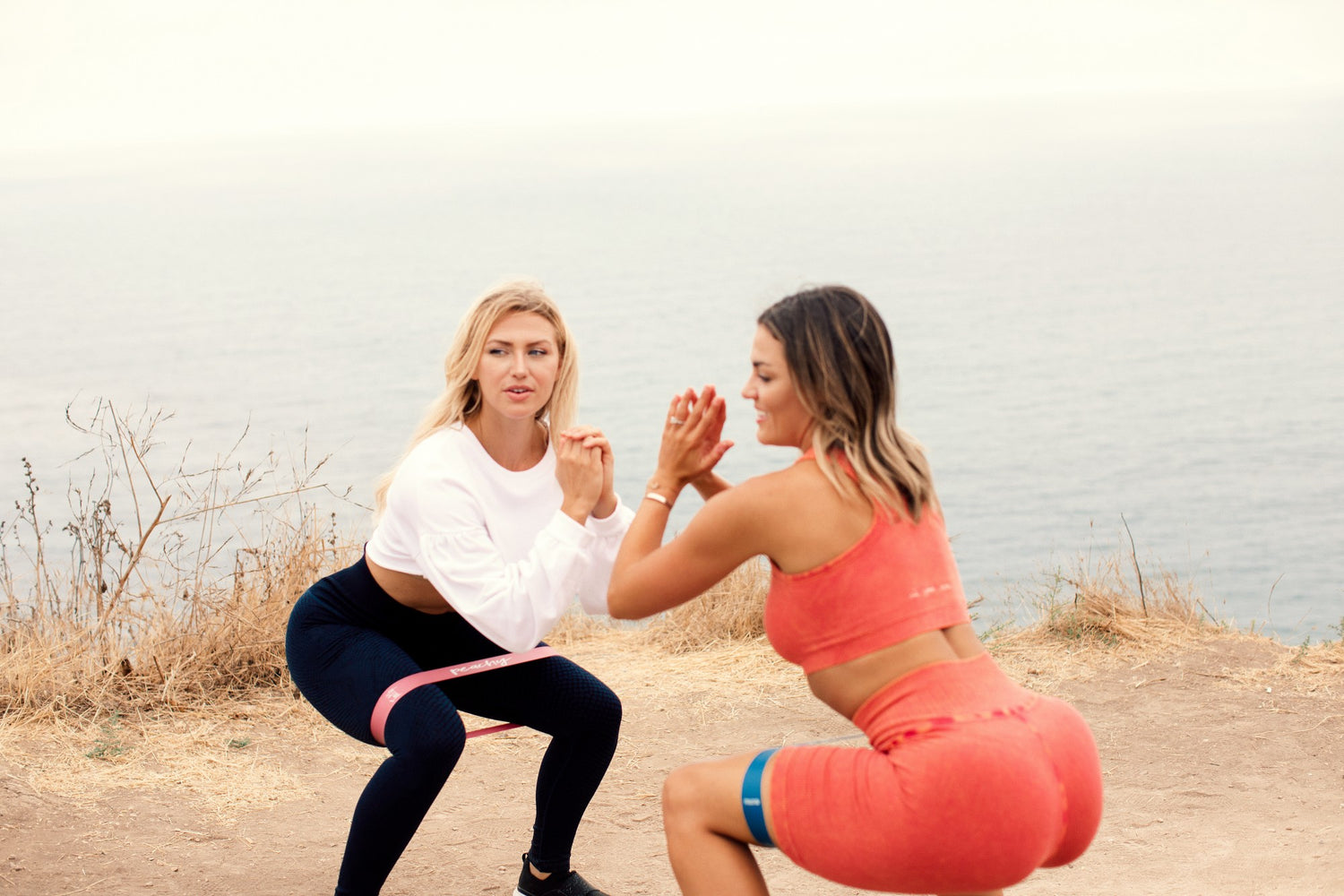 The Ultimate Gear For Your At-Home Workouts
By Katrina Scott on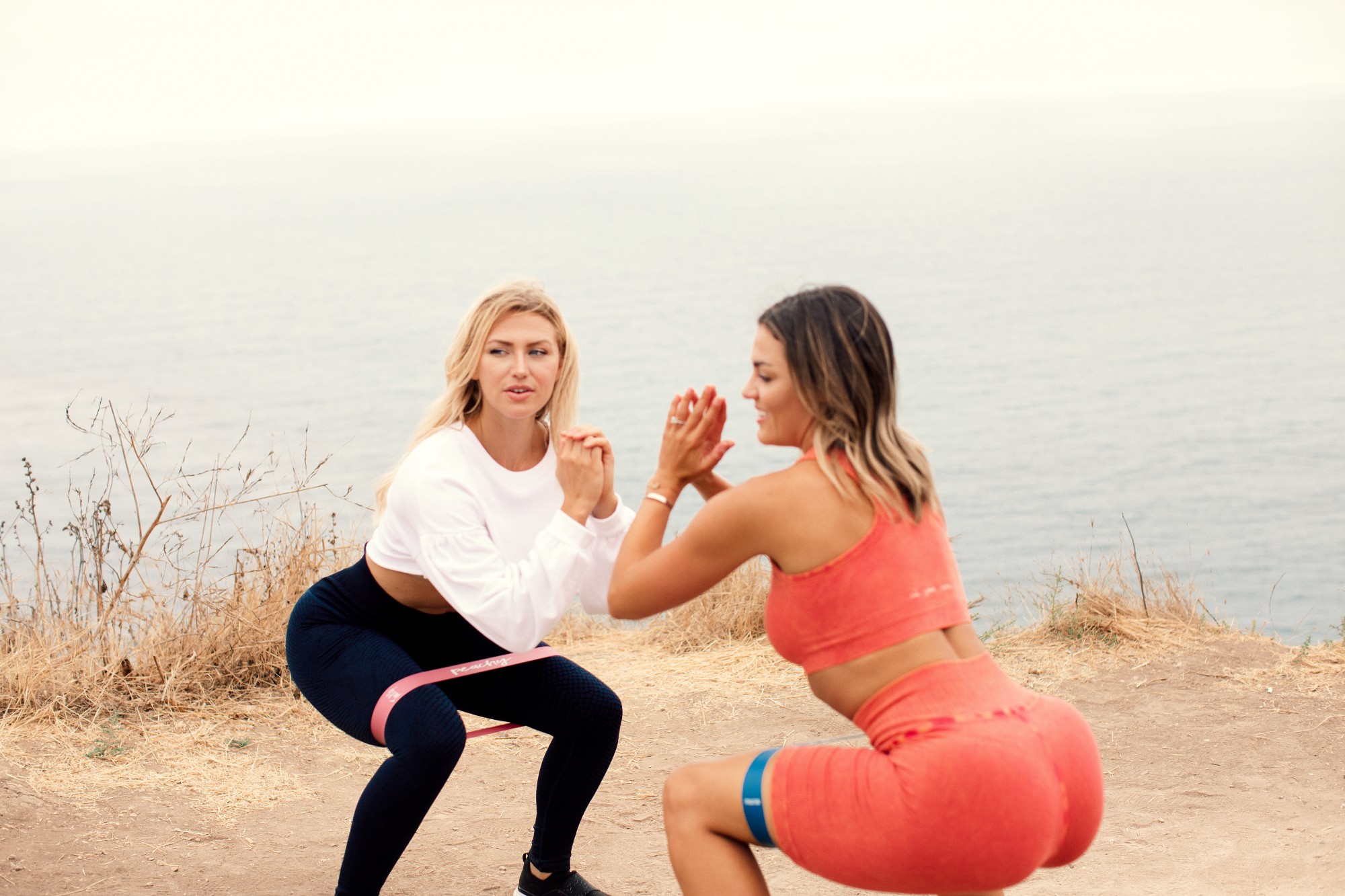 Hey babe! With so many of us working out at home right now, we wanted to share some of our favorite pieces of equipment for your home gym space. These are all convenient and easy to store in the corner of your living room, bedroom, or wherever you get your sweat on! 
Plus, they take your fitness routine to the next level by boosting your toning and recovery results 💪Check out our faves below! You'll find amazing workouts to go with them in your Tone It Up app! You can search On Demand workouts by type of equipment if you're looking for something specific (just apply a filter for the equipment you're lookin' for). 
These are all back in stock on ToneItUp.com, so grab yours & let's get after it! 
xxo,
K&K

The Top 3 Fitness Products For Your At-Home Workouts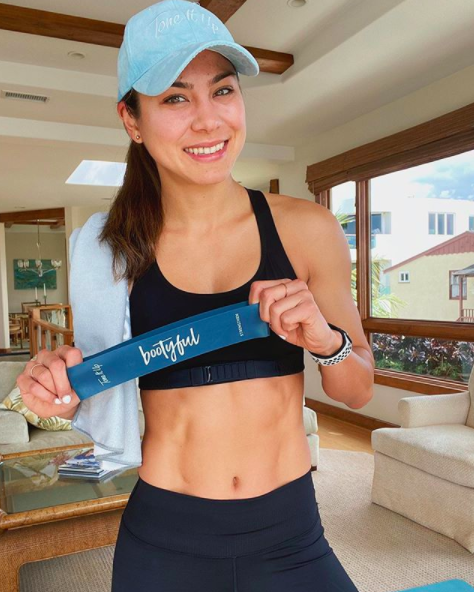 1. Booty Bands
Booty Bands are our booty toning go-to! 🍑They add extra resistance to some of our favorite moves like squats, glute bridges, and leg lifts, which means major sculpting results. They're also an amazing tool to burn out your muscles with high reps AND increase time under tension — two ways to rev your metabolism like crazy! 
Try these Booty Band workouts in your app: 
- Girl Band Booty
- Legs + Booty Blast
- Booty Band Barre
- I'm With The Band 
Grab your Booty Bands here!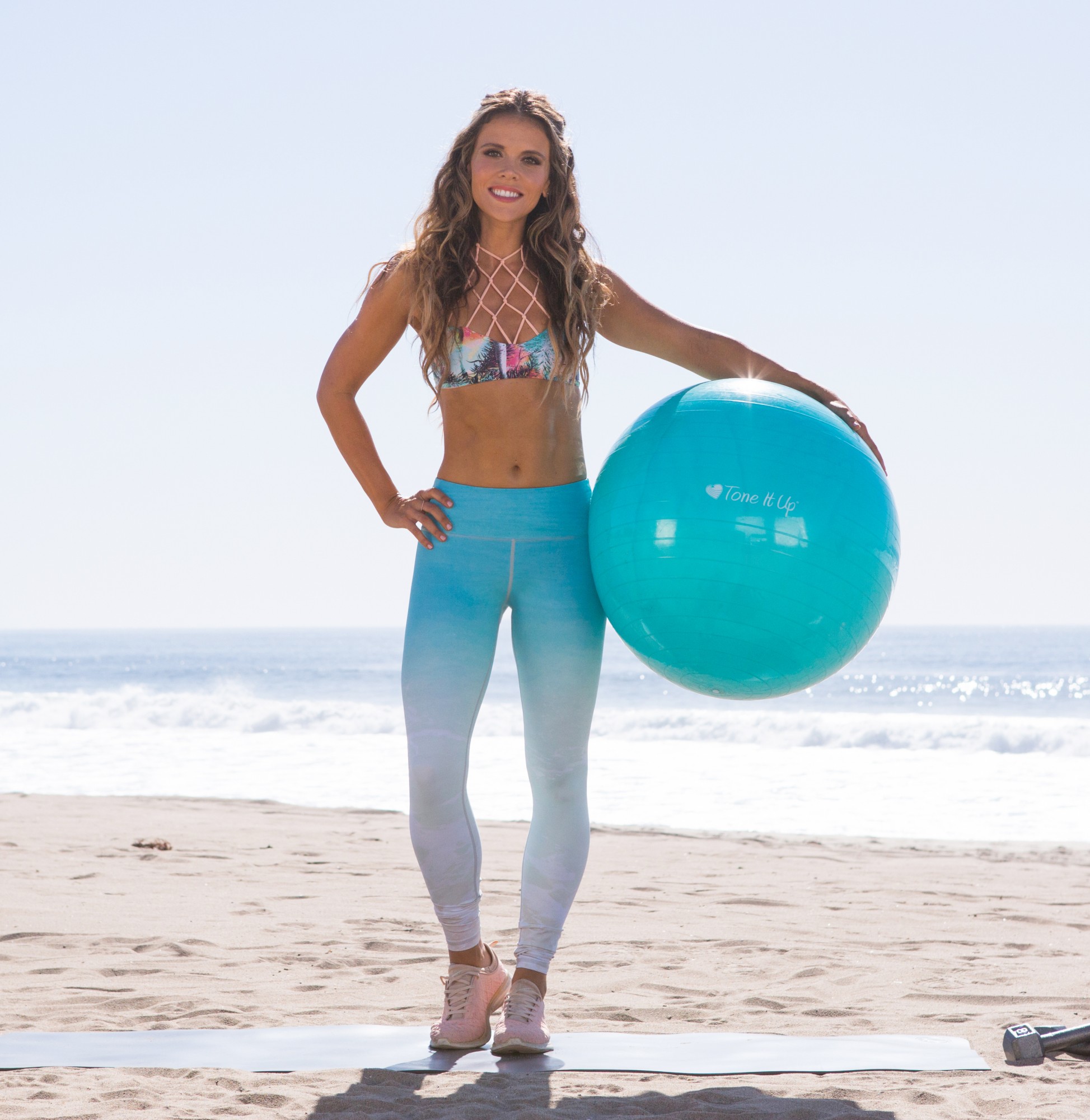 2. Exercise Ball
We love using an exercise ball for moves like pikes, planks, push-ups, and crunches. When you work out with your ball, you're actually getting even MORE core toning! Because your body has to balance itself while using the ball, your muscles are getting double the sculpting action. And that means you're revving your metabolism even more, too! So get on the ball babe :) 
Try these Exercise Ball workouts in your app: 
- Beach Ballin' Total Body
- Total Body Ball
- TIU Ball in 10
- Studio Abs & Arms 
Grab your Exercise Ball here!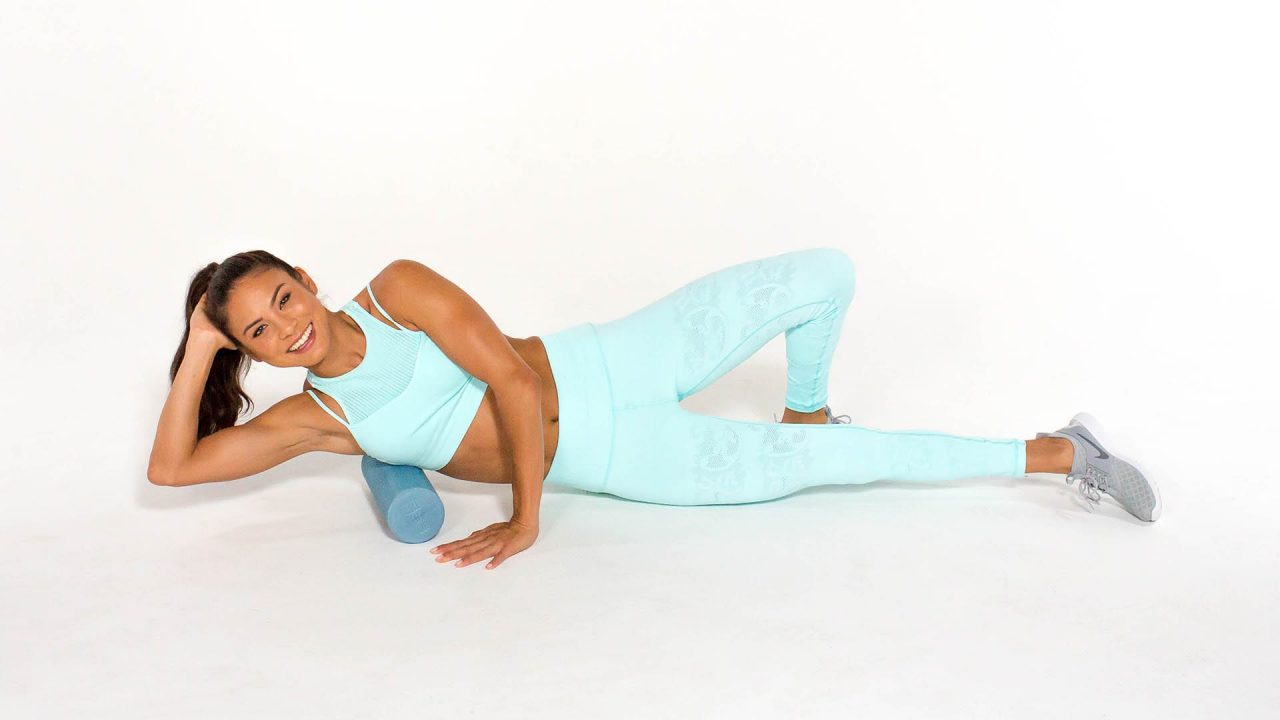 3. Foam Roller
The foam roller is the ultimate tool for recovery, flexibility, and mobility...all rolled into one 😉Foam rolling is a form of self-myofascial release, which is a fancy way of saying that it massages and loosens up the connective tissue that surrounds your muscles. This eases muscle soreness, boosts your range of motion, lessens your chance of injury, and improves your overall workout performance. 
Try these Foam Roller workouts in your app: 
- Roll With It
- Ultimate Foam Rolling Workout
Grab your foam roller here!