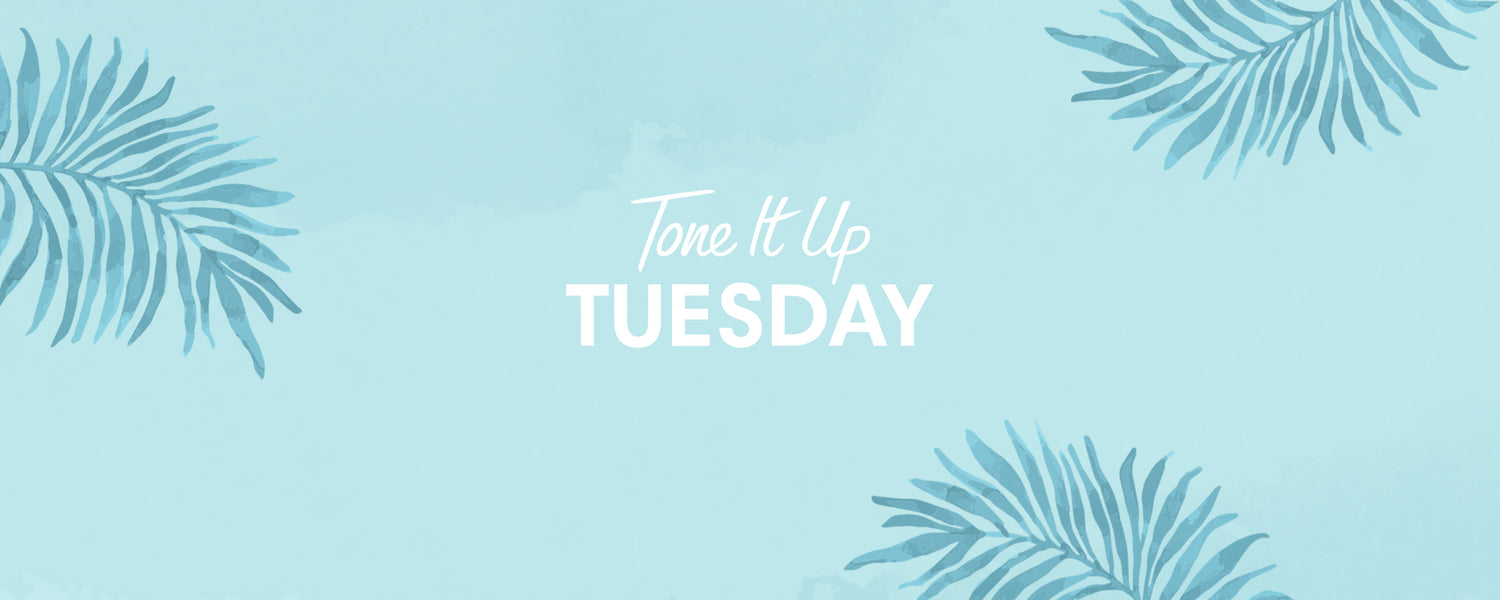 The 5 Best Beginner Workouts In Your Tone It Up App
By Katrina Scott on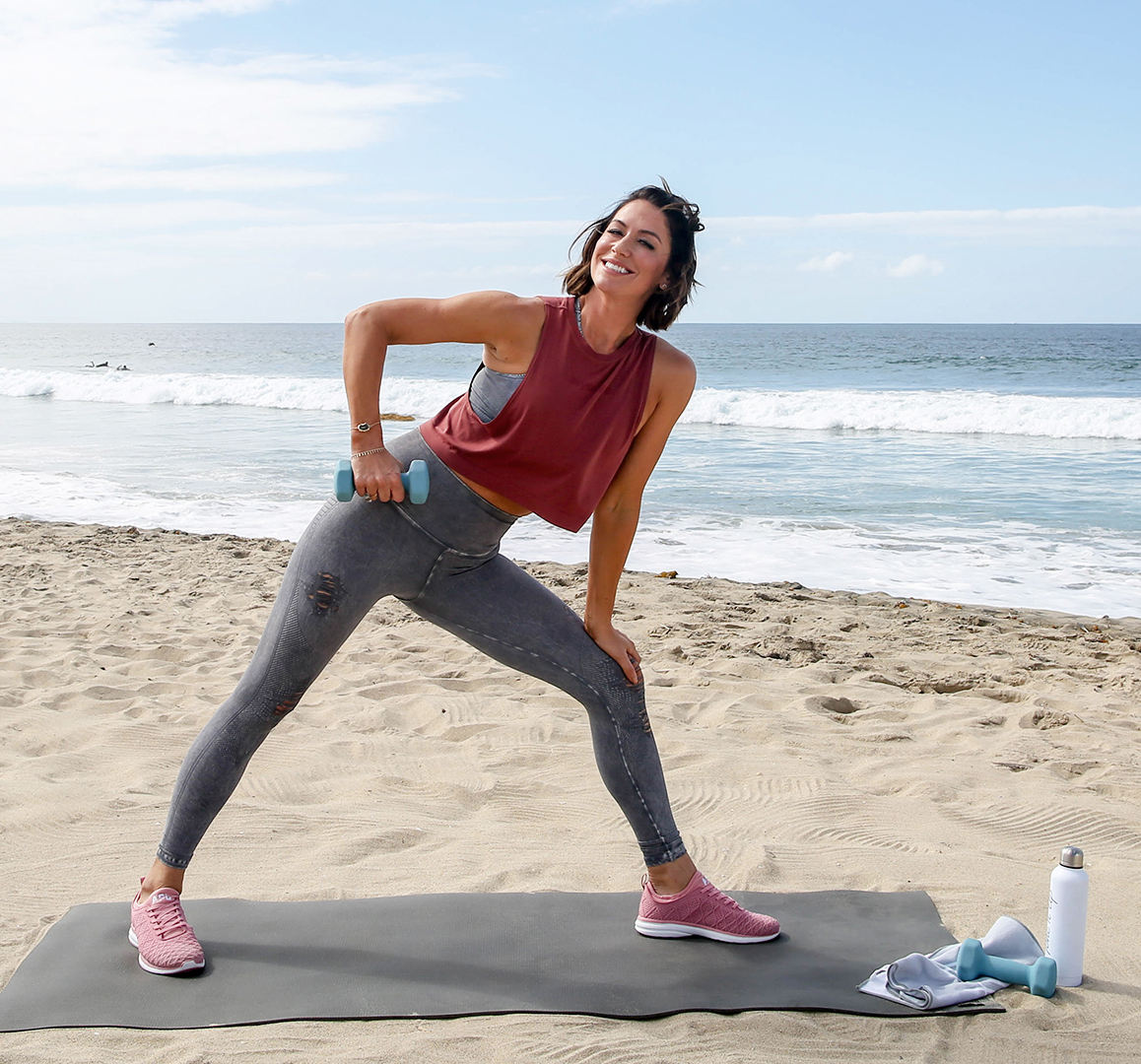 Hey babe! If you're new to the Tone It Up community, welcome! We're so glad you're here! 
When it comes to fitness, we've all been beginners once. No one starts doing the perfect deadlift or nailing a burpee. No matter where you are in your fitness journey, we're in this together! We know it can be a little intimidating to get started with exercise, so we're sharing a few tips to help you kick off your workout routine and stick with it:
✓ Find an accountability partner!
Check the hashtag #TIUteam on Insta ~ this team is THE most supportive and welcoming fitness community! You can find girls in your area by searching #TIU___ and fill in the blank with your city or state.
✓ Start at home! Stepping foot in the gym can be super intimidating, we know! That's one of the things we love most about the Tone It Up app ~ you can get amazing instruction from top trainers in the comfort of your own home. Download the app and start your free trial here.  
✓ Go at your own pace! Know that you can always slow down, take breaks, or modify moves to make them work for your body.
✓ Begin with the basics! That's where this handy list comes in. Keep reading for 5 of our fave beginner-friendly workouts in your TIU app. Each one offers simple and effective moves to get you started with strength training, yoga, and more! 
Whether you're just starting out or coming back from some time away, we got you babe! You're so much stronger than you know! 
xxo,
K&K

The 5 Best Beginner Workouts In Your Tone It Up App
Once you've downloaded the
Tone It Up app
, you can find these workouts two ways: Click on the On Demand section and search for the routine by category. OR type the name of the workout into the search bar at the top of the On Demand home screen to get your workout on ASAP! 
Sunset Sculpt
Trainer: Karena + Katrina 
Beginner babes, you're in the right place! This quick, total body routine is low-impact but still brings the heat! Remember, don't be afraid to take breaks or modify by dropping to your knees whenever you need to ~ this is your workout!  
Find It On Demand: Total Body
Superbabe Arms
Trainer: Karena 
Hey superbabe! If weight training is brand new to you, Karena's dumbbell routine is a great place to start! You'll sculpt and tone those gorgeous arms quickly and effectively — shoulders, biceps, and triceps included! 
Find It On Demand: Arms 
Sculpt + Stretch
Trainer: Tori 
Lengthen, stretch, and tone! Tori takes you through an ahhh-mazing total-body routine that's equal parts sculpting and self-care. Even better: no equipment is needed for this beginner-friendly workout!  
Find It On Demand: Total Body 
Energizing Total Body Flow
Trainer: Stacey 
Master the mat with our girl Stacey! This beginner-focused yoga flow will walk you through the most common yoga poses you'll find in class. Bonus: You'll reset your mind, body, and mood!
Find It On Demand: Yoga + Stretch 
Kick It Cardio
Trainer: Kristina 
Want a cardio routine without all the high-impact jumping? Let's kick it babe! In this quick, cardio-meets-sculpting class with Kristina, you'll get your heart rate up as you get familiar with all the kickboxing basics! 
Find It On Demand: Kickboxing