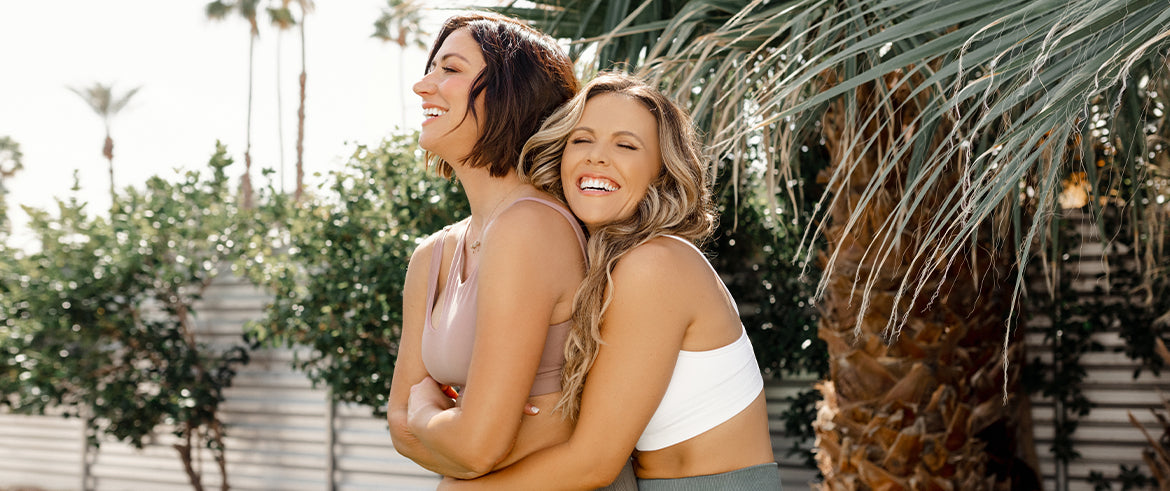 Thankful for YOU: A Special Message from Your Trainers
By Tone It Up on
On Thanksgiving (and always), we are so incredibly grateful for you, our TIU community. We feel beyond lucky to be your trainers and share a piece of your lives!
Thank you for sweating with us, sharing with us, and inspiring us. We are in awe of your resilience, strength, determination, and kindness. You show up every day as your authentic selves and you give your best to this community, to us, to each other, and to yourself. That is truly special!
This has been a wild, sometimes very challenging, year. Thank you for being here to celebrate the beautiful moments and support us and each other through the toughest ones. You have shown us all so much love, grace, and compassion. We truly don't know where we would be without you! Your heart and spirit make TIU what it is ~ and you fill us up in ways we can't describe! 
We recorded a special video message for you to say thank you. 
We hope we have given you some of the same joy you bring us. 🤗 Thank YOU for being you! We love you so much. 🧡
xxo,
Your trainers Karena, Katrina, Tori, Yami, & Stef