SUNDAY RUNDAY | Don't Just Run.... Get Lit with HIIT!
By Katrina Scott on
It's SUNDAY RUNDAY!! Lace up your tennies and get ready to sweat!
Today we're spicing up your run! That basic jog is about to be kicked up a notch with burpees, squat jumps and high skips. YUP! This is how you turn a run into a scorching HIIT routine.
You're going to LOVE it! You'll raise your heart rate BIG TIME and crank up your metabolism while toning your booty, quads, hamstrings and calves. The whole workout is 20 minutes, but because of the frequent intervals, your mind will be focused on what you're doing next and the time will fly by!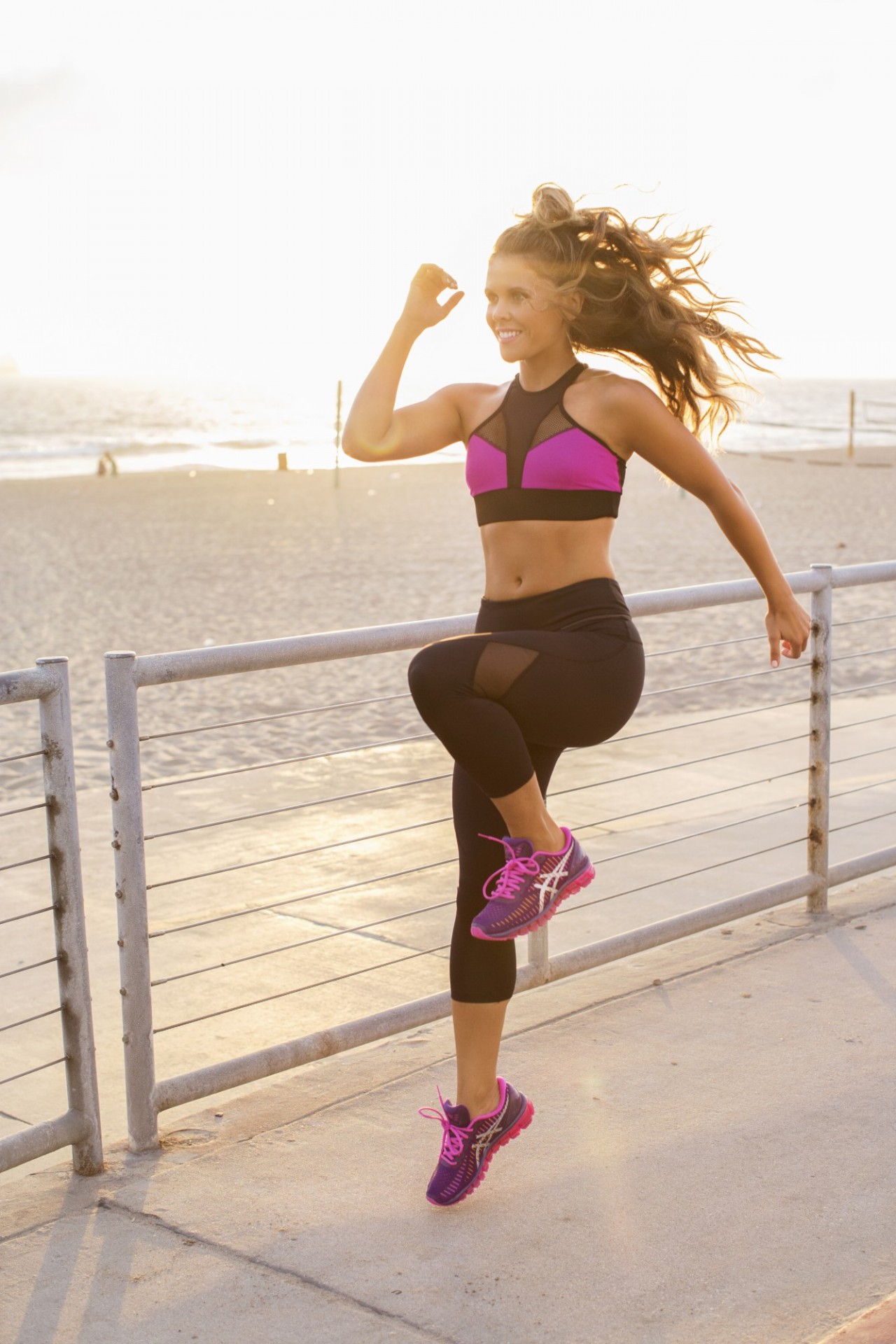 This is a high intensity routine, so you can incorporate it into your workouts 1-2 times a week! Now, grab your girls and let's hit the ground running! This workout is best done with gal pals! ;)

MOVE GUIDE
Download your printer friendly Move Guide HERE!


You kicked some major BOOTY with this routine!! Make sure you refuel with a Perfect Fit Smoothie! Get a boost of protein and omega-3 with this Double Decker Smoothie!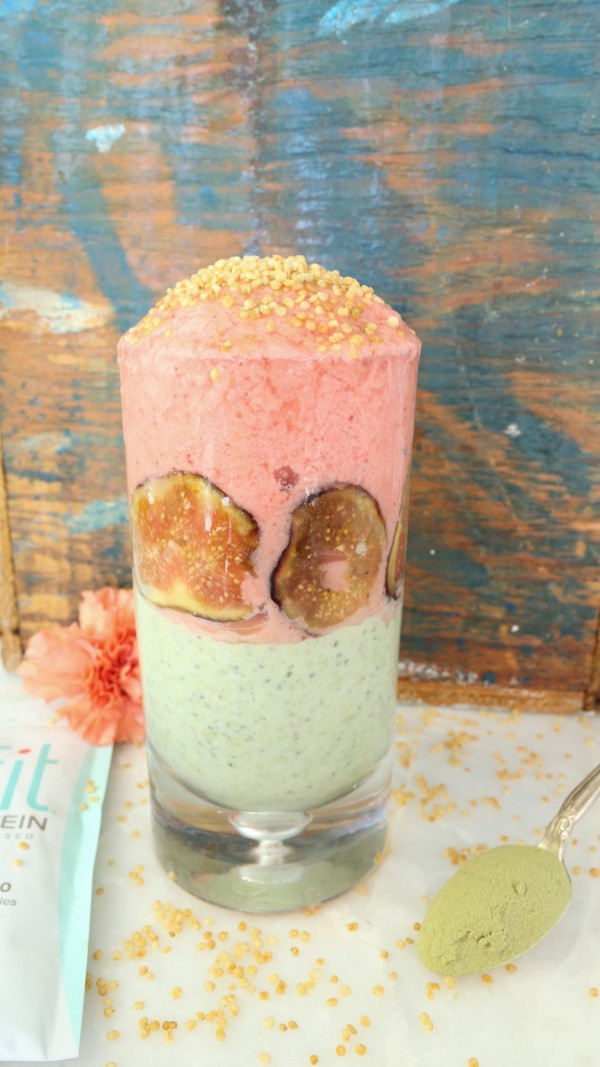 Let us know how much you loved the workout in the comments below! ;)