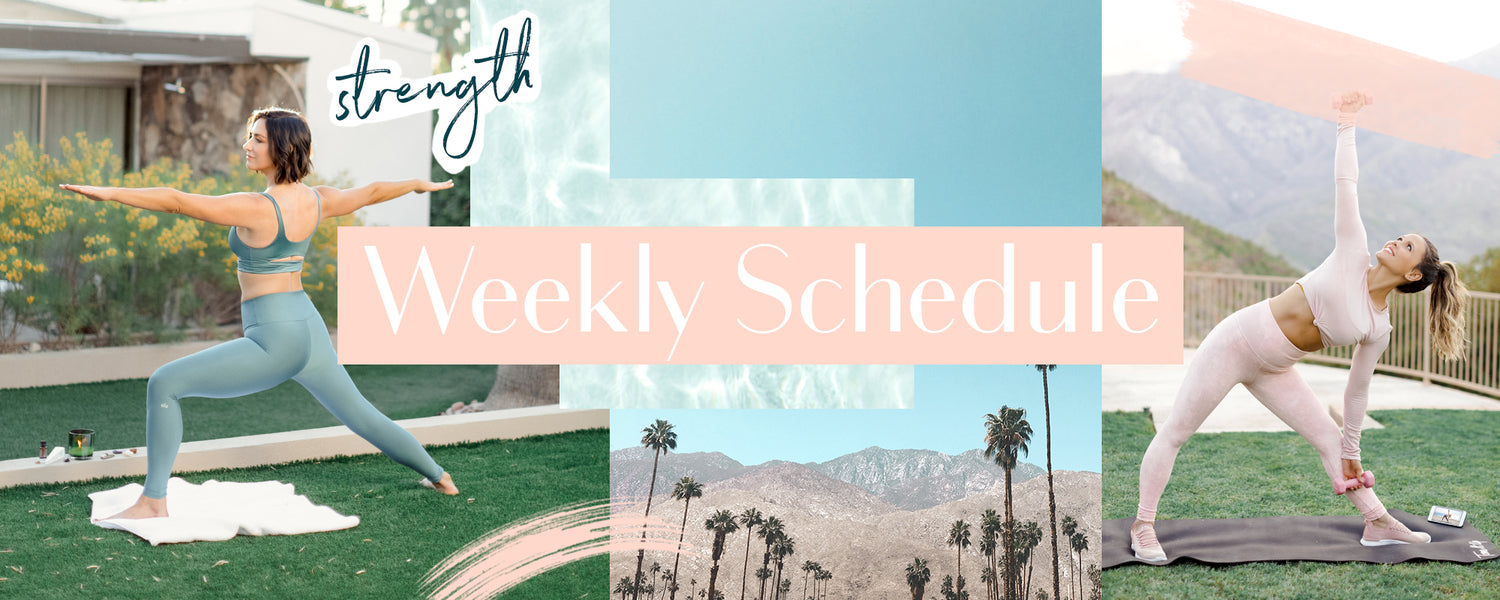 SUMMER SERIES WEEK 6 WORKOUT SCHEDULE
By Katrina Scott on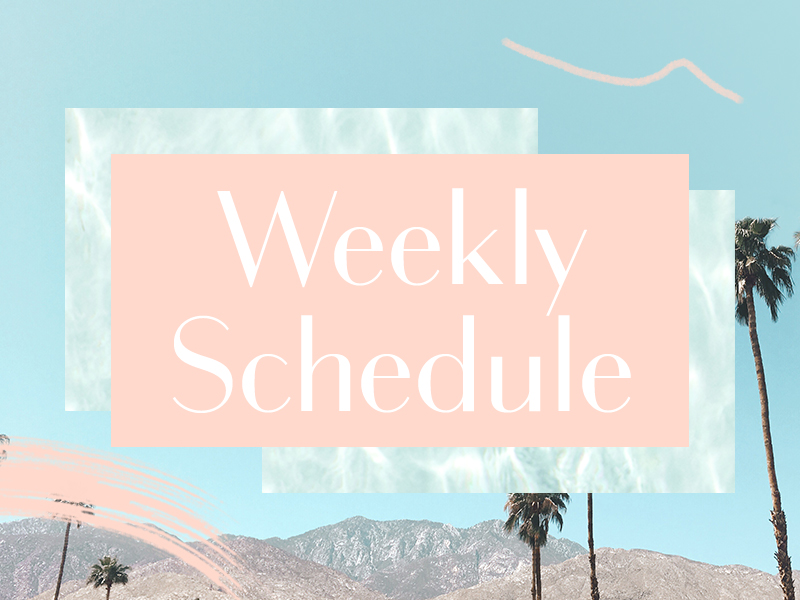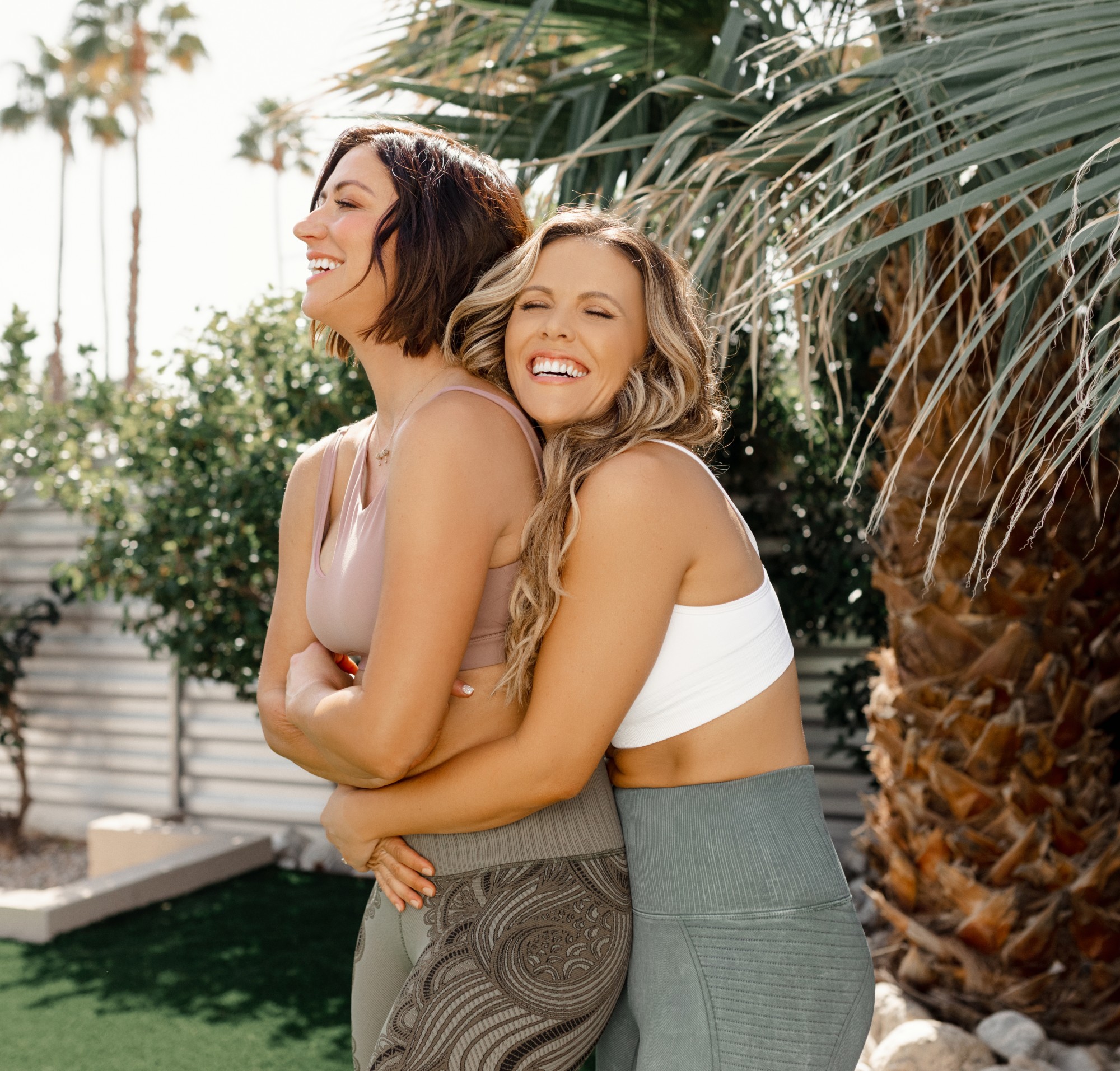 Hey beautiful! Can you believe we're heading into the final week of the Summer Series?! Spring is seriously flying by! This series came at exactly the right time for me. I was finally settling into a routine with Bella and feeling ready to get back to my workouts. I just needed some extra motivation ~ and YOU gave me that lil' push I needed!
The past 5 weeks, Karena and I have been so inspired by your commitment to this challenge. Just a few days ago, I didn't have time to get a workout in first thing. I ran to the office with Bella and wasn't sure if I'd be able to fit one in. Then I scrolled through Insta and your checkins reminded me that YES I can ~ even if it's just a few minutes. I grabbed the girls at the HQ and we did a quick circuit workout in the office with lotsss of squats! 🍑
Remember that the power of community is stronger than any excuses or self-doubt. So for our final week of the Summer Series, let's come together and really push each other! Commit to getting your workouts in whenever and wherever you can!
And make sure you join us for TWO live workouts in your app this week ~ Wednesday at 7:30 am PST for a Total Body Kickboxing class with Chyna and Tori and Thursday at 4 pm PST for K&K Arm Sculpt with us.
Check out your Studio Tone It Up schedule below and let's finish this challenge strong as a team! 💪
xxo, Kat PS: Look for Karena's new meditation on Wednesday this week. 💙