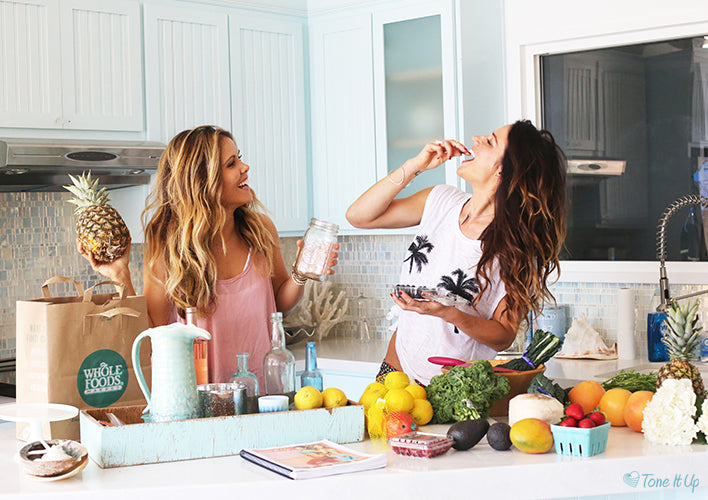 Our Top Tips for Meal Prepping!
By Katrina Scott on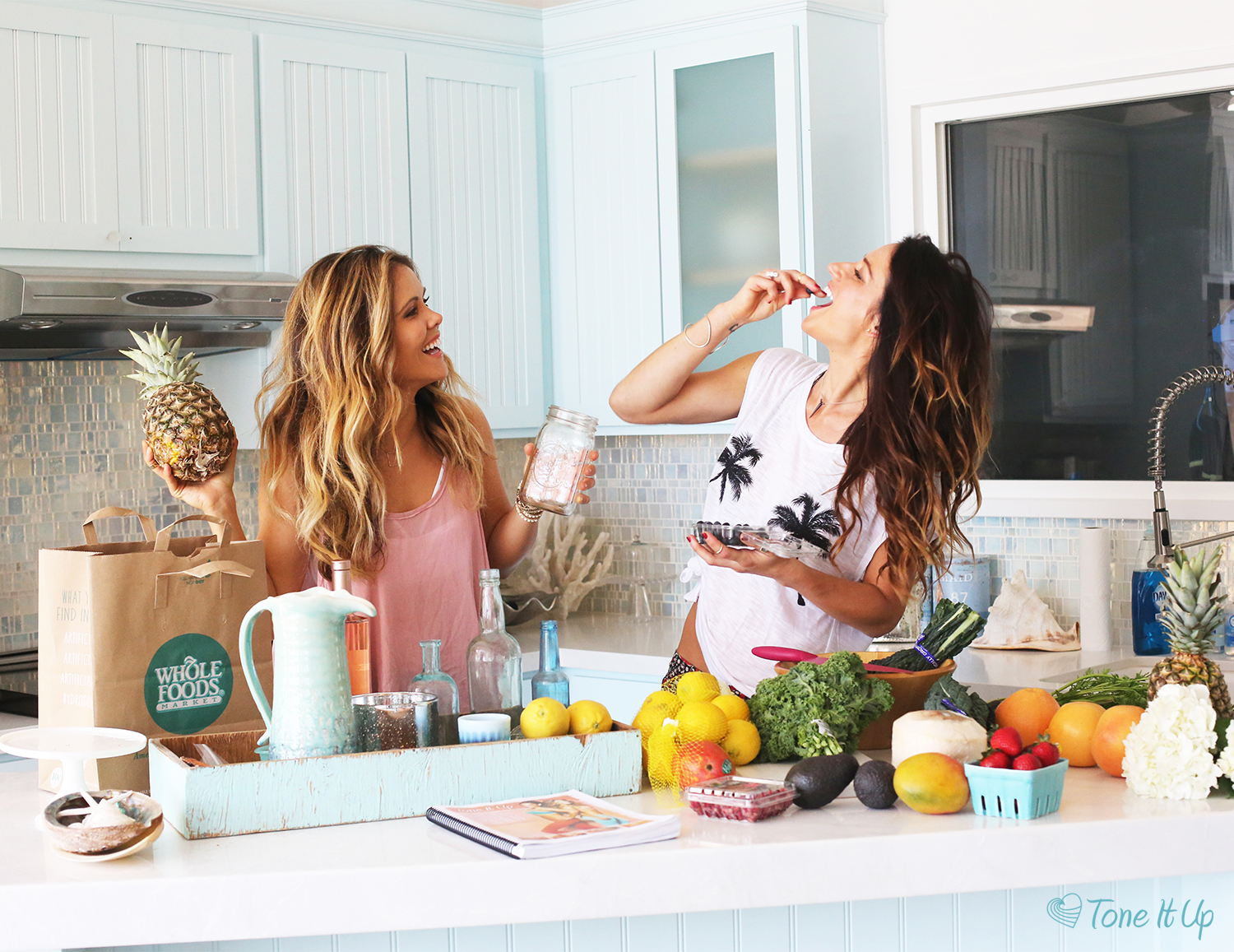 GET IN THE KITCHEN!
Let's face it, between work, school, family and social obligations, the average day can feel hectic. This is why we talk about meal prepping so much! Organizing meals and snacks in advance is one of the most important aspects of your Tone It Up lifestyle. When you're prepared to fuel your body right, you'll breeze through even the craziest days with energy and positivity.
Even just a little bit of planning will help you in a major way. Just like with anything else in life, planning things in advance helps free up time and energy to kick some major booty in other areas of your life! Also, meal prepping is good for your body and your budget! That's right. Having tasty noshes on hand lessens the temptation to grab pricier options.
Today we're sharing a few of our favorite meal prepping guidelines, including tips featured from the Nutrition Plan!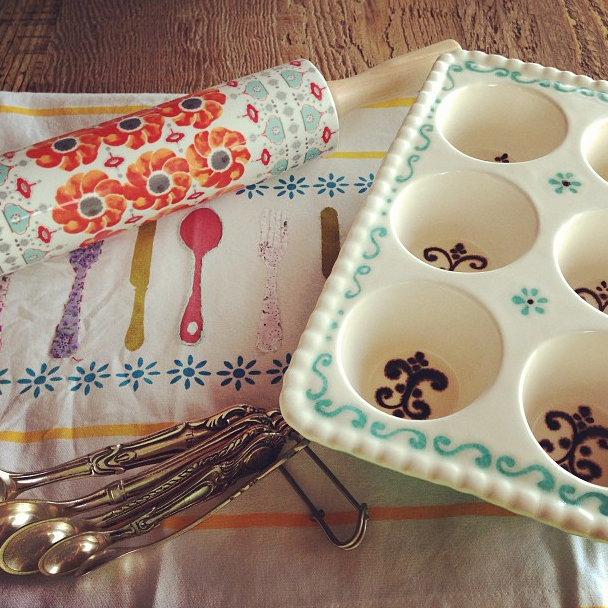 TIPS TO HELP YOU PREP FOR SUCCESS!
FOR BREAKFAST
Whip up a batch of healthy muffins! From oat muffins, to protein-packed Tone It Up Nutrition Plan staples and even mini frittatas, a muffin pan is one of the best meal prep tools! Since grab-and-go options for busy mornings are a must, making a big batch of muffins once a week is our first tip. Keep them covered in the refrigerator for up to 4 days.
Some of our favorite muffin recipes are Snickerdoodle Muffins and Chocolate Berry Muffins!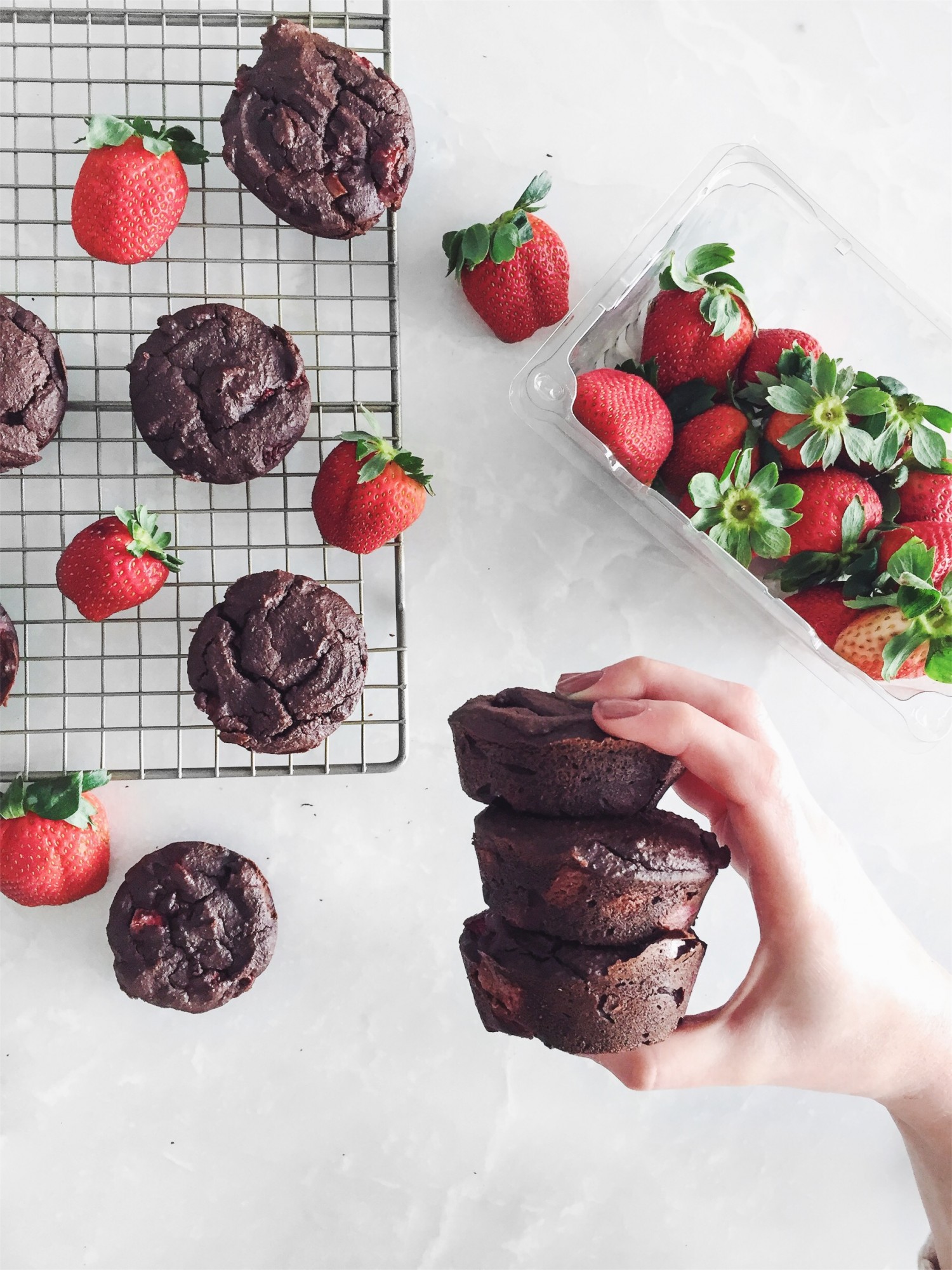 Plan for pancakes! Can you make Perfect Fit Pancakes ahead of time!? YES! Make a big batch and keep them covered in a glass container in the fridge for up to four days. Make them a little bit smaller than usual so you can simply pop 'em in the toaster oven in the morning!
We also like baking muffins from the Perfect Fit Pancake recipe... just triple the recipe, throw some extra blueberries, a little bit of coconut oil and bake at 350° degrees until done! YUM!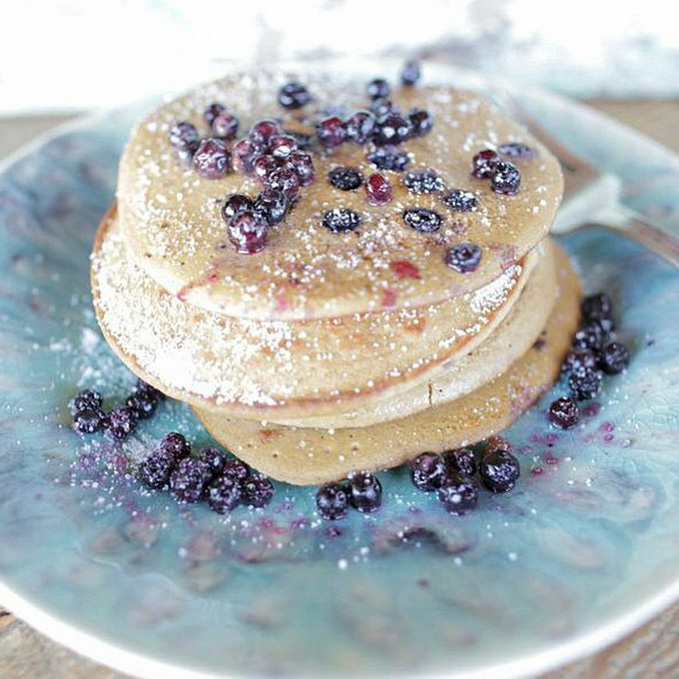 Wash, Chop, Eat & Repeat! The minute you come home from the grocery store or farmers market, prep your veggies right away to have them ready to nosh on. Chop carrots, celery, mushrooms, zucchini... these are great snacks to have on hand. Have salad greens ready too! Wash and keep them wrapped in a dry paper towel in your crisper.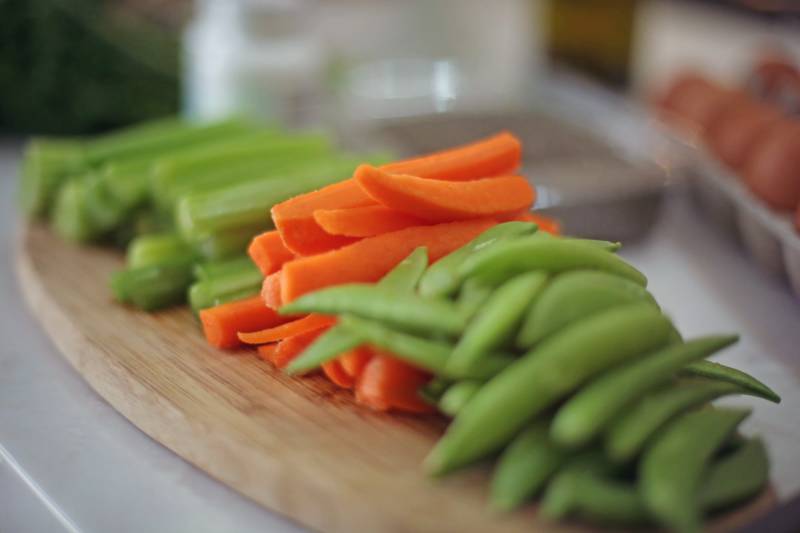 Spa Sips. Keep a large pitcher of water in the fridge infused with berries, mint and lemon slices for a flavorful way to stay hydrated all week.
Power up with Protein! Baked chicken, or your favorite lean protein, along with veggies are great main staples to have on hand throughout the week! It's a versatile addition for salads and snacks throughout the week! Karena and I love to place chicken and an assortment of veggies in a large baking dish or pan, add our favorite spices, plenty of garlic, a little oil and a pinch of salt. We then bake it at 350° degrees for 20-30 minutes or until cooked completely. Another great staple to make in advance is quinoa :)
Get the right gear! Having various sized containers for storing your pre-prepped food is also essential! We recommend glass over plastic and of course, mason jars! For an easy workday lunch, layer salad ingredients for the week in a few mason jars. Just be sure to keep the dressing separate to ensure it lasts longer!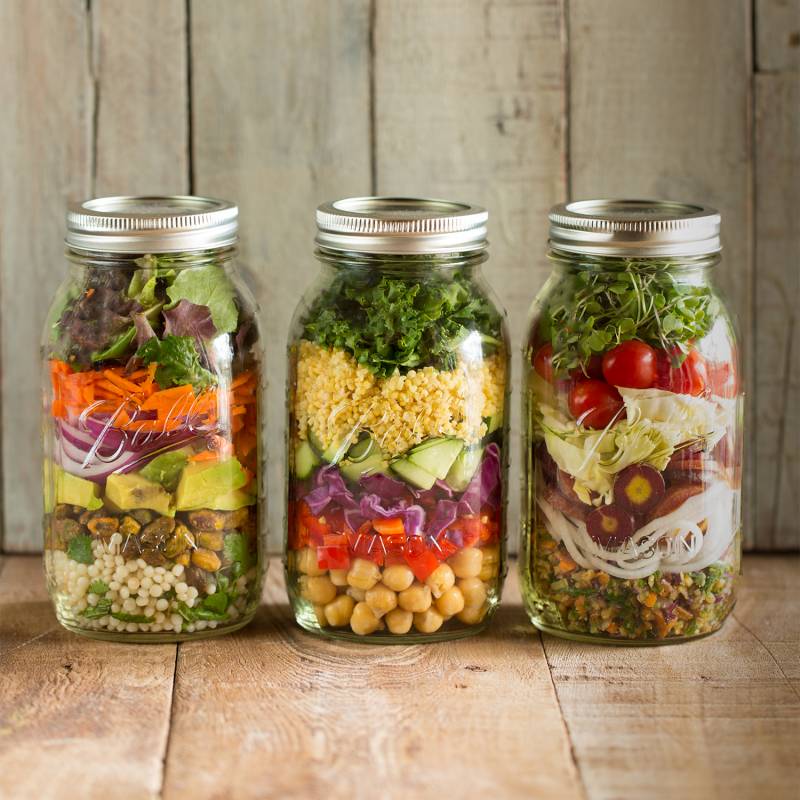 Do you have some awesome meal prep tips to share with this team!? Share them in the comments below :)
WANT MORE!?
Change your life and join Tone It Up Nutrition program today! You'll immediately receive everything you need to get and stay lean, including the new 8 Week Bikini Program! This fully laid out 8 week plan includes a meal-by-meal guide, what recipes to prep each week and over 50 NEW delicious dishes… all designed to get you BIKINI READY!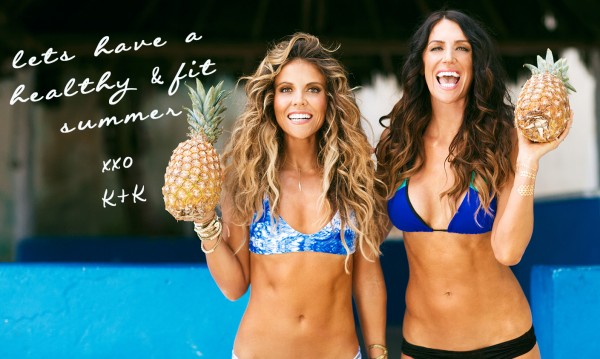 Our Top Tips for Meal Prepping! - - - Let's face it, between work, school, family and social obligations, the average day can feel hectic. This is why we talk about meal prepping so much!