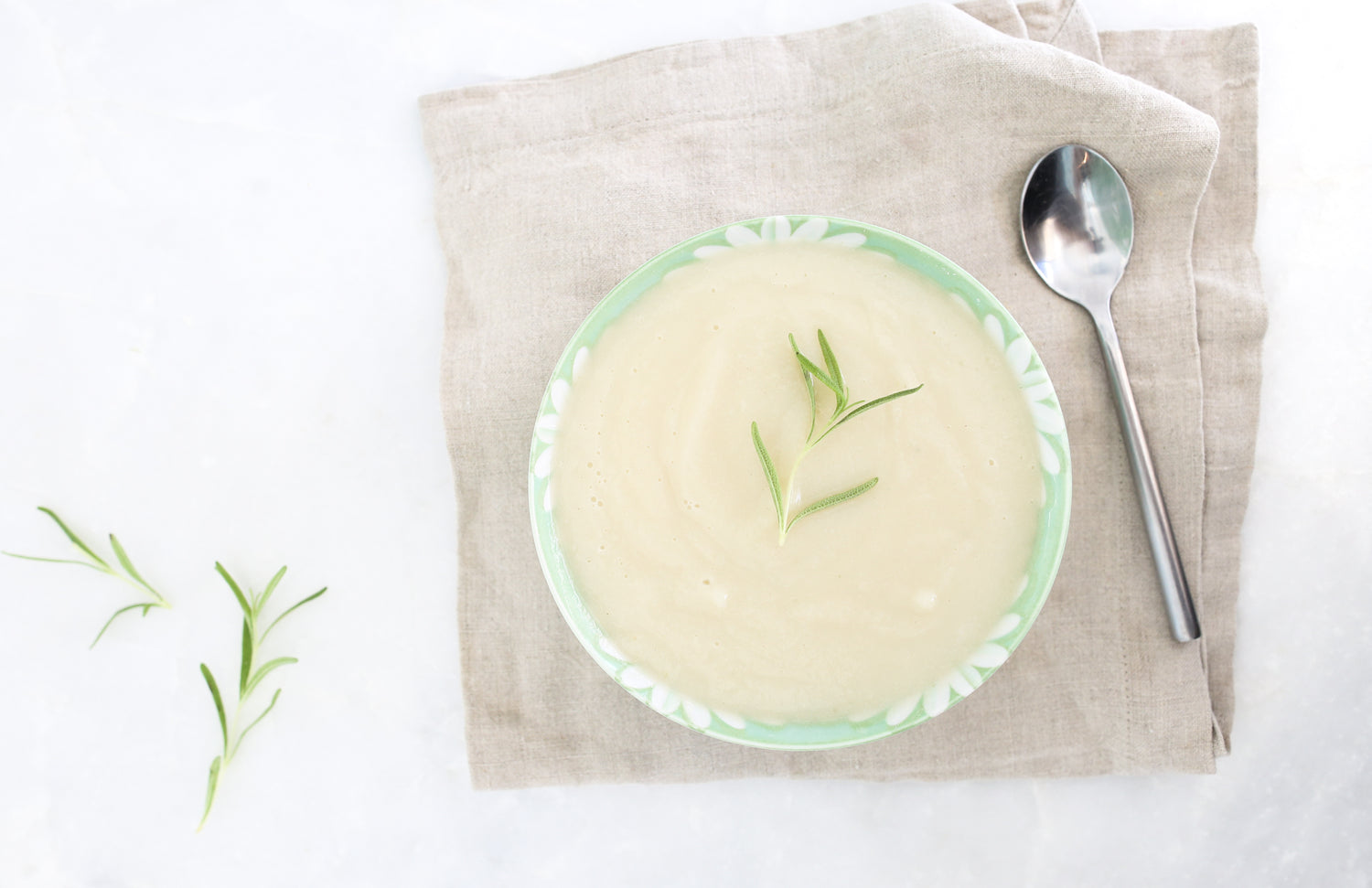 Our Favorite Comforting & Cozy Slow Cooker Recipes
By Katrina Scott on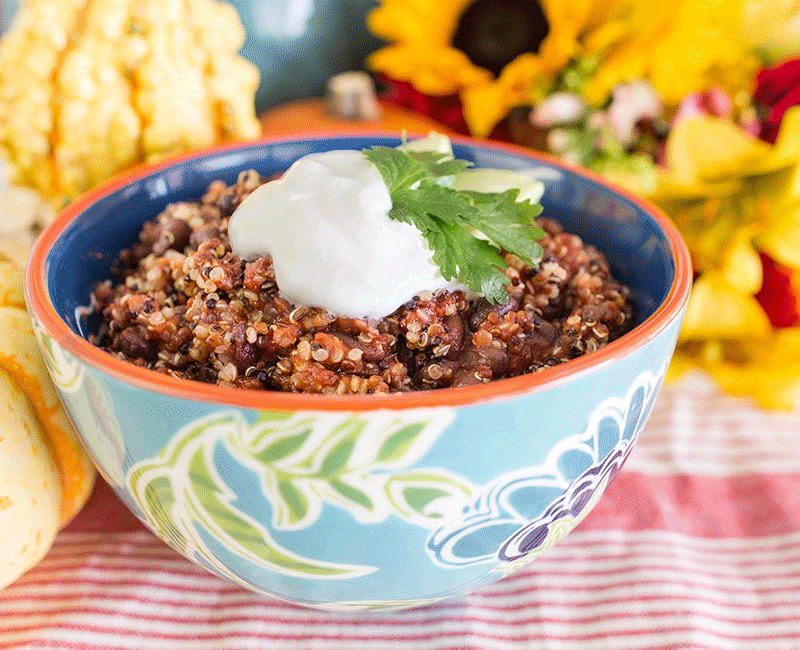 As the days get shorter and the weather cools down, we love using a slow cooker to make simple, warming recipes that make the whole house smell like fall! Lately we've been cookin' up tasty soups and chilis that are full of amazing flavors and tons of vitamins to fortify our immune systems. And it's SO easy! Just chop up all your veggies and throw them into the slow cooker along with whatever else the recipes calls for, put the lid on, and your dinner will be waiting and warm when you come home! Crockpot dinners are a busy girl's LIFESAVER!
We've put together a few of our favorite slow-cooked recipes for you babes to try out. They're all packed with nutrients to keep you healthy and glowing from the inside out. So go ahead and grab a few blankets and curl up by the fire with a warm bowl of slow-cooked goodness! 💛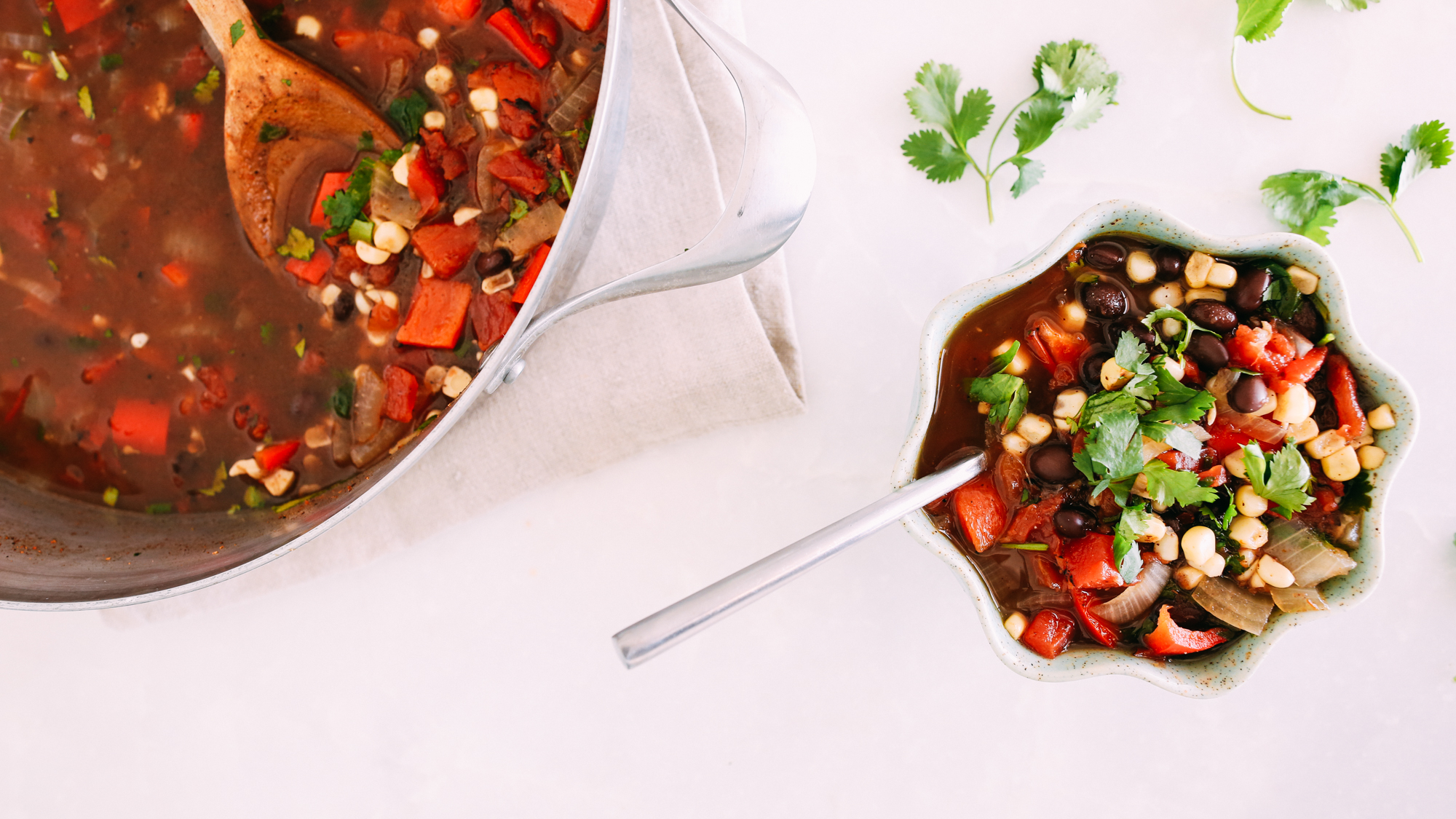 Spicy Mexican Soup
This spicy little number is more than just tasty. Using immunity-boosting spices during cold season helps fight the sniffles!
Try it out HERE!
Black Bean Chili
This zesty recipe is full of veggies, spices, and protein that blend together into a warm, savory dinner!
Grab the recipe HERE!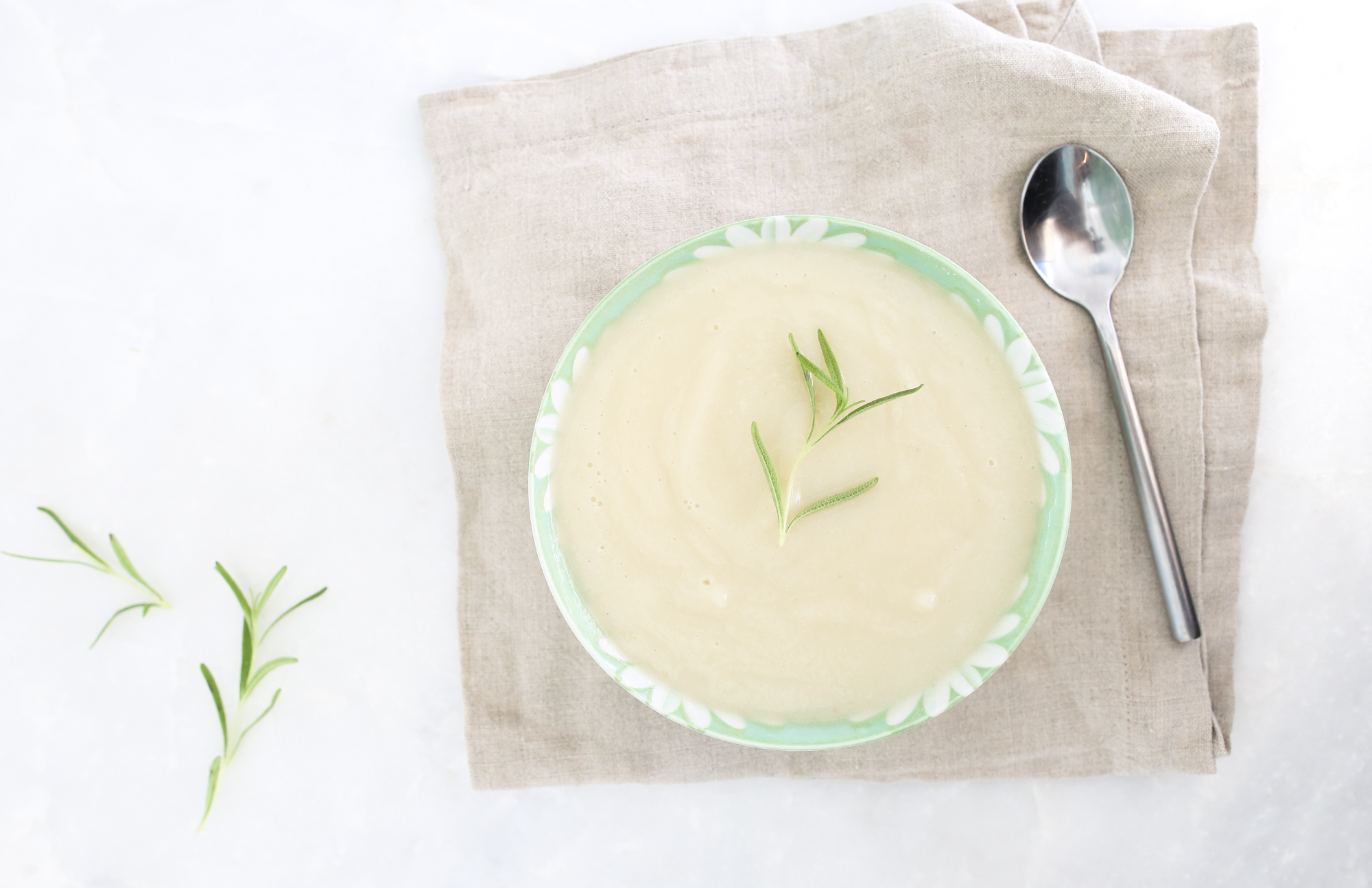 Rosemary Cauliflower Soup
We're obsessed with this creamy soup! It's so flavorful and satisfying. With cauliflower as the base, you get a boost of vitamin C to ward off colds and keep your skin looking fab.
 Check it out HERE!

We're always creating delicious, new recipes just like these! Join the Tone It Up Nutrition Plan and instantly gain access to thousands of Lean, Clean, 'N Green meals that taste amazing and help you achieve your fitness goals!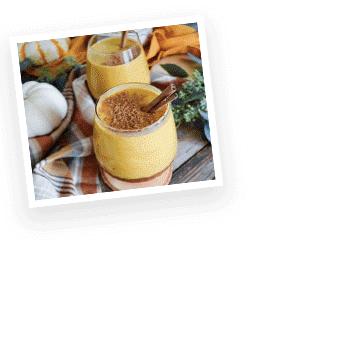 Slow Cooker Roundup - - - These recipes are SO easy!