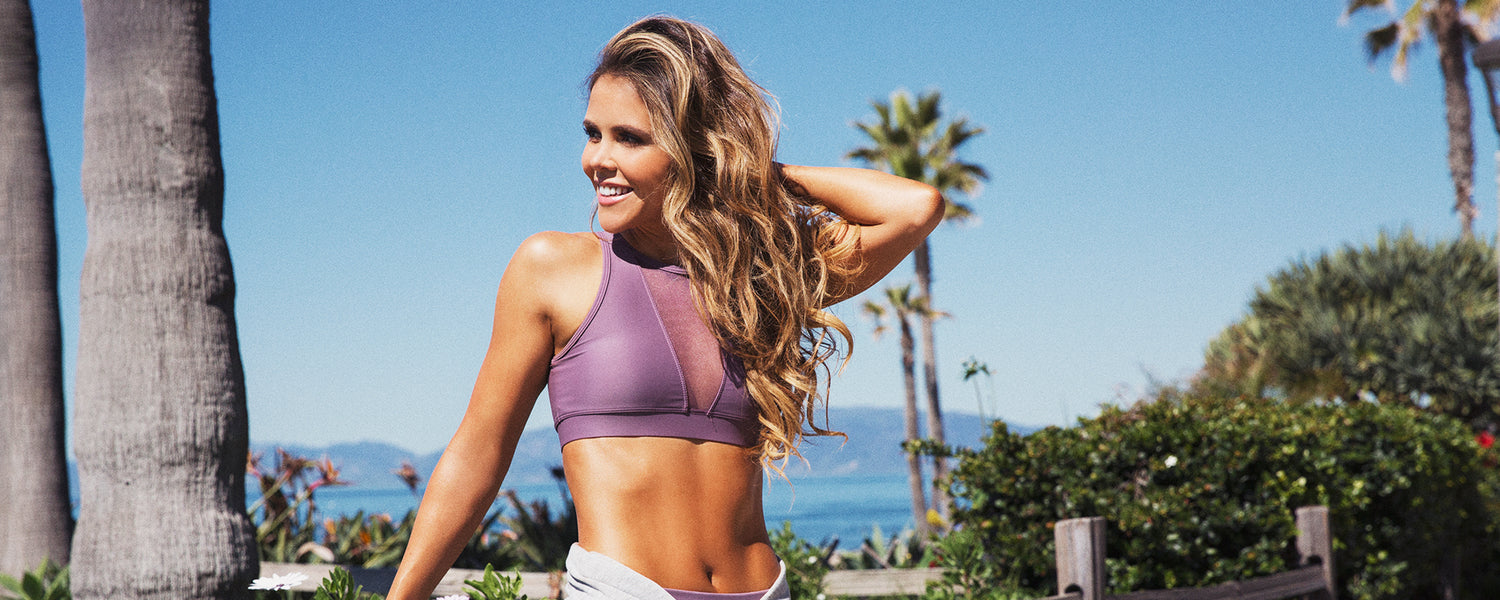 NEW VIDEO! Tricep Toner + Lower Body Burn
By Katrina Scott on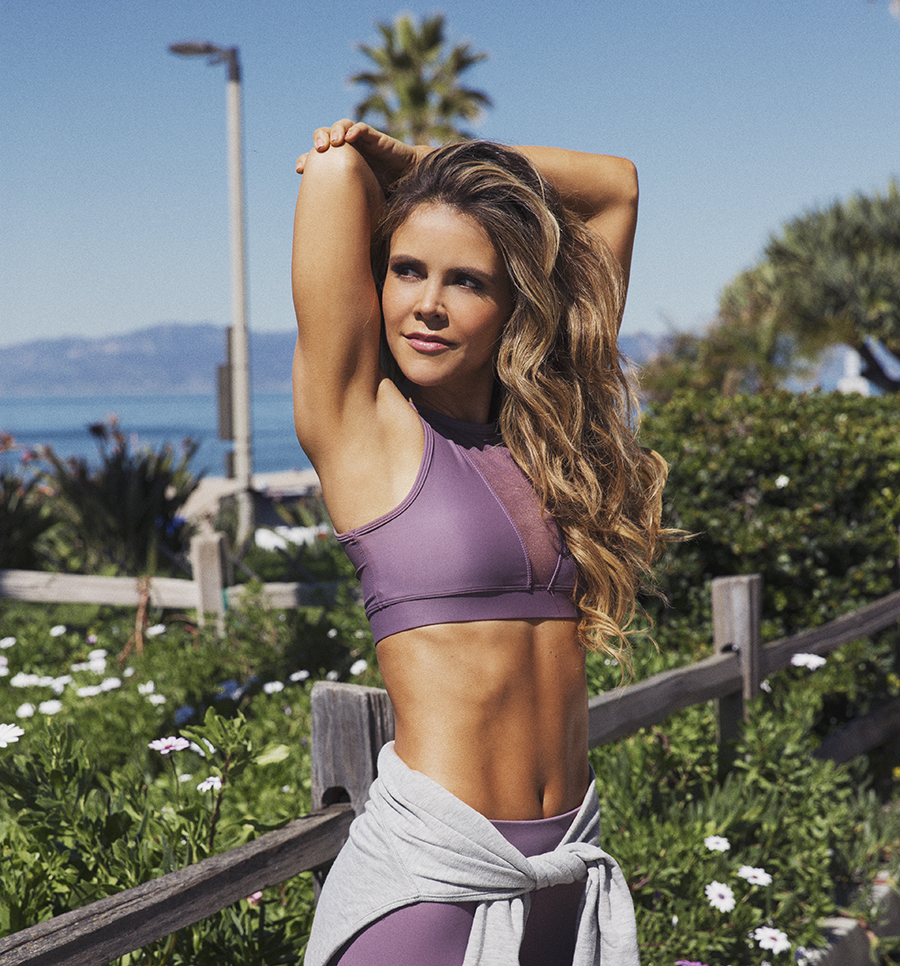 Morning babe! You ever have those days that are so productive but crazy busy...and then it's 6 pm before you even realize it?! That's how fast this whole week is flying by! Anyone else? I've been getting ready to celebrate Thanksgiving with Bobby and our family in Palm Springs. And Kat and I have been workin' hard on some very special Black Friday/Cyber Monday surprises for ya (keep an eye on those inboxes!!!).
Studio Tone It Up has been an absolute lifesaver for me this week because I can take class anywhere. Yesterday morning I took Heather's Power Flow class in my living room and it felt amazing ~ so refreshing, empowering, and peaceful before a busy day. And the best part was that I got to connect with you babes after class! Monkey was into it too 😺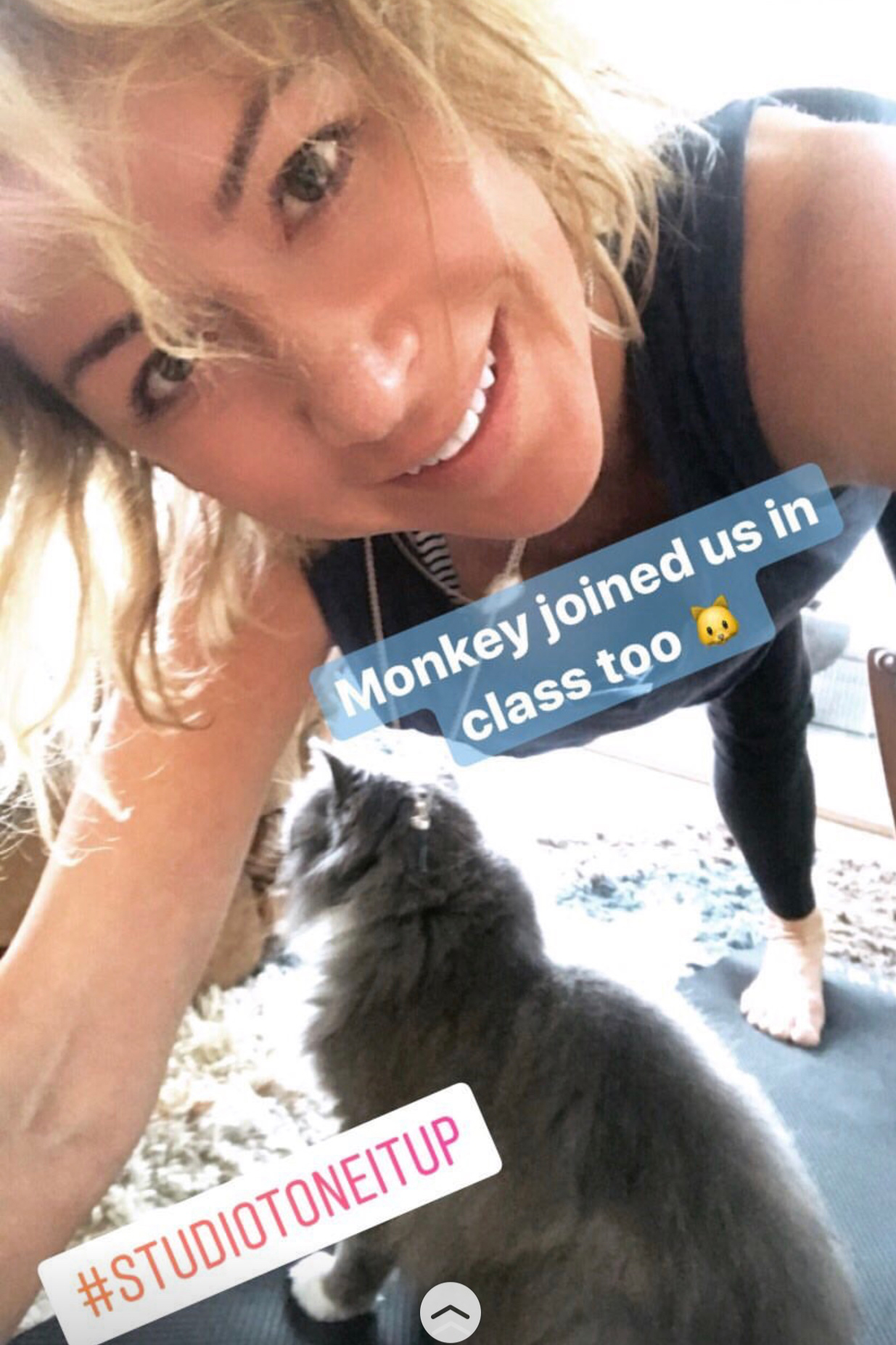 And I'm SO PUMPED for today's new Tricep Toner + Lower Body Burn class. Kat is taking us through a brand new routine to sculpt your sexy arms and then our girl Chyna is weeerking that booty and hamstrings. We're obsessed with this workout so we decided to share the full 30-minute routine with you right here...just cuz we love ya 💗
And keep your eyes peeled because we have some HUGE NEWS about Studio Tone It Up coming soon!!!! It's going to be big babe!
xxo,
Karena

You can also watch on YouTube & Apple TV HERE!

Come take class with me, Kat, and your amazing Studio Tone It Up trainers every day! Download your app HERE and we'll see you in the Studio!