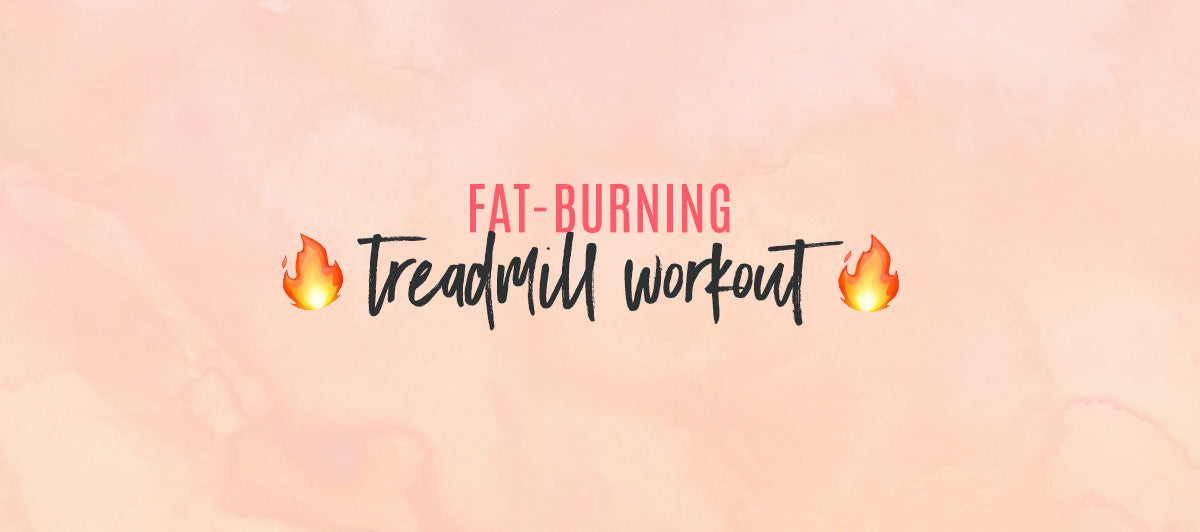 NEW Metabolism-Boosting, Fat-Burning Treadmill Workout
By Katrina Scott on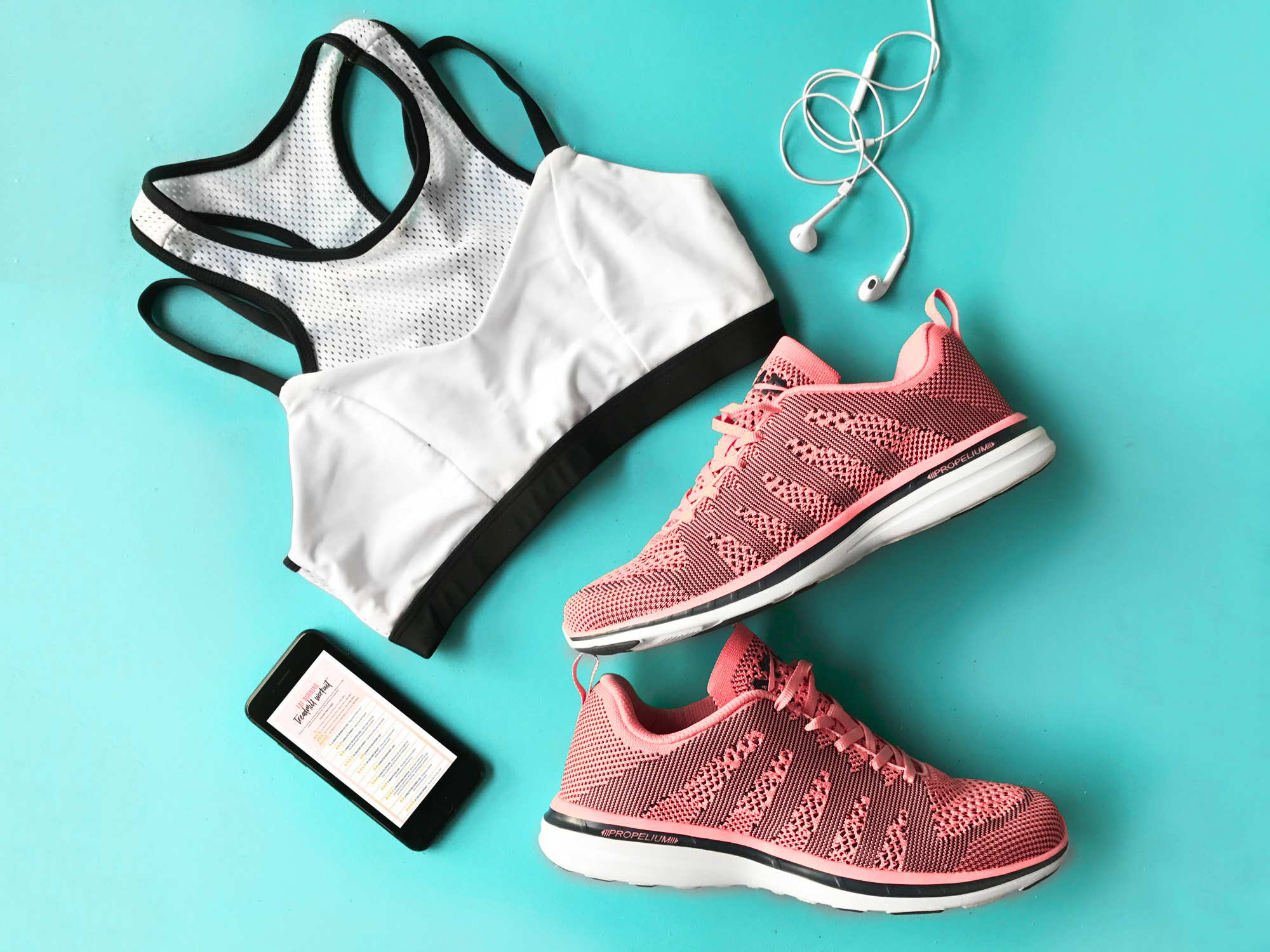 Hitting the treadmill can be a lil' less than exciting sometimes; we hear you. But HIITin' the treadmill — now that's fun! A few years back, we shared a HIIT treadmill workout that you loved. So now we designed a brand new high intensity interval routine that will make your sweat sesh go by super fast! This workout will increase your energy levels, tone your lower bod, and help you break through a fitness plateau. Plus, you'll reap the after-burn benefits of EPOC and burn major calories ALL day long!
Now lace up your tennies and meet us on the 'mill for today's killer sweat sesh!

Move Guide
Download your printer-friendly version HERE!

Abs are made with your Tone It Up Workouts (like this treadmill routine!) and REVEALED with your Tone It Up Nutrition Plan! Join HERE for thousands of delish recipes that will help you reach your fitness goals!