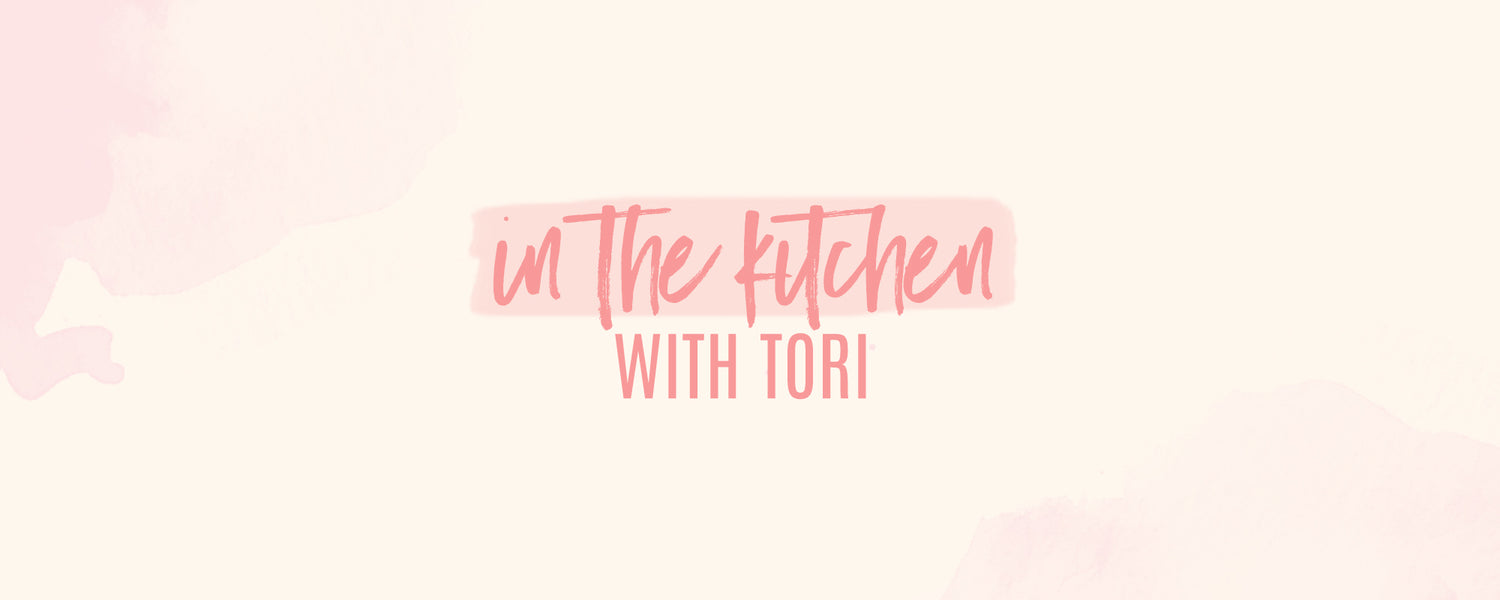 New In The Kitchen With Tori Vlog ~ Lemon Poppy Seed Muffin Recipe
By Katrina Scott on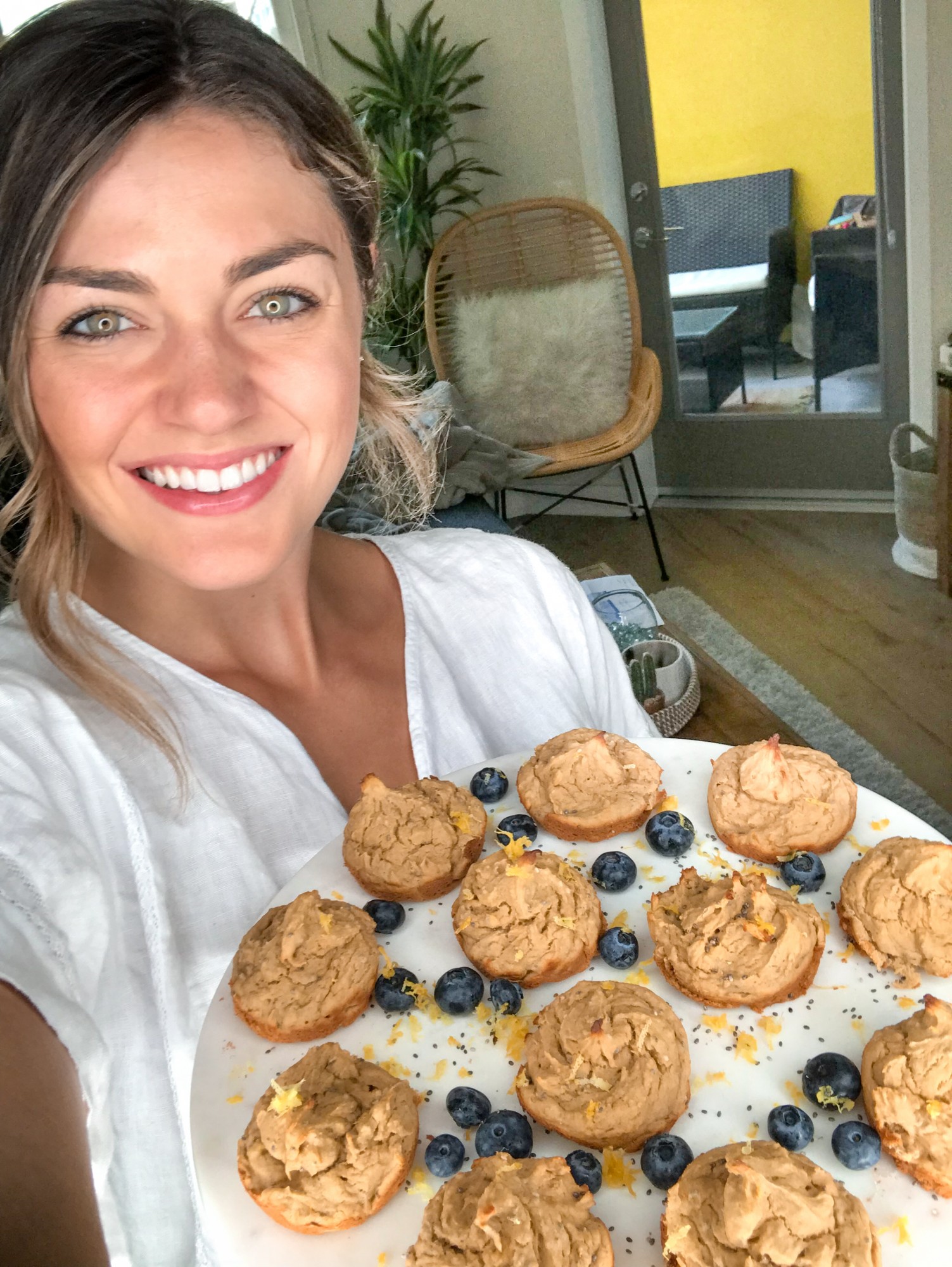 Hey babe, I'm your Studio Tone It Up trainer Tori! I'm so happy you're joining me in my kitchen today! 🤗
Besides dancing and working out with you in the Studio, one of my passions is whipping up Lean, Clean, 'N Green recipes. I grew up cooking healthy meals with my mom, and I always knew I wanted to share my love of health and nutrition with others. I became a dancer, trainer, holistic health coach, and I even started a nutrition company with my mom!
Now I'm so excited to share my recipes, cooking tips, and inspo with YOU! I'll be kicking off a new vlog in my kitchen making some of my fave TIU approved meals and treats!!
For my first vlog today, we'll be making Lemon Poppyseed Muffins from the Tone It Up Nutrition Plan! 🍋 These are so bright, flavorful, and easy to put together! I love these for breakfast on the go, a quick snack after dance practice, or even for dessert with a little coconut yogurt ~ SO GOOD! And don't worry if you don't have the exact ingredients — I forgot poppy seeds (oops ☺️) so I swapped in chia seeds instead! You can also use almond flour instead of oat flour if that's what you have on hand.
Stay tuned for my new series on ToneItUp.com! We'll be in the kitchen whipping up all sorts of delicious recipes! I'd love to hear what you want to cook together next, so be sure to comment below!
Love you lots!
xxo,
Tori

You can also watch on YouTube & Apple TV HERE!


Lemon Poppy Seed Muffins
Makes 18 mini muffins (serving size is 3 mini muffins)
Ingredients: 
3⁄4 cup vanilla Tone It Up Protein
3⁄4 cup oat flour (or almond meal)
1⁄4 tsp. baking soda
1⁄2 tsp. baking powder
1 Tbsp. poppy seeds (you can also swap in chia seeds!)
1 lemon, juice and zest 1 egg
1 tsp. vanilla extract
1 mashed banana
2 Tbsp. maple syrup
1⁄2 cup unsweetened almond milk
Coconut oil spray
Directions: 
1. Preheat oven to 350 degrees.
2. In a bowl, combine protein, oat flour, baking soda, and baking powder and whisk.
3. In a separate bowl, combine poppy seeds, lemon juice and zest, egg, vanilla extract, banana, maple syrup, and almond milk. Add wet ingredients to dry ingredients and mix.
4. Spray a muffin tin with coconut oil spray. Pour batter in. Bake for 20-25 minutes or until a toothpick comes out clean. Enjoy!

What should we make next?! Comment below with your ideas! Can't wait to see you in the kitchen next time!