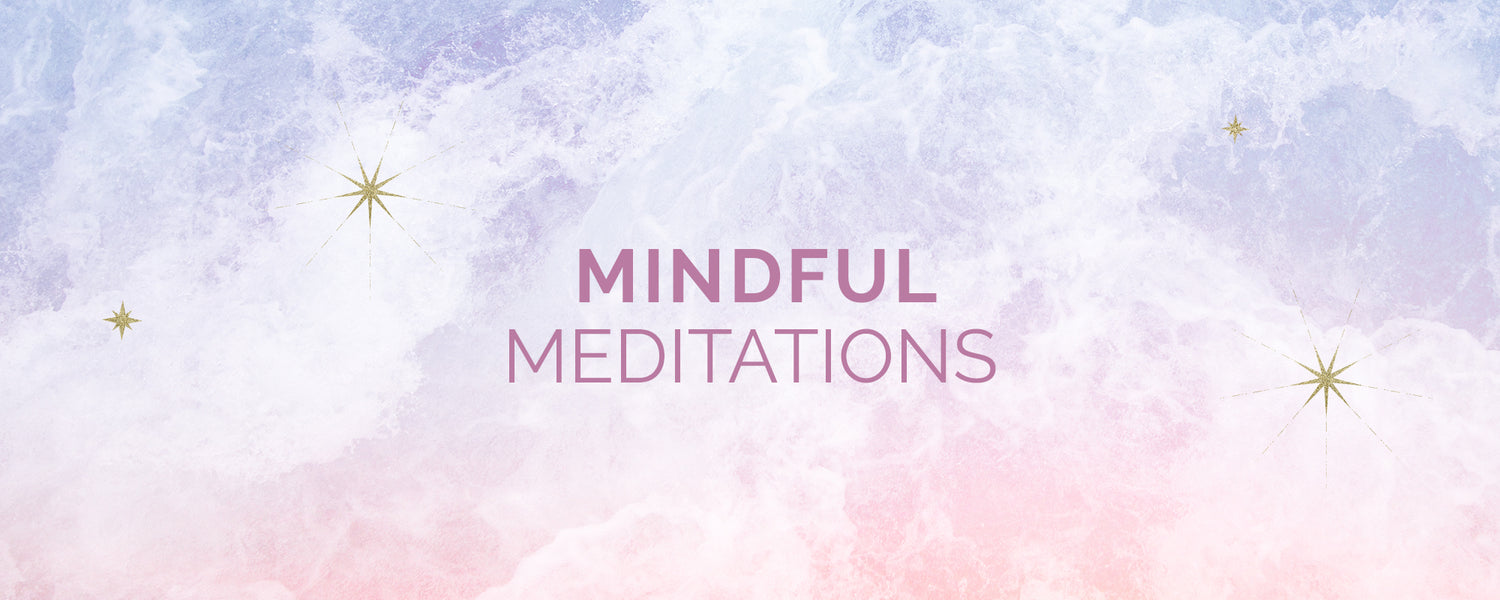 Guided Meditation To Balance Your Body & Mind
By Katrina Scott on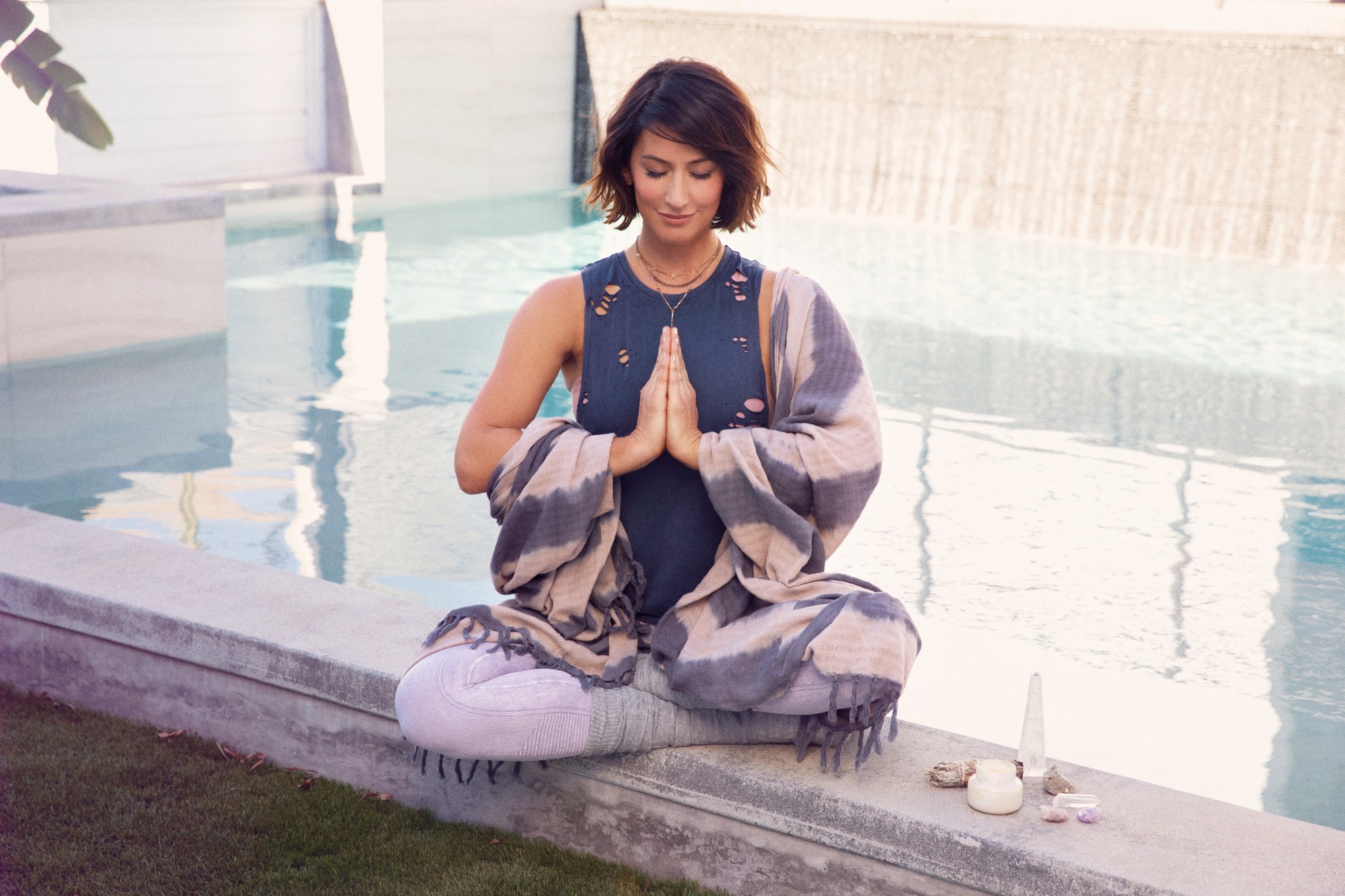 Morning gorgeous! This week of the Love Your Body Series, we are all focusing on balance. I thought this was a perfect opportunity to share one of my personal favorite meditations with you ~ it's called Mountain Meditation by Jon Kabat-Zinn. The idea is that we are all seeking balance to feel at peace in all aspects of our lives. A big part of balance is acceptance — recognizing that seasons will flow and change in your life and you must find strength and stability from within no matter what comes your way. 💜
 I'm so glad you're here to experience this meditation with me. Find a comfortable place and enjoy today's practice. Focus on your breath, connect to your body, and allow yourself to escape.💫
Namaste,
Karena
PS: Remember you can always revisit all your mindful meditations in the On-Demand section of your Tone It Up App!

You can also watch on YouTube & Apple TV HERE!

Pair your meditations with your Tone It Up App workouts to show your mind AND body love! You can do these routines and meditations anywhere, anytime with your app!