New Cardio Barre Arms Workout With Jillian!
By Tone It Up on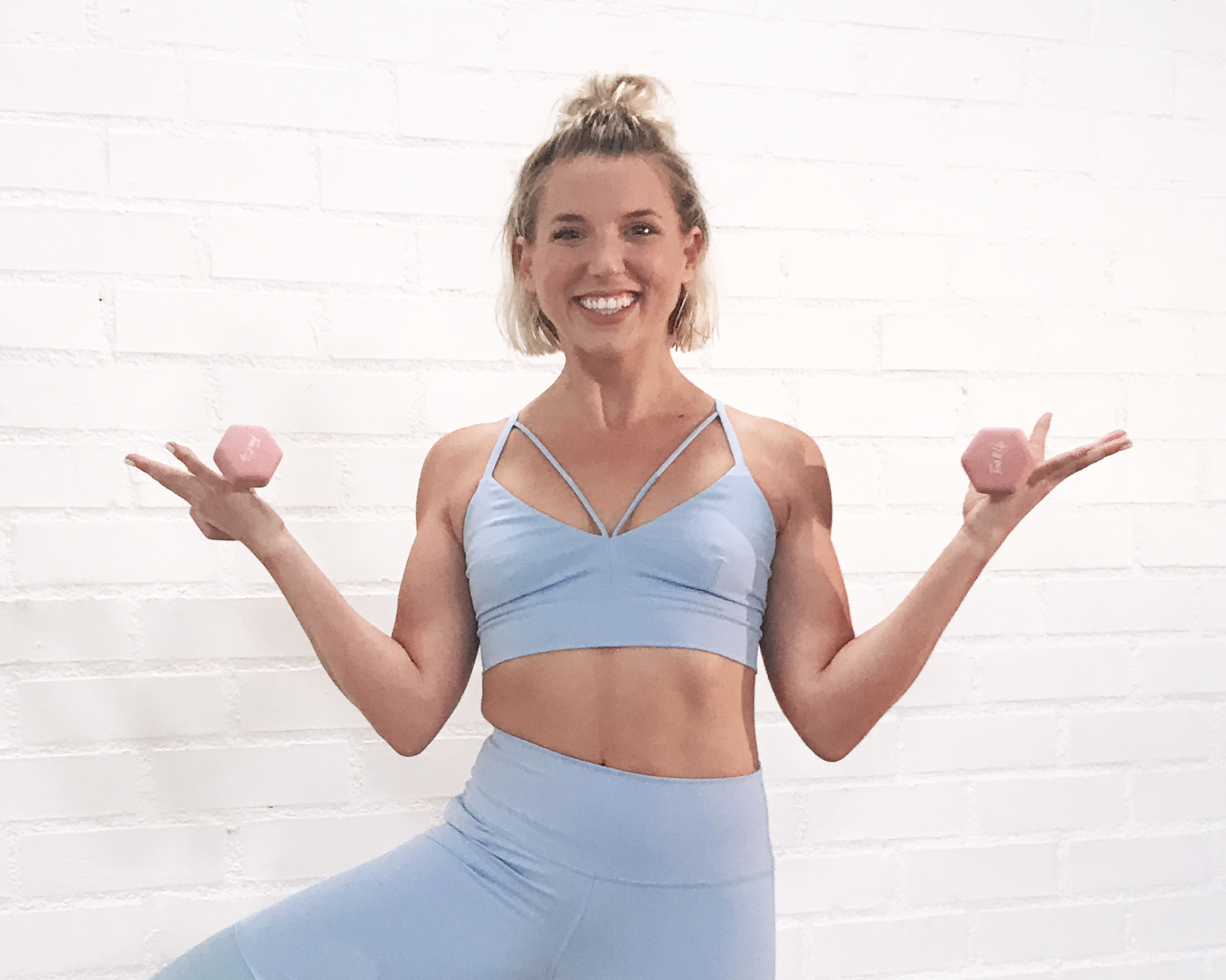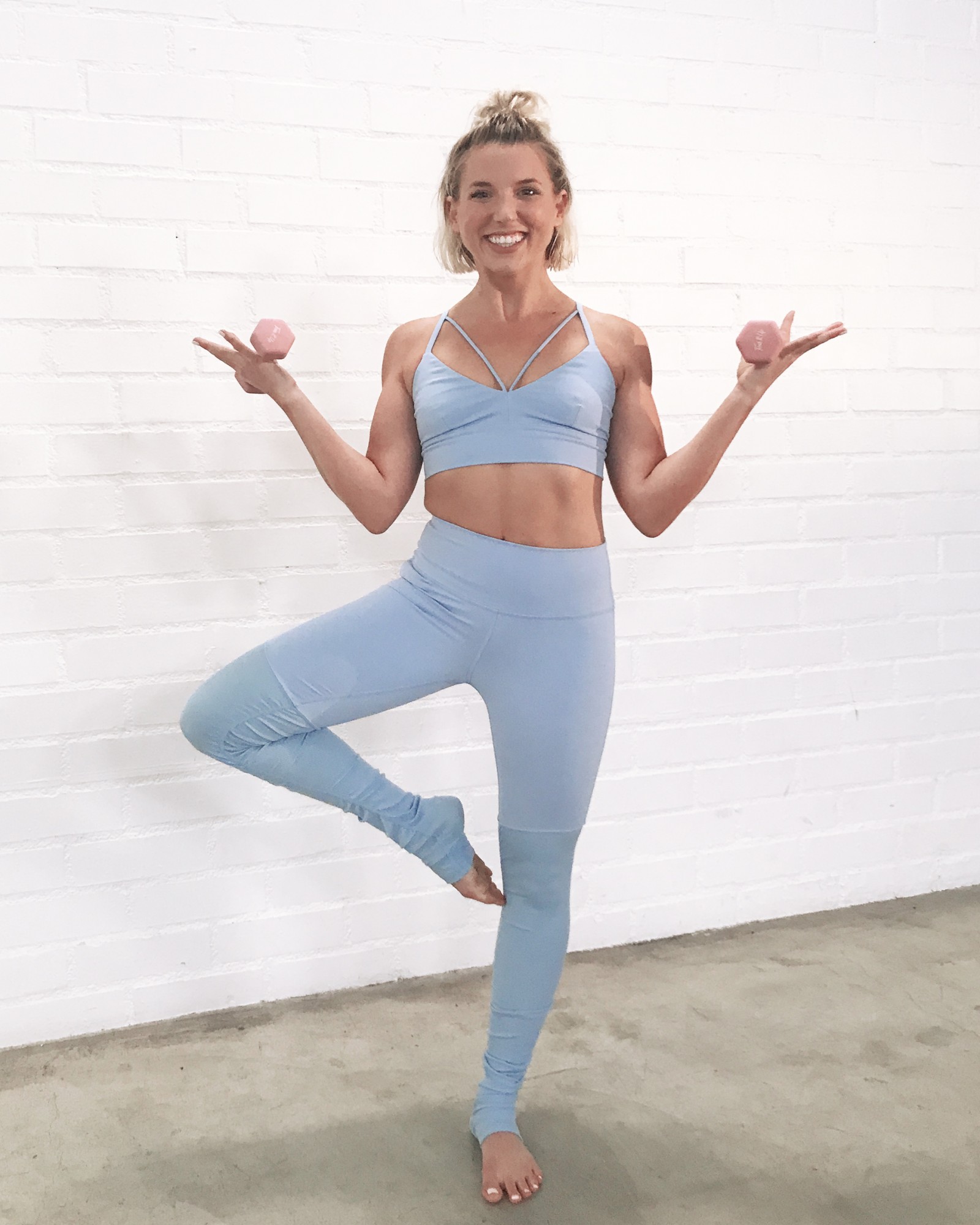 Our girl Jillian is bringing the heat to those beautiful arms TODAY in your Studio Tone It Up app! Jillian's 30-minute Cardio Barre Arms routine will torch and tone your biceps, triceps, shoulders, and back muscles. You'll even get a lil' booty work in there too!
For a sneak peek of some of Jillian's best arm sculpting moves, check out a quick version of the full workout below. And remember, if you haven't downloaded the app yet, that's where we release all the amazing classes this challenge ~ not to mention your Daily Moves, nutrition tips, quick recipes, and more!
So are you with me babe? I'm grabbing my 3-pound dumbbells for this one — it's going to be scorcher! Check in with me after to tell me your fave move! We got this ~ together! 💗
xxo,
Karena