10 Minute Toned Abs With Kat!
By Katrina Scott on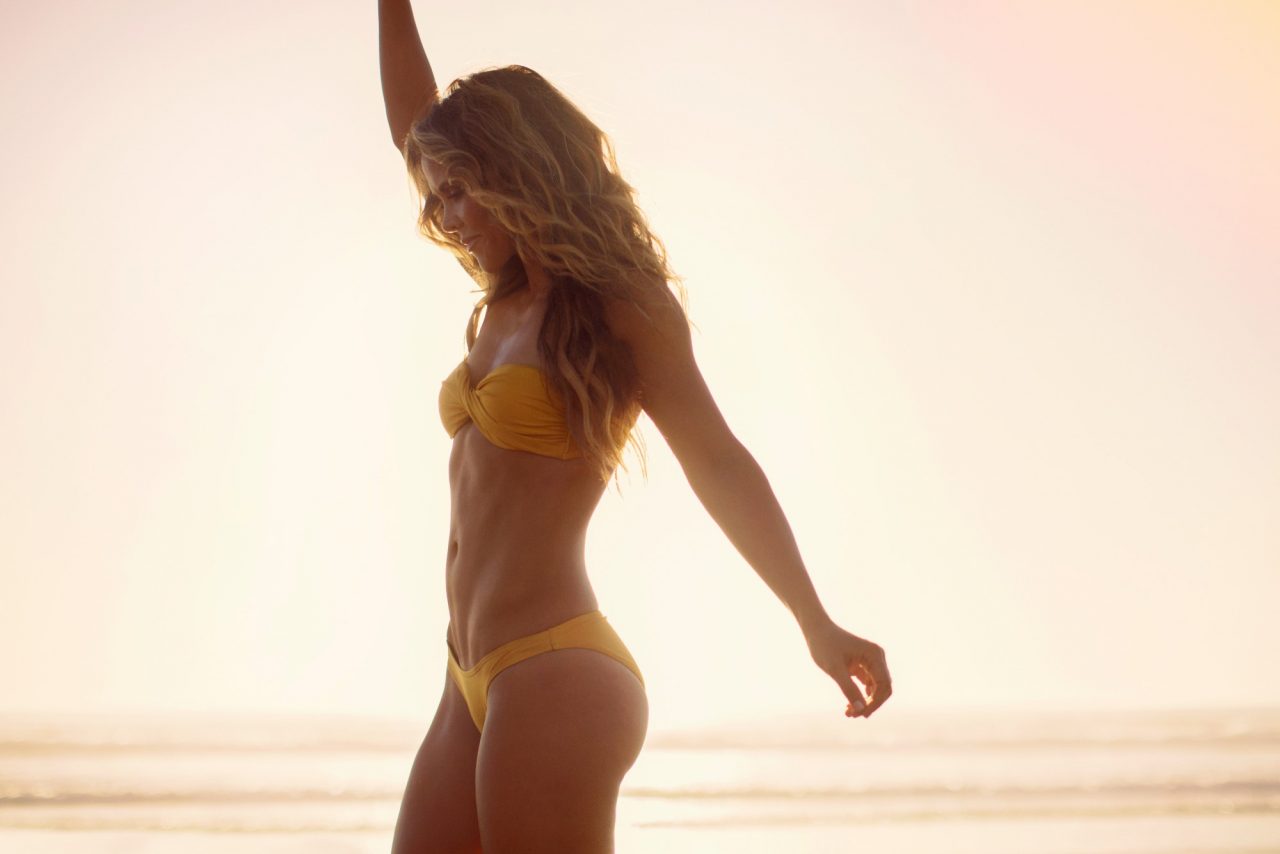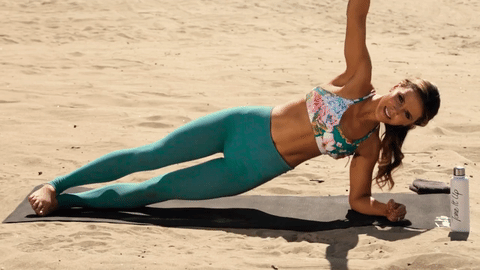 This is one of my FAVORITE ab routines! It's perfect first thing in the morning to wake up your beautiful body or after your Sunday run. You can even do it after a booty workout! 🍑This workout is only 10 minutes ~ so quick for all our busy babes! And it doesn't use any equipment so you can do it anywhere! Work those abs on a trip, in your living room, with your coworkers on your lunch break. Anytime, anywhere, all abs!!
Sculpting your abs will have you feeling extra confident in your cute swimsuits and crop tops this summer. Plus having a strong core is essential for strengthening the rest of your body. You'll see that we always tell you to engage your core during every move you do. It helps keep your body stable during balancing moves and prevents injuries.
Best part? You'll see some serious results. Do this routine twice a week and you'll see toned, lean muscles in your core!
Pro tip ~ When you're doing core workouts with your back on the ground, make sure to keep your lower back pressed into the floor. This will tone and sculpt those lower abs!
Now let's work the middle...

You can also watch on YouTube or Apple TV HERE!

Move Guide
Download your printer-friendly Move Guide HERE!

Want to take your BIKINI SERIES toning results to the NEXT level?! Check out our new Beach Babe 5 workouts! Karena and I got into the best shape of our LIVES training for and doing these routines. You're going to be sculpting your booty, arms, abs…everything! Check out the preview video below!