Sculpt + Tone Your Booty With Karena!
By Katrina Scott on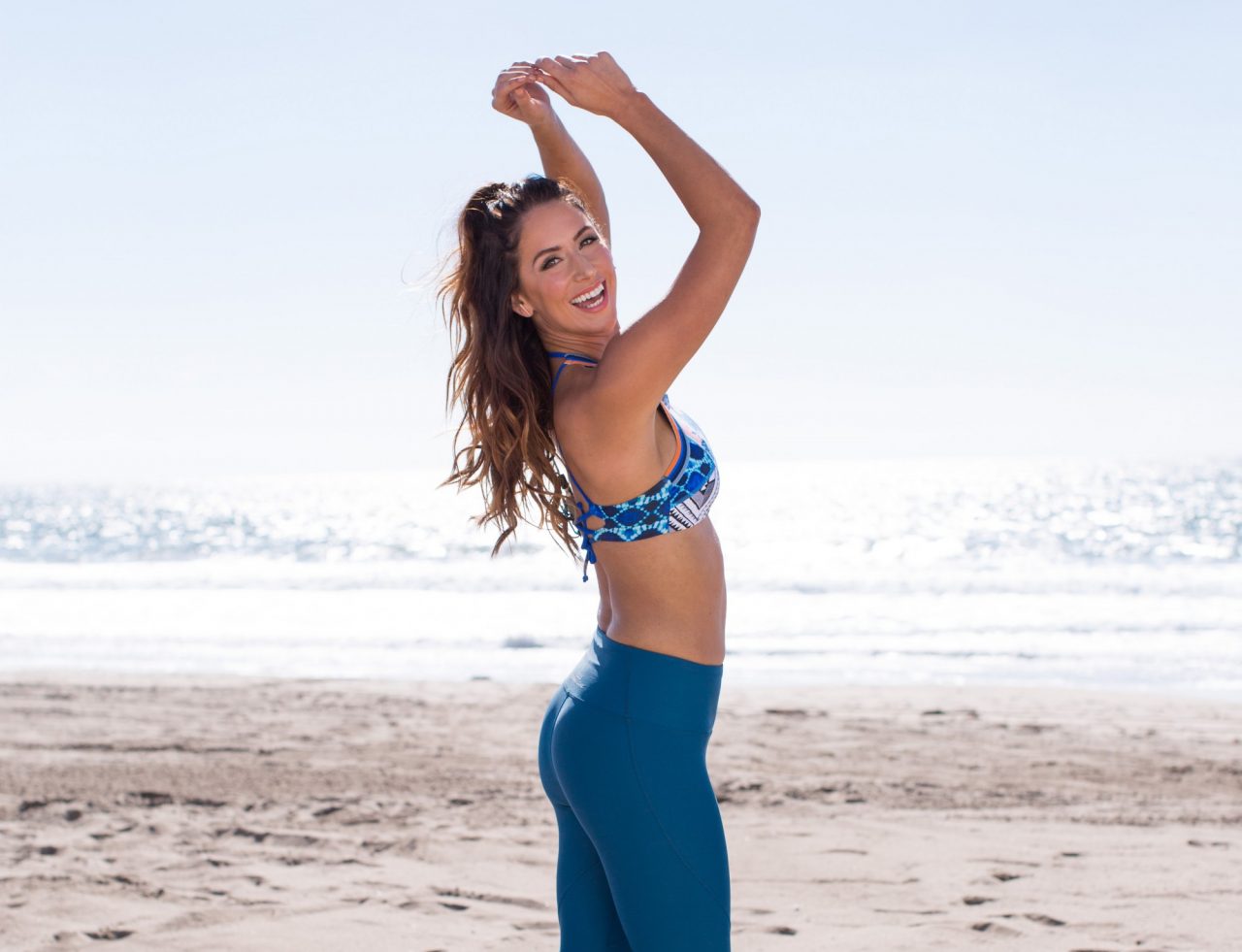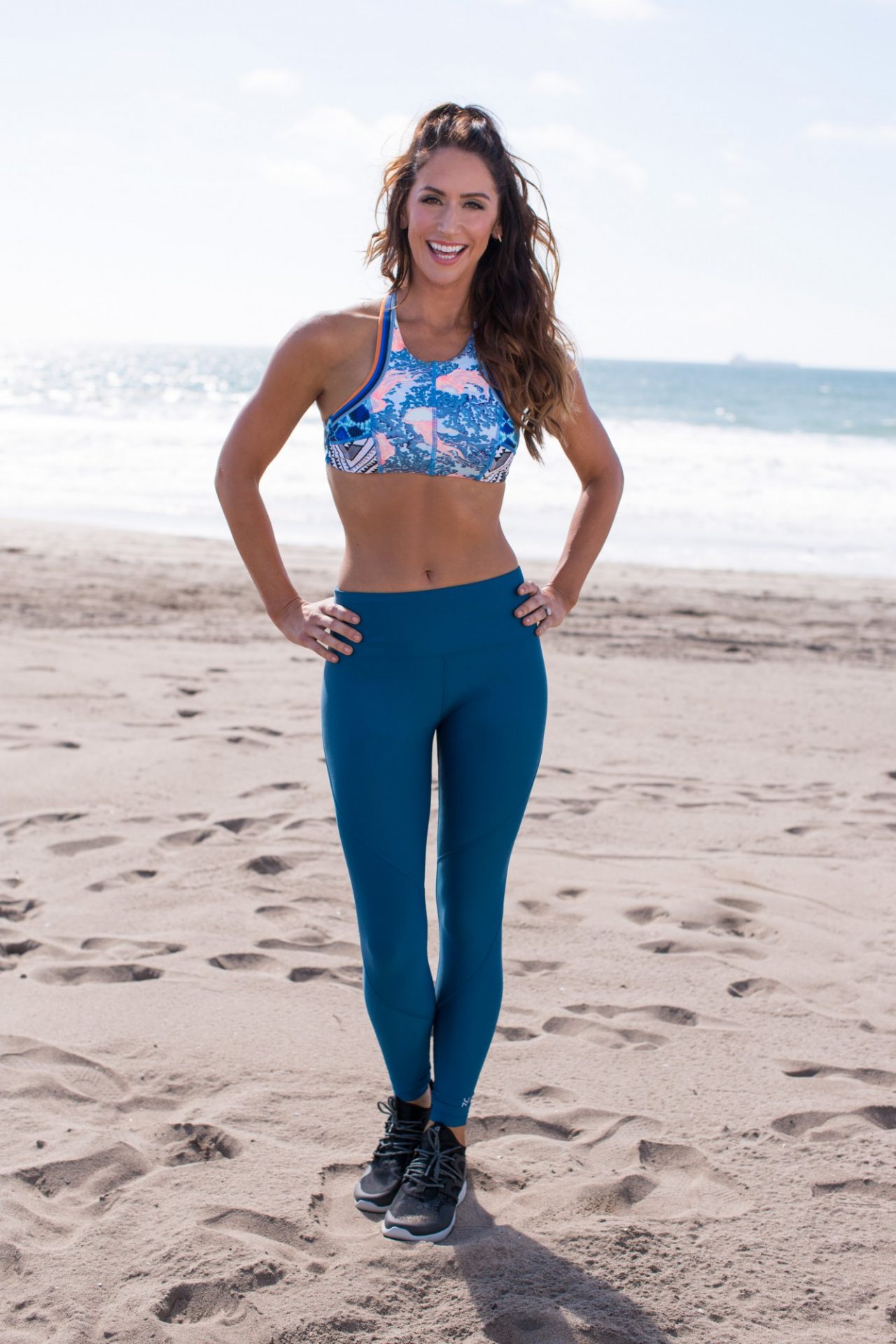 This Tone It Up Tuesday I'm taking you through a totally butt-kicking BOOTY and leg workout! Sorry Bobby couldn't join for this one ;)
I created a 4 circuit lower body routine to fine tone your cute tush, sculpt your gorgeous stems, and boost your metabolism. All you need is a dumbbell! I love moves that mostly use body weight because you can do them anywhere, anytime and you still reap all the toning benefits. I even threw in some moves to sculpt your lower abs...just because ;)
Tighten that ponytail gorgeous! You're going to feel so LEAN and STRONG after this workout!

You can also watch on YouTube or Apple TV HERE!

Move Guide
Download your printer-friendly Move Guide HERE!

After you work your cute booty, fuel your bod with nutrient-packed foods it deserves! The Tone It Up Nutrition Plan is packed with thousands of delicious, slimming recipes to help you reach your fit goals!