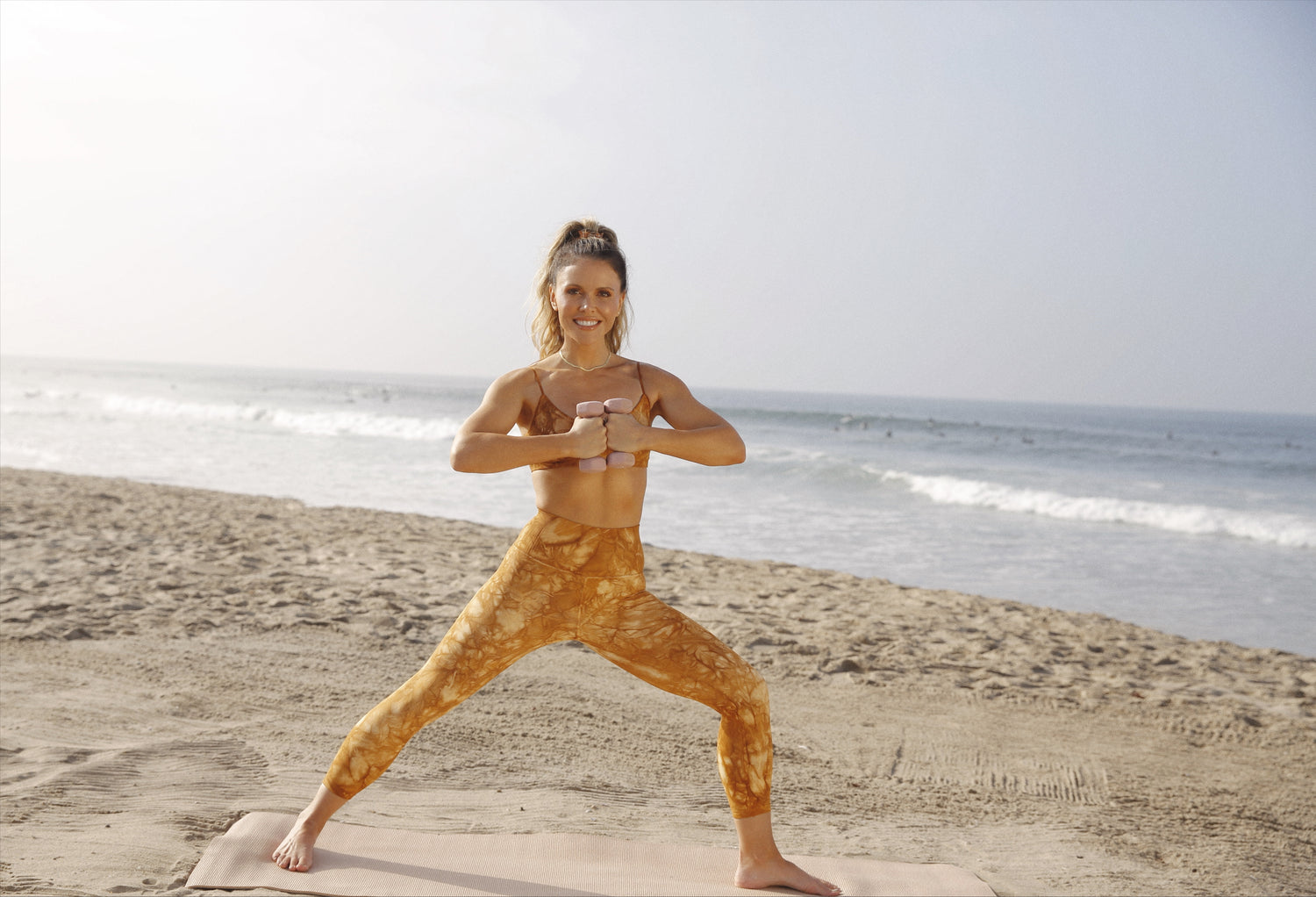 We're Celebrating National Yoga Month
By Tone It Up on
Happy National Yoga Month! We have so many exciting things coming up for you!
You girls know yoga sculpt is Kat's favorite, so this routine in your 6:40 program was so important to 💛🙏 Checkout the video of a little behind the scenes below.
Make sure to watch to the end to see who was twinning with me during class! 😍 xx
This is from the filming of a full 40 min class in your Tone It Up app and I was so excited to create it for you! Comment below if you've taken it 🤗
You can take this Yoga Sculpt class anytime in the app!