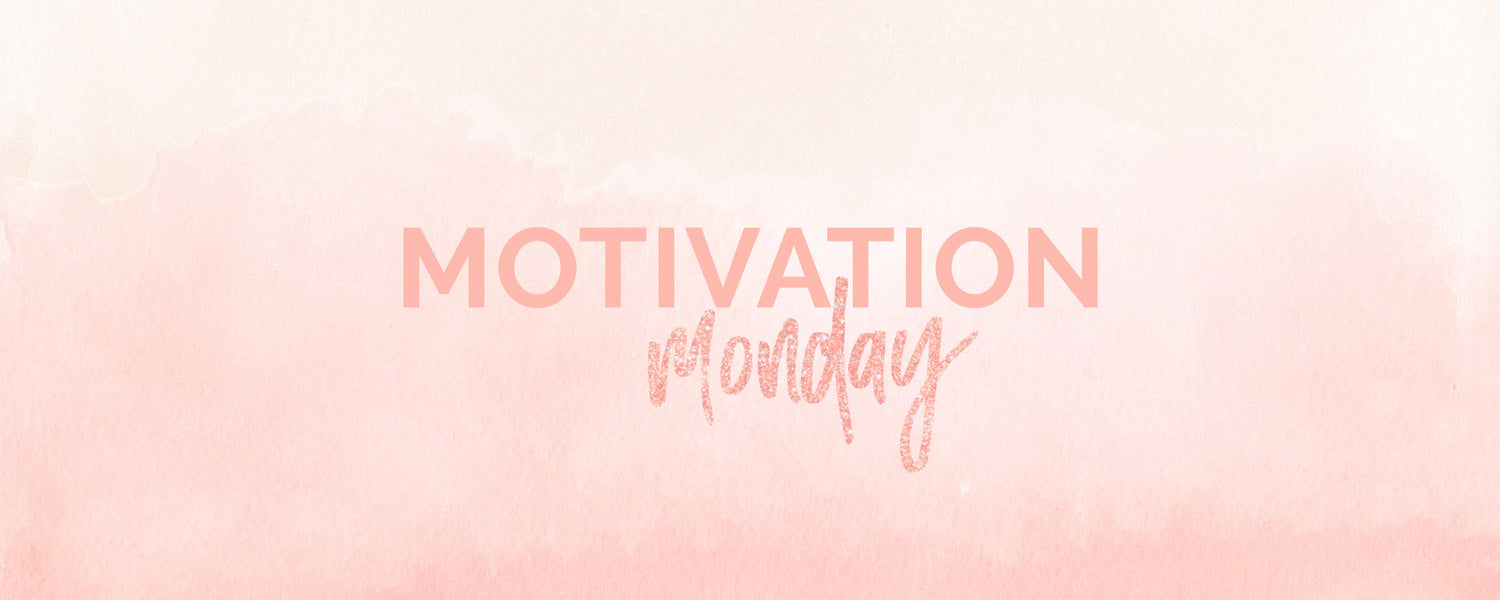 My Post-Baby Transformation & Message ~ Motivation Monday
By Katrina Scott on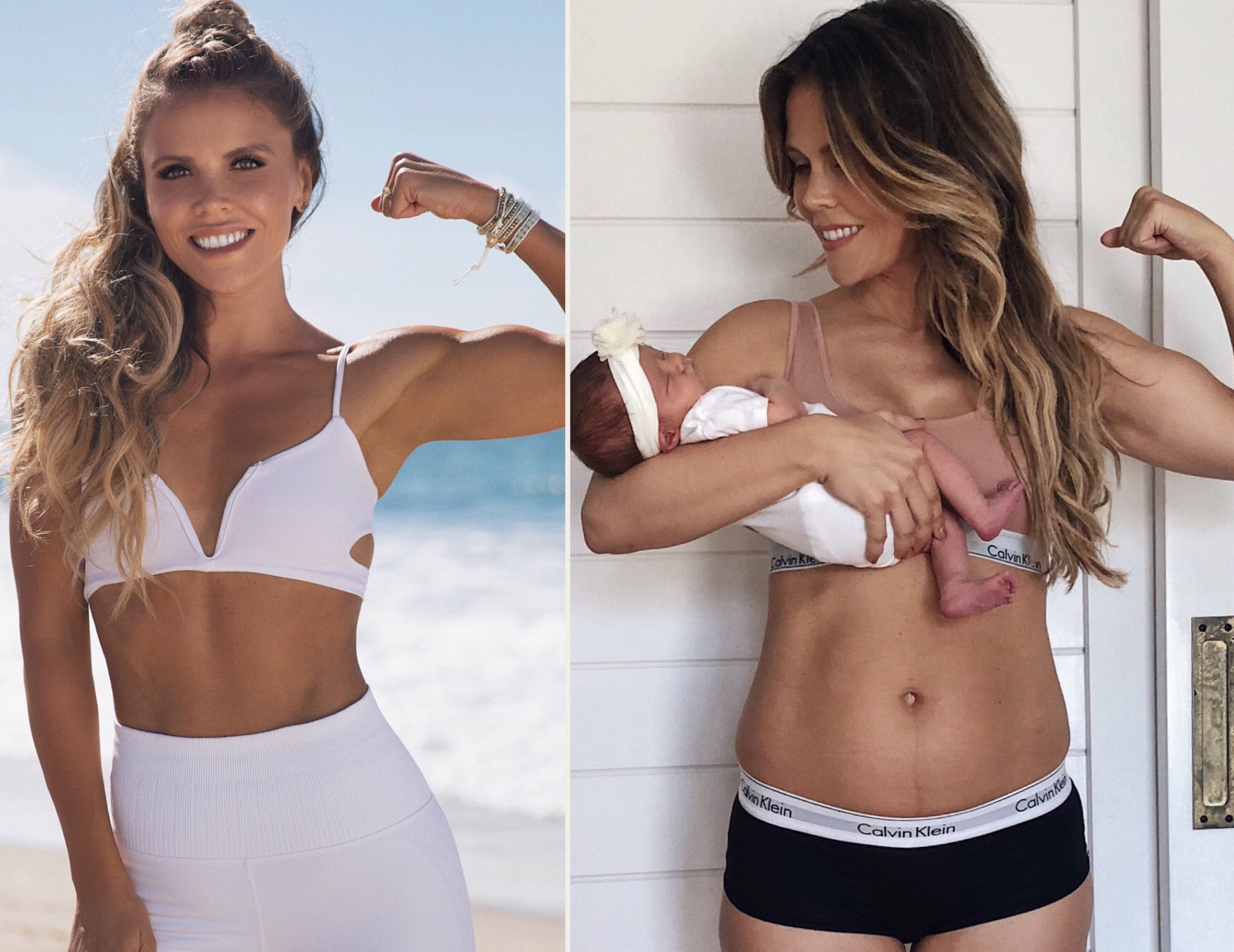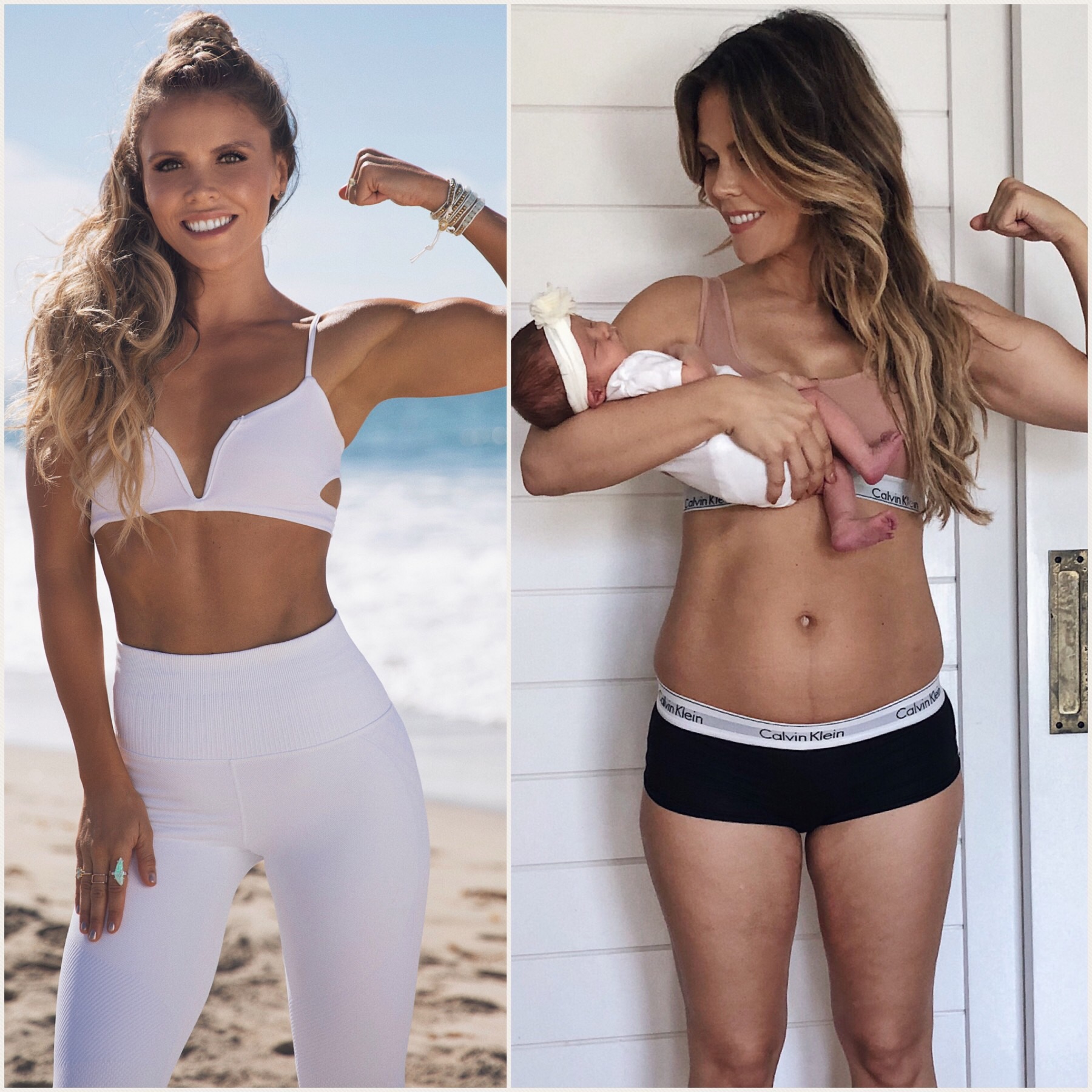 Hey beautiful! I posted this on my Insta last week @Katrinaascott and now that I have another minute (baby girl is napping!) I want to share with you here for Motivation Monday! So here it is...this is me just before I got pregnant vs 6 days after giving birth. 💞
On the left I felt like I was the strongest and most in shape I had ever been — but wow was I wrong. I had no idea what I was capable of. I'm so much more proud of the body on the right. I fought harder for it, sacrificed so much more, embraced every day as it came, surrendered to all the change, and pushed through the hard days and challenges with a smile on my face. I kept a positive perspective when things got tough, worked harder than I ever have — at work and at home, and on my mind, body, and soul, listened to my intuition and what was best for the little miracle growing inside me, and most of all — I showed myself how truly amazing the female body is. I appreciate and love my body and all that it has done more than I ever have before.
I wanted to film this video and share exactly where I'm at with you because I don't want anyone to ever think things are "perfect." I weighed myself (I wouldn't have done this, but I want to share in case any of you ever feel discouraged leaving the hospital after birth). I went in weighing 175 (up 40lbs) and left with a 7-pound baby in my arms weighing 165. I don't recommend weighing yourself, but I want you to know that this is completely normal. We don't leave all the baby weight at the hospital! We have a new journey ahead of us and it's going to take self-love, patience, and kindness.
Throughout my pregnancy, I heard from so many TIU mamas-to-be asking how to stay positive with our changing bodies. I had no idea how I would feel going into pregnancy and now that I've experienced it — gaining more than 40 pounds, discovering new curves and dimples everywhere, and watching my body change every week — I want to say that it's completely normal to feel every emotion.
Let's be patient and loving with ourselves. What we're doing as women is remarkable. I want to make it okay that we come out of the hospital not feeling like our old selves — because we're not the same. We're way more powerful...we're stronger and we have brought a miracle into the world. Do I want the body on the left? No ~ I'm not the same girl. I'm capable of so much more now and I'm excited for my new body and what the future holds ~ tiger stripes 🐯 , dimples, and all! My new body is my new superpower!
I am so honored to share my transformation with you and to be featured on the homepage of The Today Show, on Popsugar, Shape, and Women's Health so I can share with even more women around the world.
Please take a moment today to check in with a mama in your life and let her know how freaking beautiful she is ~ inside and out. Ask her if there is anything she needs to reach her goals because you never know if she needs it. To my #TIUmamas, always remember how powerful, remarkable, and gorgeous you are! Love you so much! 💛
xxo,
Kat