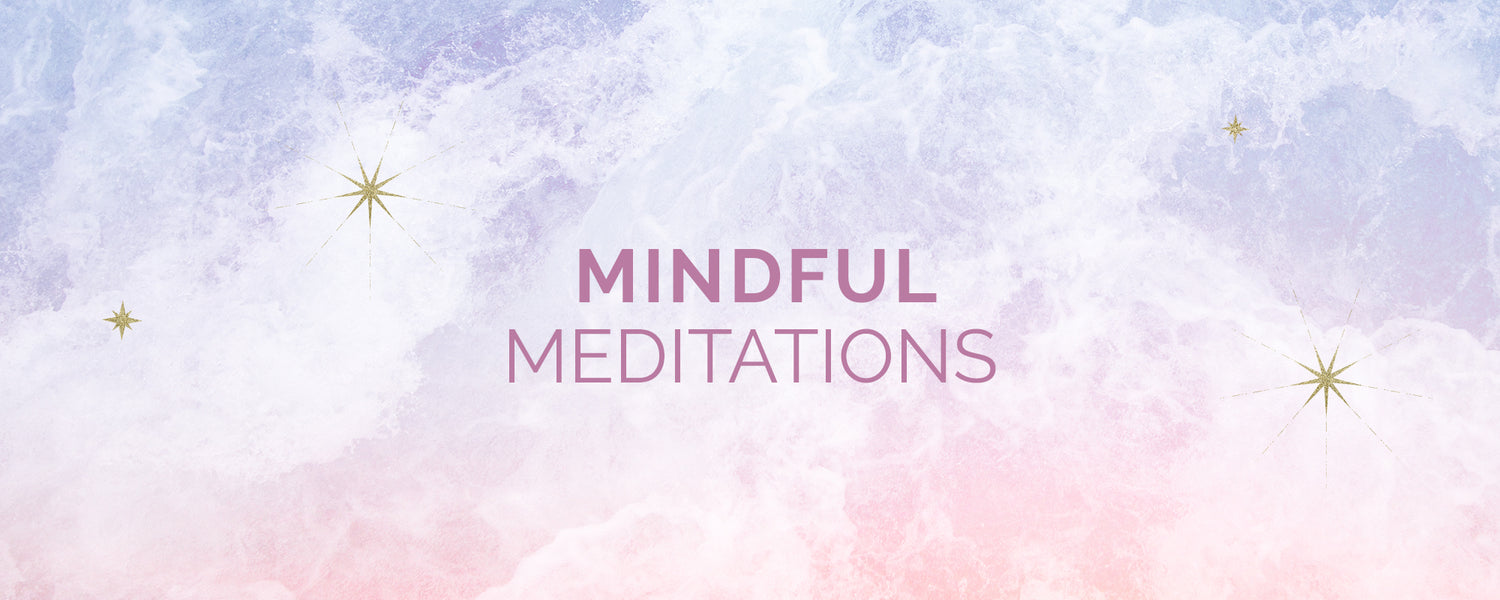 Mindful Meditation For Power & Perseverance
By Katrina Scott on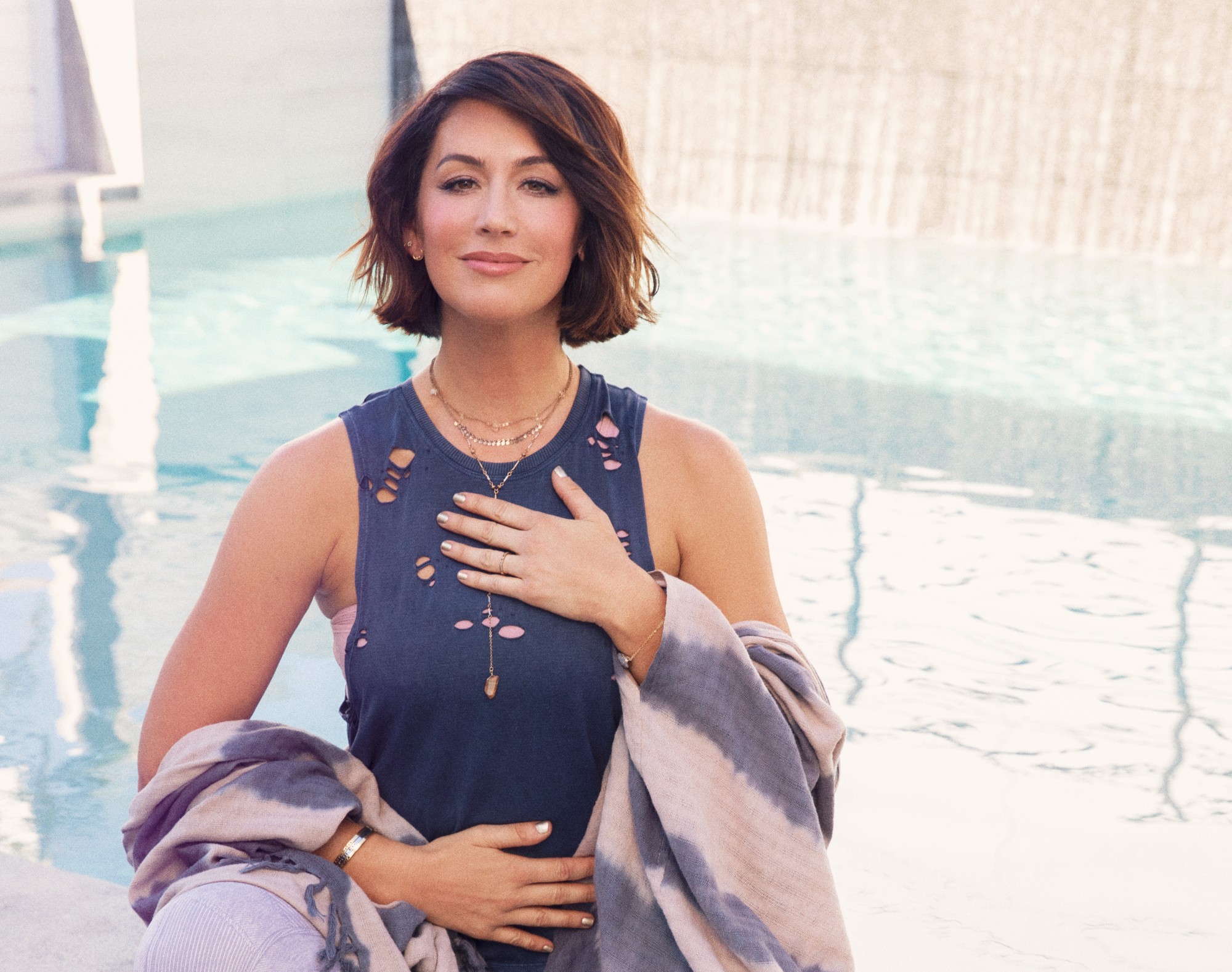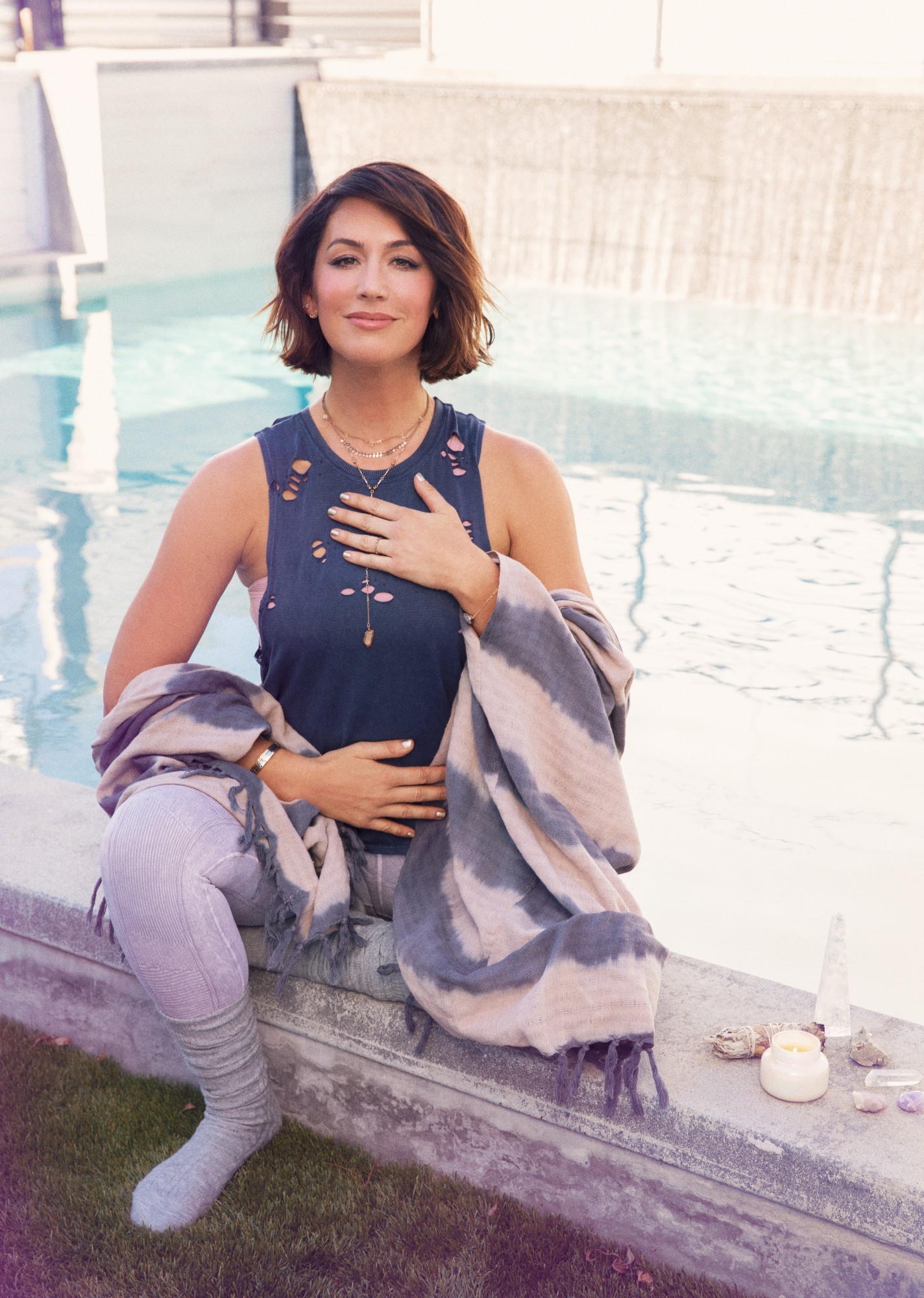 Morning sunshine! It's week 6 of the Love Your Body Series, and I am so proud of you for taking the time to meditate with me each week and focus on you 💛 Today's practice is all about power and perseverance. Using your inner strength to embrace all of life's challenges is truly powerful.
Find a comfortable place, close your eyes, and join me for this meditation. Bring all your focus to your breath - inhale and exhale as you find your body come to complete relaxation.
 Whatever you're feeling at this moment, remember that we cannot control everything that happens in our lives, but we have the choice every day to move forward with love and hold our own light.
Choose to shine bright ✨
xxo,
Karena
PS: As always, you can find today's meditation and all of your previous meditations in the On-Demand section of your Tone It Up app!

You can also watch on YouTube & Apple TV HERE!

Pair your meditations with your Tone It Up App workouts to show your mind AND body love! You can do these routines and meditations anywhere, anytime with your app!