Midday Mindful Meditation For Your Lunch Break
By Durlan Vega on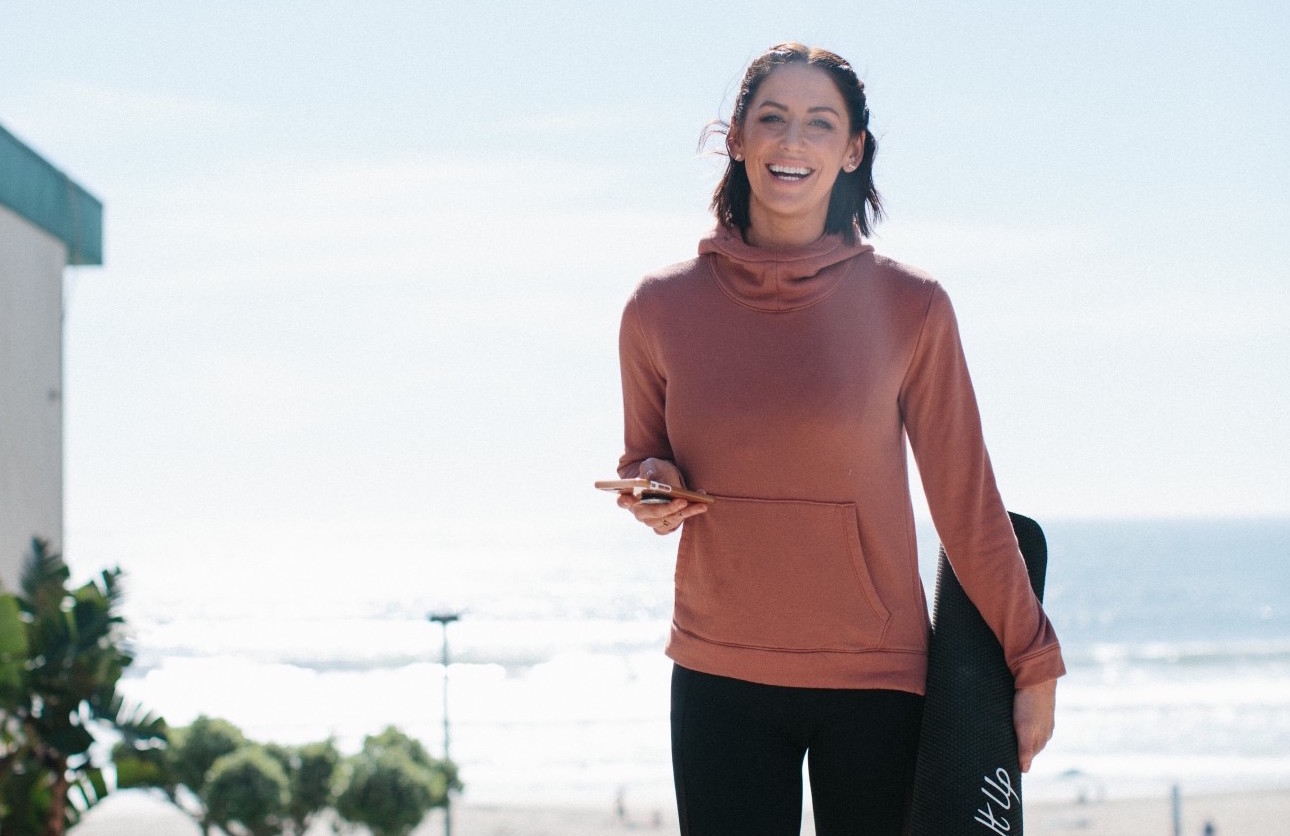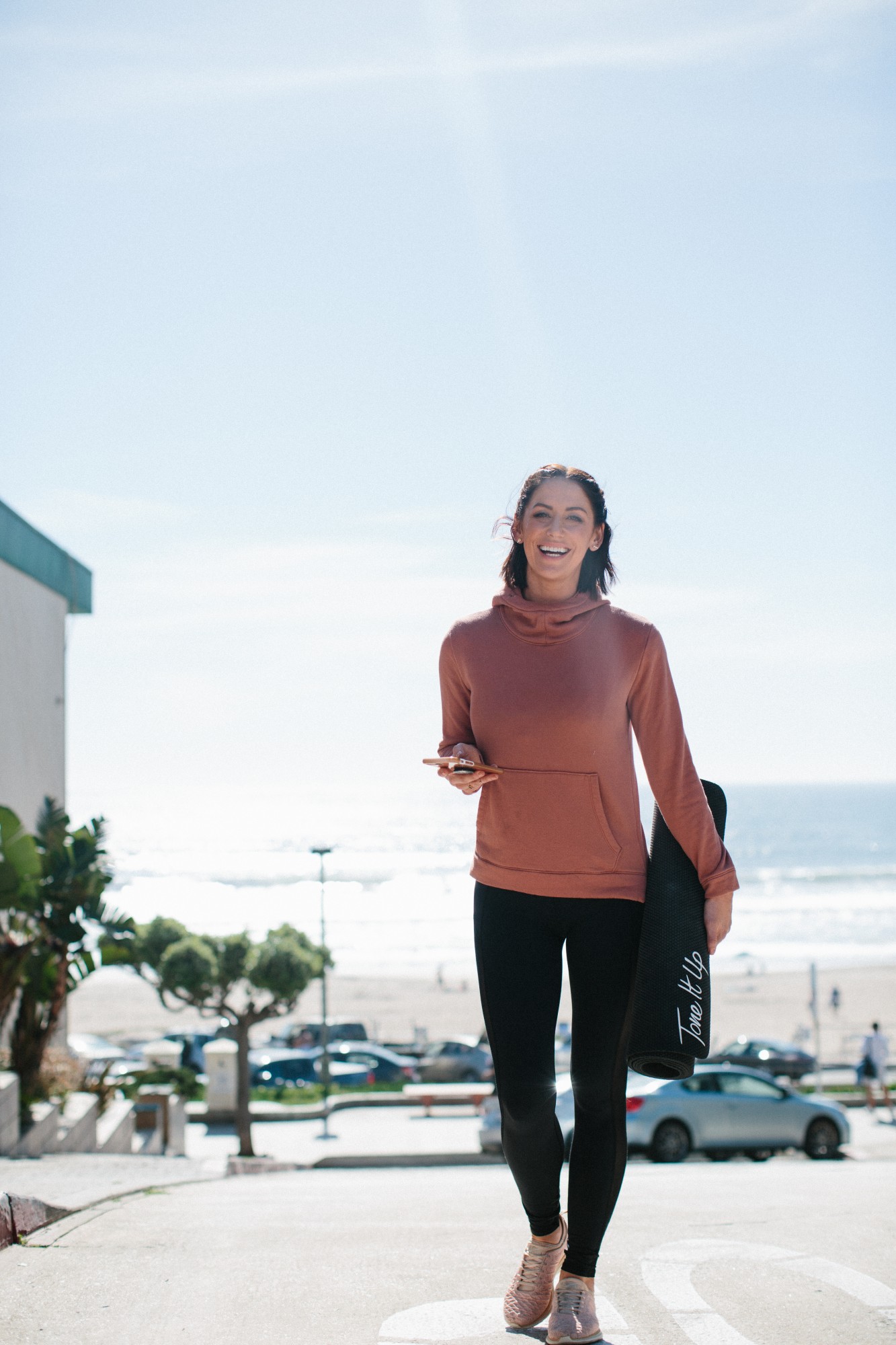 Hey gorgeous! Thanks for joining me today for your mindful meditation. Today I'm sharing one of my favorites that's also become a community fave.
Meditation is one of the most peaceful practices and it's usually something we think of doing in the morning before the day starts. I love to meditate first thing in the morning and I also love a good midday meditation for a quick refresh to clear my mind✨ You can find peace in meditation right in the middle of a busy workday by taking a few minutes to connect with yourself.
Today we're actually going to meditate on our lunch break together! We usually focus inward during meditation, but today we're going to change it up. We're going to bring our attention to our surroundings and be truly appreciative of everything around us — the noises, the scents, the air, the people, the animals. Even the hustle and bustle of the city...there's beauty in everything when you're truly present!
So let's all clock out of work for a few and grab our headphones. You can choose to do this as a walking meditation or find a place to sit in your office if it's too cold outside! I'm about to head out of the HQ and take a stroll on the Strand. Let's go babe!
xxo,
Karena

You can also watch on YouTube & Apple TV HERE!

Pair your meditations with your Tone It Up App workouts to show your mind AND body love! You can do these routines and meditations anywhere, anytime with your app!