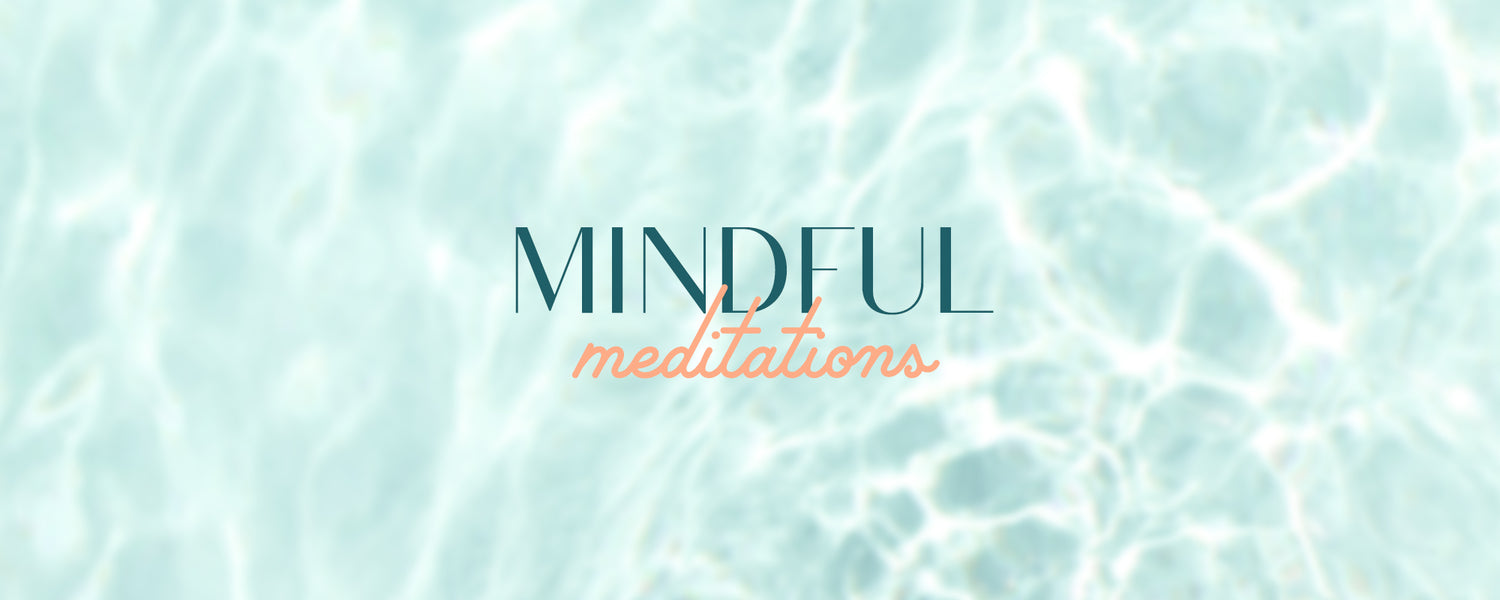 Meditation To Manifest Your Dreams
By Katrina Scott on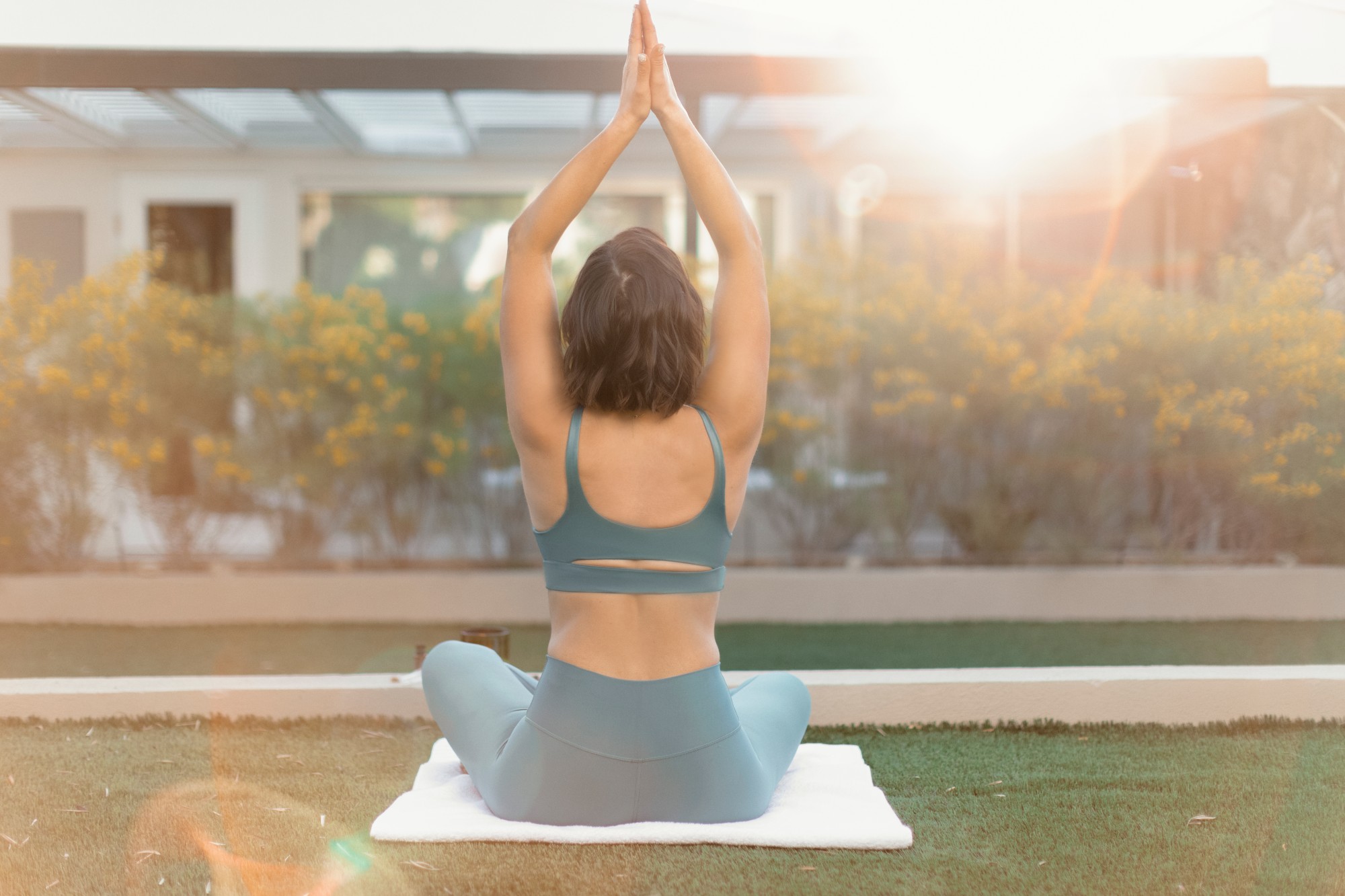 Morning beautiful! I've heard from so many of you girls that you started meditating during the Summer Series. I can't tell you how much this means to me. I'm so happy you found this practice, and I'm honored to be a part of your meditation journey.
For the final week of the series, I have a really special meditation for us. Today we are manifesting our dreams together! I truly believe that through the power of visualization and positive energy, you can manifest anything your heart desires. We're going to start by visualizing your perfect day ~ a day that fills you with excitement, love, and joy.
Although the challenge is coming to a close, this is just the beginning for us. Remember you can always continue growing and expanding your meditation practice in the Tone It Up app. The On Demand section has meditations you can revisit anytime. My hope is that this becomes a long-lasting practice in your life.
Now let's close our eyes, tap into our imaginations, and make our dreams happen! ✨
Namaste,
Karena


Continue your meditation journey! You can always find meditations in the On Demand section of your Tone It Up app!