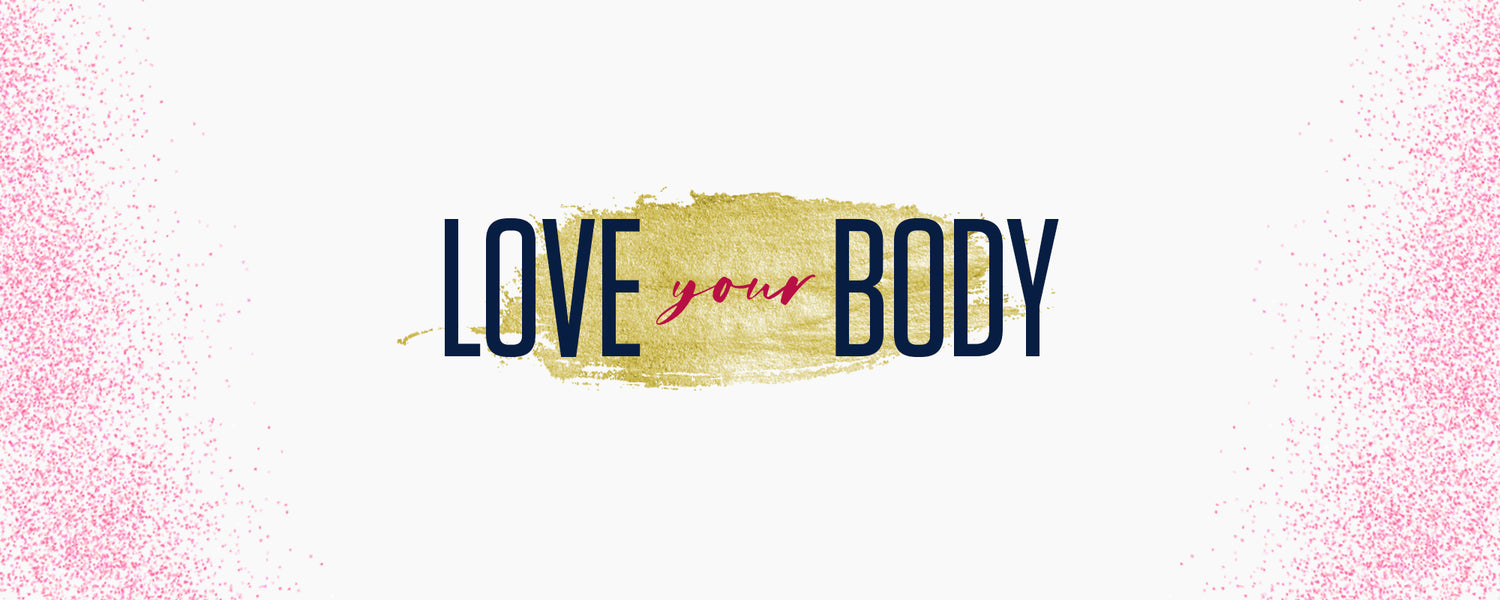 Love Your Body ~ Week 4 Sneak Peek
By Katrina Scott on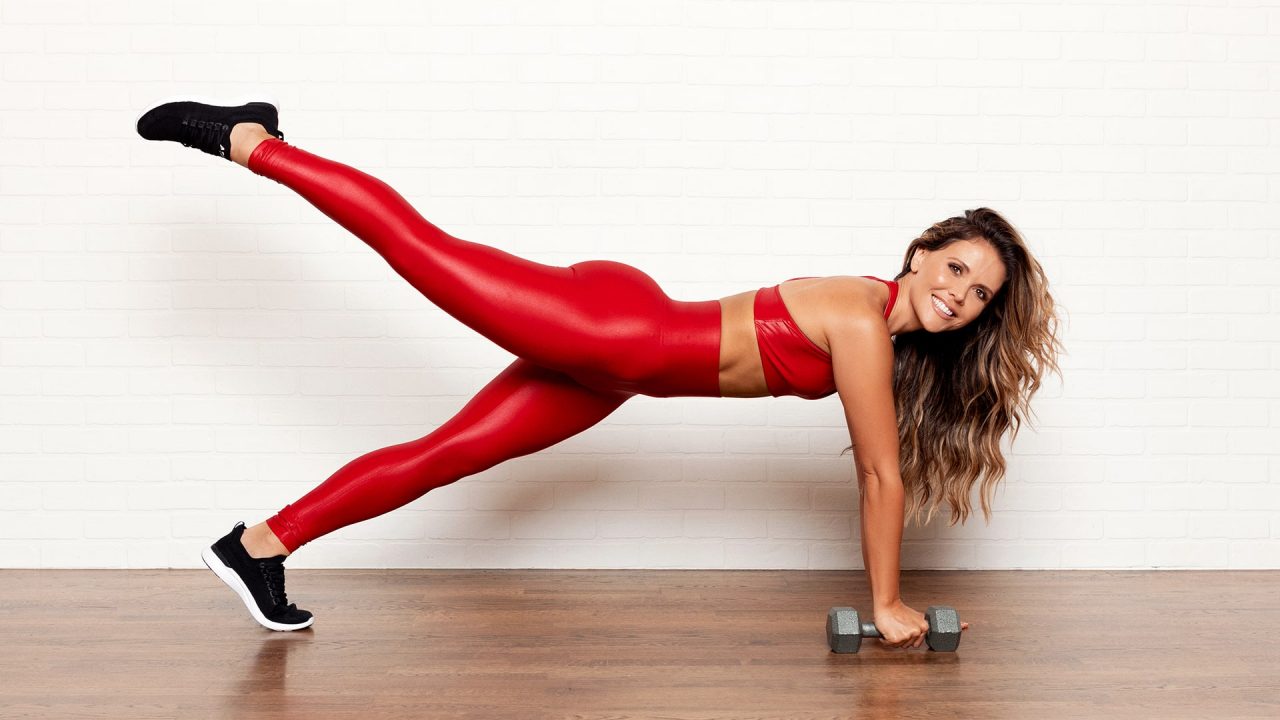 We made it babe ~ it's Week 4 of your Love Your Body Series! Let's celebrate our wins, grow from our challenges, and cheer 👏 each 👏 other 👏 on! 
Don't have the
Tone It Up app
? There's still time to join the Series!
And if you've been in it since the start, this week will be an amazing opportunity to track how far you've come. 
In your Week 4 run-down, you'll see a few familiar routines ~ from Super Sculpt Strength to
Bombshell Booty + Abs
. Push yourself to grab a heavier set of dumbbells, increase your reps, opt for a single-leg variation, or limit your rest between sets. And be sure to check in with us to share your incredible progress #TIUloveyourbody. You are incredible!!
xxo,
K&K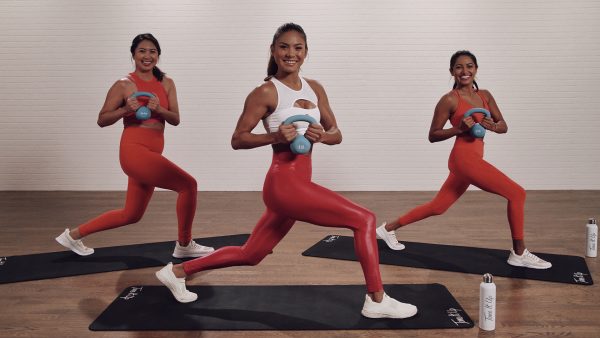 Kettle Core
Torch your core with Stef! This all-new kettlebell HIIT workout features 30-second rounds of seriously creative ab-sculpting moves. Make sure this one's on your cal for TIU Tuesday ~ you won't want to miss it!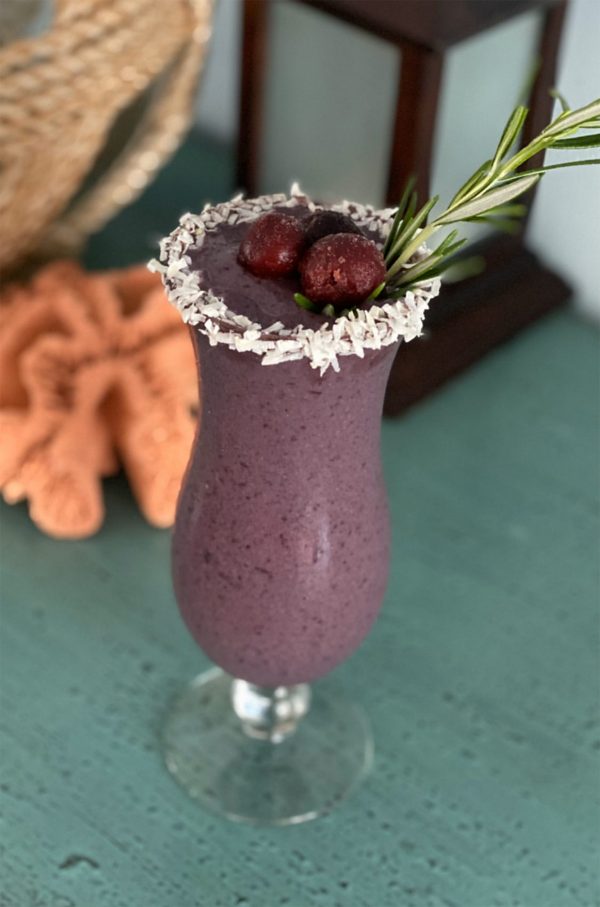 Chocolate Covered Cherry Pie Smoothie
So what are we sippin' on post-workout? THIS sweet n' sour cherry pie smoothie from TIU girl @deemullin09! It's protein packed and antioxidant rich to get you back to 100 in no time. You'll find the complete recipe in the
Love Your Body Meal Plan HERE
!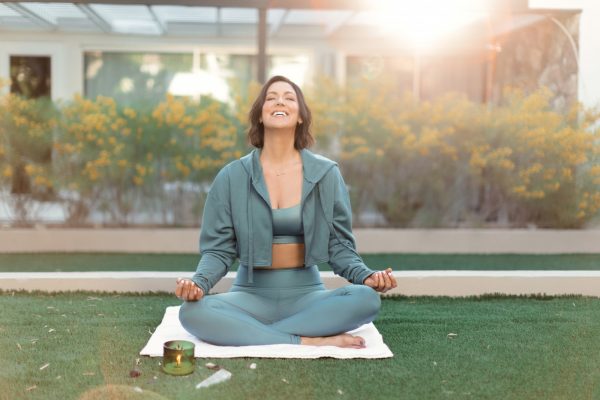 Midday Mindful Meditation
Make the most of your lunch break! This 9-minute meditation with Karena will turn your midday slump into an energy bump! We love this quickie so much we might do it a couple times this week! 

Join the Love Your Body Series! You'll get amazing workouts, delicious recipes, and so much more!