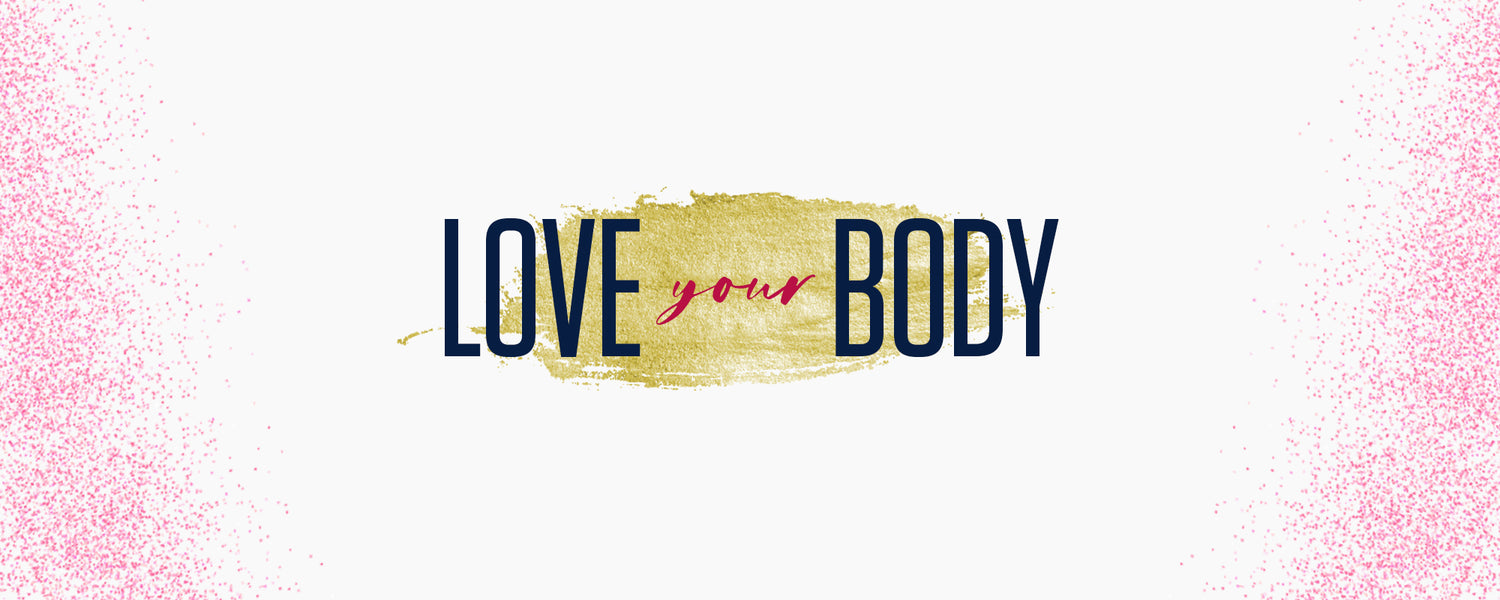 Love Your Body ~ Your Week 2 Sneak Peek!
By Katrina Scott on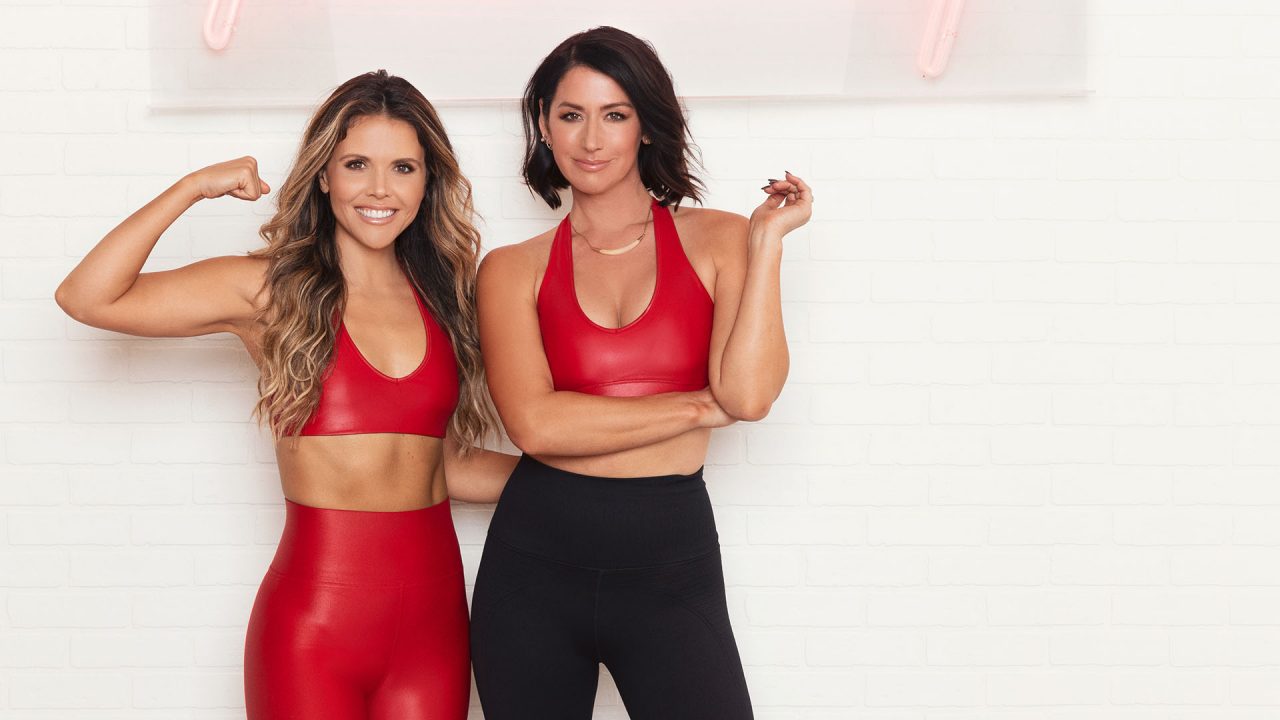 It's Week 2, let's do this boo! Kat and I are so proud of all the hard work you put into Week 1. And now that you're in the swing of things, this is YOUR time to step up and shine! (PS if you haven't signed up yet for our incredible 4-week Love Your Body series, it's not too late to join us in the
Tone It Up app
!) 
So what's on tap for Week 2? Keep reading for a few of our fave highlights to look forward to! Just like last week, you'll get 5 exclusive workouts, 1 recovery session, and 1 meditation all hand-picked just for you so there's no guesswork — only amazing results! You can preview everything in your Love Your Body program page under Week 2! 
We recommend setting up workout reminders in the app — choose whichever time works best to keep you on track! MIne go off every morning because that's when I know I'm most likely to get it done! 😅 And remember, if you miss a day, or a meal, or life just happens, it's OK. Show yourself love, compassion, and grace. This entire community — Kat and I included — are here for you #TIUloveyourbody. Love you!!
xxo,
K&K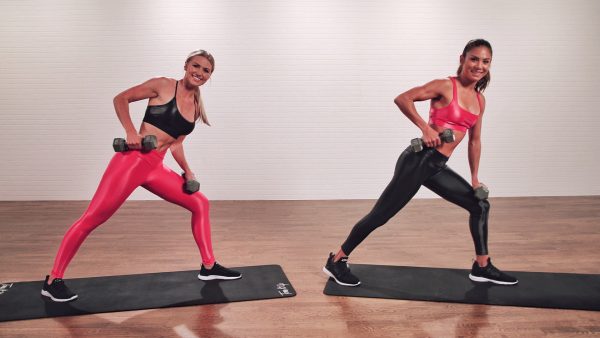 Chest + Back Burner
Start your Monday STRONG with Chyna and Stef! This circuit-style strength workout is all about the back, chest, and arms. Grab your dumbbells let's burn it out babe!  Your Studio trainers will be lookin' out for those sweaty selfies. 💪

Bombshell Booty + Abs
On Tuesday, join me and Kat for one of our brand new faves!! This quick 20-minute workout uses supersets to maximize your strength gains, sculpt that booty, shape your waistline, and elevate your heart rate too! Check in with us after ~ we want to see that cute 🍑!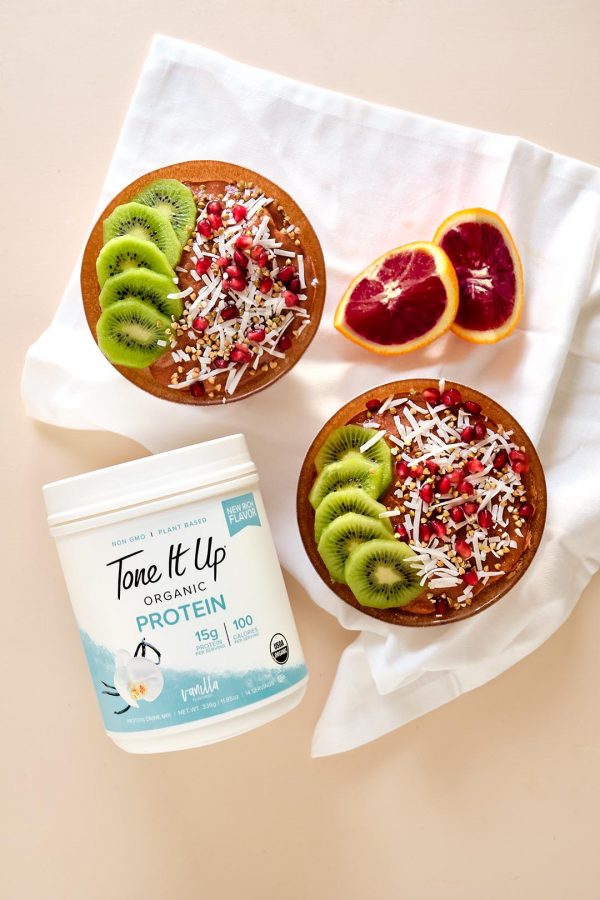 Blood Orange & Beet Smoothie Bowl
Ready to step up your smoothie game? You're going to love this bold, citrusy, and not-too-sweet smoothie bowl. You'll start your day with a boost of TIU protein, and get tons of vitamins and nutrients from the beet, blood orange, raspberries, and chia seeds. Find the recipe in the Nutrition section of your
Tone It Up app
! 

Try our top HIIT, strength, and yoga routines in the Tone It Up app! You'll break a sweat and see serious results fast!