Kickass Quotes For Those Days You Need A Little Extra Inspo
By Katrina Scott on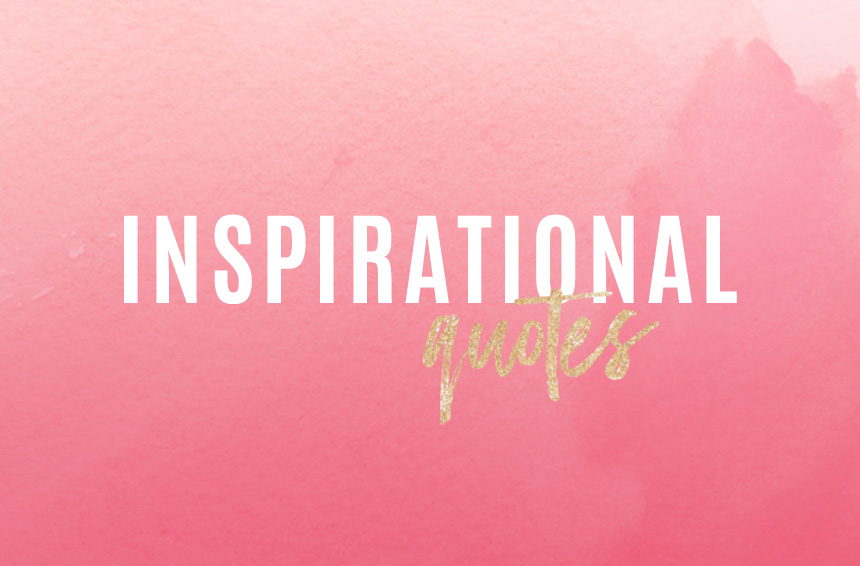 It's week 3 of the Tone It Up Challenge, and this #TIUteam is straight up slayin' it. Scrolling through Instagram and seeing your workouts, lean, clean, n' green meals, and supportive messages to each other makes us so incredibly proud. This community is the definition of motivation.
Now, truth time: There are some days when everyone - yes, even us - needs a little EXTRA inspo to get our booty out of bed and lace up our sneakers. On those days, you know we love to look at inspirational quotes and affirmations for a dose of positivity. Today, we're sharing some new downloadable quotes to make week 3 your best week YET! Share these on Instagram we promise you'll smile every time you see them ;)
And remember…You are strong. You are powerful. You are beautiful. And you got this!

---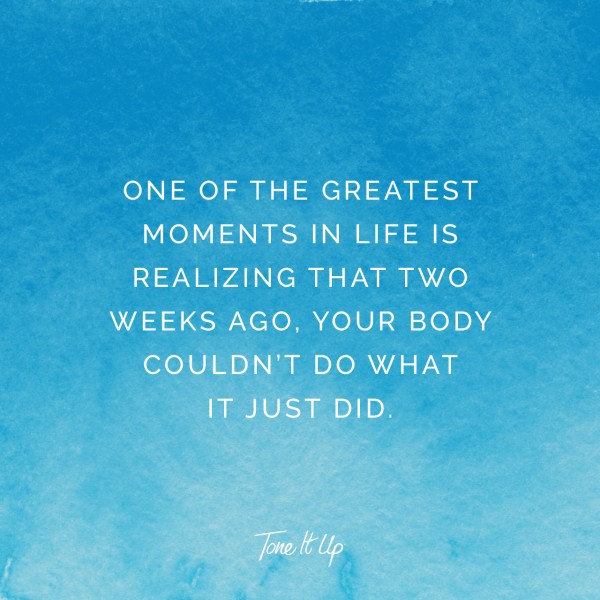 ---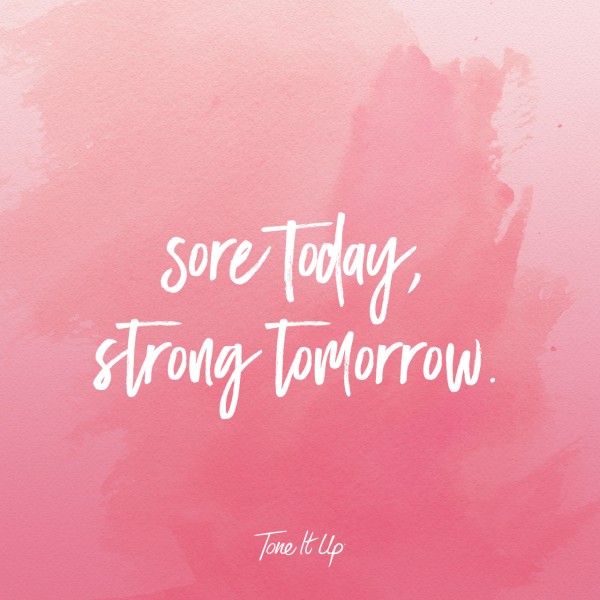 ---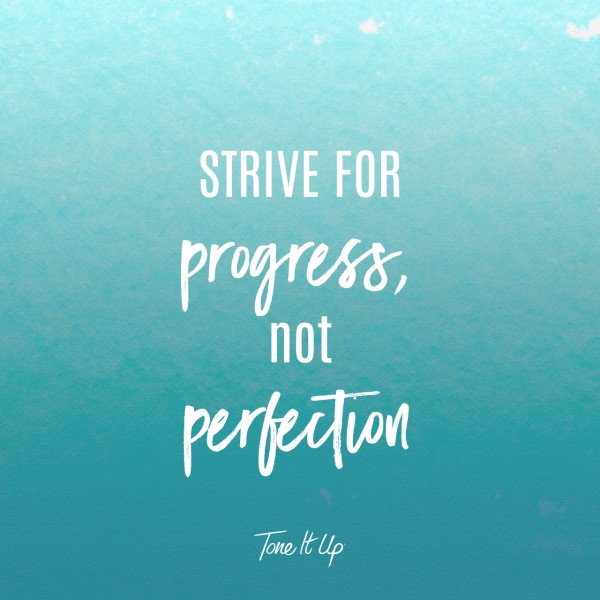 ---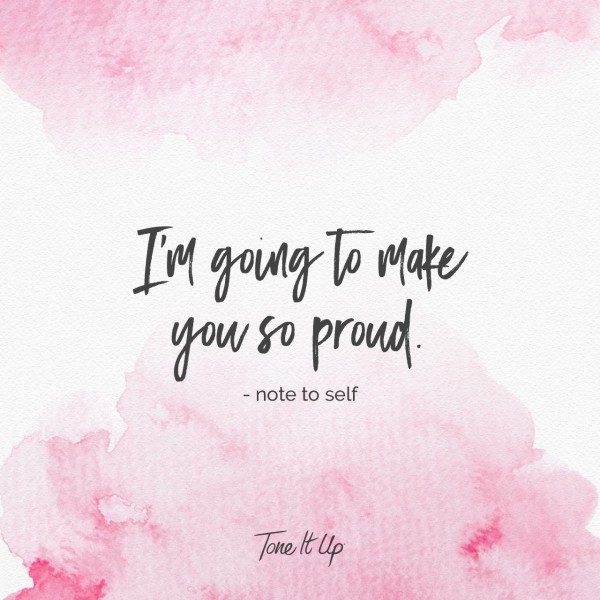 ---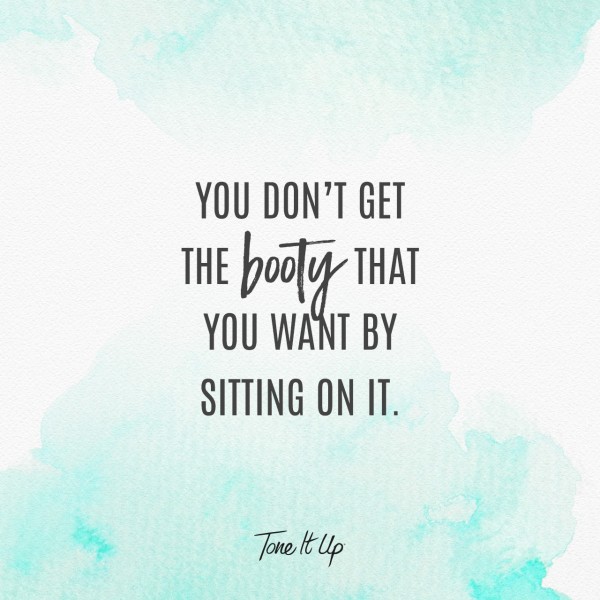 ---
---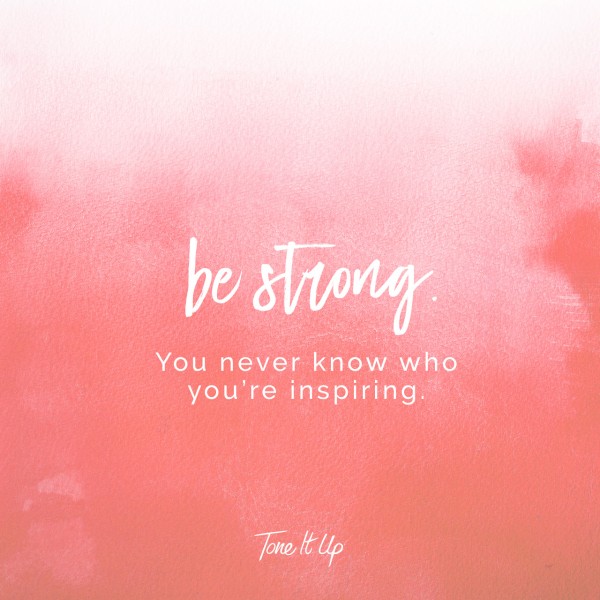 ---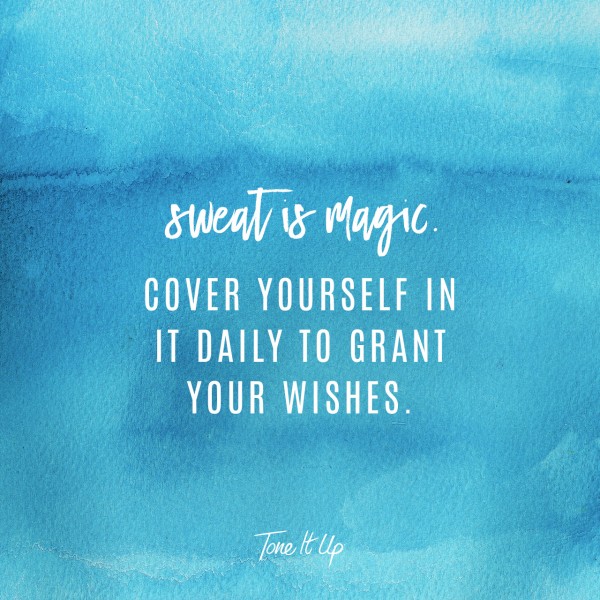 ---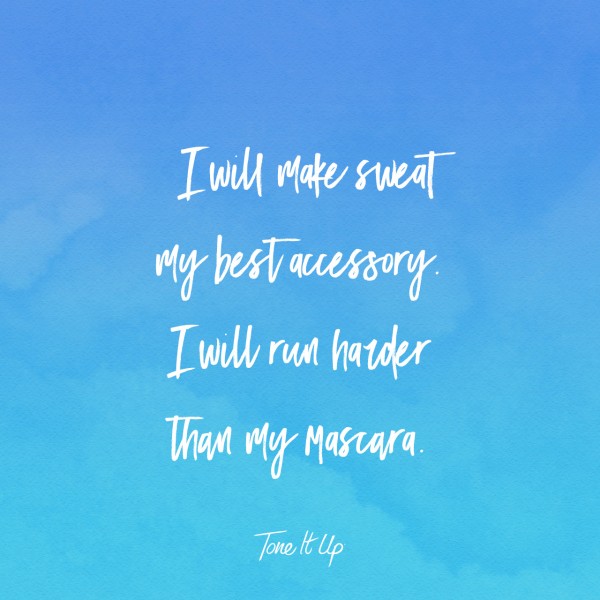 ---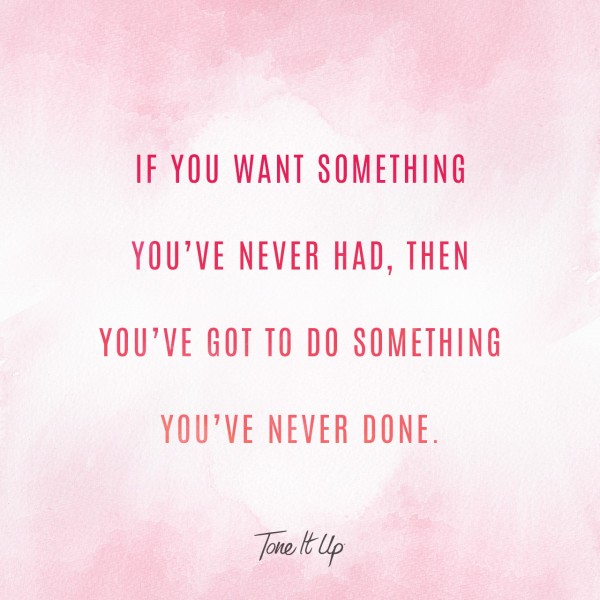 ---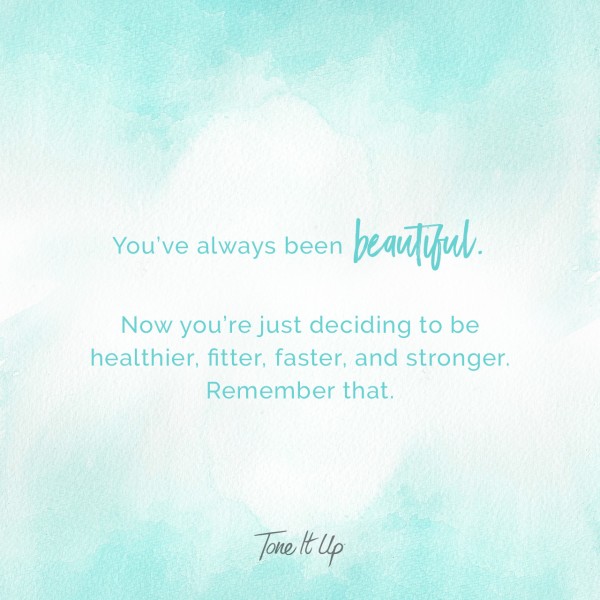 ---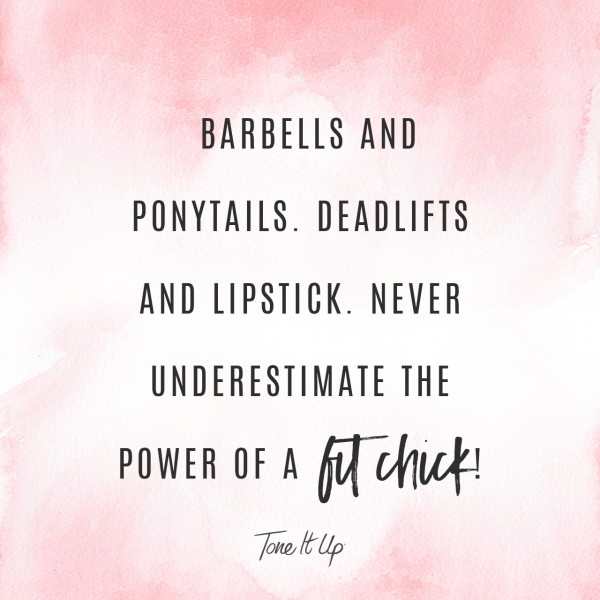 ---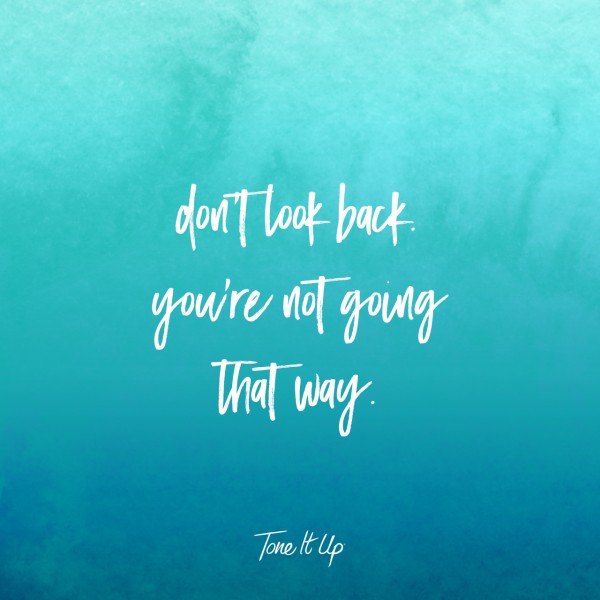 ---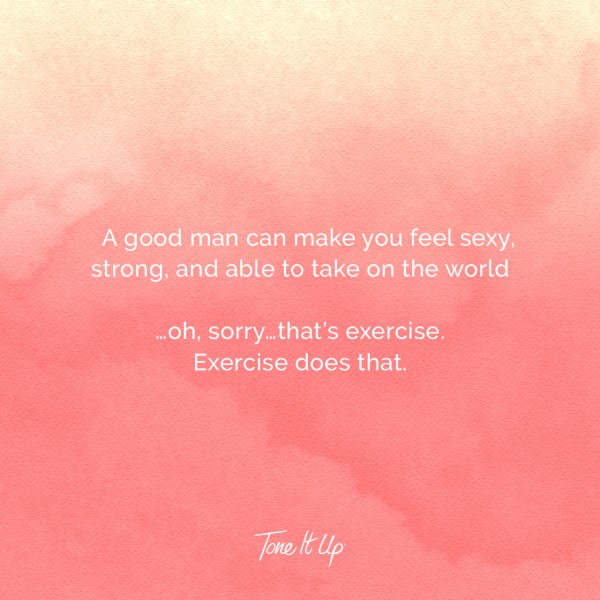 ---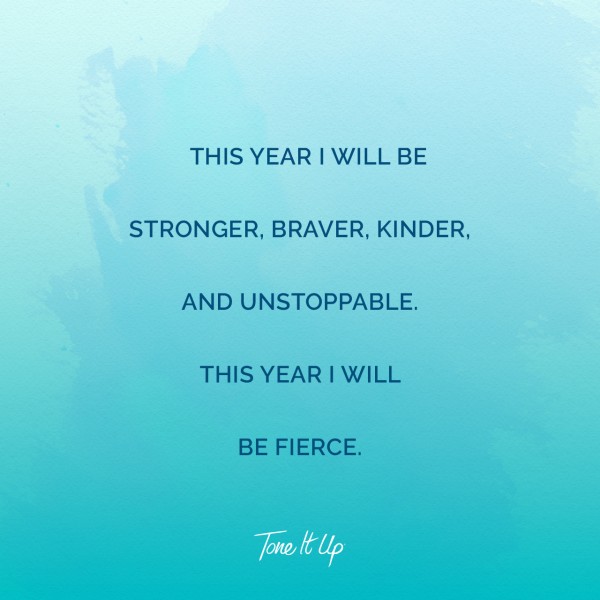 ---

Want even more info on how to keep your body feelin' great?! Join the Tone It Up Nutrition Plan! We give you all the deets on what types of foods give you the most benefits and when to eat 'em! Plus, you gain access to thousands of delish recipes, all designed to help you reach your #fitgoals!