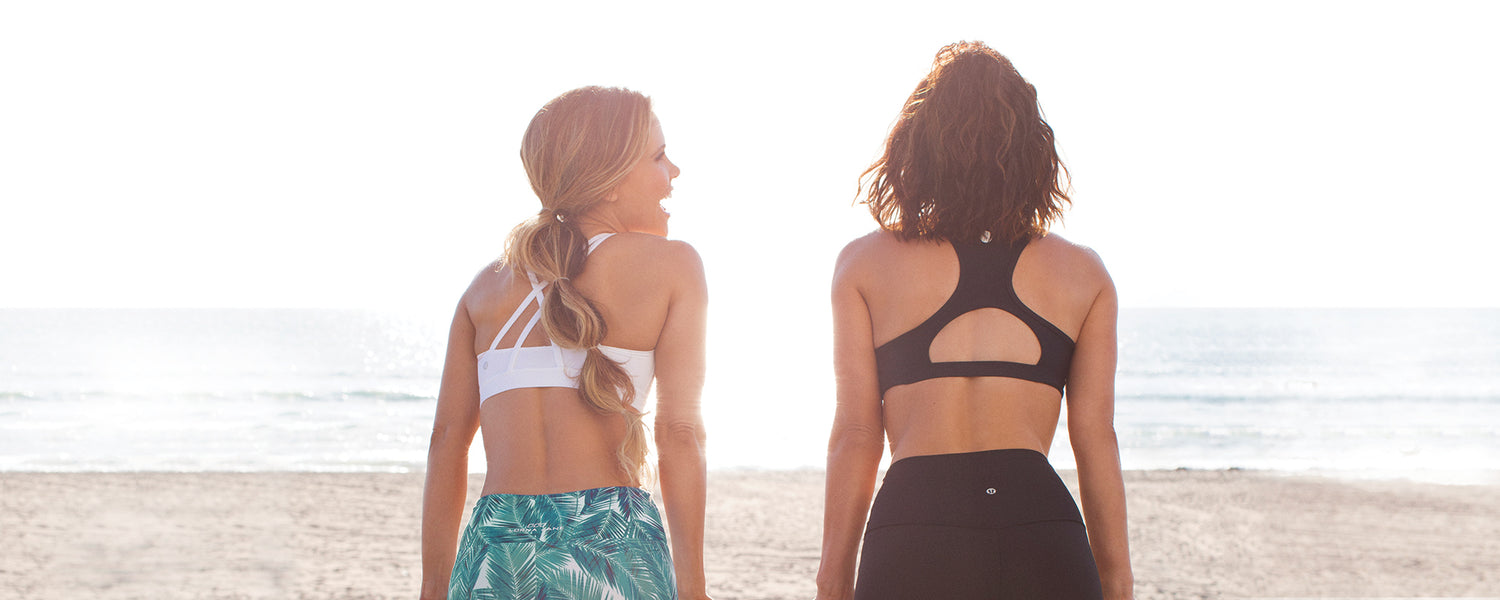 Join Us For Your Tone It Up 21 Day Challenge!
By Katrina Scott on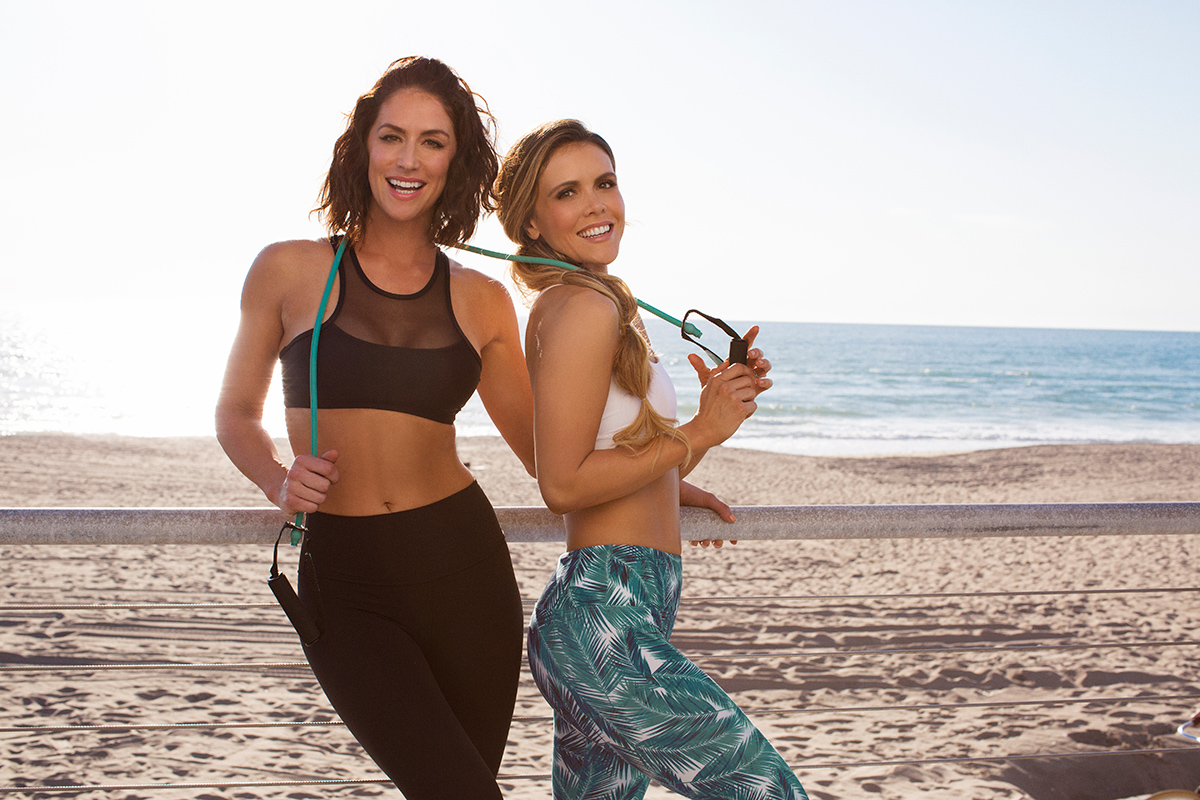 It takes 21 DAYS to train your body and mind to form a habit, and that's how this healthy lifestyle becomes second nature! We're taking that science and putting it to WORK to kickstart a happy, healthy holiday season 🤗✨💪
Together, the #TIUteam is committing to 21 days of workouts, healthy and nutritious meals, and lifestyle challenges! Your Tone It Up 21 Challenge kicks off Monday, October 9th!!!
Tone It Up 21 includes ~
✓ 21 Day Fitness & Lifestyle Challenge
✓ Daily Toning Workouts
✓ Nutrition Challenges
✓ Delicious Fall Recipes
✓ Support + Love with the TIU Community!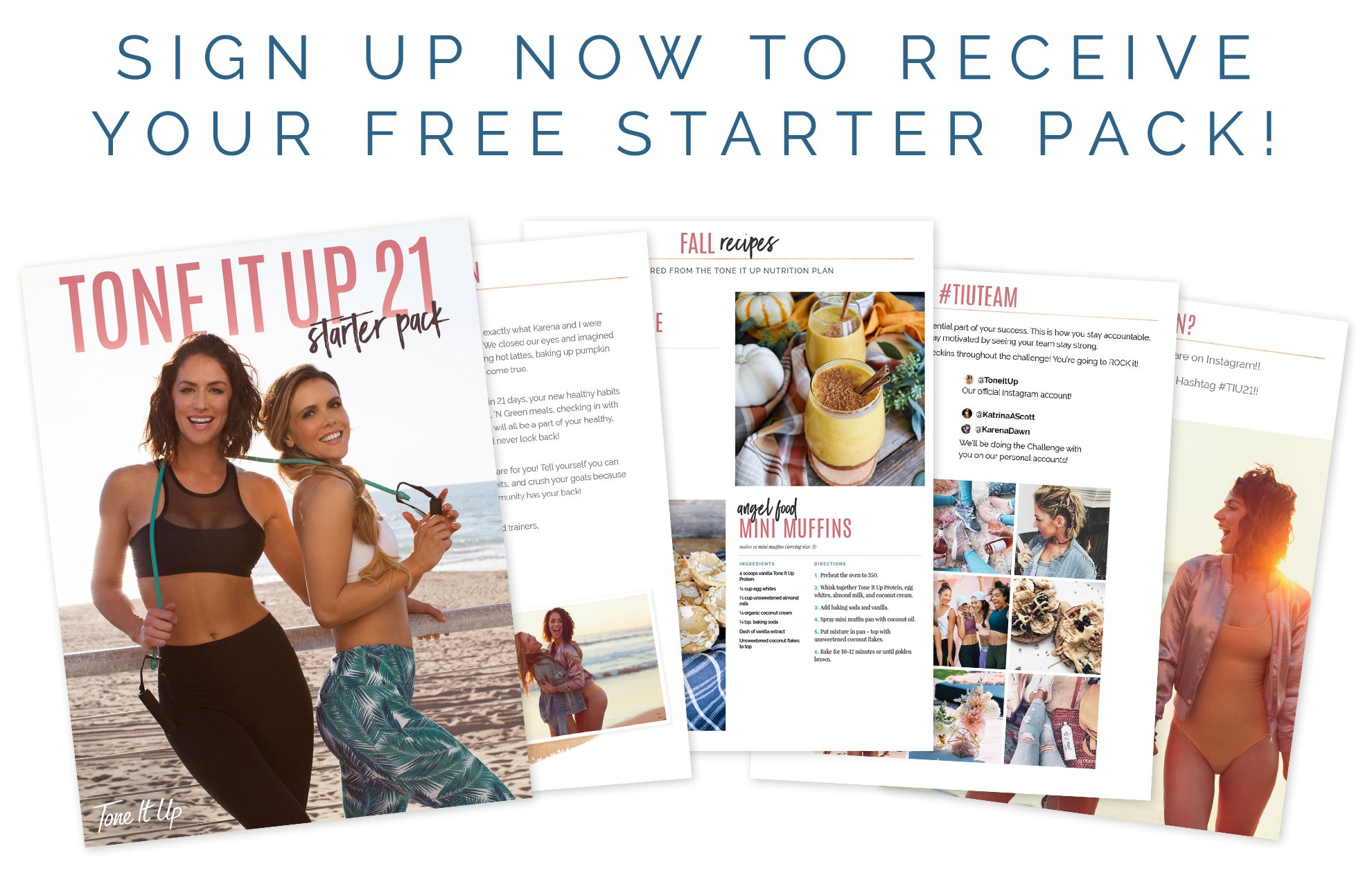 With your Starter Pack you'll receive ~
✓ Everything You Need To Know For The Challenge
✓ 3 Easy, Slimming Recipes
✓ Our Top Tips For a Healthy, Fit Fall
Are you ready to join us to be healthier, happier, and do it together as a team?!

Share the image below on Instagram to let your girls know you're IN!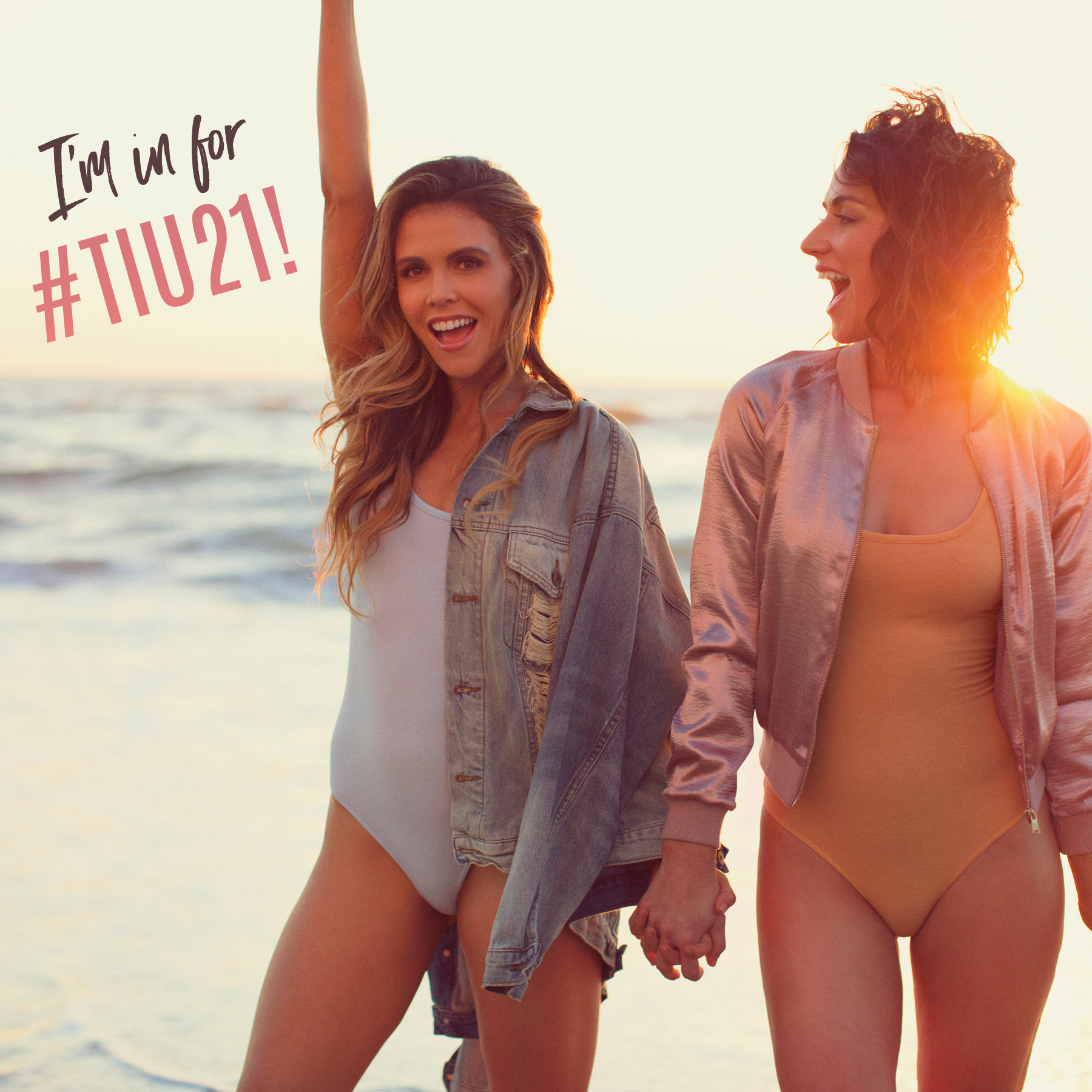 You're going to L-O-V-E what we have in store for you!!
Xxo,
K&K