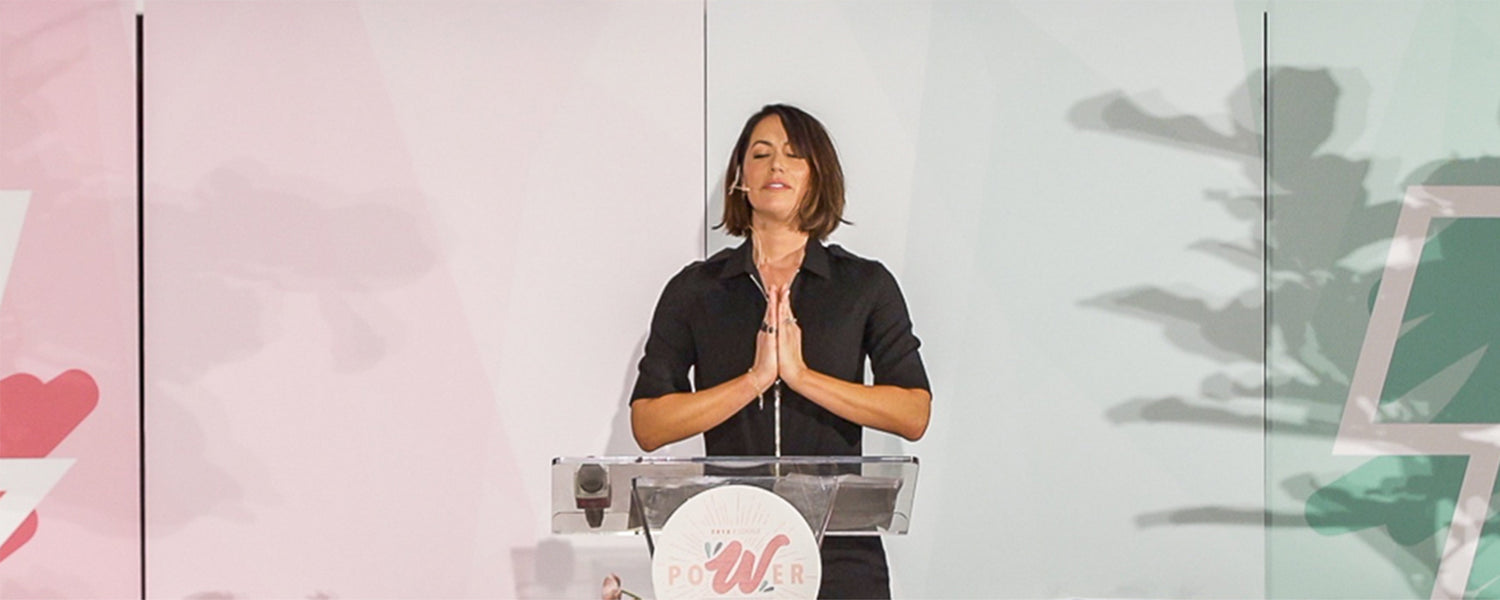 I've Wanted To Share This With You For Years 
By Katrina Scott on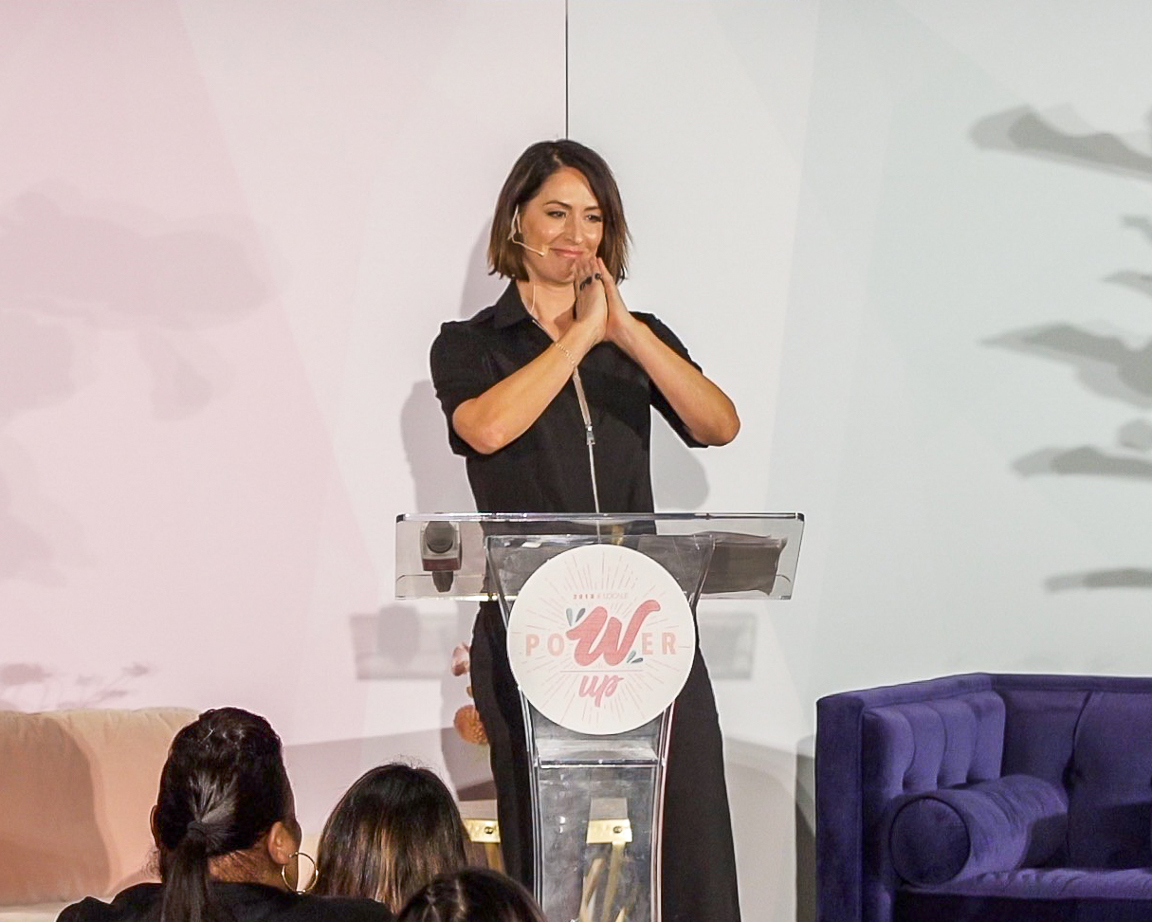 Hi love! Here it is….something I've wanted to share for years. When Locale Magzine asked me to speak at the PoWer Up Women's Conference, they gave me the option to present with a moderator or on my own. I've never done something like this before, so I decided to take this opportunity to challenge myself, push past my fears, and share something I've never shared before. This is the beginning of #TIUownyourstory.
For so many years, I was ashamed and embarrassed by my past. But as I've grown as a human and strengthened my self-esteem and my voice, I have found that PERFECTION IS A PRISON. So stand up with your shoulders back and your head high to the sky and OWN that your past has created the beautiful being that you are. Your STRUGGLES are your STRENGTHS.
I'm proud to share my keynote speech from the PoWer Up Women's Conference with you today. Originally I planned to post it on Instagram Live for just 24 hours…but so many of you beauties requested to see it after it expired. As you know in this community, if you ask for something, we make it happen!
Kat wasn't able to come down (she was literally hours away from welcoming Bella to the world!) so she tuned in live! I also had a bunch of the girls from the HQ and Chyna and Stef and Tori there too! 🤗
I want to thank Locale Magazine for giving me such an inspiring and uplifting place to share my story. And a very special thank you to the TIU Team for your never-ending support and love in my journey. This community continues to shine and grow together. It's TOGETHER that we will make this world a better home 💛
xxo,
Karena

You can also watch on YouTube & Apple TV HERE!

More pics & video from the the event!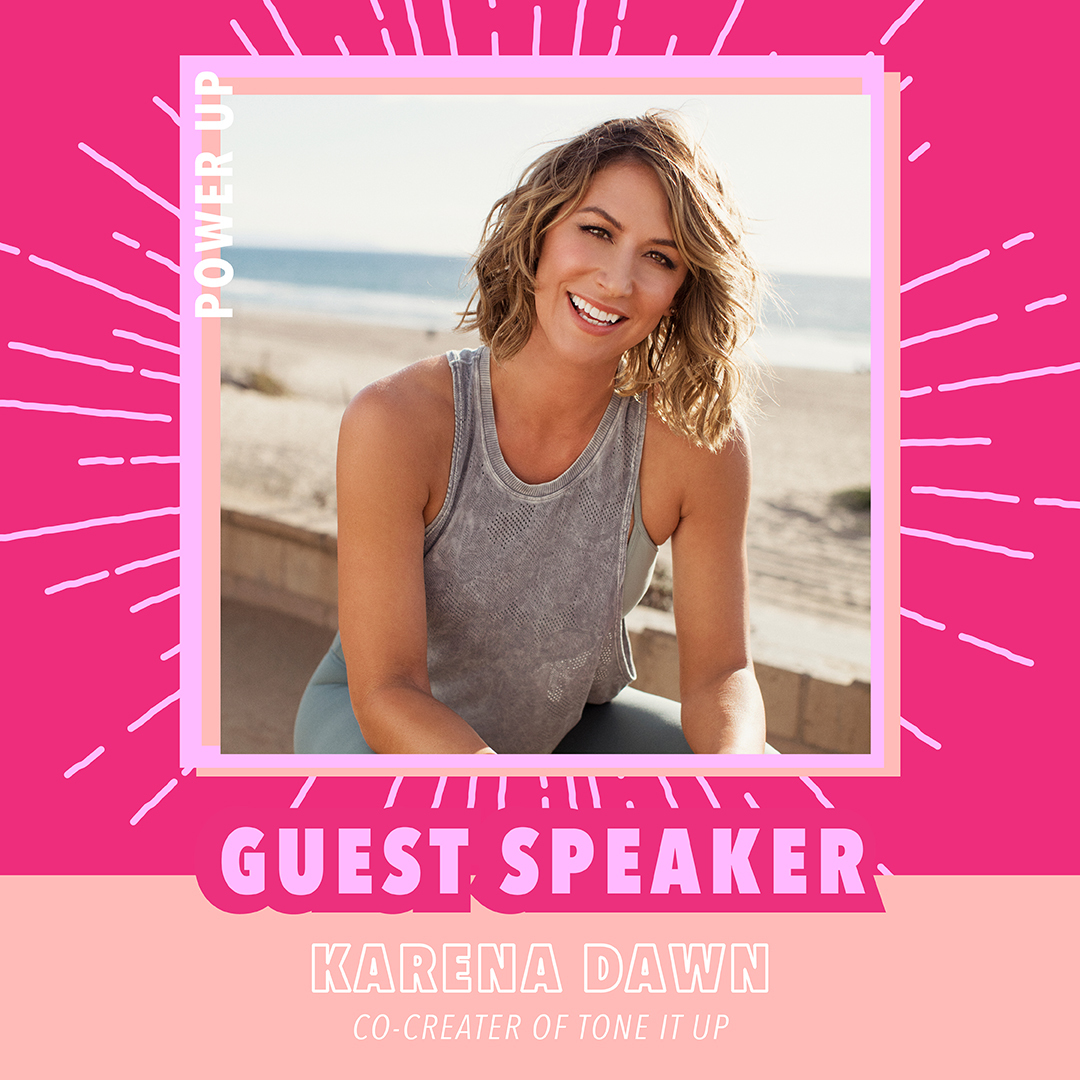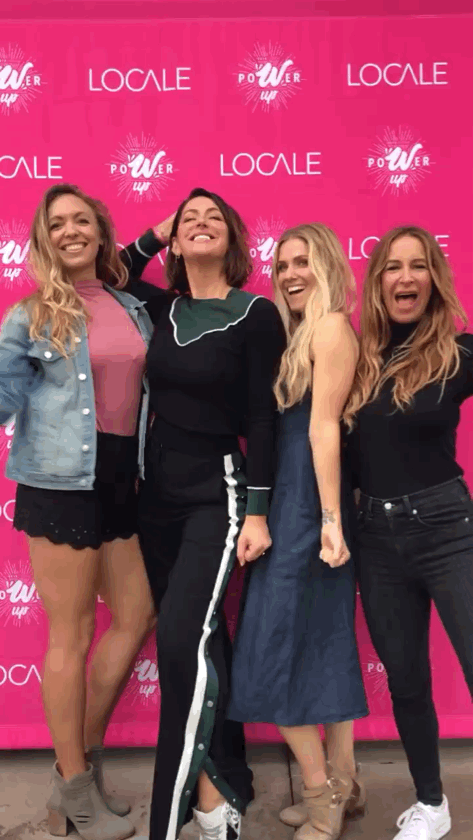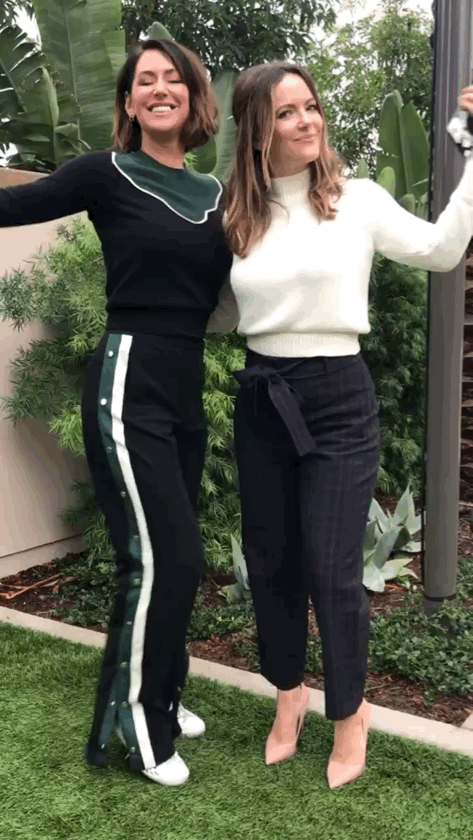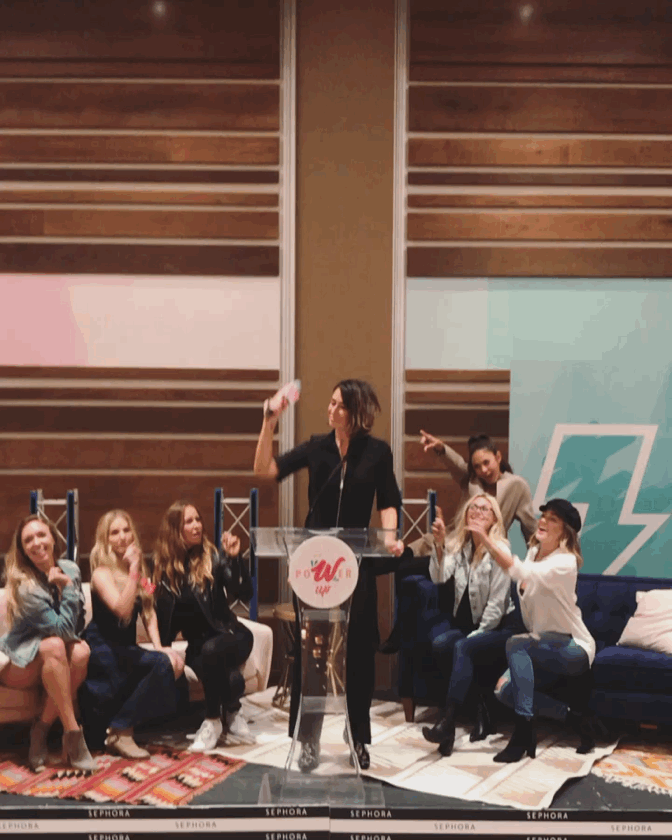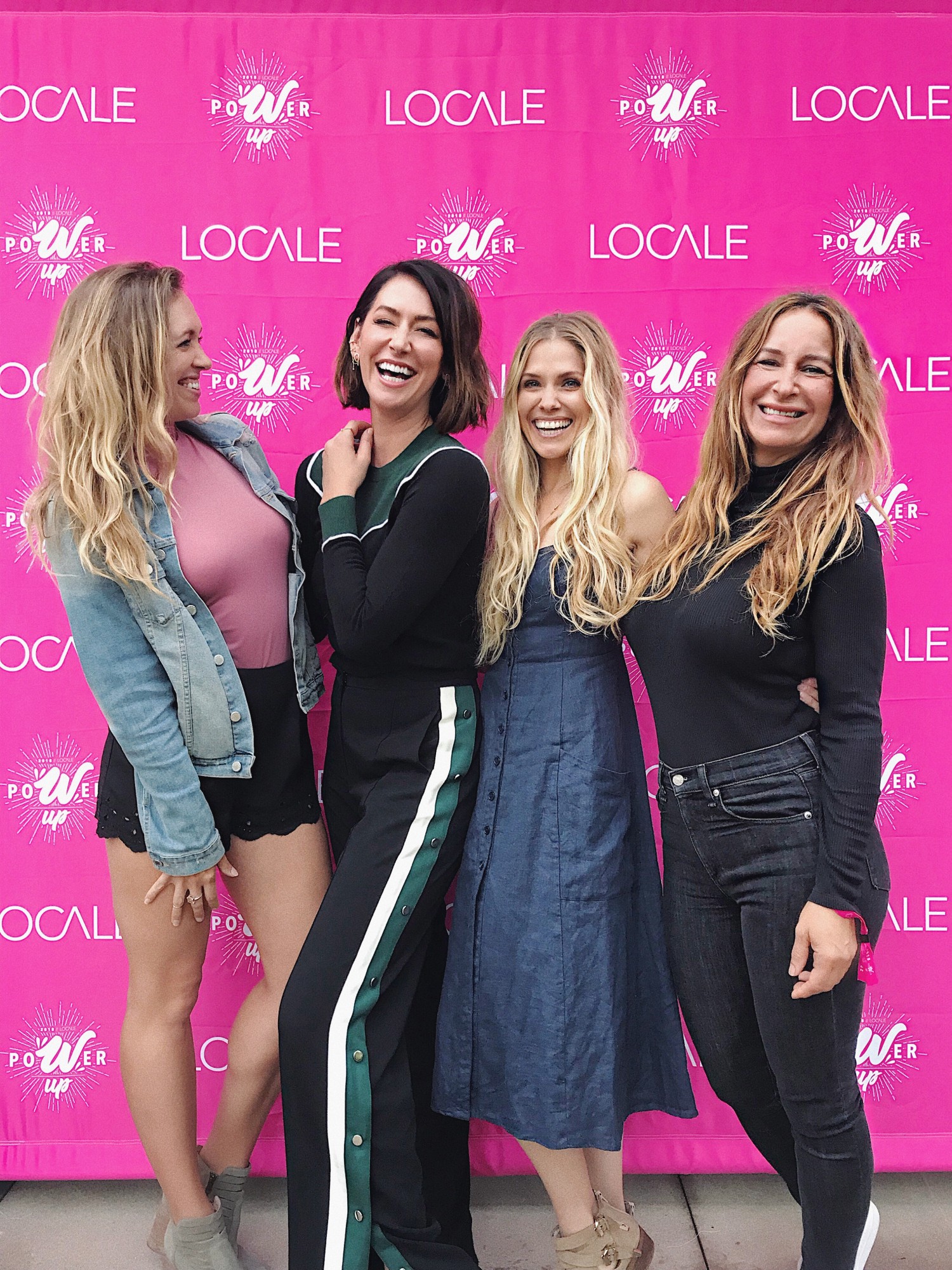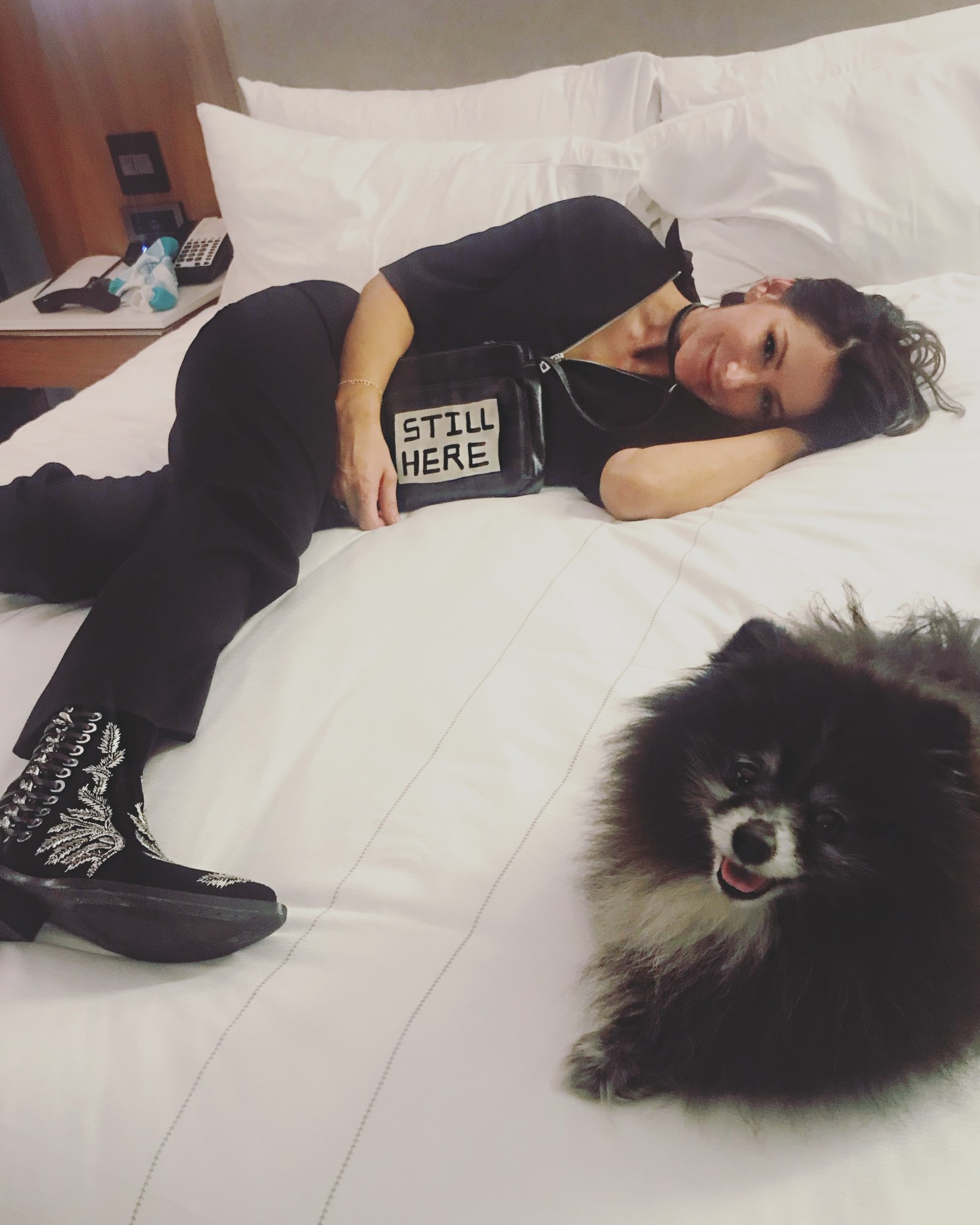 Thank you again for all your support! Love you so much 💗