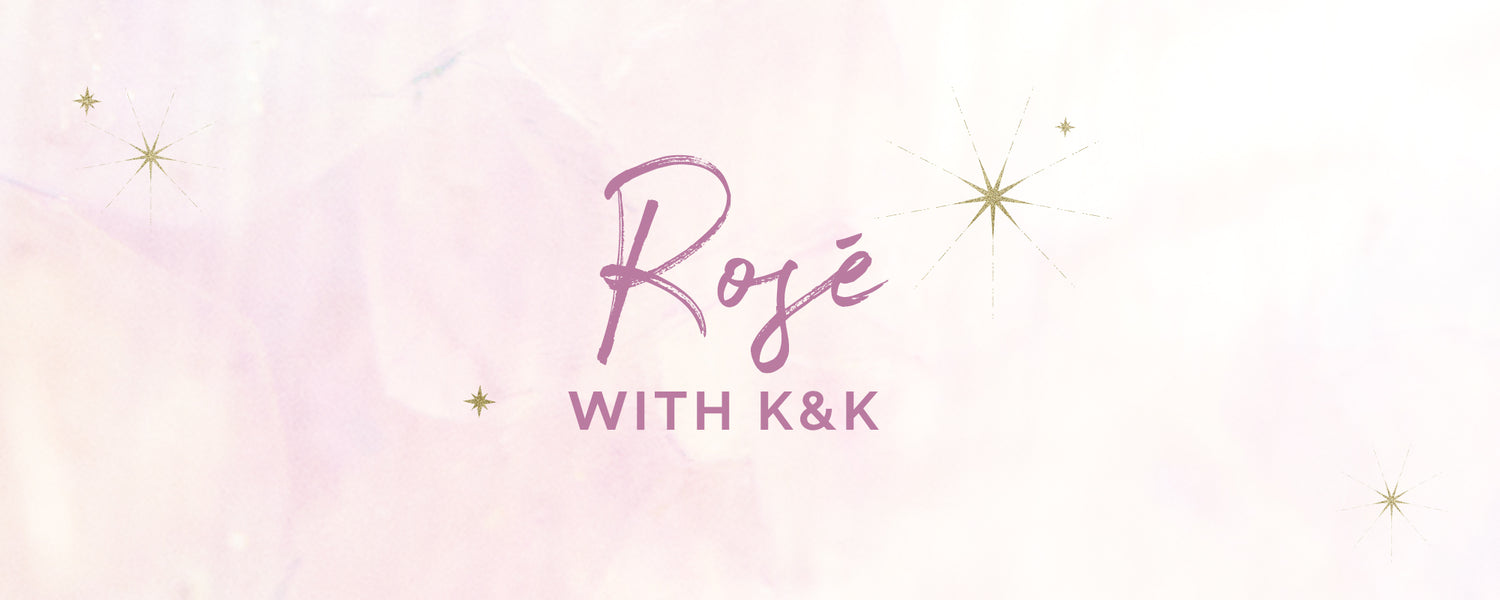 How To Find Strength & Positivity After a Breakup ~ New Video With Chyna
By Katrina Scott on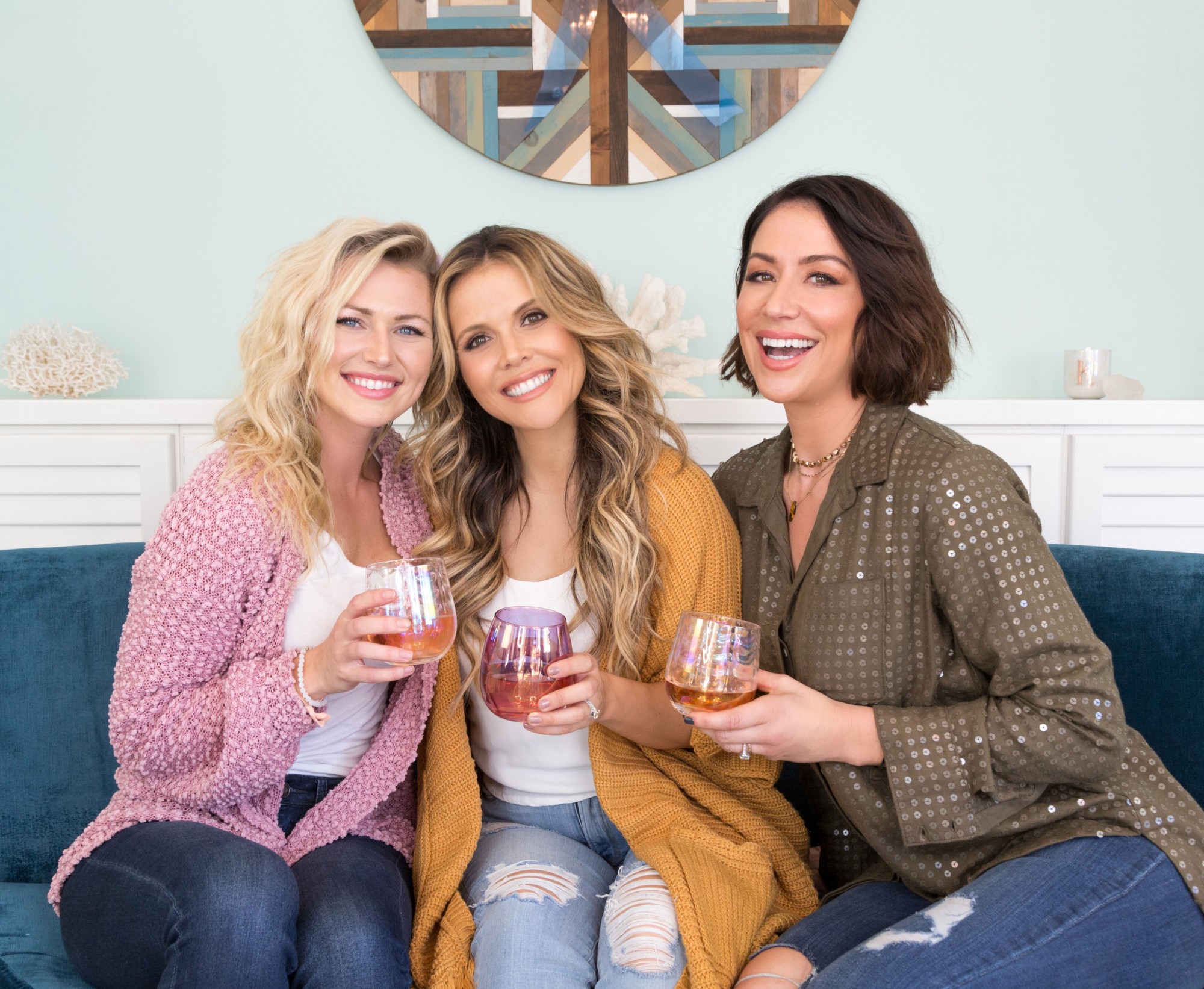 Hey girl! We're here with your Tone It Up App trainer Chyna. We all know her by her beautiful smile, positive energy…and those burpees!!
And today she's sharing another — even more personal — part of her story with us. Karena and I hear a lot of questions about how to get through a breakup or divorce. So today Chyna is bravely opening up about her own divorce and sharing how she came through the experience stronger. Through it all, she has kept a positive perspective, stayed true to herself, and been a bright shining light in this community.
If you're going through heartbreak right now, we want you to know that beautiful things are on the horizon for you too and you have an entire community of strong women here to support you! 💗
And let's keep this important conversation going. Let us know what else you want to talk about in the comments. We're always listening!
Love you lots,
K&K

You can also watch on YouTube & Apple TV HERE!

Have more questions for Chyna and us? Tell us in the comments! 💕