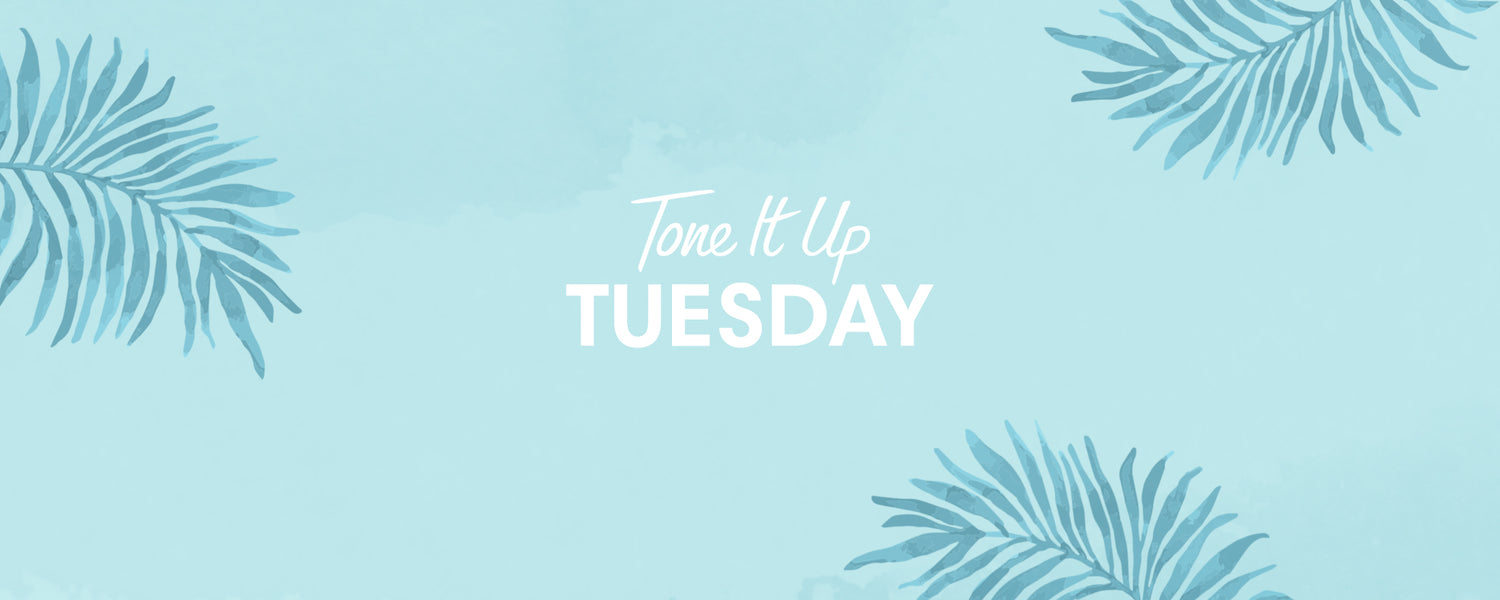 How Often Should I HIIT It?!
By Katrina Scott on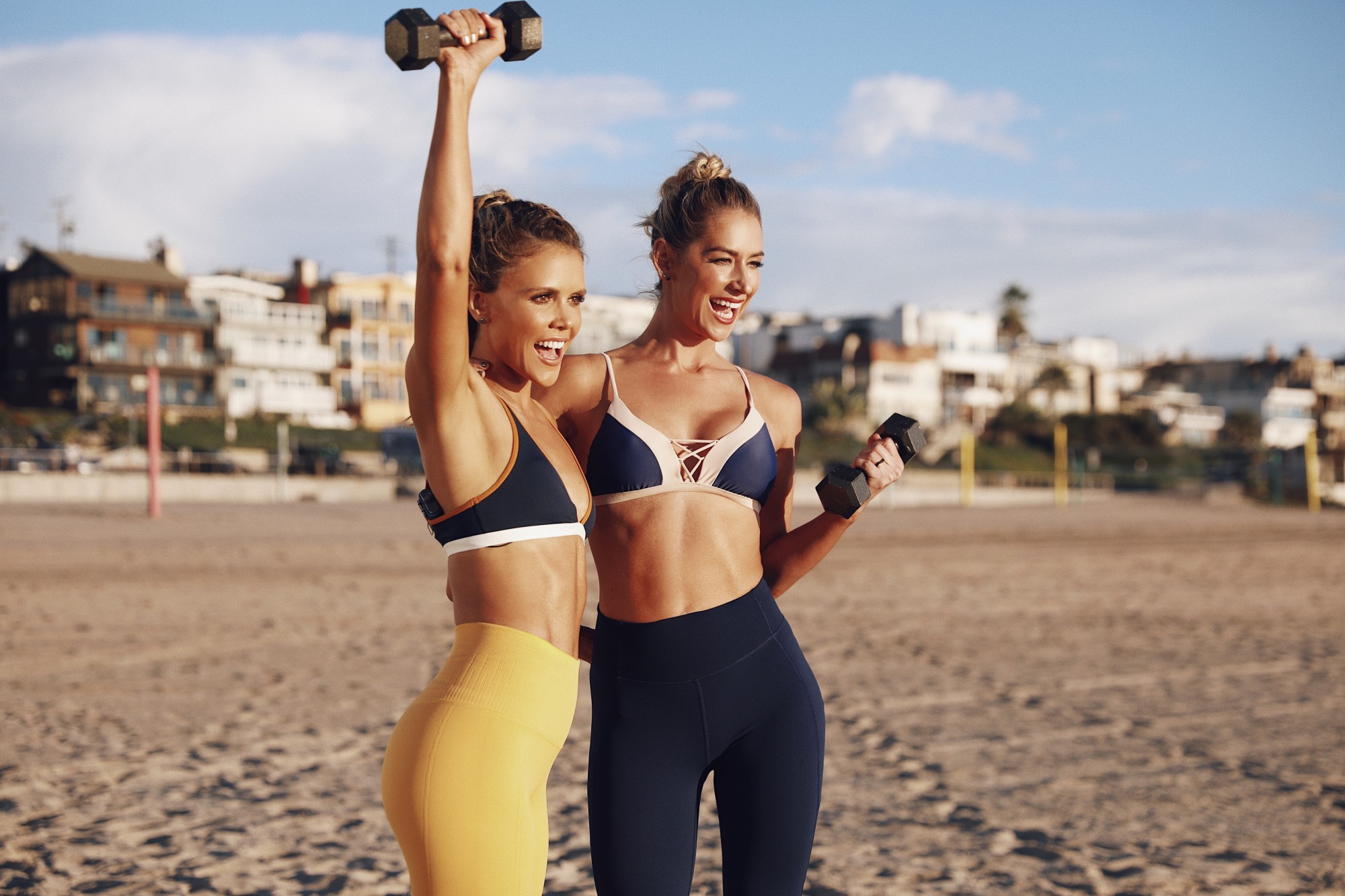 Summer is in full swing and things are officially heating up ~ your workouts included! If you haven't heard, it's Summer's Greatest HIITs week in your
Tone It Up app
, which means we're releasing your most requested HIIT workouts every day of the week! And today we've got your all-time fave ~ and ours too! ~ HIITy Bitty Bikini! 
Memory need jogging? We'll give you one hint… jump 🔥 tuck 🔥 burpees!! 🔥 Seriously though, such an explosive cardio move is what HIIT is all about: INTENSITY!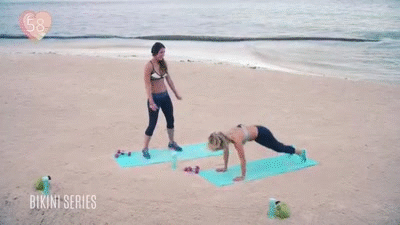 You hear us say it all the time: High-intensity interval training is one of THE best ways to boost your metabolism, raise your heart rate, and tone your total body in half the time. The key: really bringing the heat during each round! That's what gives you
the amazing afterburn effect, which keeps your metabolism revving long after your sweat sesh ends! (For more on the amazing benefits, head
here
!)
So how often should you HIIT it?! Because HIIT is so intense, we typically recommend doin' it 2-3 times per week, with strength training, yoga, and plenty of recovery mixed in. And in honor of Summer's Greatest HIITs week we're bumping that up to 3-4 times this week! 'Cause choosing between Bobby Call HIIT, Ultimate Booty Call,
HIITy Bitty Bikini,
and Beach Bombshell HIIT is
hard
to do! Be sure to still schedule in lots of foam rolling and stretching, and refuel post-workout with your delicious Tone It Up Protein
!   
Ready to sweat it out in and get major results?!
Join us in your
Tone It Up app
for all of Summer's Greatest HIITs week! You won't want to miss it!!!