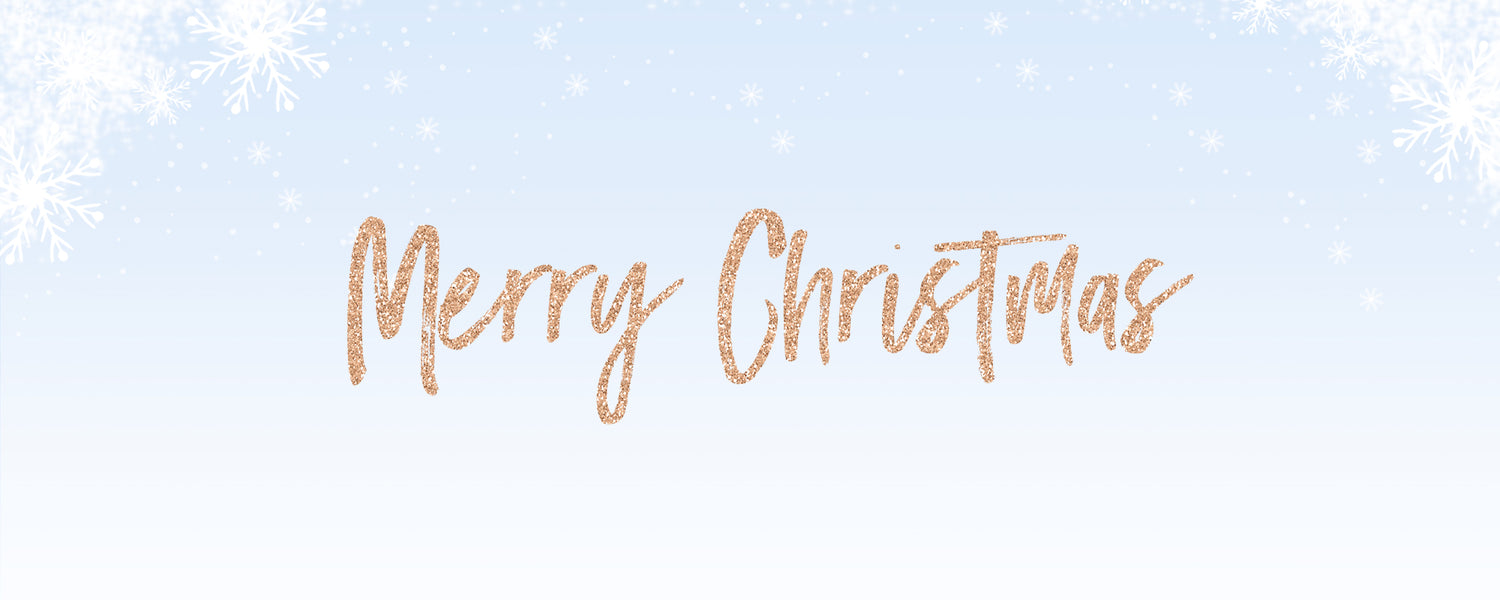 Happy Holidays ~ We ♡ You!
By Katrina Scott on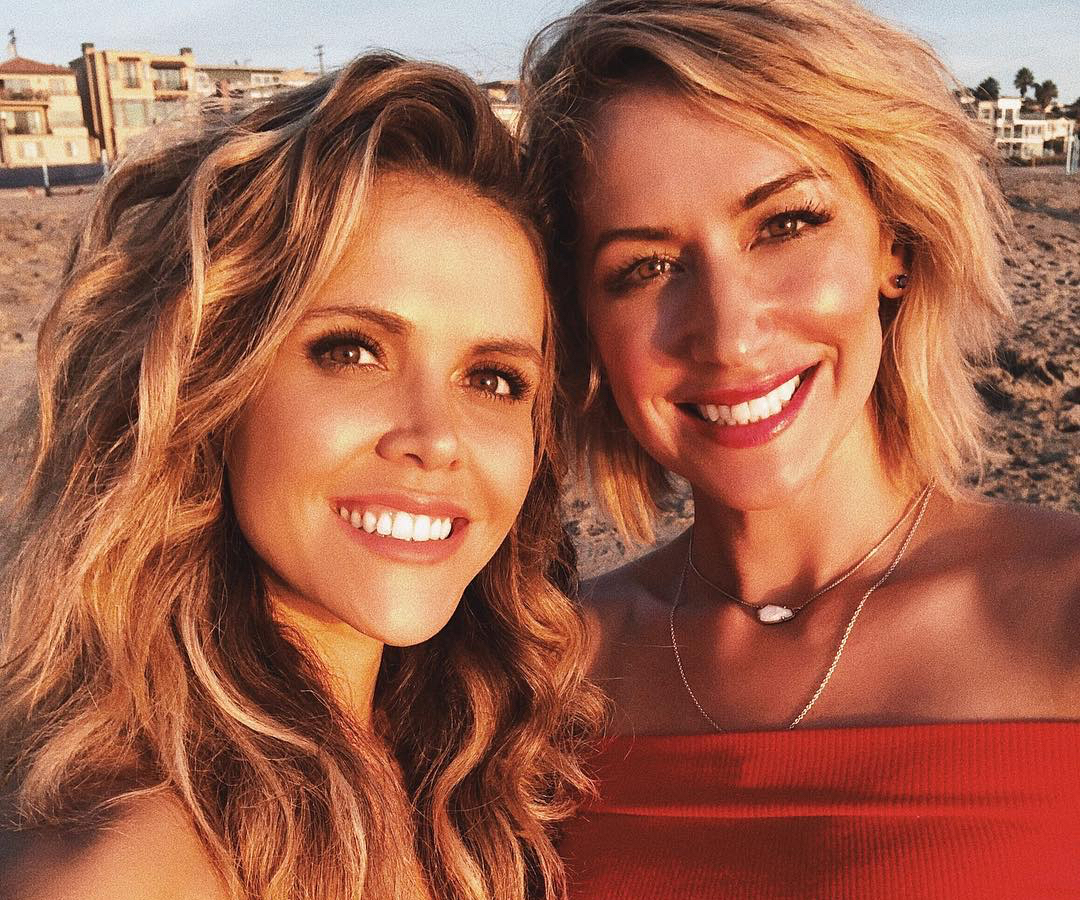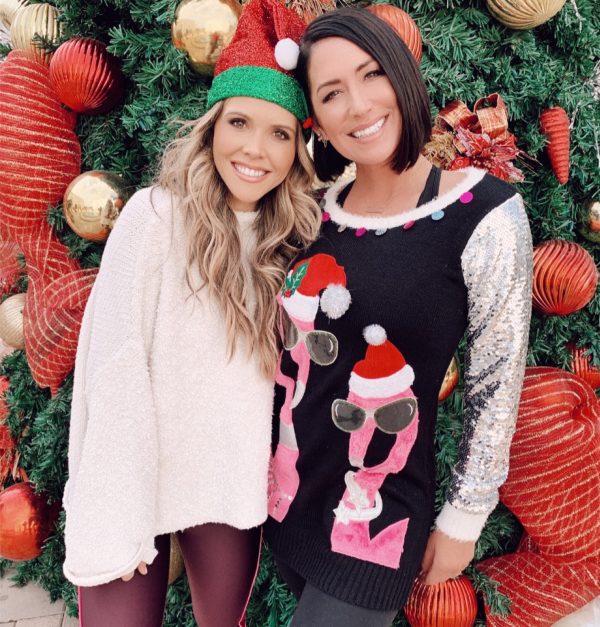 Merry Christmas gorgeous! Kat and I just wanted to take a minute today and wish you the happiest holiday. We hope it's filled with all the joy, love, and warmth you deserve.
You girls inspire us every day, fill our hearts with joy, motivate us and those around you, and show us the true meaning of friendship, dedication, and community. Having the #TIUteam is the greatest gift in the world, so thank you from the bottom of our hearts! You make everything brighter and merrier ✨
Here's a little message we created just for you!! PS ~ we filmed this right next to a water fountain so that's what you hear in the background! 💦😜
We love you so much!!