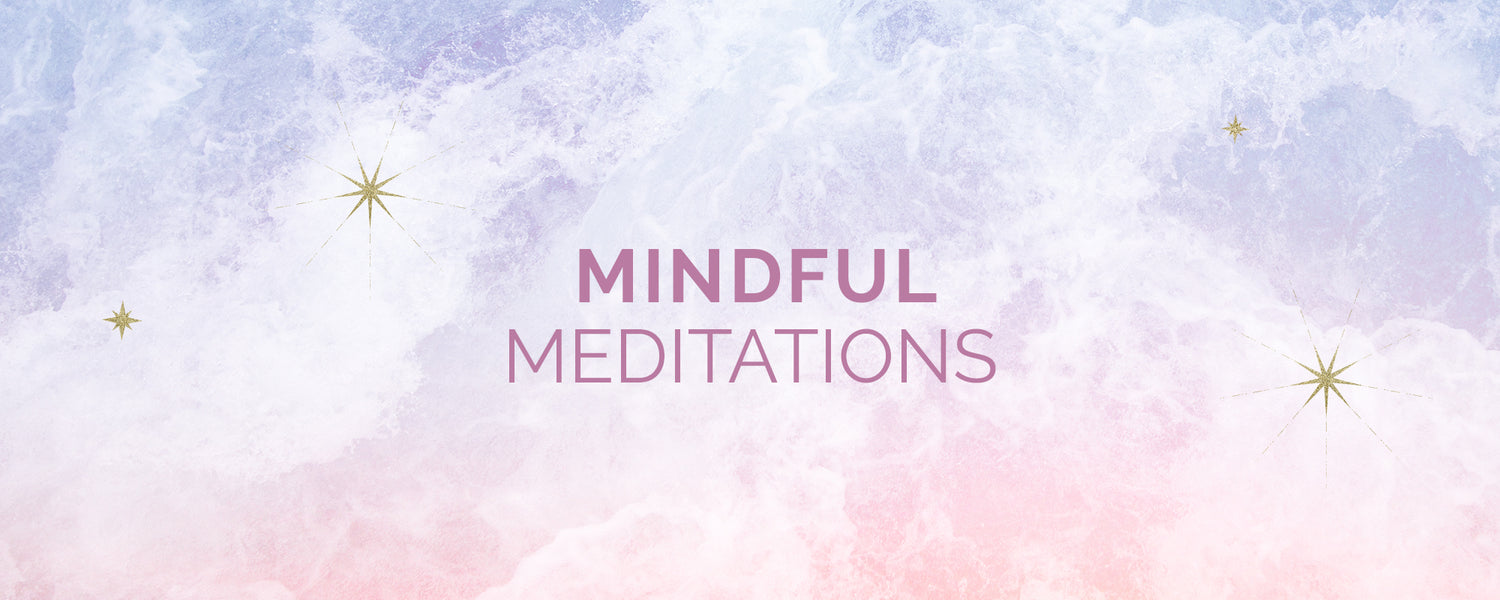 Glow From The Inside Out ~ Inspiring Guided Meditation
By Durlan Vega on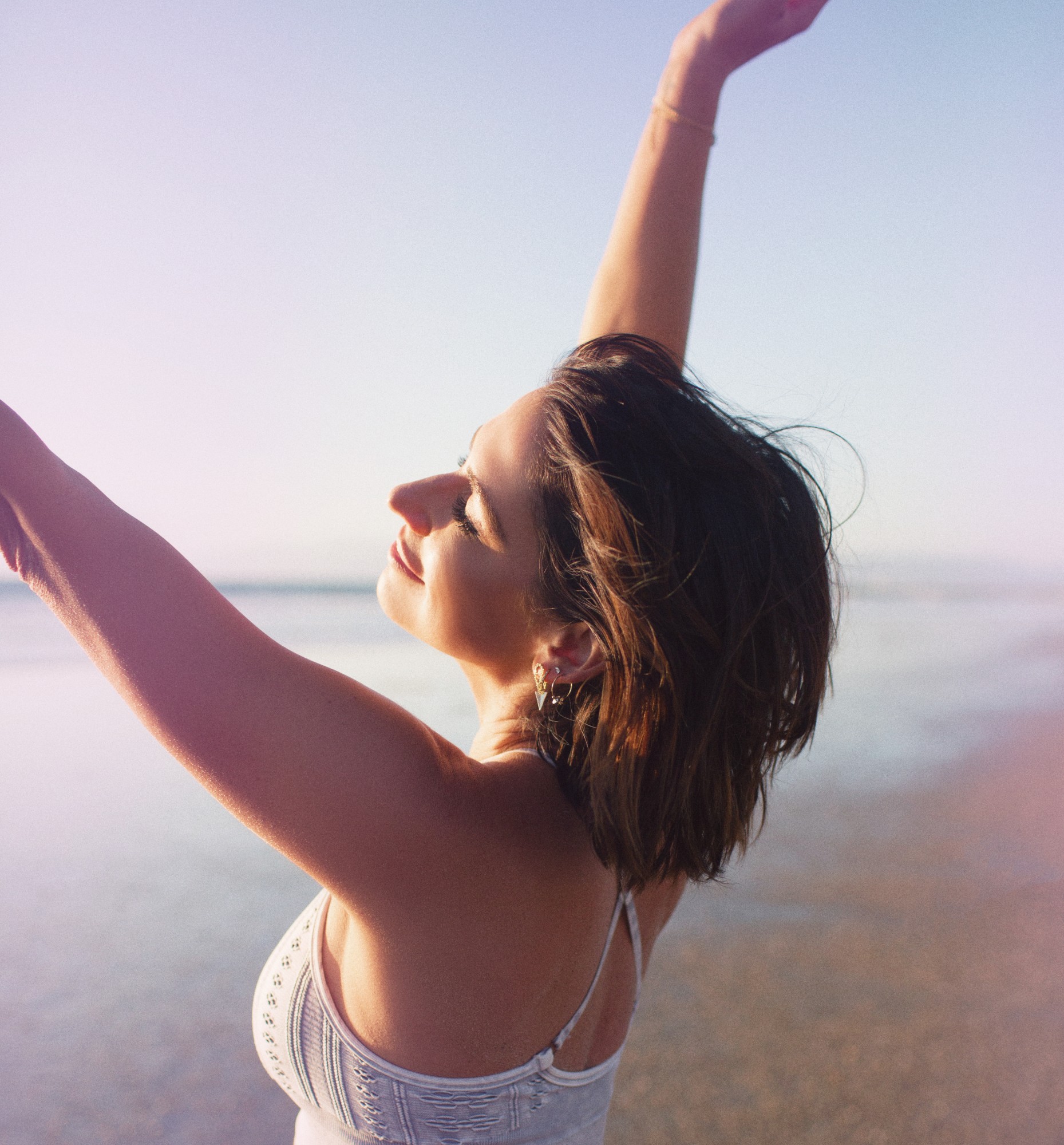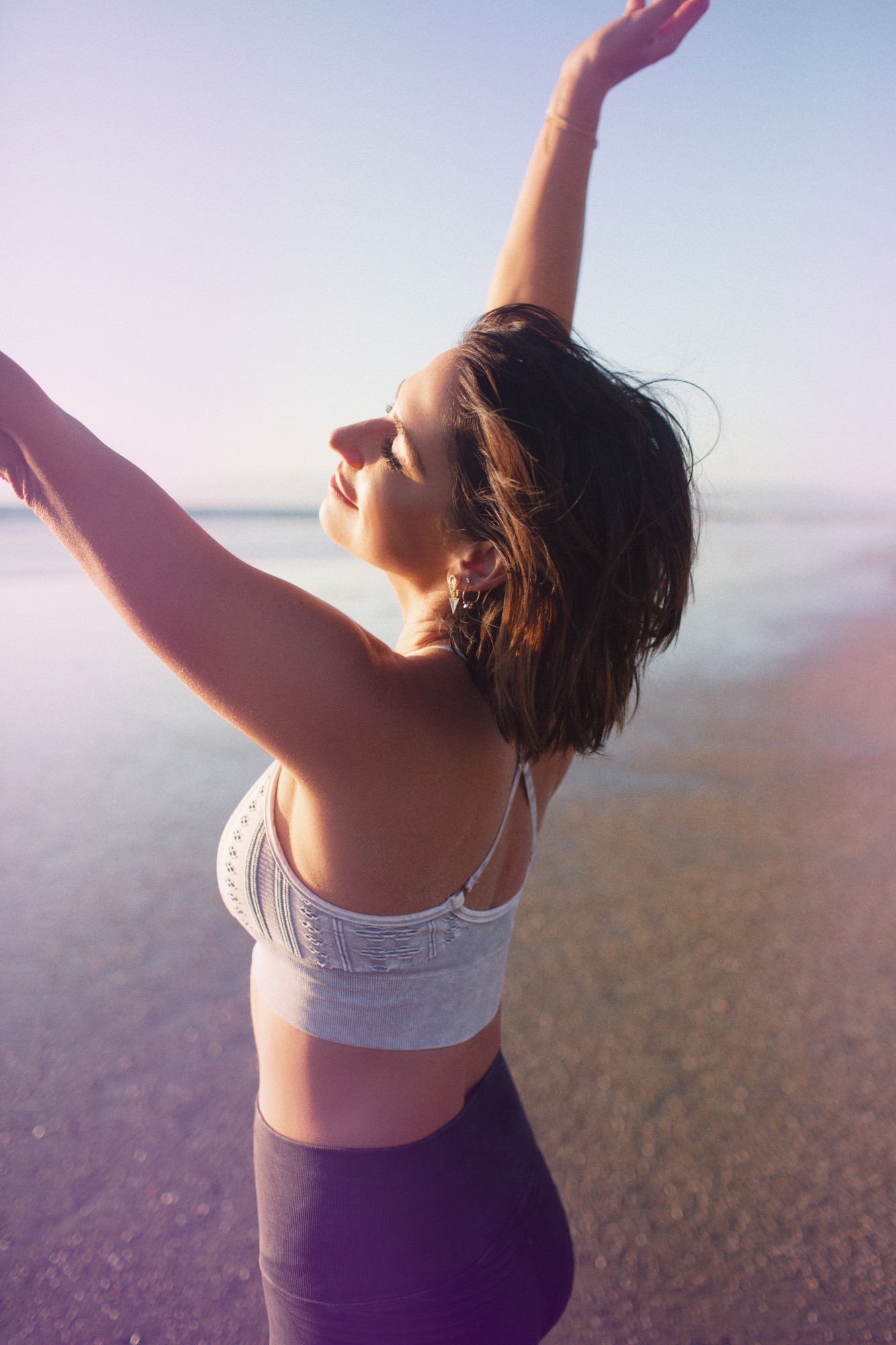 Hey gorgeous! Welcome to your week 8 and final mindful meditation of the Love Your Body Series. It means so much that you've joined me each week to focus on yourself and grow your meditation practice. Remember, you can always find your meditations in your Tone It Up app in the On-Demand section to revisit anytime.
I wrote this mediation before sunrise in gorgeous Hawaii and I want to share the beauty with you. Today we'll focus on your inner glow ~ the positivity you radiate to yourself and your surroundings.✨
Bring awareness to your entire body and your breath. Keep this mantra in mind after you finish today's practice: "I am powerful, I am in control, I am strong, I am a manifester of my best life, I radiate and glow pure love" — and take it with you today and every day!
Namaste,
Karena

You can also watch on YouTube & Apple TV HERE!

Pair your meditations with your Tone It Up App workouts to show your mind AND body love! You can do these routines and meditations anywhere, anytime with your app!