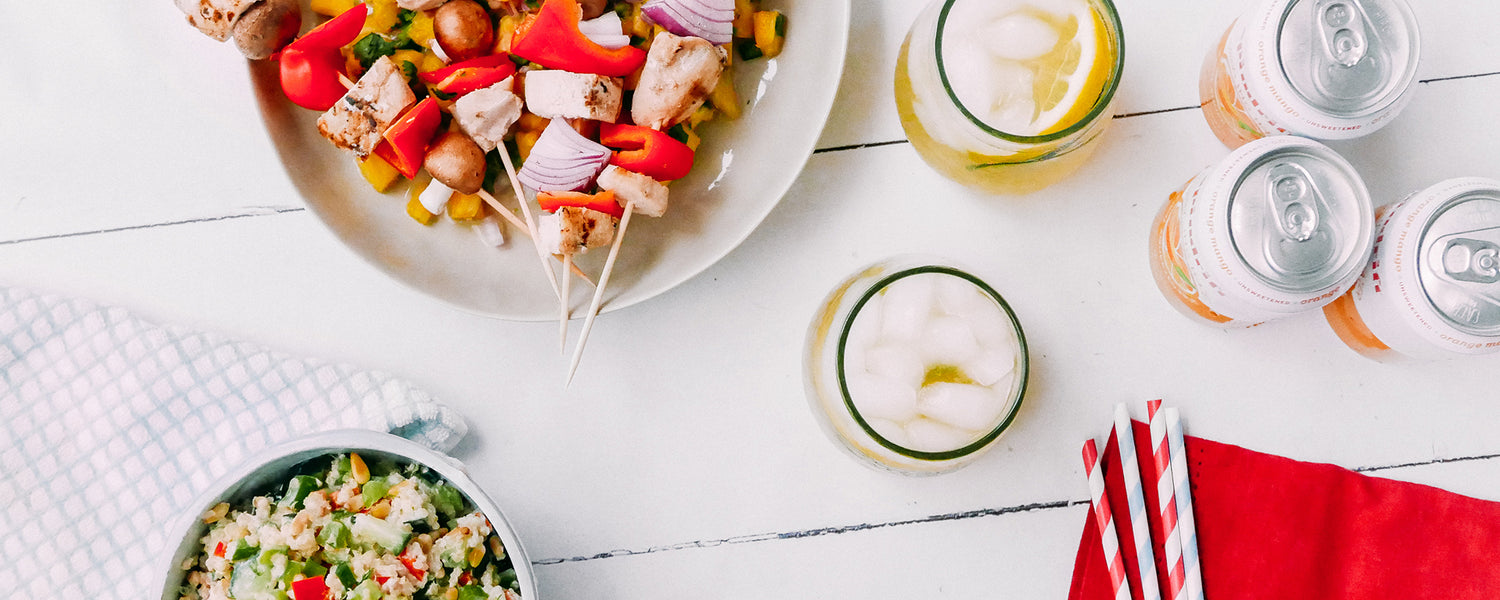 Get your grill on ~ #TIUapproved Labor Day
By Katrina Scott on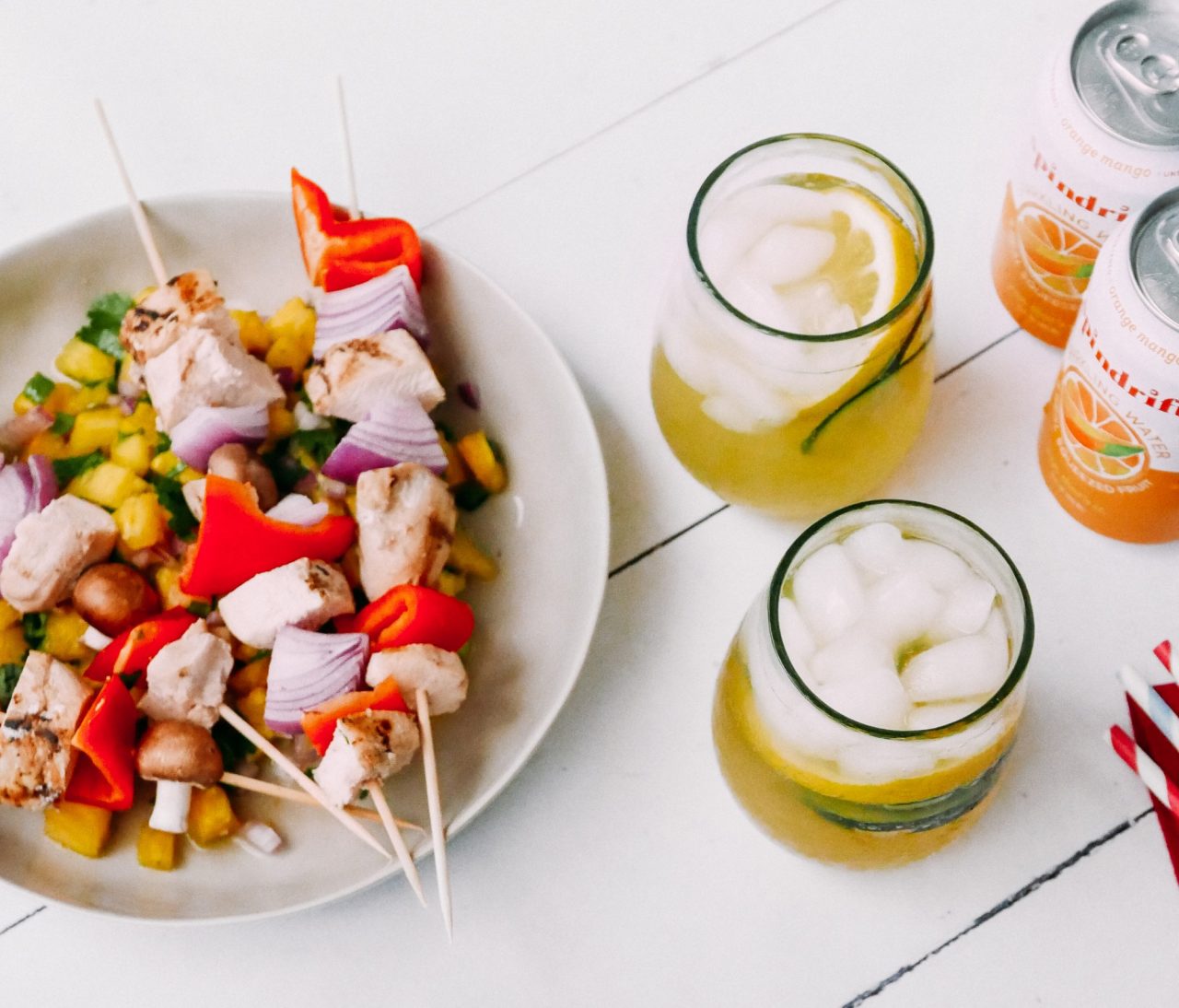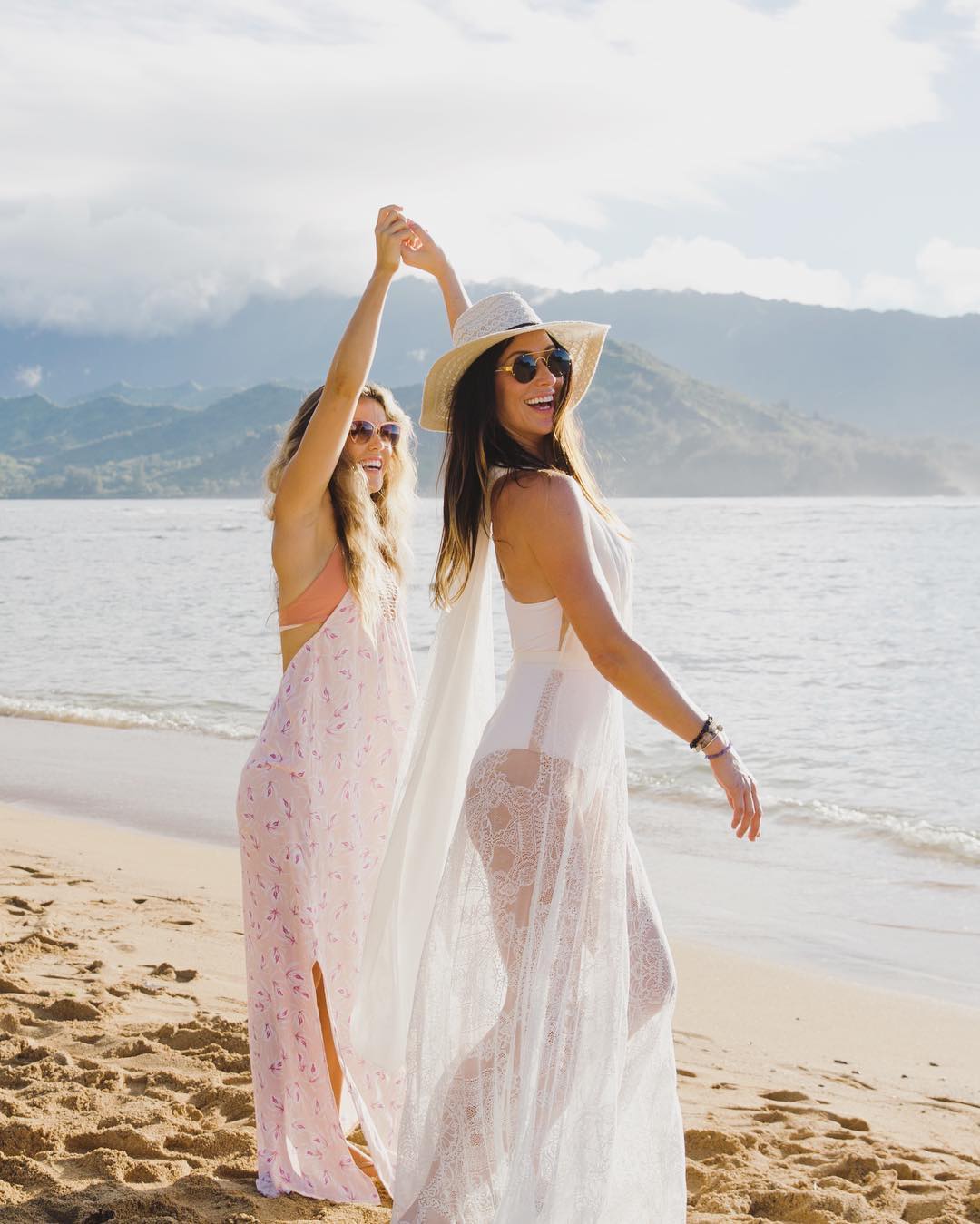 Sunkissed skin, delicious food, and the laughter of good friends all around you...some of our best memories are from holiday weekend BBQs. Katrina and I love hosting get togethers for our friends and family. We do it as often as possible, especially when we have a long holiday weekend! Bobby and Brian usually man the grill while I put together the veggie dishes. Kat's in charge of flower arrangements and decor of course ;)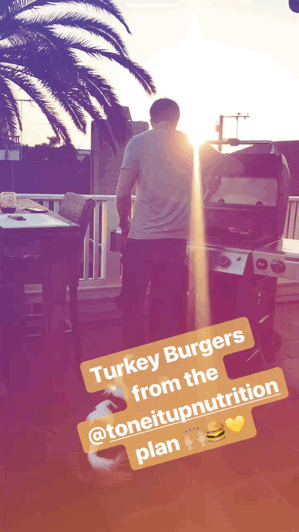 To celebrate Labor Day, we're sharing our three fave recipes for the ultimate TIU approved cookout! Each recipe is remarkably simple to put together so you can take the stress out of prepping and spend more time with your loved ones...cuz that's what holidays are all about! 💕 Aaaand they're perfect for us because we've been so busy prepping for the Tone It Up Tour, so we need something quick!
 Pro tip ~ have your TIU approved drinks ready before you start grilling so all your friends have a cocktail in their hand while they hang out by the grill master ;) Check out our simple sparkling cocktail below!
We hope you have the best holiday weekend babe! And let's all take a moment this weekend to recognize the work of everyone around us and everyone who came before us and be grateful for all our opportunities. Katrina and I are beyond grateful to be able to do what we love every day and for all of you! xxo K&K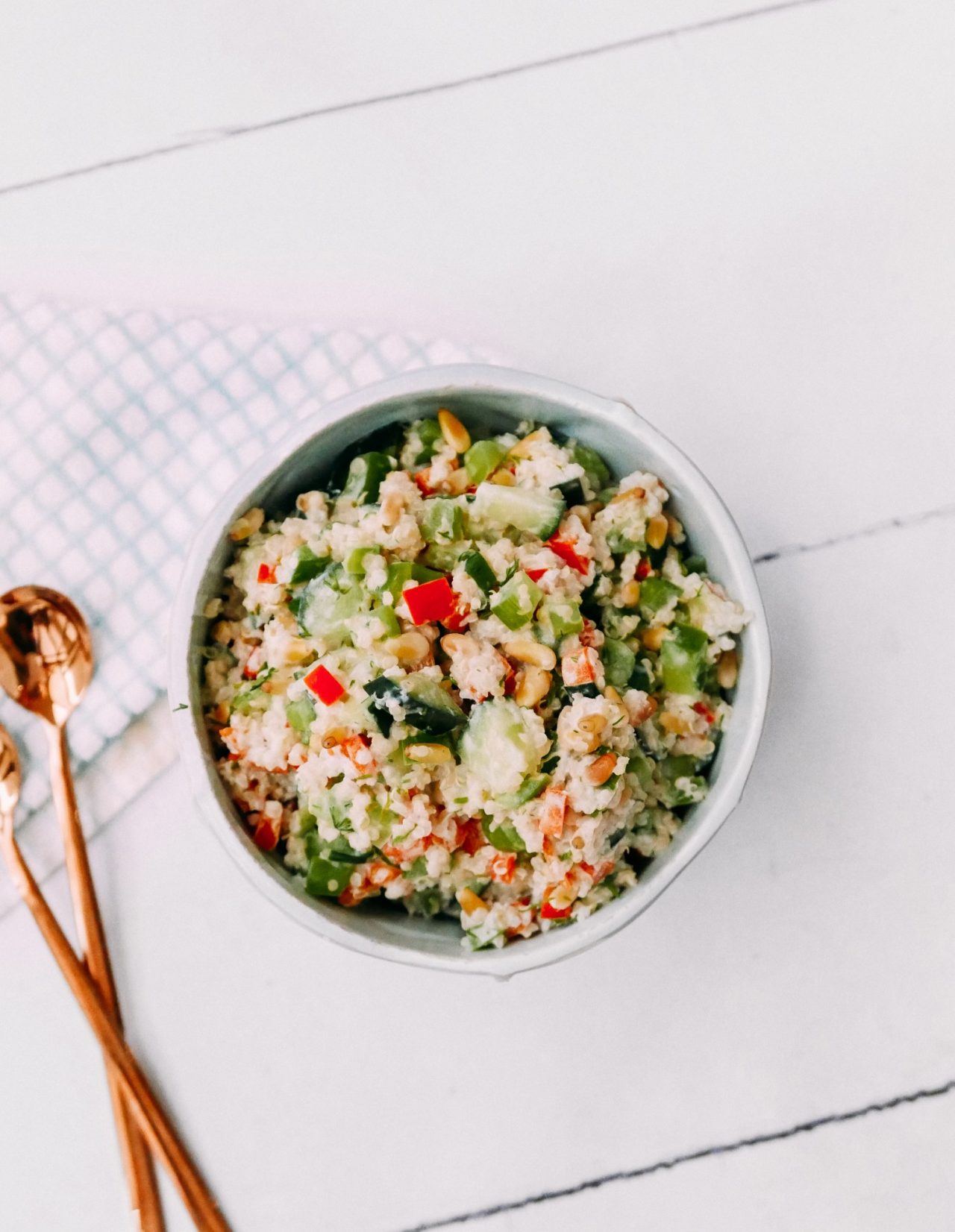 Quinoa Salad
This nutrient-dense, delish recipe is the perfect swap for traditional potato salad!
Serves 4
Ingredients:
1 cup cooked quinoa
2 celery stalks, diced
1 red bell pepper, diced
1 green bell pepper, diced
5 green onions, diced
1 cucumber, diced
1/2 cup pine nuts
Dressing:
1/4 cup Greek or almond milk yogurt
1 lemon, juiced
2 Tbsp. fresh dill
1/4 tsp. garlic powder
pinch of salt
Directions: 
1. Toss all of the ingredients for the salad in a large bowl until well combined.
2. In a smaller bowl, add all of the ingredients for the dressing and whisk to combine.
3. Drizzle over the quinoa salad and toss to combine. Store in the fridge until ready to serve.
Nutrition Facts:
6g protein / 24g carbs / 7g fat / 4g fiber / 179 calories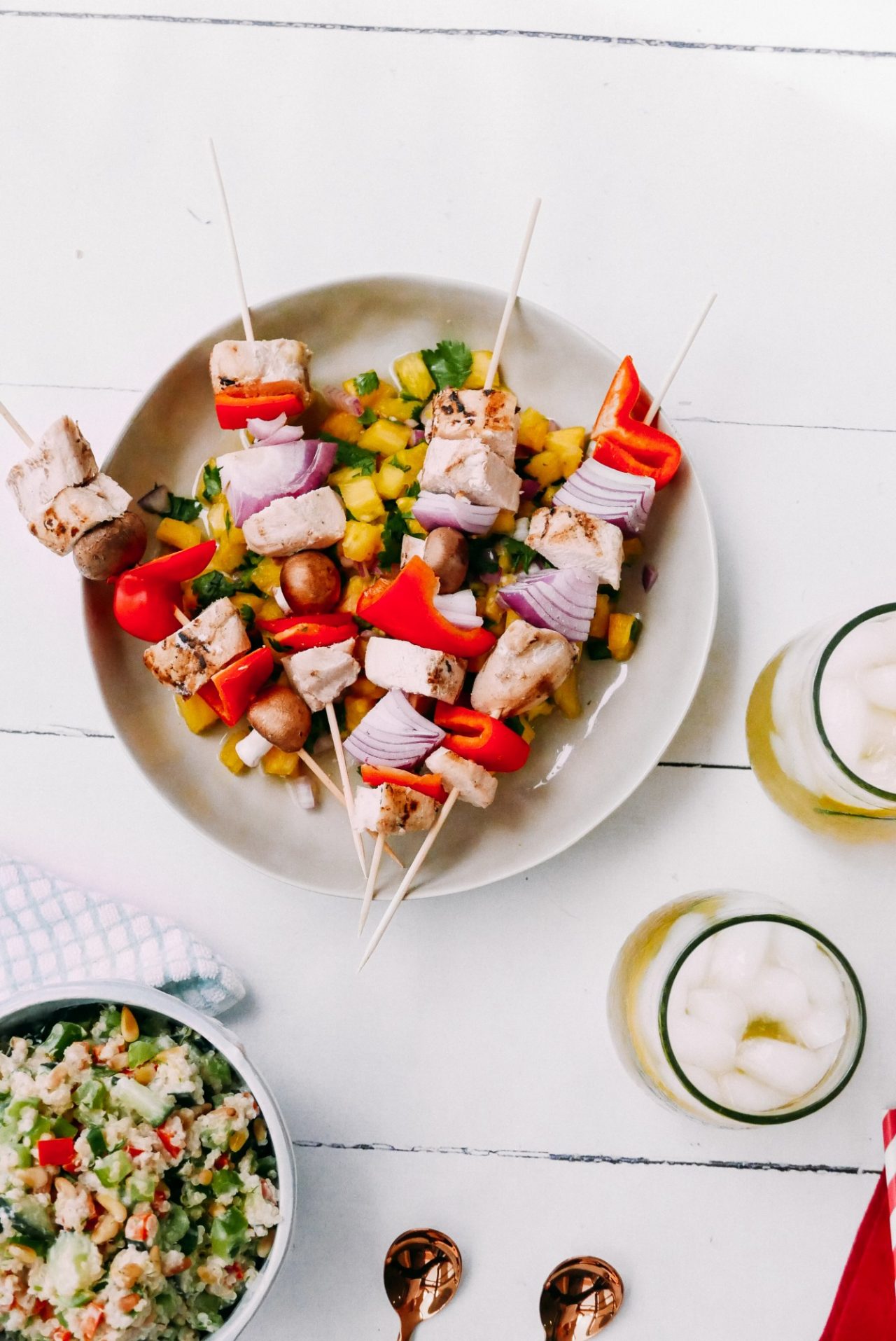 Grilled Summer Chicken Skewers
Fire up the grill girl 🔥🔥🔥
Serves 4
Ingredients:
4  chicken breasts, 6 oz. each, cut into 1 inch cubes
1 bunch fresh basil
1 red onion, cut into big pieces
2 zucchinis, cut into big pieces
2 bell peppers, cut into big pieces
pinch of salt
4 tsp. olive oil
4 wooden skewers, soaked in water for at least 30 minutes before use
Directions: 
1. Preheat the grill to medium.
2. Add each ingredient to the skewers. Drizzle olive oil and sprinkle salt. Put on the grill and cook for about 6 minutes on each side, or until the chicken is fully cooked.
3. We like to serve it with THIS pineapple pico salsa!
49g protein / 6g carbs / 14g fat / 2g fiber / 494 calories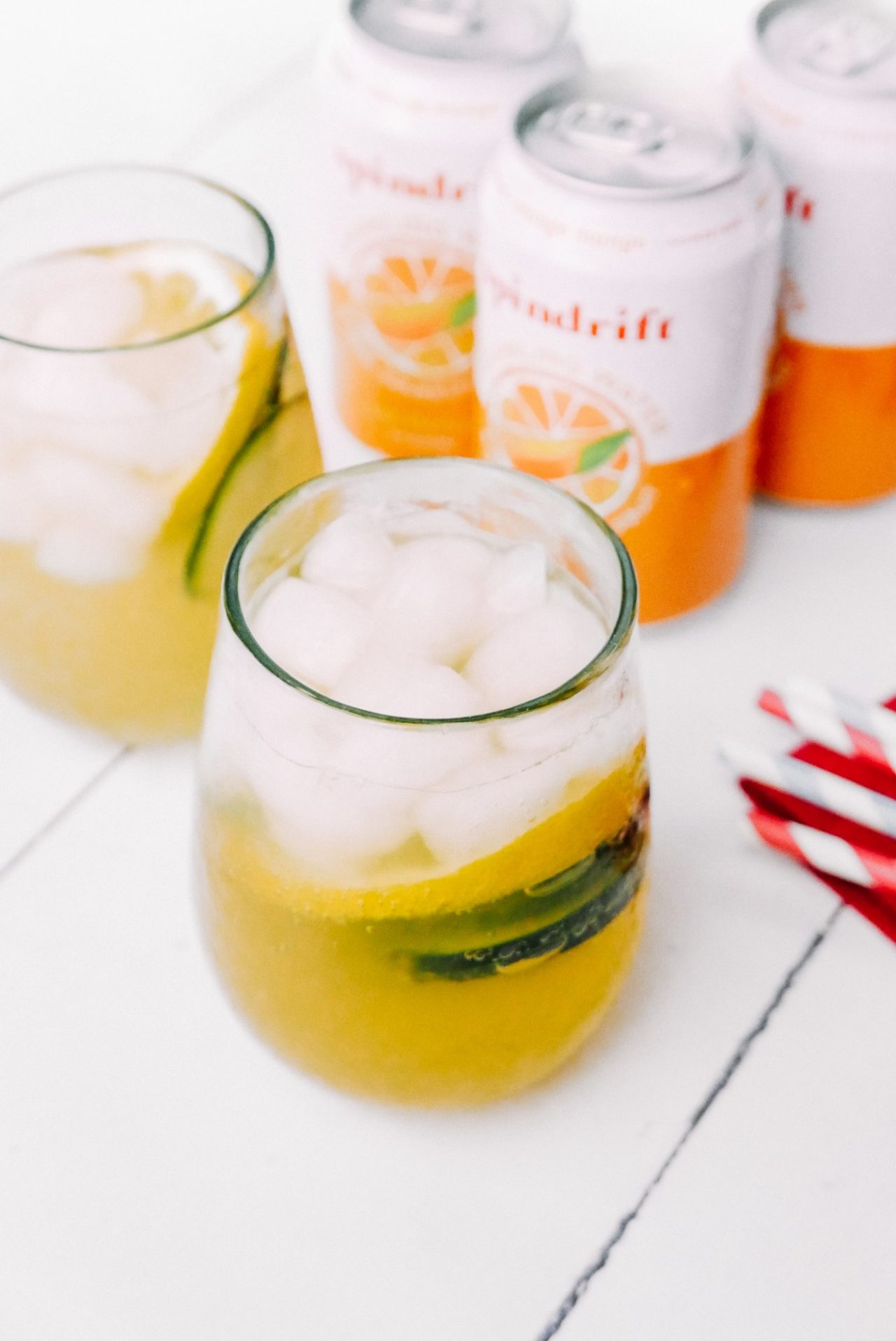 Sassy Sparkling Cucumber Sip
This light and refreshing cocktail is perfect for those warm late-summer evenings. We like making a big batch in a pitcher!
Serves 4
Ingredients:
2 cans lemon Spindrift sparking water
1/2 cup thinly sliced cucumber
4 oz. vodka
1 lemon, squeezed
Directions: 
1. Combine all ingredients in a large glass or pitcher and stir to combine.
2. Serve over ice.
0g protein / 2g carbs / 0g fat / 0g fiber / 73 calories

Fab Fashion!
Labor Day is the time to rock your breezy maxis, summer jumpsuits, and crochet before the weather starts to get cooler. For a cookout, we go for light, casual styles that can go from day to night.
For our last summer party, I wore this Greigh Goods maxi and Kat wore a denim jumpsuit from Free People. They're both perfect for Labor Day too!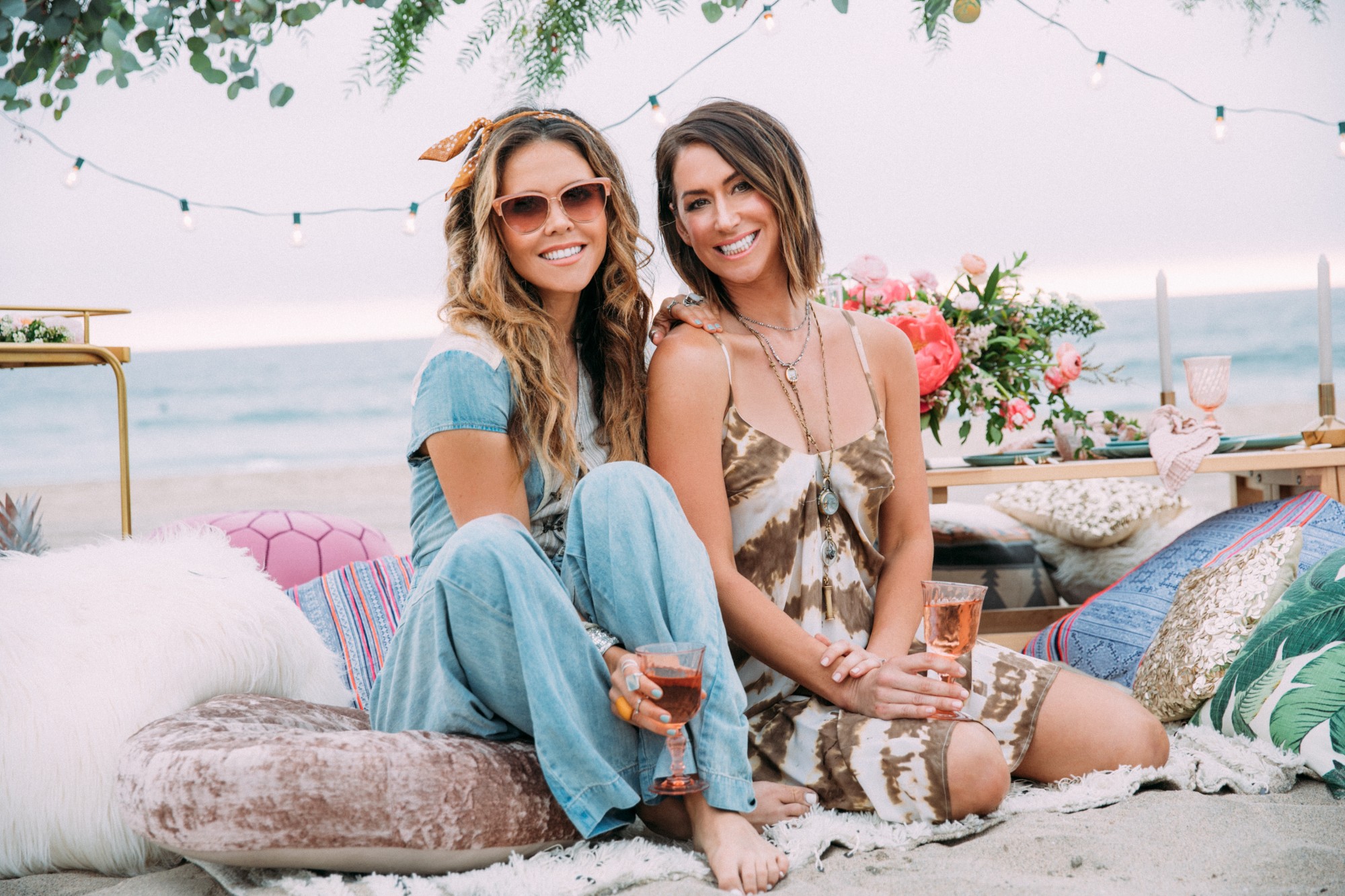 Or show off your summer whites before Labor Day is done...but let's be real ~ we wear white way after Labor Day ;)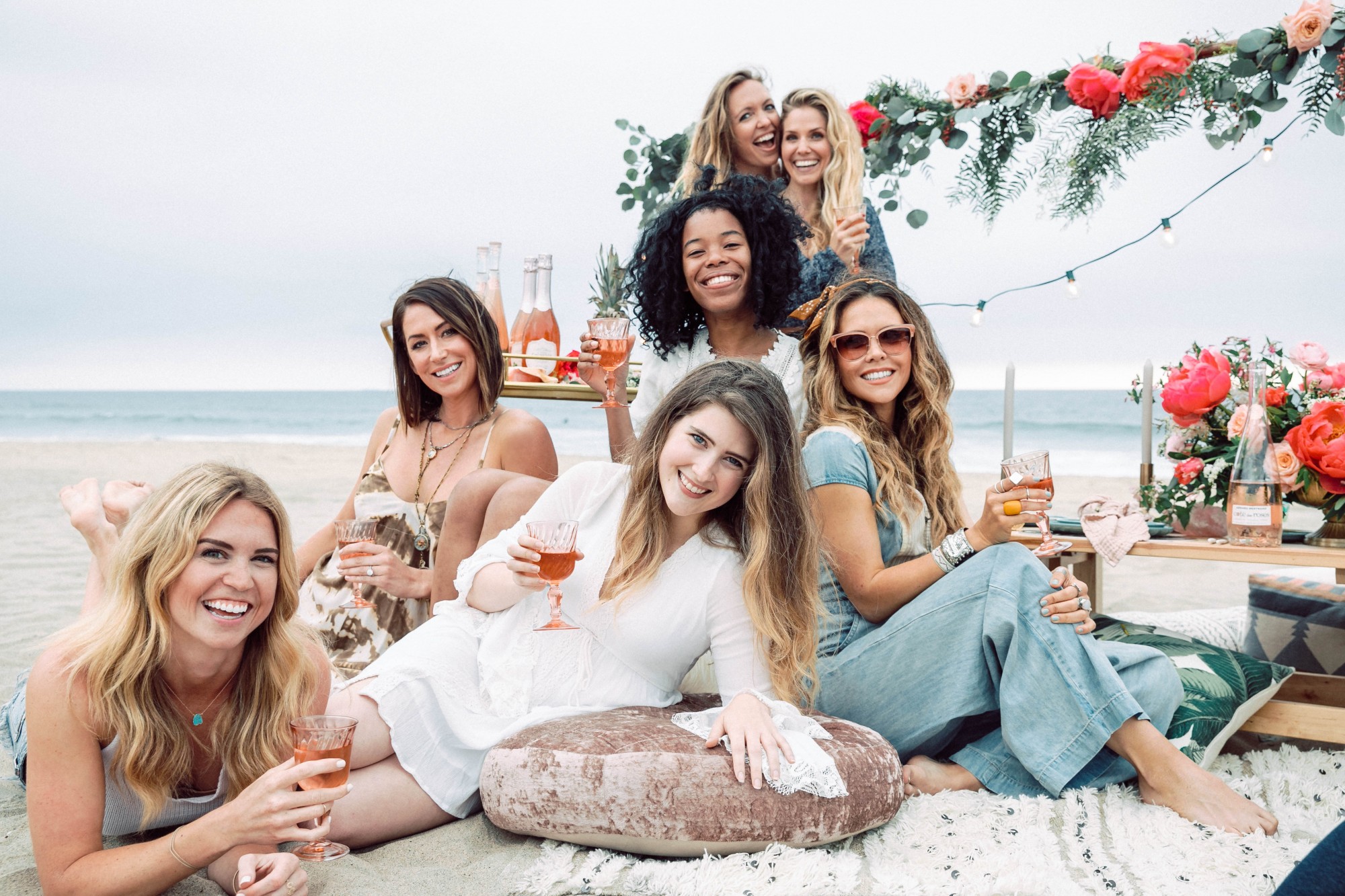 And you can never go wrong with crochet! It's great to throw over a bikini or sundress or wear with a cute pair of boyfriend jeans. Kat has SO MUCH crochet in her closet!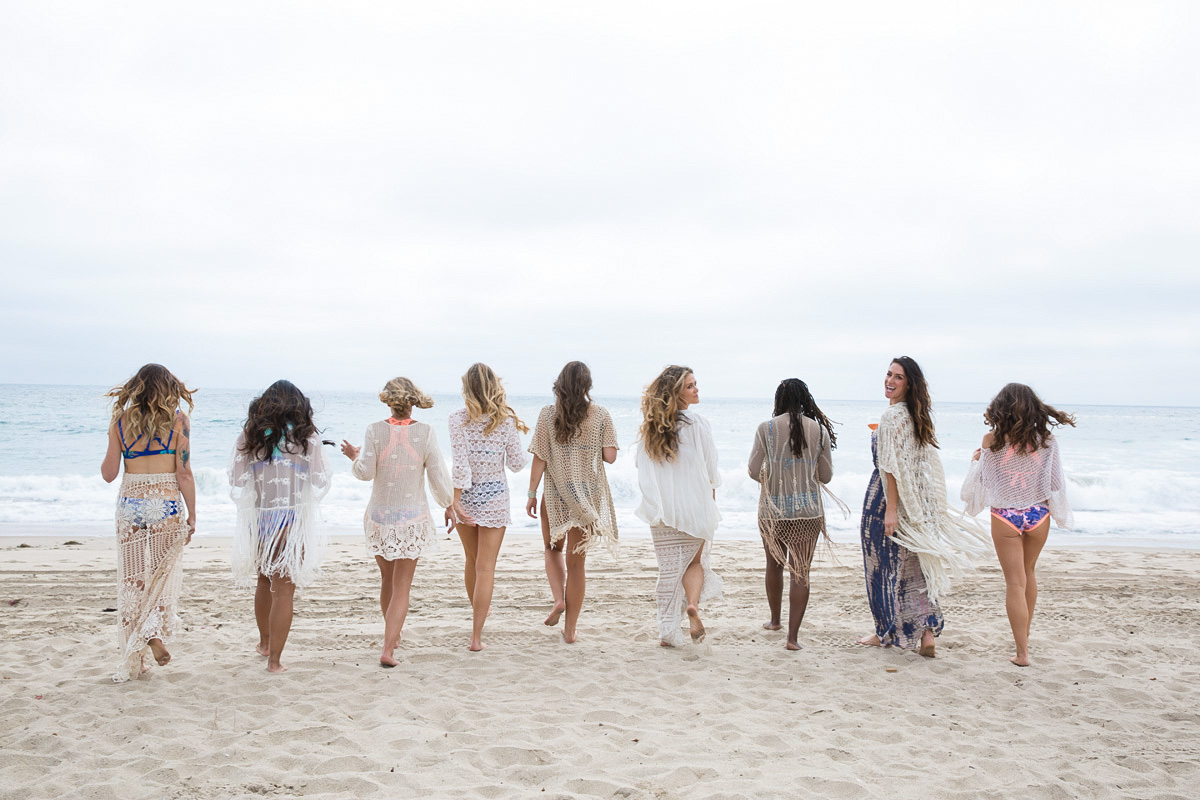 What are you up to for Labor Day? Show us your pics on Insta #TIUteam!

Girls...we're going on TOUR in less than one week!!! We're freaking out! We can't wait to work out with you! If you haven't already reserved your spot, it's not too late! Find a location near you HERE! D.C, NYC, Boston, and Philly are all NEXT week!!


Labor Day Grilling the TIU Way! - - , ; - Be the ultimate grill master ;) - Cocktails - Dinner - Recipes - grilling - healthy - it - karena - karena dawn - katrina - katrina scott - labor day - recipes - TIU - tone - Tone It Up - up - weekend