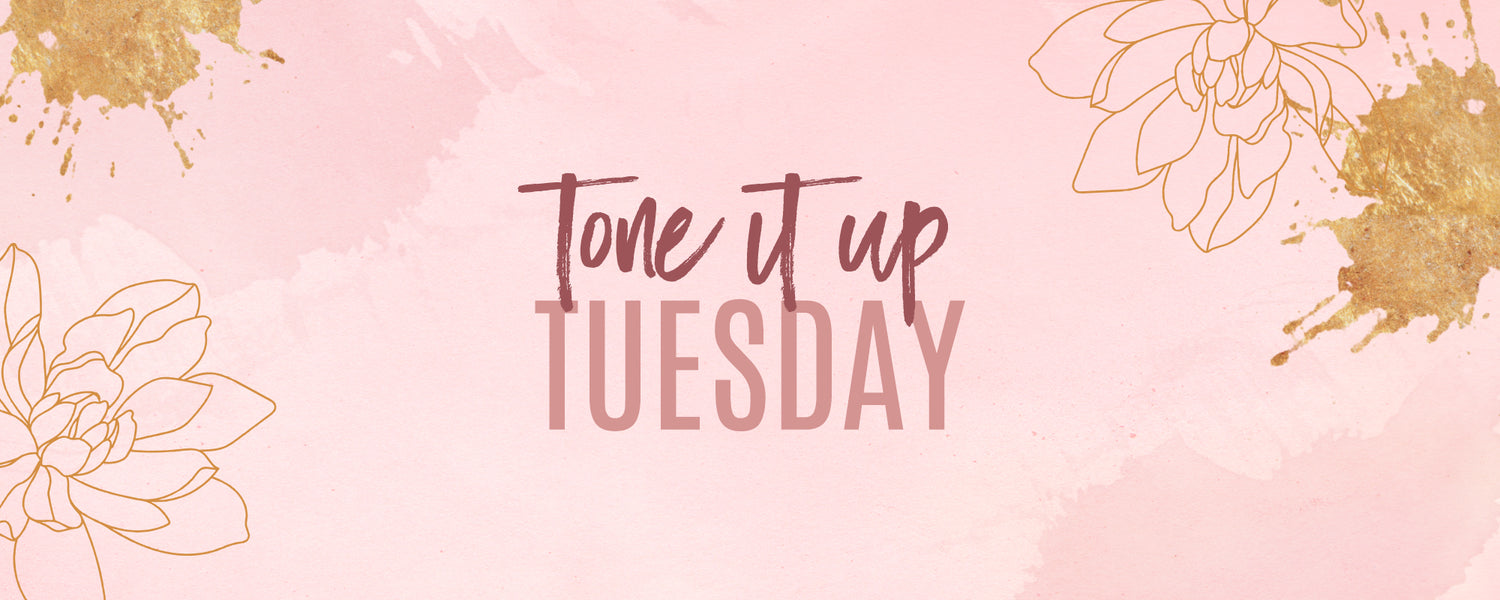 Energizing Cardio Abs Flow In Barbados!
By Katrina Scott on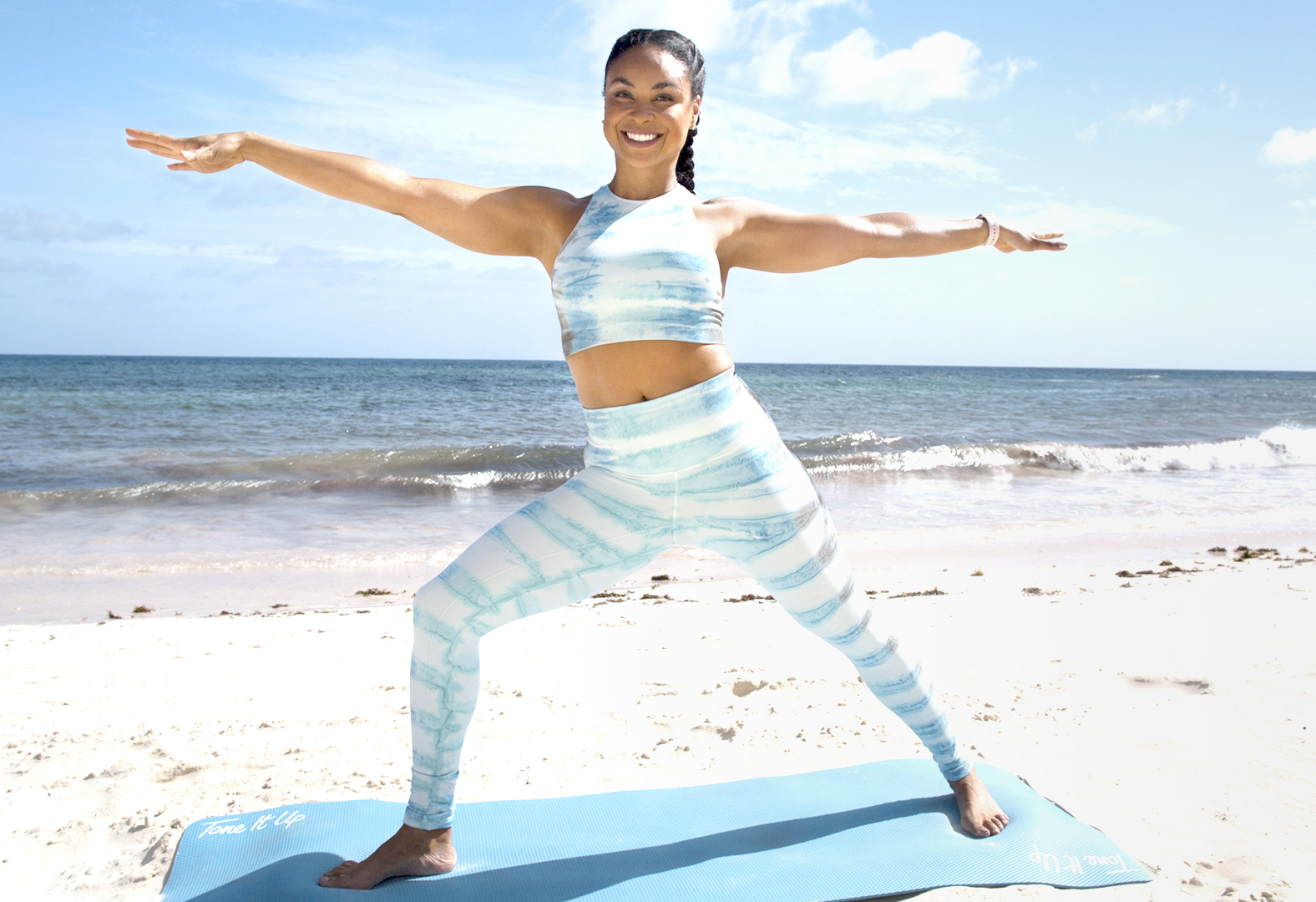 Hey beautiful! Congrats on crushing week after week of your 31 Day Challenge! I want to thank you for showing up every day ~ not only do you motivate me to stick with my Booty Calls and meal prep, you help me stay positive and smiling the whole way through!
AND...it was so fun chatting with so many of you during our LIVE Daily Moves sesh last week in your Studio Tone It Up app! If you missed it, don't worry ~ we have so many fun surprises in store for you this season! Be sure to download the app so you don't miss a thing!
Aaaan talkin' about amazing workouts you don't want to miss...today's Studio Tone It Up routine from Chevy will have you feeling so strong and energized! You'll get an incredible blend of yoga, ab strengthening, and cardio. It's an energizing yoga flow plus a great ab workout to sculpt your core from every angle.
PS: Does the ocean look a little more turquoise than usual?! We had the best time filming this workout in Barbados, and I hope those amazing island vibes come through no matter where in the world you are!
Below is a quick version of the workout you'll find in your Studio Tone It Up app. It's perfect for busy babes — and those mountain climbers and high to low planks are killer in the best way possible! Remember to check in with me after your workout 👉 #TIU31!
Here's to feeling strong and confident from the inside out. Love you girl! 💗
xxo,
Karena

You can also watch on YouTube and Apple TV HERE!

Looking for more amazing workouts to sculpt from head to toe? Join us in your Studio Tone It Up app for all your 31 Day Challenge workouts ~ yoga, HIIT, weight training, and more! Start your 7-day free pass here today!