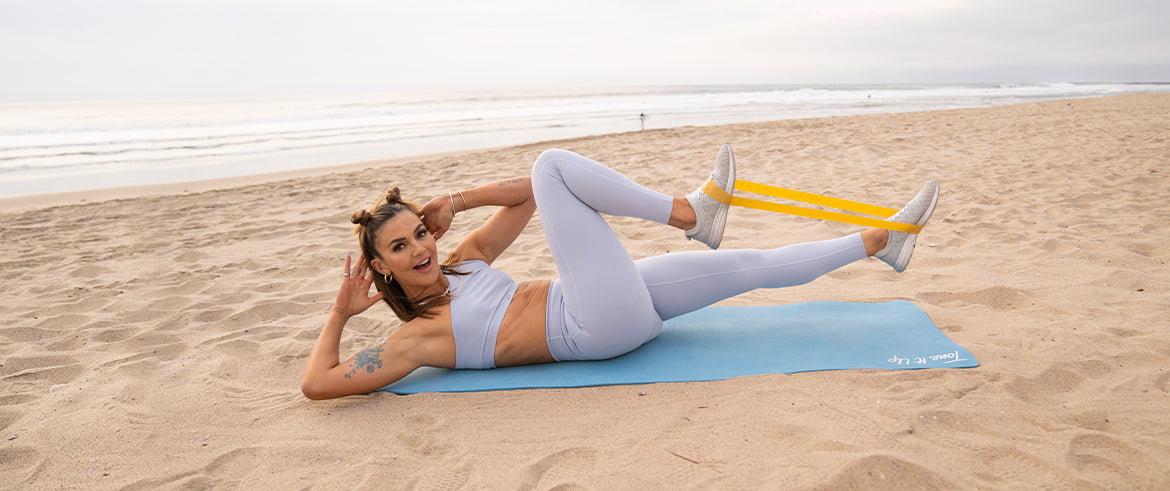 Complete Core Burnout with Bec!
By Tone It Up on
We're so excited to bring you a brand new workout video from your Tone It Up trainer Bec! Join her in the video below for an amazing Complete Core Burnout routine. 
Your abs will be on fire by the end of this workout. All you need is a dumb bell and a booty band. If you want to make this an extra challenge go through the routine twice in a row and really set your core on FIRE! You got this!
For more great core workouts check out your Tone It Up App!