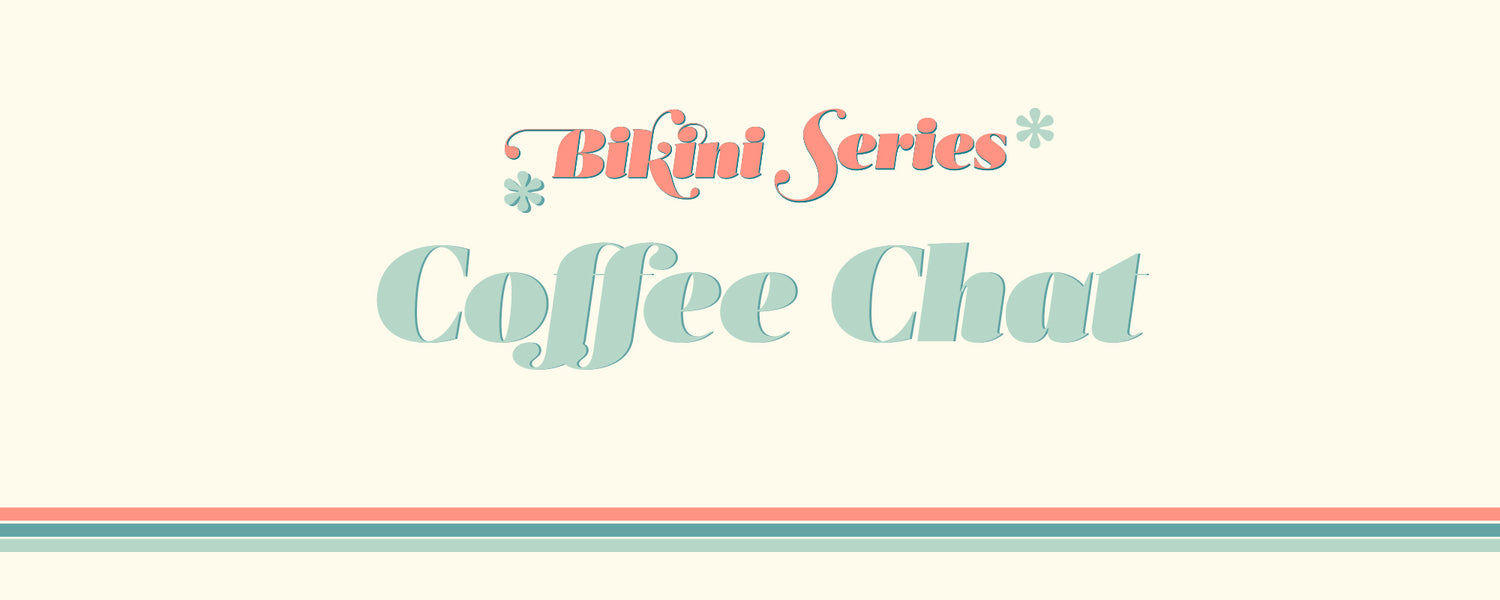 Coffee Chat with K&K ~ How To Set Up a Morning Beauty Routine
By Durlan Vega on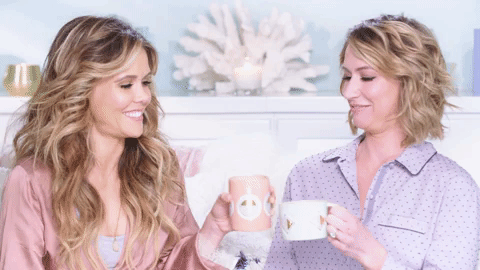 Morning gorgeous! Hope you had sweet dreams and woke up feeling refreshed and inspired ✨
Did ya see our new skincare tutorials with our girl Ashley? You have to check them out HERE! Today Karena and I are talking more beauty and sharing our own morning routines. We always say that your morning is a special time to devote to YOU — and that includes beauty too. This is a chance to show yourself care and start your day feeling confident ~ you deserve it! Karena is so great about this and she's inspired me to be more consistent with my routine! Let's all take Miss Karena's lead ;)
Beauty starts from the inside out, so we both begin our day sipping water first thing...BEFORE coffee! When you're hydrated, your skin will be glowing and soft, plus you'll have more energy and your metabolism will be boosted all day. Moisturizing is also KEY!!  Karena taught me how important it is to moisturize — I used to be afraid of it because you girls know I've always dealt with acne. Recently I switched up my beauty routine a bit too. I'm no longer using acne meds or Retin-A during my pregnancy. Now I use a gentle cleanser, vitamin C, and a deep moisturizer (we're sharing some of our favorite products below!).
Tell us your beauty routine in the comments  ~ we want to know your tips and faves you've been using! And does anyone else worry they have crusty ears when they get a massage?! 😂
xxo,
Kat

You can also watch on YouTube and Apple TV HERE!

Some of our fave morning beauty products ~
* St. Ives Apricot Scrub ~ I use this every day to exfoliate.
* Coola Rosilliance Organic BB Cream ~ Karena has been loving this tinted moisturizer!
* Coola mini sunscreen ~ We never leave the house without sunscreen! We throw one of the mini ones in our sports bras too 😌
* The Body Deli Green Detox Sea Salt Body Scrub  ~ Karena's new favorite detoxifying body scrub!
* Tarte BB Cream ~ It's hydrating and has SPF in it and it's vegan too!