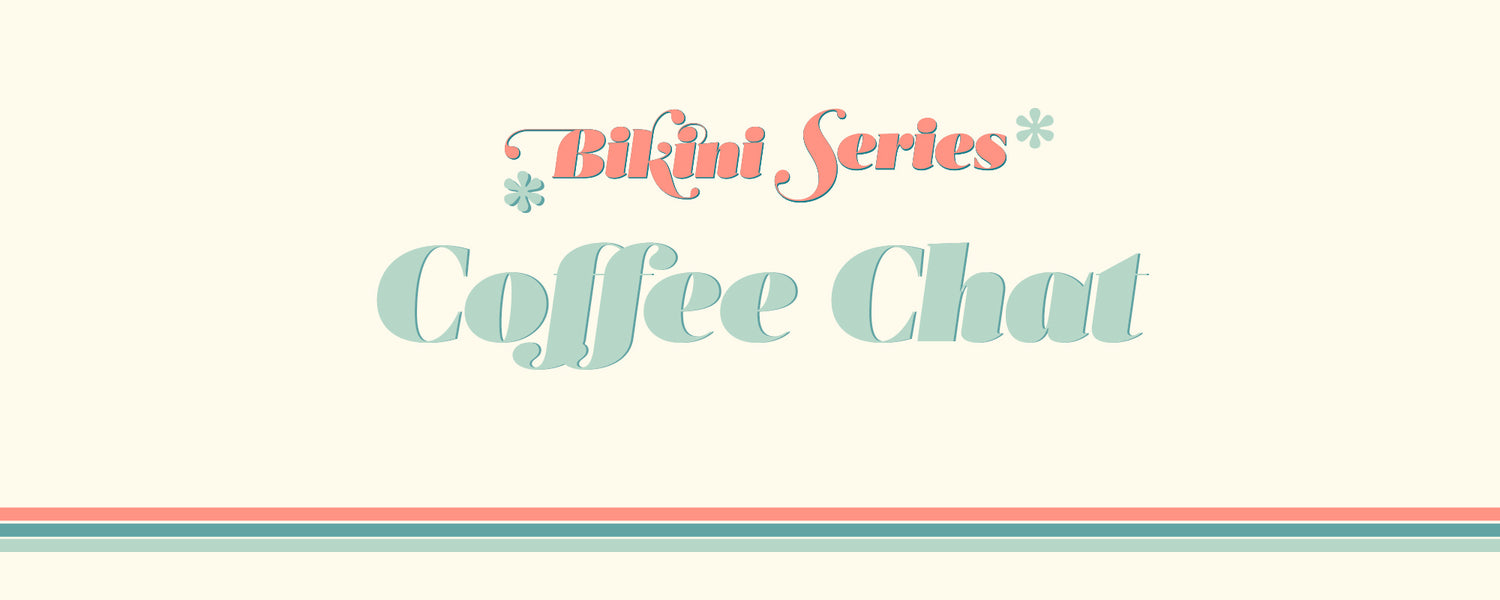 Coffee Chat ~ Rapid Fire Q&A with Louise Roe!
By Katrina Scott on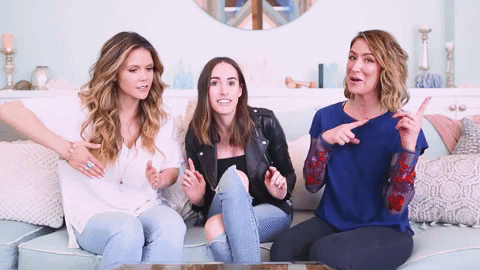 Hi gorgeous! We're back with our girl Louise Roe!! A couple weeks ago, Louise, a new mama, TV host, and author of the lifestyle blog Front Roe, joined us for an amazing Coffee Chat! ICYMI...you can check it out here! Since then, Louise has been absolutely rocking the Bikini Series with this team! 😍Did you see her whipping up Banana Bread Bars from the Tone It Up Nutrition Plan on her Insta Story?! They looked SO delish 😋And we could listen to Louise and her cute accent allll day!!
Today Louise is answering all our rapid fire questions! We're talking motherhood, relationships, alter egos, messy husbands, yachts, and the 90s! Kat and I had the best time with this babe and couldn't stop laughing!
Comment below with your rapid fire answers and make sure to connect with Louise on Insta ~ we're all crushing the Bikini Series together!
xxo,
Karena

You can also watch on YouTube and Apple TV HERE!

 Comment below with your answers...we can't wait to read 'em!!
Who is the last person you texted?
What's your go-to dance move?
What's the best piece of advice you've received?
What fad or trend do you wish would come back?
If you had a yacht what would you call it?
What's the best love advice you've received?
What would your superhero or alter ego name be?
Have you ever been starstruck?
If you had a time machine where would you go and why?
What's your dream vacation?
What advice do you have for new moms?
What's something you've done that you're most proud of?