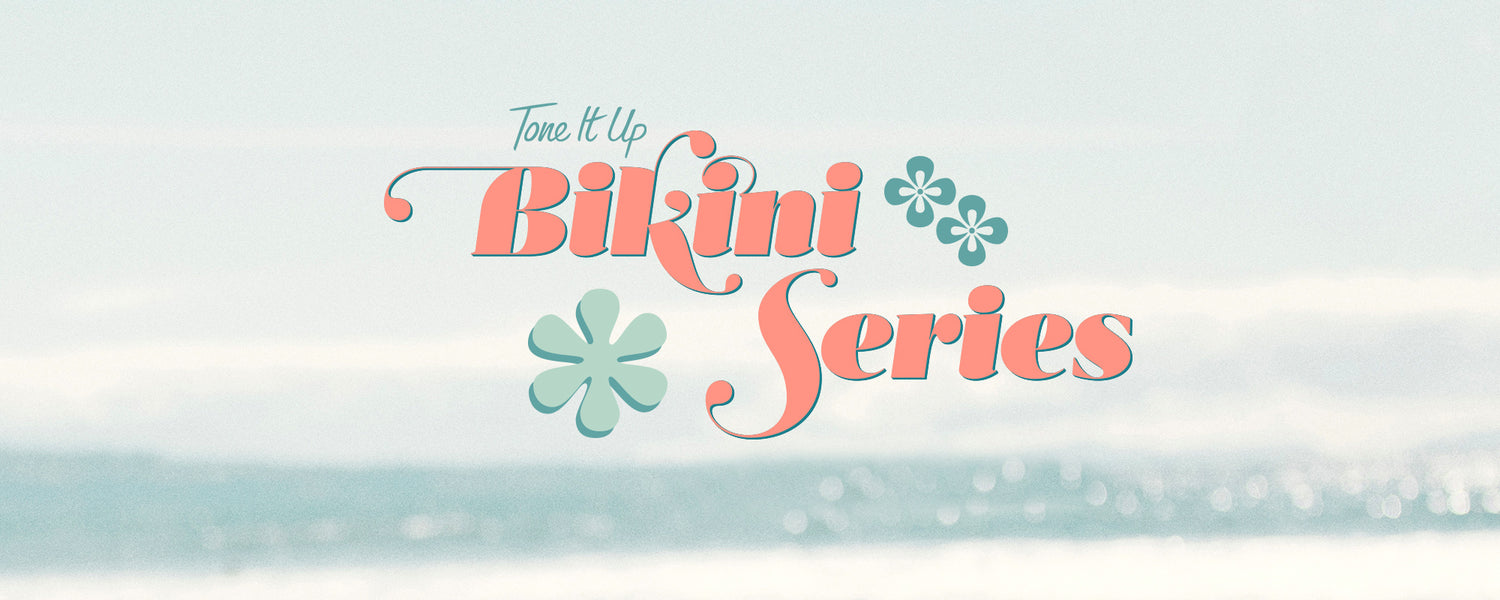 Cilantro Lime Quinoa Bowl!
By Katrina Scott on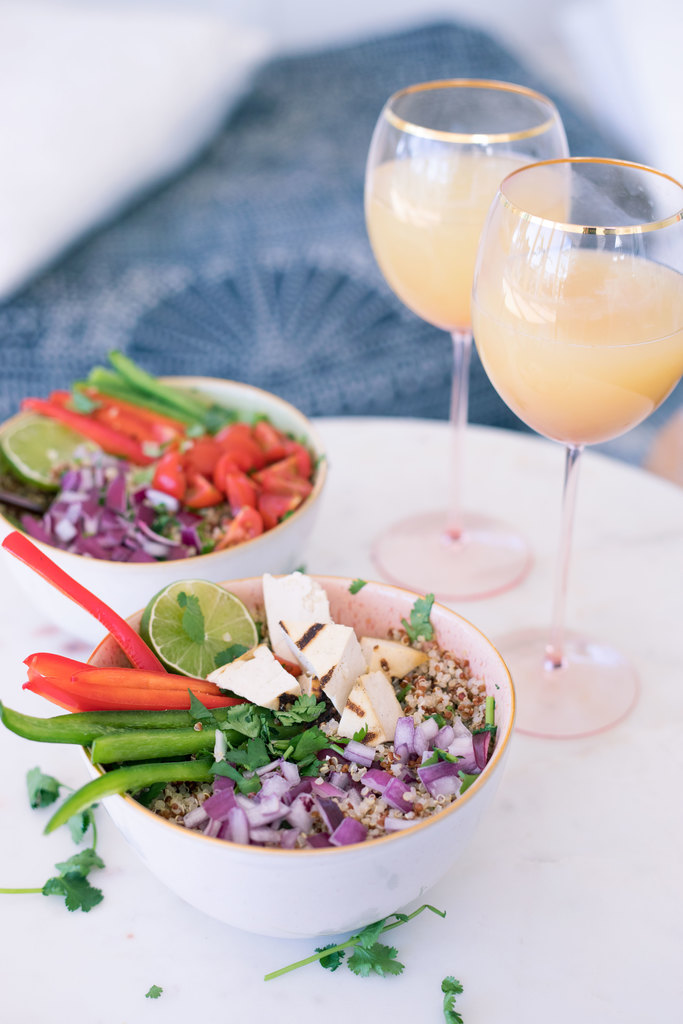 Hey boo! Can you tell...we're SO excited about your brand new 8-week Bikini Series Meal Plan! The easy dinners, the treats, the cocktails...we're so in love 💖And have you seen the behind the scenes video we just released about how we created the plan?! You have to check it out here!
Members of the Tone It Up Nutrition Plan, make sure to check your inbox and take a look at all the amazingness! We're already seeing so many of you posting on Insta about the recipes you're going to make!! Not a member yet? Now is the PERFECT to time to join because this edition is seriously our favorite ever 🙌🏻  Learn more about it here!
When we designed this plan, we were thinking about you and your lifestyle. We know you're super busy so you need quick and simple meals to nourish your beautiful body. That's why we wanted to include a lot of lean bowls in the plan. These are go-tos for us because they're easy, delicious, and customizable (we have even a build your own bowl section in the plan!). Today we're sharing one of our absolute fave new recipes ~ the Cilantro Lime Quinoa Bowl. The flavors are SO good 😍 We've been making it a lot for dinner and it's a hit with Brian and Bobby too! Make it for your fam and friends and let us know what they think!
And make sure to join us this Sunday at 2 pm Cali time on Insta ~ we're meal preppin' live! We'll be sharing some amazing tips for rocking the Bikini Series, plus we're making these Strawberry Shortcake Mini Muffins together!
Can't wait to kick off the challenge with ya! 4 days!!!!
xxo,
K&K


Cilantro Lime Quinoa Bowl
Makes 1 serving
Ingredients:
½ cup cooked quinoa
1 lime, juiced
¼ cup cilantro, diced
Pinch of salt
4 oz. favorite lean protein
¼ cup green salsa
1 red bell pepper, sliced
¼ cup sliced tomatoes
2 Tbsp. red onions, diced
¼ avocado
2 Tbsp. pumpkin seeds
Directions:
1. Combine cooked quinoa with lime, cilantro, and salt. Toss to combine.
2. Top with your favorite lean protein, green salsa, red bell pepper, tomatoes, red onions, avocado, and pumpkin seeds. Enjoy!

How AMAZING was this bowl?! Join the Tone It Up Nutrition Program to have thousands more slimming & delicious recipes at your fingertips!!

Aaaand you'll gain access to EVERY edition of the plan ~ including your new 8 week Bikini Series Meal Plan with meal-by-meal guides!