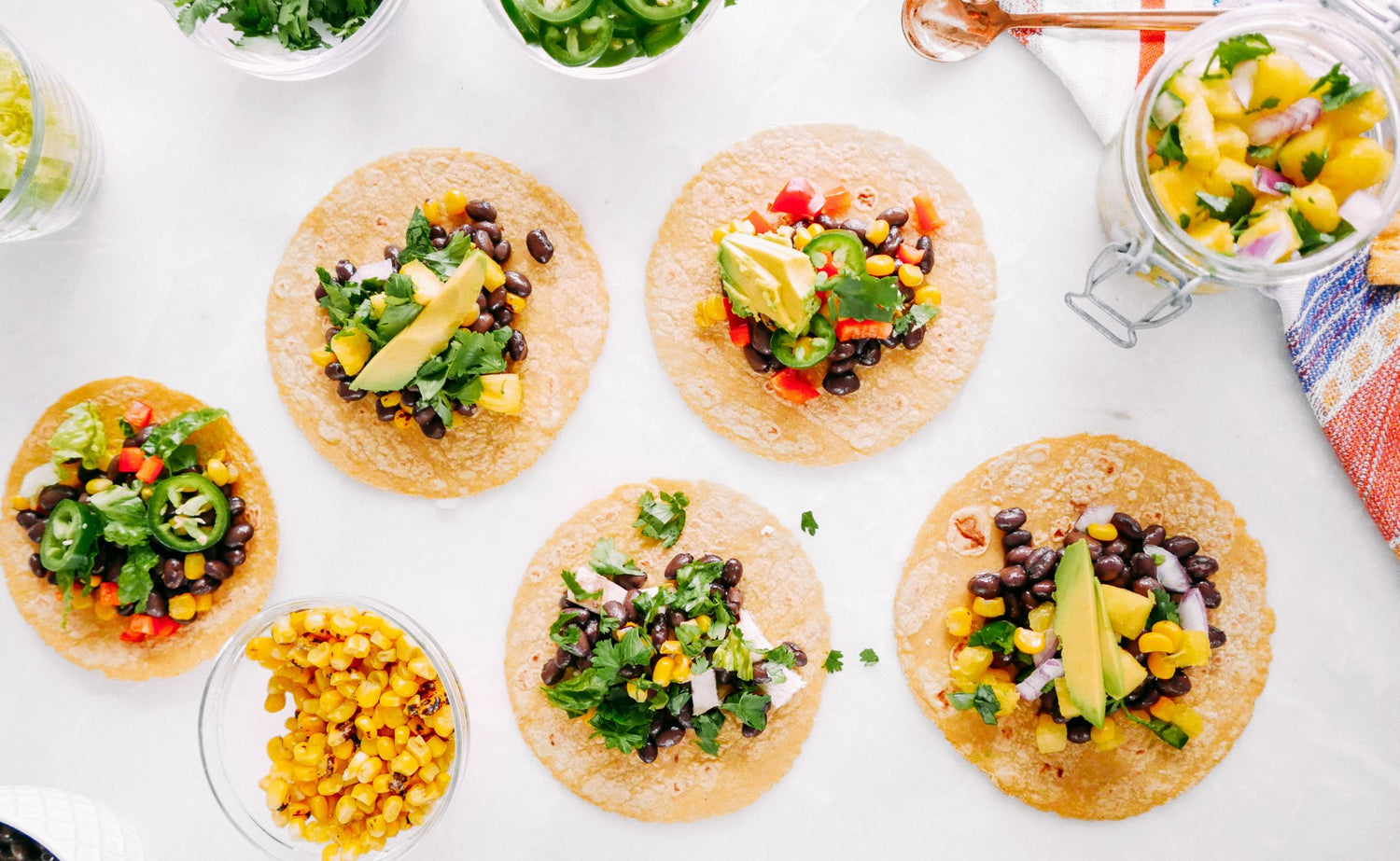 Build Your Own Healthy LA Street Tacos!
By Katrina Scott on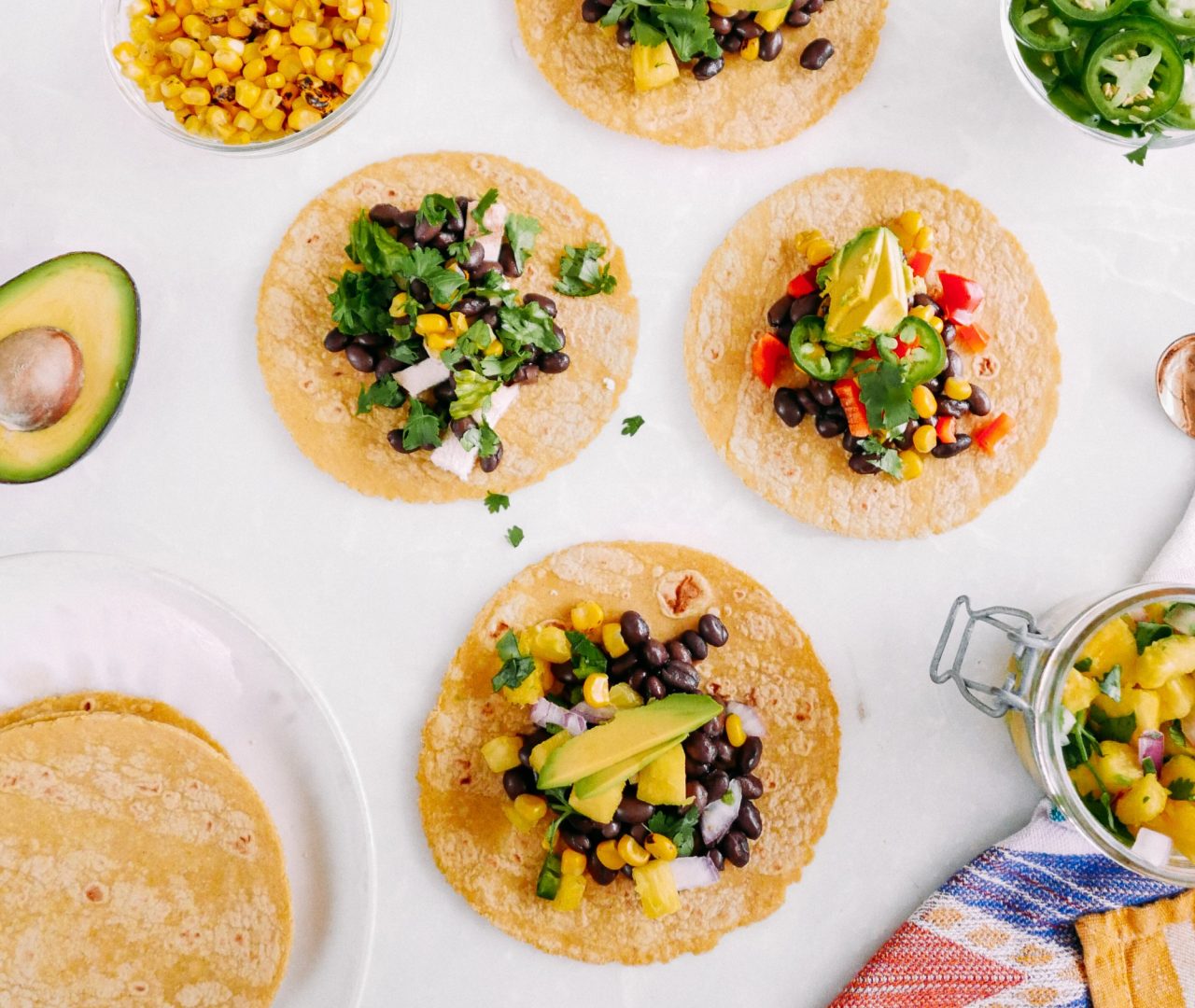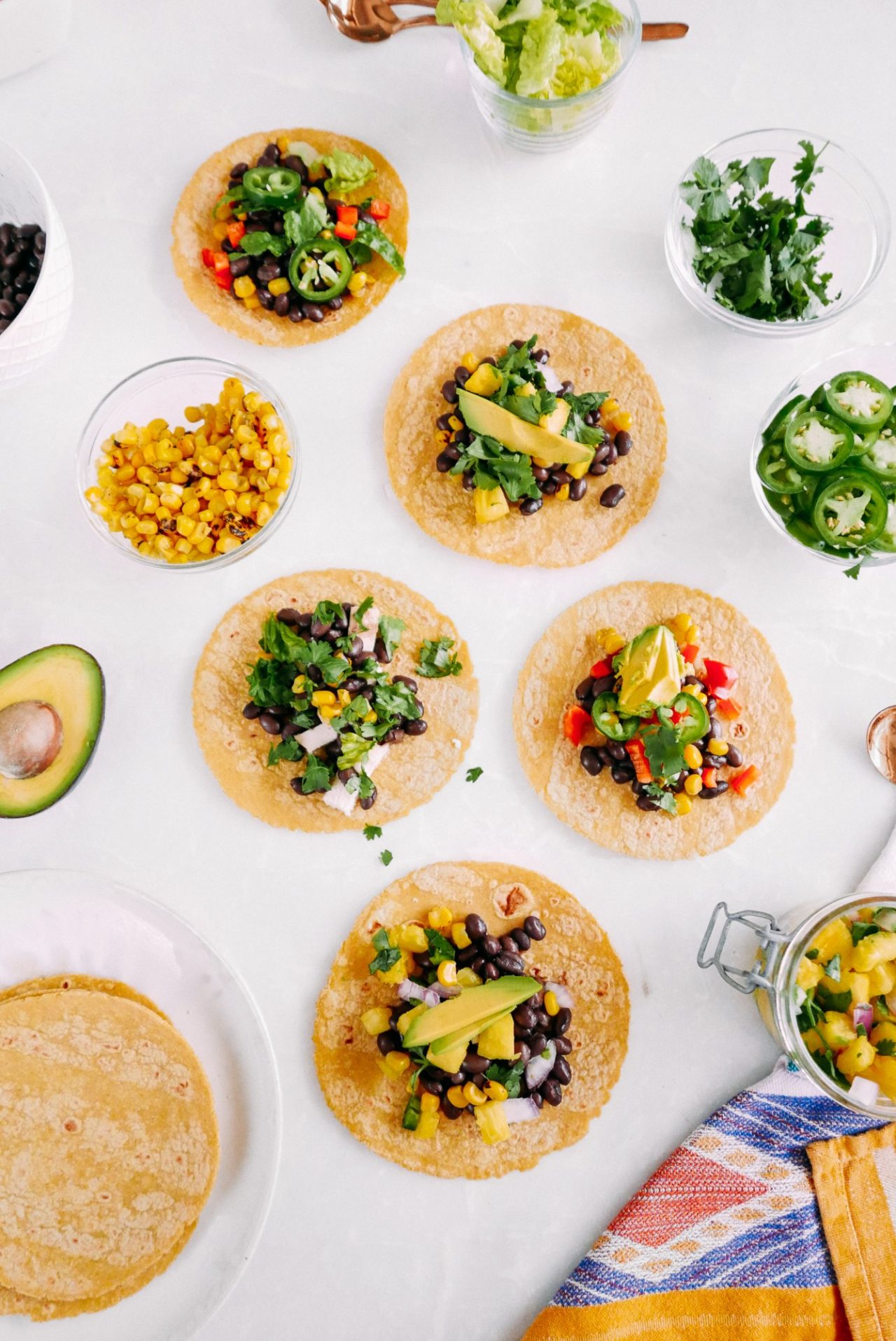 Hi gorgeous! Who's down for tacos?!
Karena and I have both lived in LA for years and now it's home for us. The sunshine, the beaches, the hikes, the happy vibes...we love everything about this city. And of course the food 🙌🏻 LA is known for its delish tacos. There are so many amazing little local spots here so we were inspired to create our own TIU approved version for you! Girls' night in menu...set! 🌮💃🎉
 The
Love Your Body Meal Plan
 is packed with tons of superfood recipes, meal-by-meal guides, and science-backed advice to help you reach your goals!