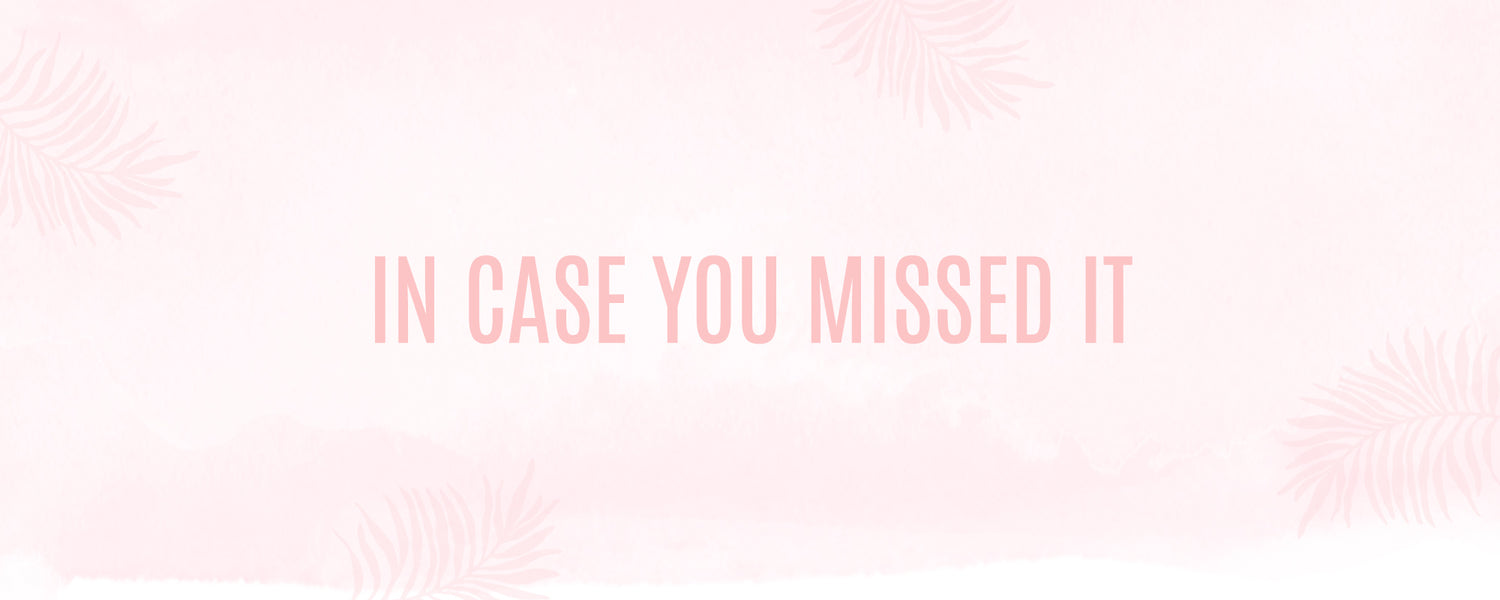 Best of 2019 ~ Your Fave TIU Workouts of the Year!
By Katrina Scott on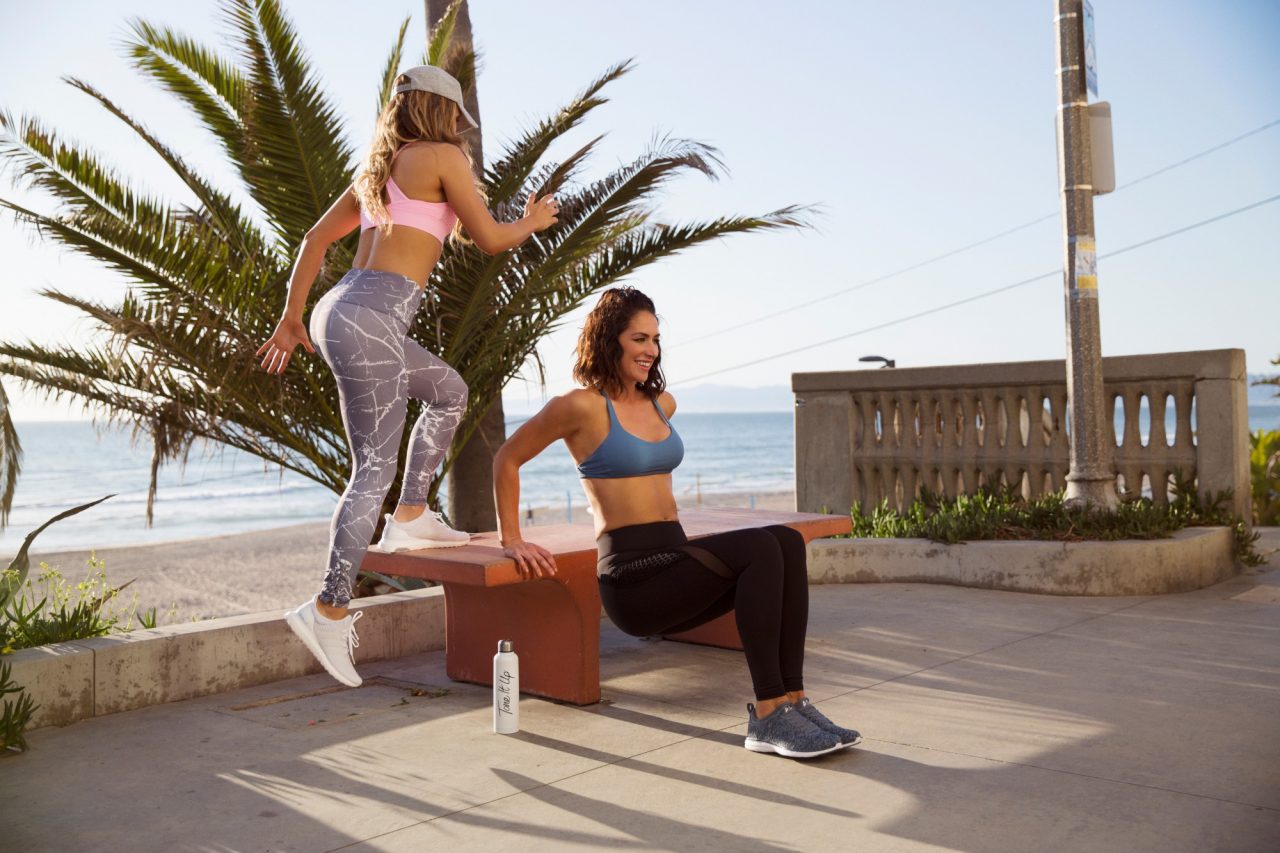 This year has been incredible — all thanks to YOU babe! You showed up, worked your booty off, and inspired us every single day! And with the new and improved
Tone It Up app
, we've been able to favorite allll of our most loved workouts of the year (and shhh we took a peek at your faves too!!).
Turns out we all have a special place in our hearts for Leg Day haha 😅 And Total Body Rock was a must — burpee fails, bloopers, dance party and all! 😜💦 Oh and who else was sore for basically a week after Stef & Chyna's Girl Squad? Those partner wheelbarrow push-ups were no joke!!
So join us for a walk, squat, or jog down memory lane…These are your Best of 2019 workouts, now featured in the On Demand section of your
Tone It Up app
! Did we miss any of your faves? Shout 'em out #TIUteam! Love you girls so much and can't wait for 2020 — Love Your Body starts on Jan 6! Who's in?!!
xxo,
K&K
Best of 2019 ~ Your Top Tone It Up App Workouts!
Grab your
Tone It Up app
and make sure you didn't miss any of these 2019 favorites! We're checkin' 'em all off our list and heading into 2020 strong! The brand new "Best of 2019" On Demand channel features 12 routines total ~ here are just a few of them!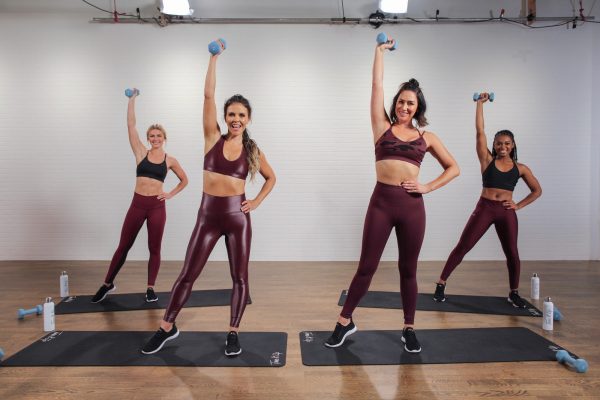 Total Body Rock
Trainers: Karena & Katrina
Everybodyyyy…rock your total body! OK this one wasn't your average workout — it was basically a music video with allll the bloopers in between. Based on your checkins, laughing totally counts as ab work!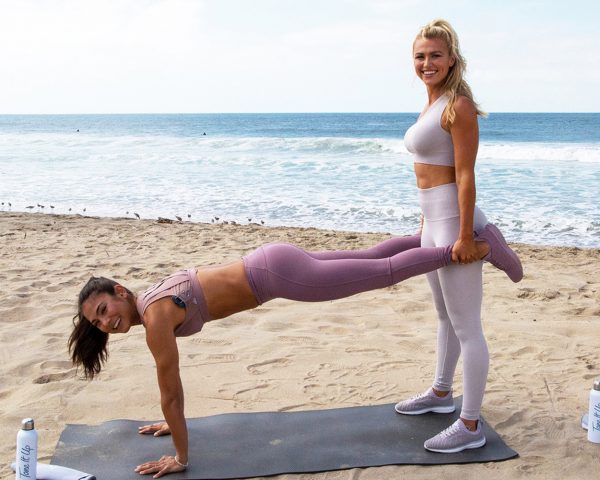 Girl Squad
Trainers: Chyna & Stef
Grab your TIU bestie! This total body partner workout featured strength, cardio, and a whole lot of laughs as you attempted some seriously tough tandem moves. Ready to give 'em another shot? Remember: safety first, girl squad!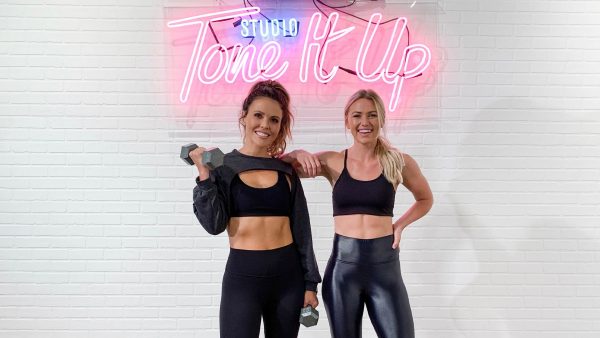 Leg Day
Trainer: Katrina
Kat and Chyna's favorite day of the week...just us?! Part of the all new Tone It Up Strength program, this workout breaks down the fundamentals of lower body strength training — barbell squats and deadlifts included! Even if you're not "in" the Strength program, you can check this routine out any time On Demand!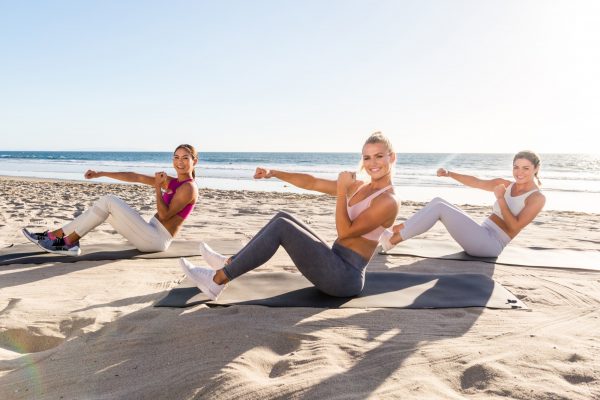 TKO Abs
Trainer: Chyna
You're a total knockout babe! Chyna took you to the beach for this metabolism-revving, ab-sculpting kickboxing workout. Missed it? She's ready for your one-two punch!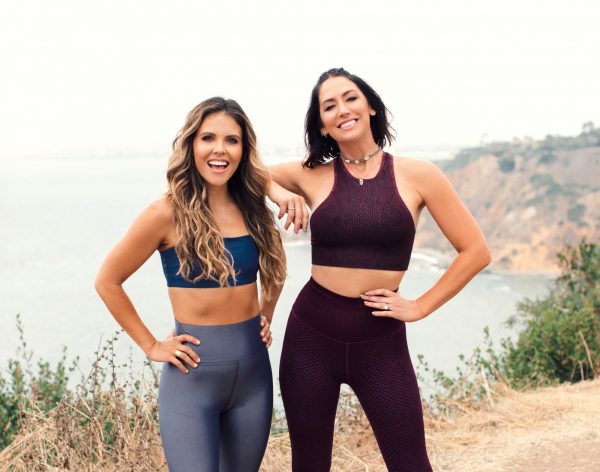 31 Rep Challenge
Trainers: Karena & Katrina
Ready, set, 31 reps! You crushed this routine every week during the 31 Day Challenge, and we just LOVED seeing how much progress you made. Keep increasing your weights as you build strength — you got this babe!

Try our fave HIIT, strength, and yoga routines in the Tone It Up app! You'll break a sweat and see serious results fast!