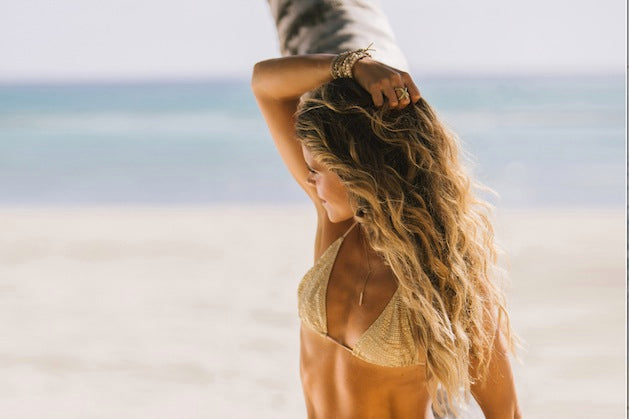 The BEST Quick Ab Workout!
By Katrina Scott on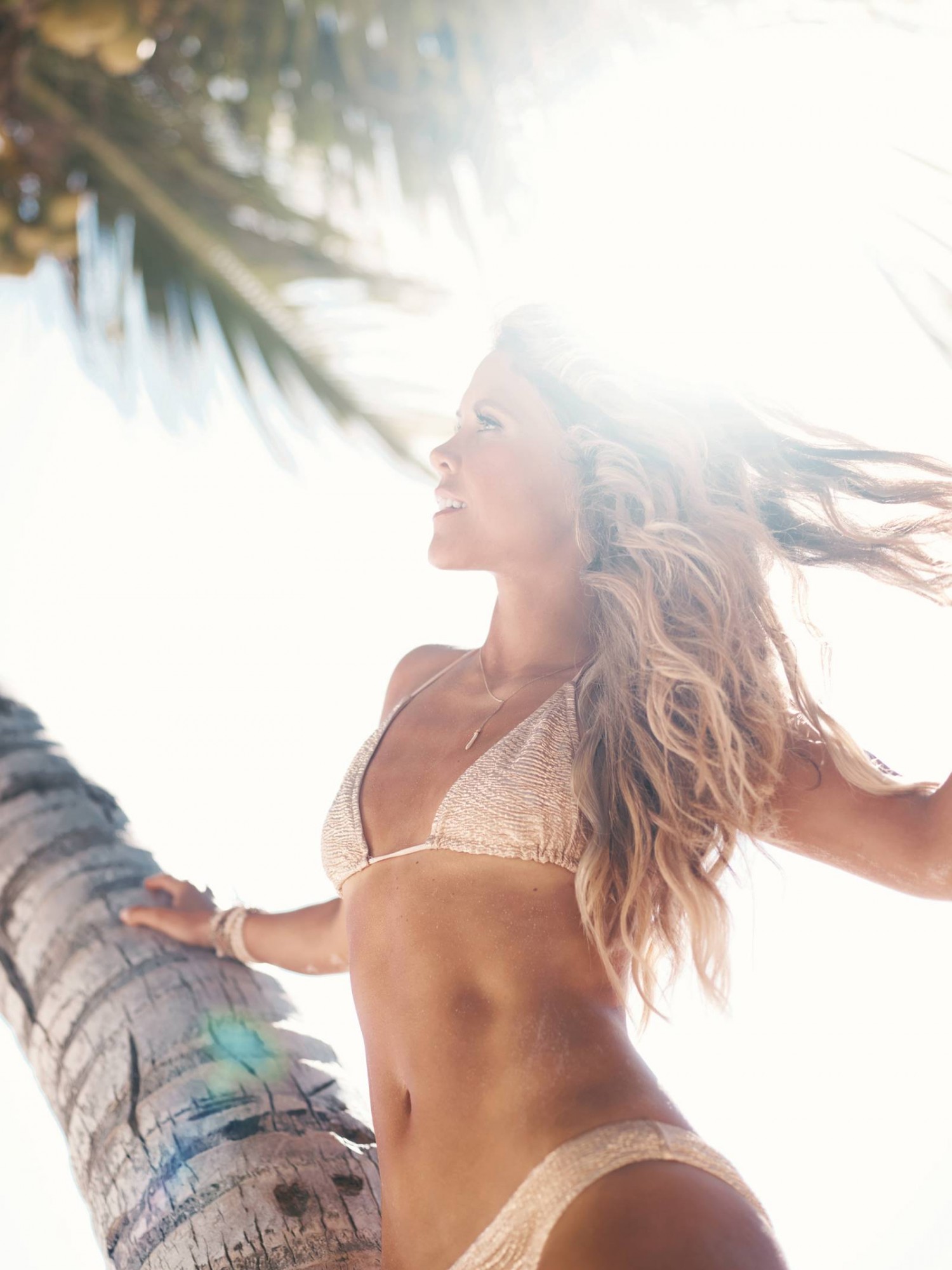 Happy Tone It Up Tuesday! Today we're working the waistline with a do-anywhere ab routine to target every angle of your beautiful core! All you need is a mat, some water and 7 minutes. This workout is perfect if you're on a time crunch :) Get ready to feel the burn in your lower abs and obliques... For the best tummy toning benefits complete this workout up to 3 times through! If you're on a serious waistline defining mission, remember that ABS are made with your workouts, but revealed with your
Tone It Up Nutrition Plan.

Watch on YouTube HERE!

Download your on-the-go printable HERE! Just Right Click and "Select Save Link As..."
Eating Lean, Clean N' Green is the BEST way to firm up your midsection, FAST! Replenish your body post workout with a protein filled treat like your Creamy Avo Dreamy Shake from your Bikini Program.